Lost Creek Wilderness, Harmonica Arch Panoramic View
Hiking Lost Creek Wilderness has such a diverse topography from canyons as cold as a refrigerator, high valley's with beaver ponds. A large meadow pass with incredible rock formations. Colorado crosses part of Lost Creek wilderness, which I have done wearing a graphic hoodie and patterned leggings.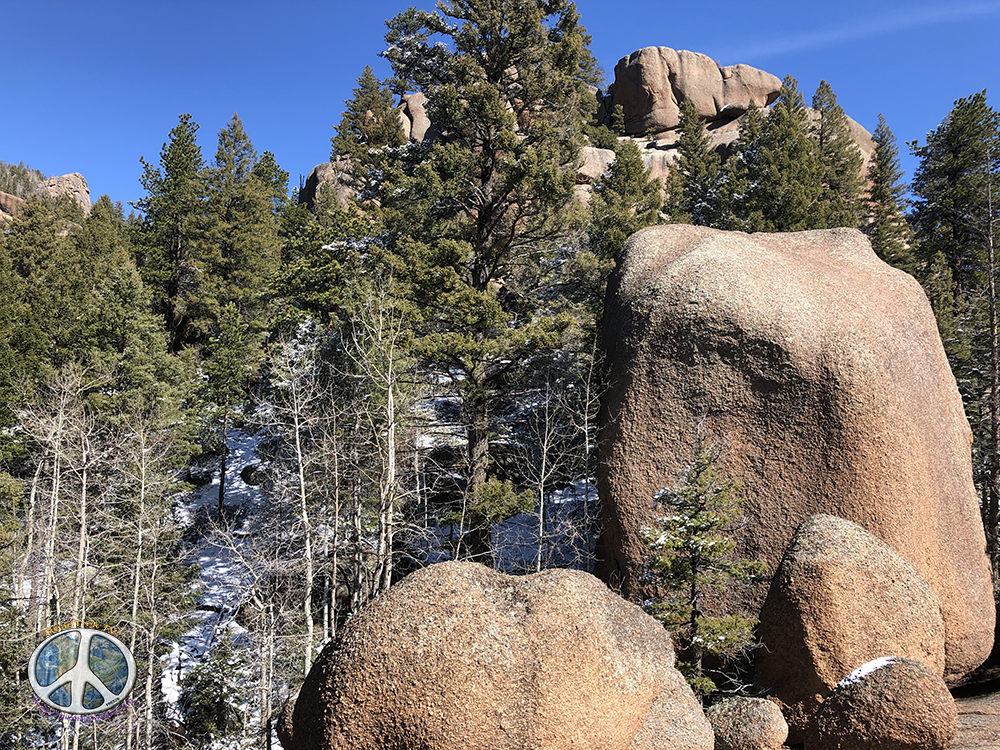 Rock formations scattered all through the forest as I leave it behind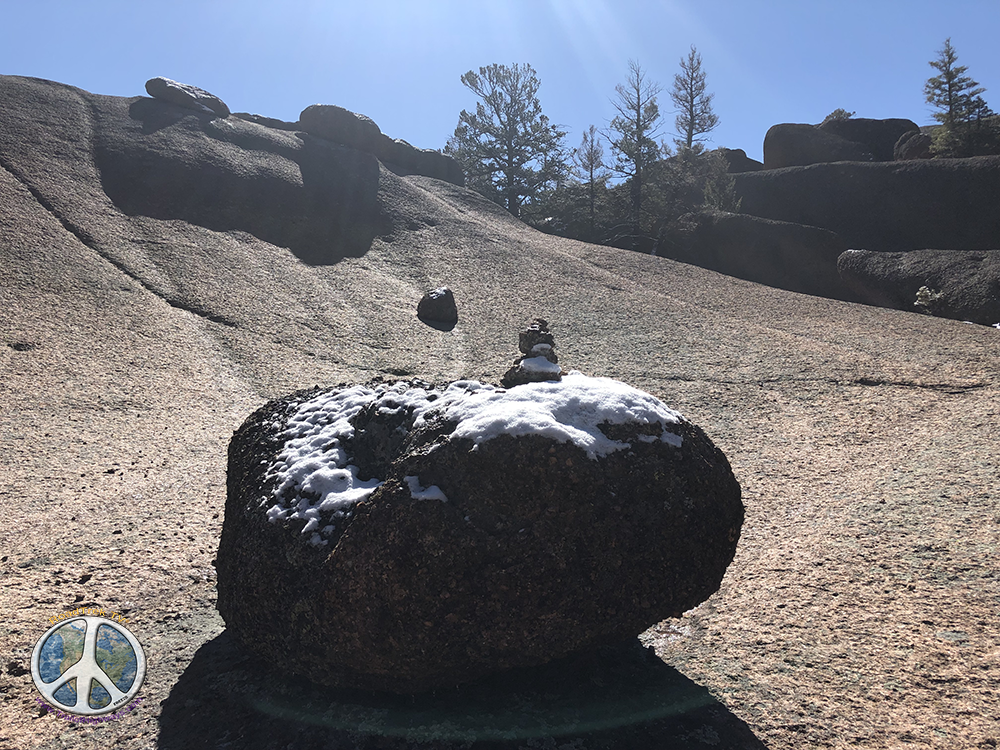 Trail of cairns up the mountain in Lost Creek Wilderness on Hike Harmonica Arch Similitude 1-10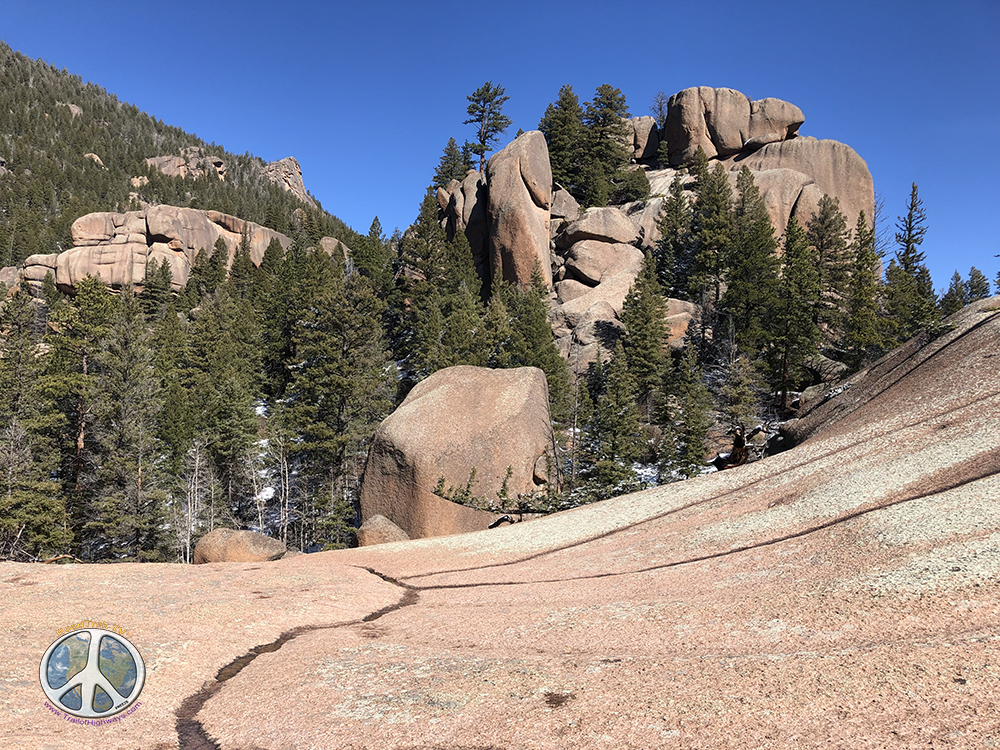 Looking back as I hike my way to the top in Lost creek wilderness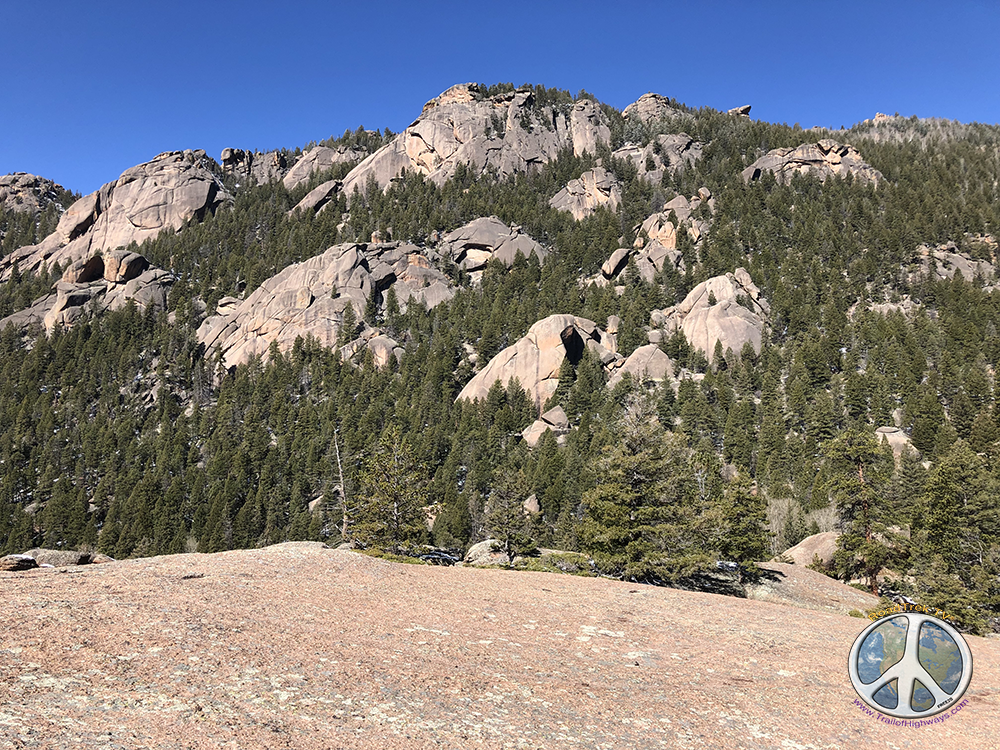 Looking down from where I came to reach this point in Lost Creek Wilderness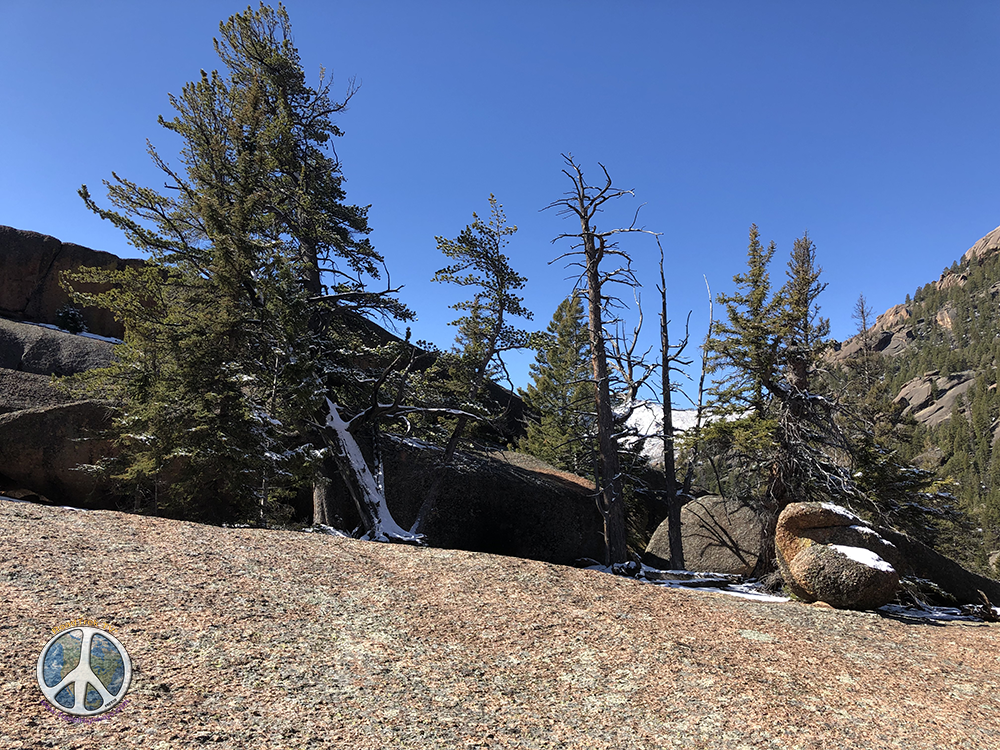 Hiking around on the very large piece of rock, was very cool in it's own way. I have hiked a lot of 14er's and this rates as well
Looking back down the trail Lost Creek Wilderness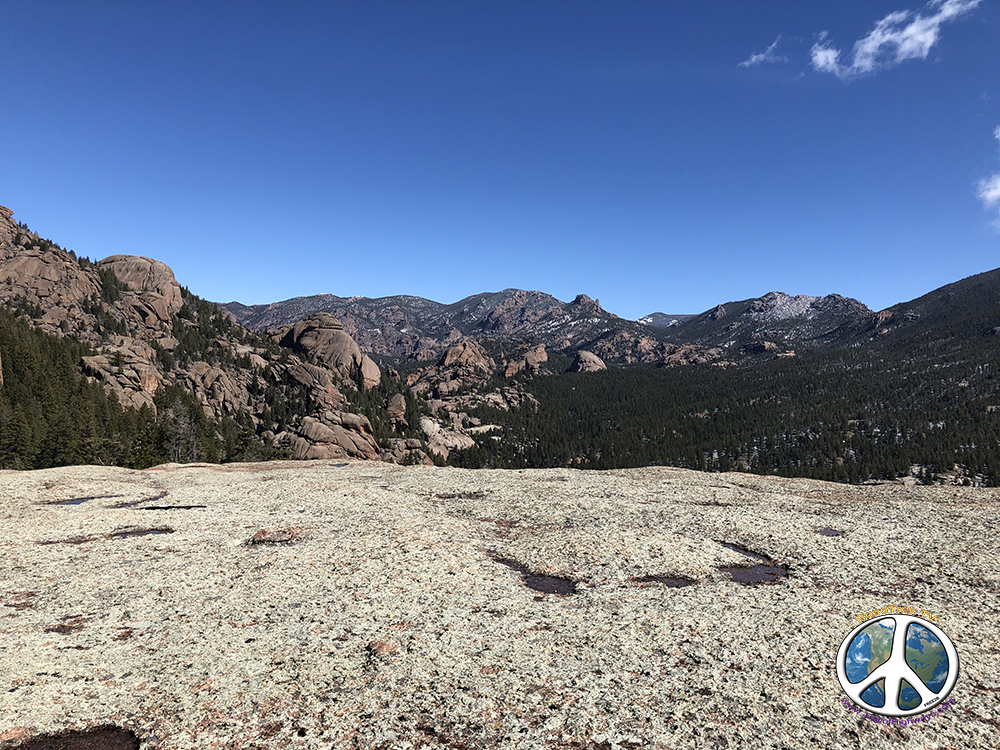 Getting Lost in the views as I hike along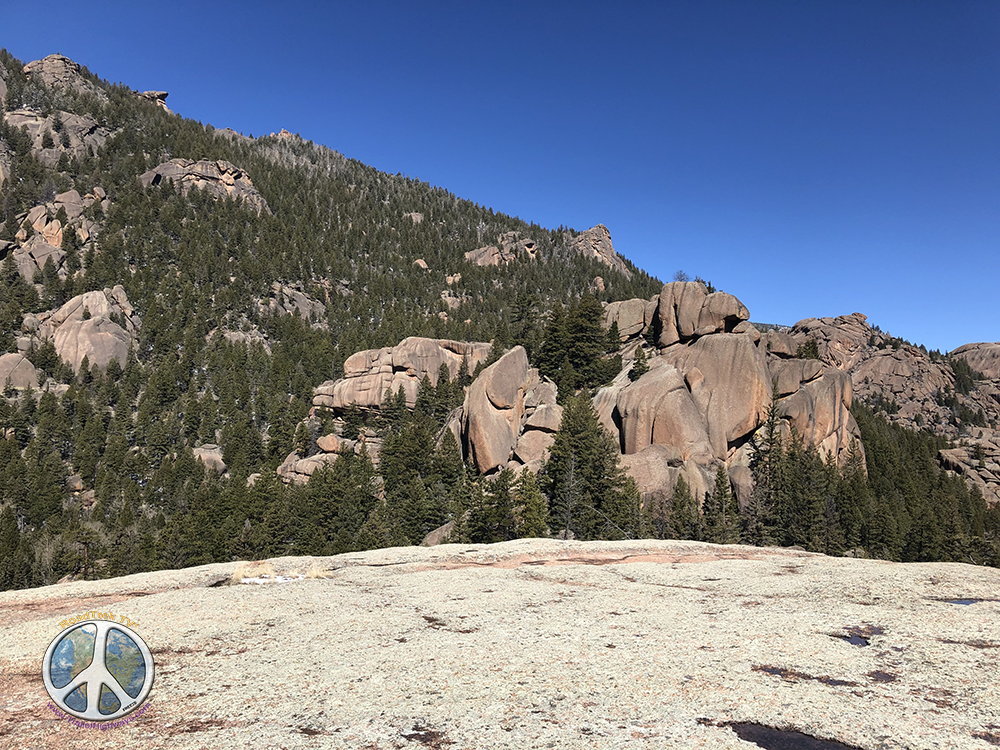 Gazing at distant boulders wondering about their journey in Hike Harmonica Arch Similitude 1-10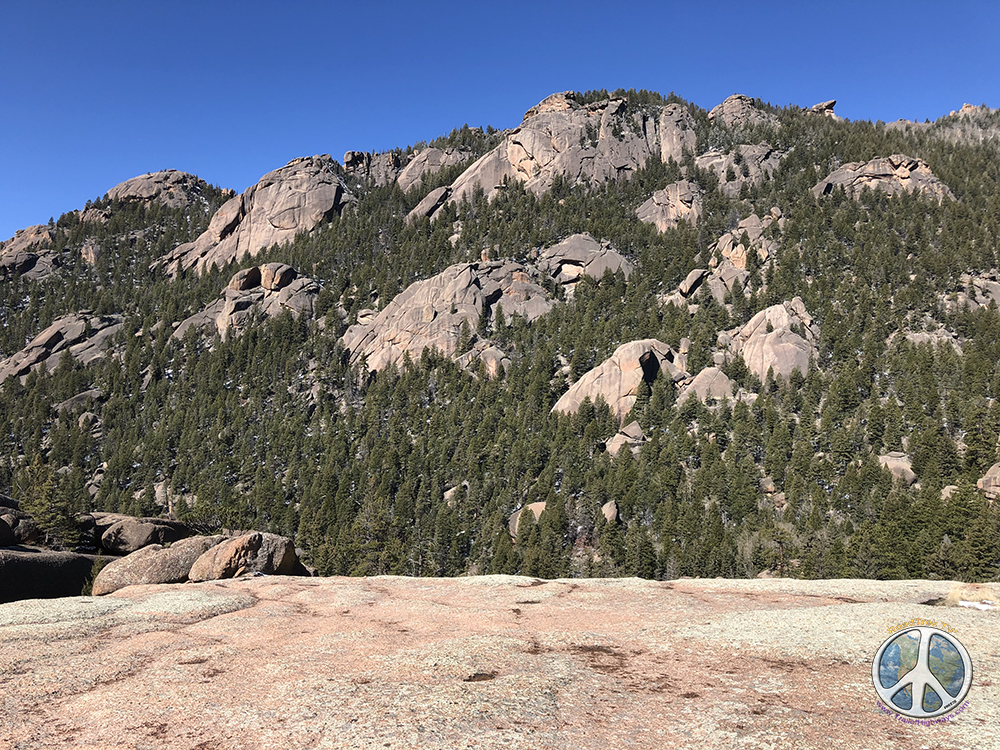 Enjoying the formations in wonderment of the event they formed in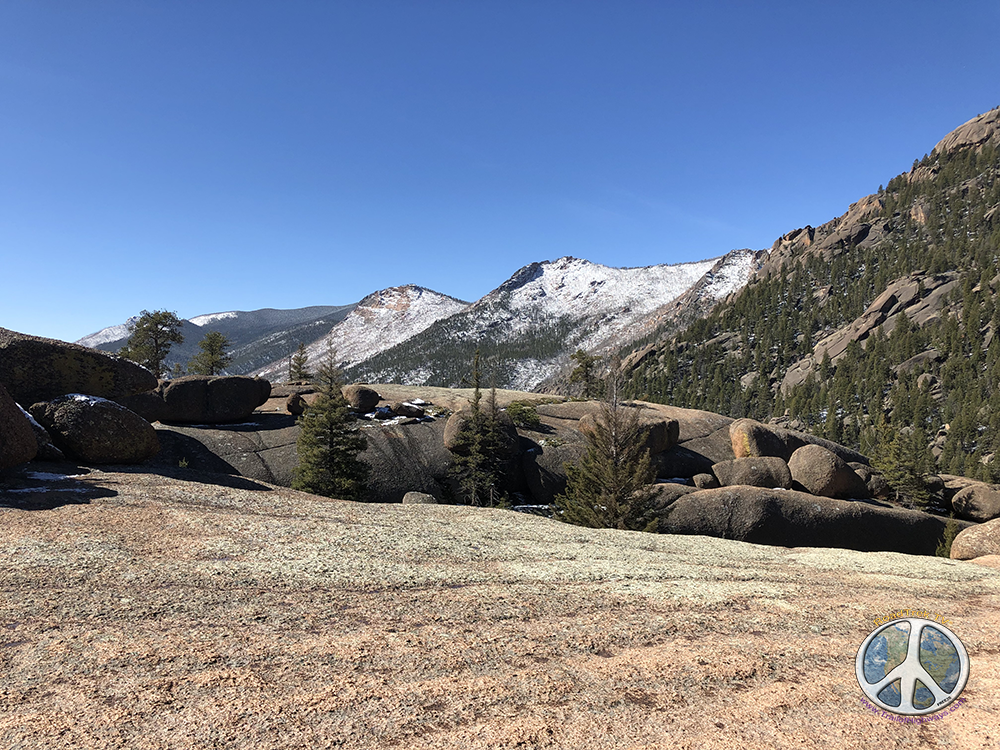 Spectacular view as we ponder crossing the crevasse ahead, across or down through
Lost Creek Wilderness Hikes:
Hike Harmonica Arch Similitude 1-11
As a company, as individuals and a group, we are strong supporters of public land and can't stress enough how everyone needs to get involved with a local conservation in your area and do all we can to save our "Wilderness Areas, Monuments, and other Public Lands".
Don't Let Our Government become very reckless with Nature and Our Public Lands! Support Your Local Conservation Organizations!
Colorado hiking trails offer a diverse topography and environment. In this environment we field test our hiking clothes,  climb to an arch or cast a line in  Fly fishing shirts and lots of fly fishing gear. Fly Tying Recipes can be found on pages within.