Meadow Before the Climb in Lost Creek Wilderness Hike Harmonica Arch Similitude 1-6
Hiking through the meadow offers lots of camping sites and great fishing for the fly fishing enthusiast. As the sun heats the morning up I remove my 1/4 zip fishing hoodie and so very grateful for the warm and speed of dryness of my patterned leggings. I have made 8 trips into Lost Creek Wilderness in the last 18 months.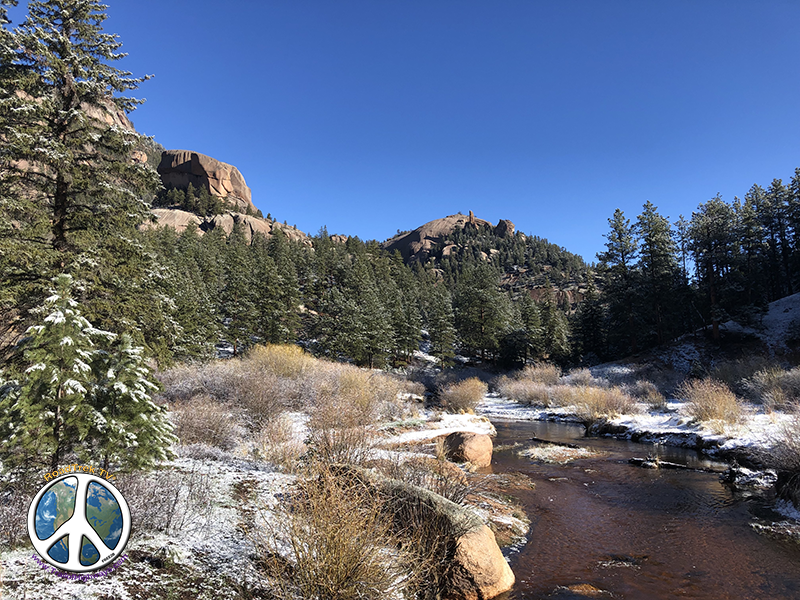 Looking up Goose Creek in Lost Creek Wilderness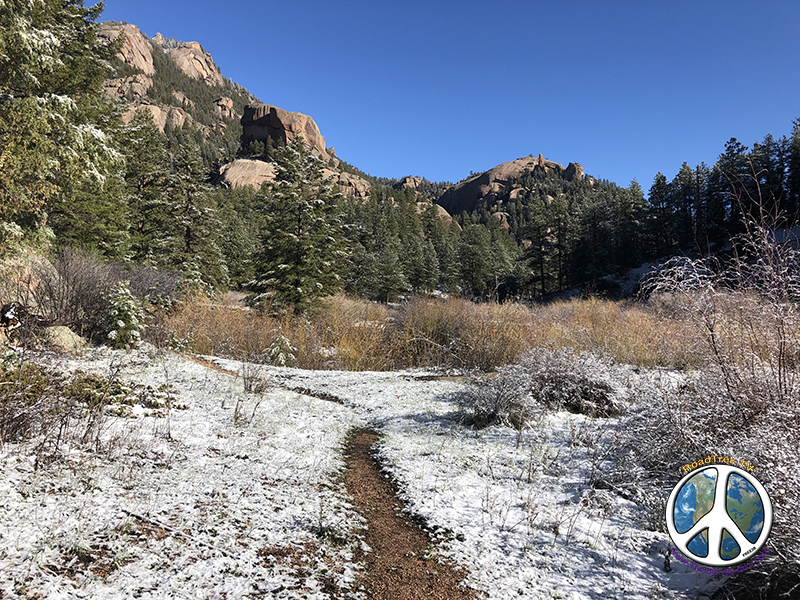 As the sun reaches in the trail snow melts away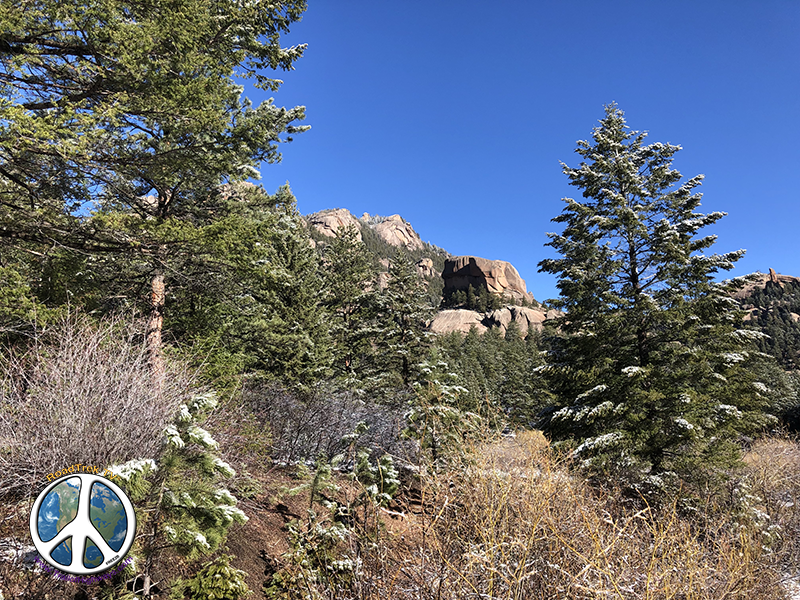 Checking out the rocks and cliffs as I hike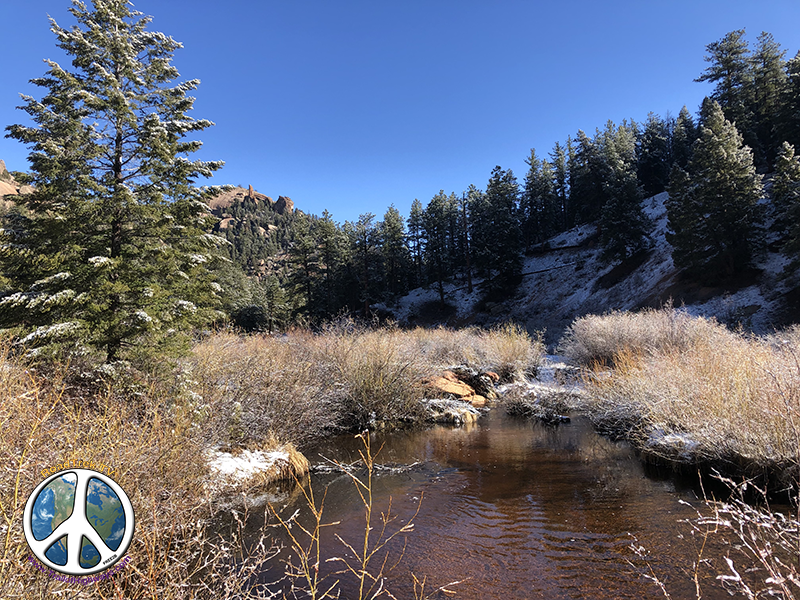 Trail follows Goose Creek then the rock climb scramble begins in Lost Creek Wilderness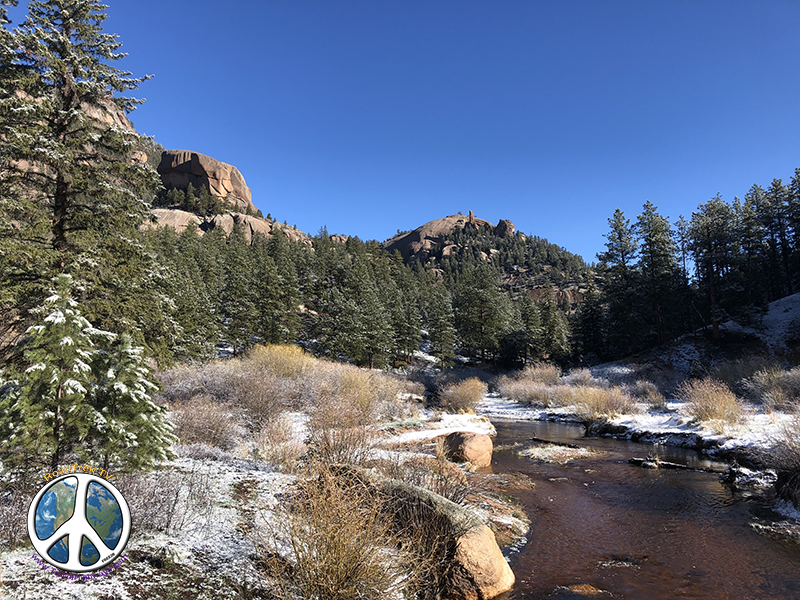 Hiking along Goose Creek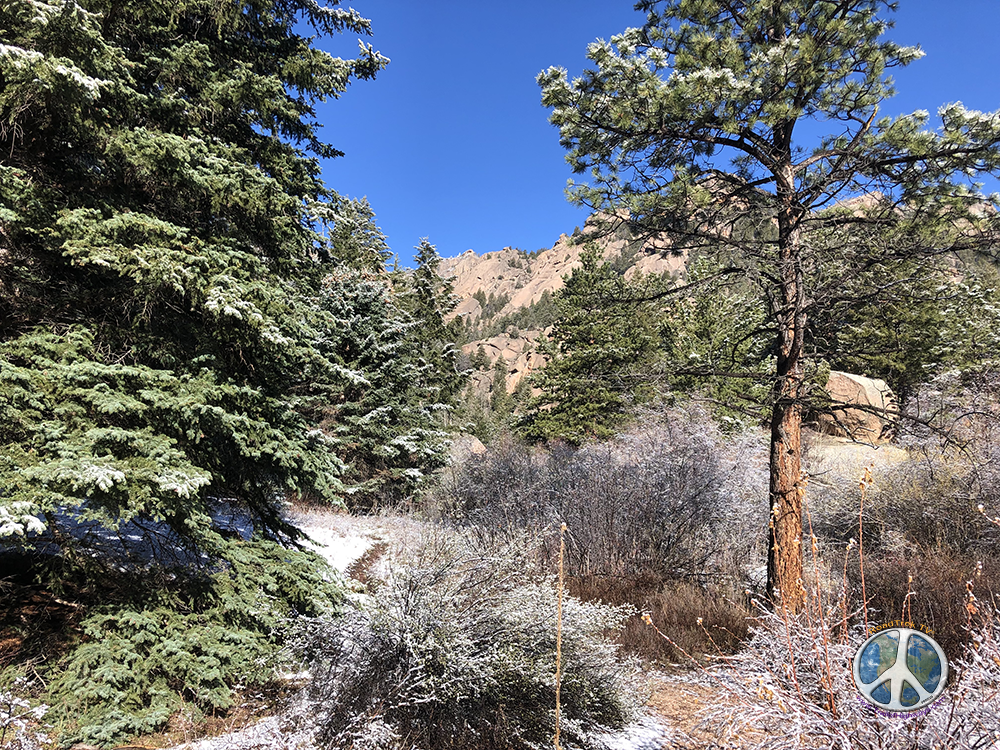 Trail begins to wind up a steep embankment along Goose Greek in Lost Creek Wilderness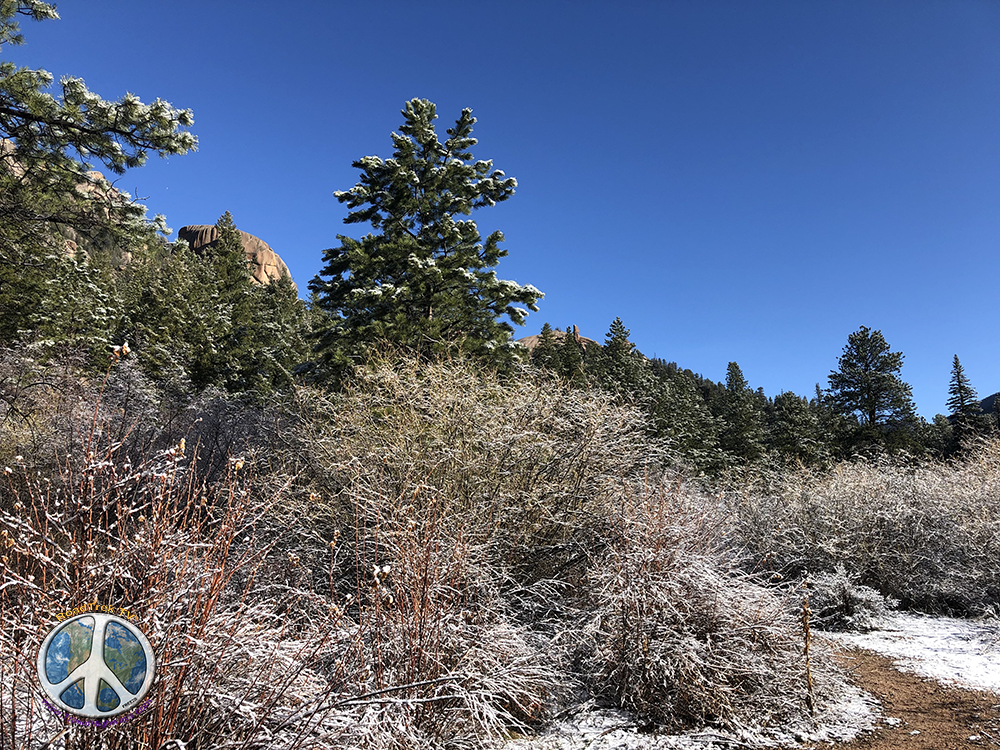 Trail wraps around a cool rock formation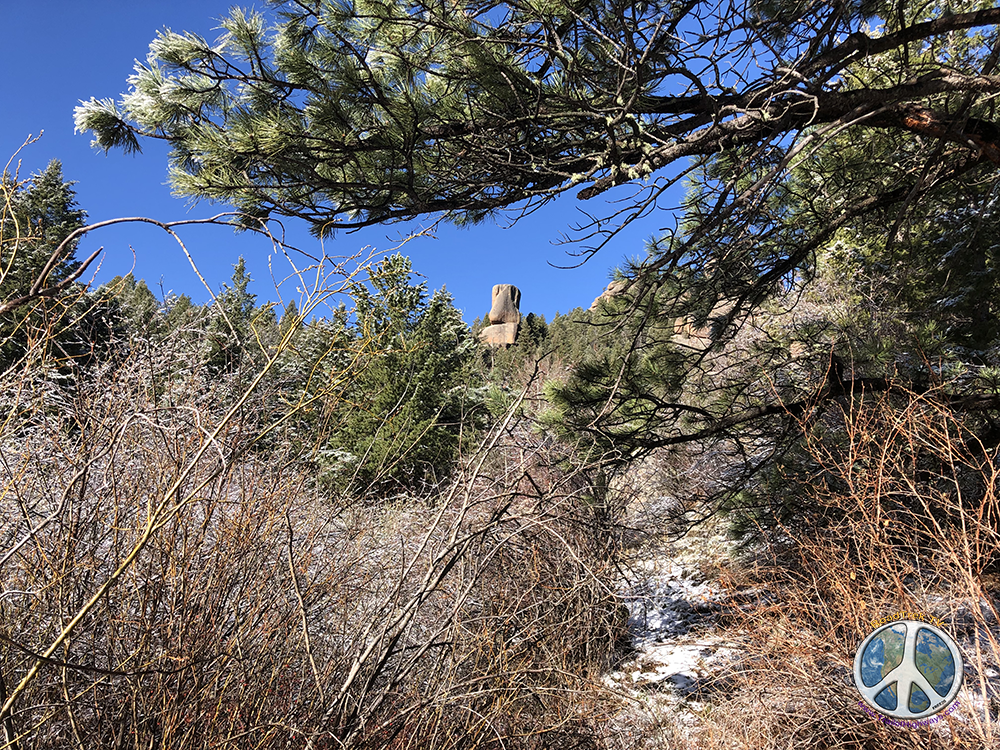 Looking back at rock formation hiking ridge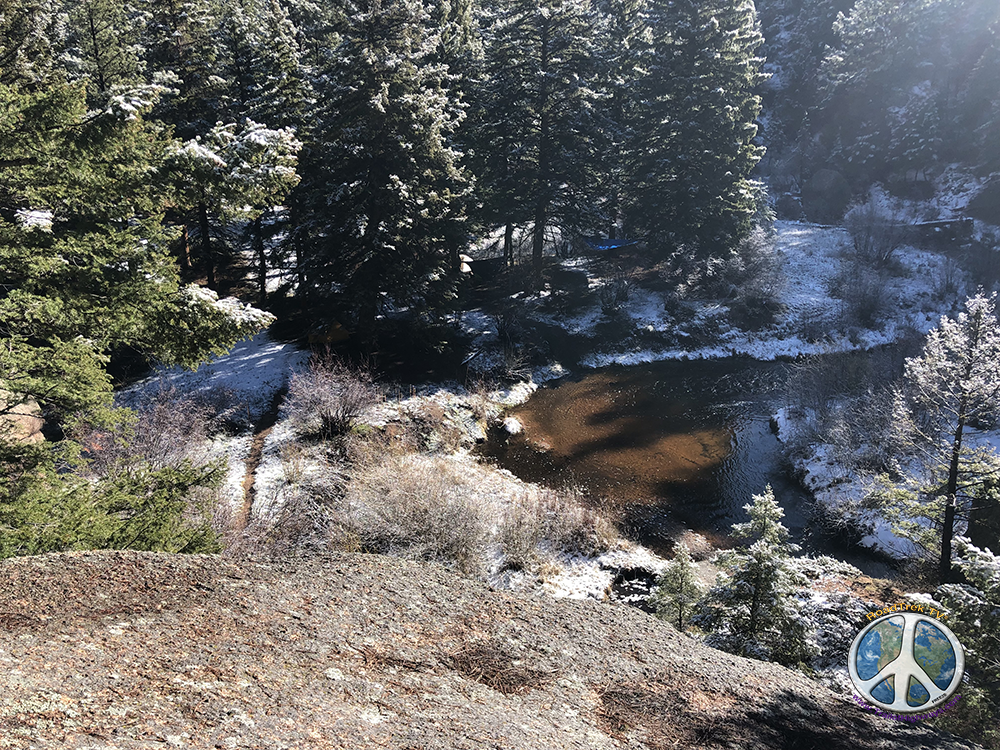 Looking down on a camp on the Goose Creek in Lost Creek Wilderness Hike Harmonica Arch Similitude 1-6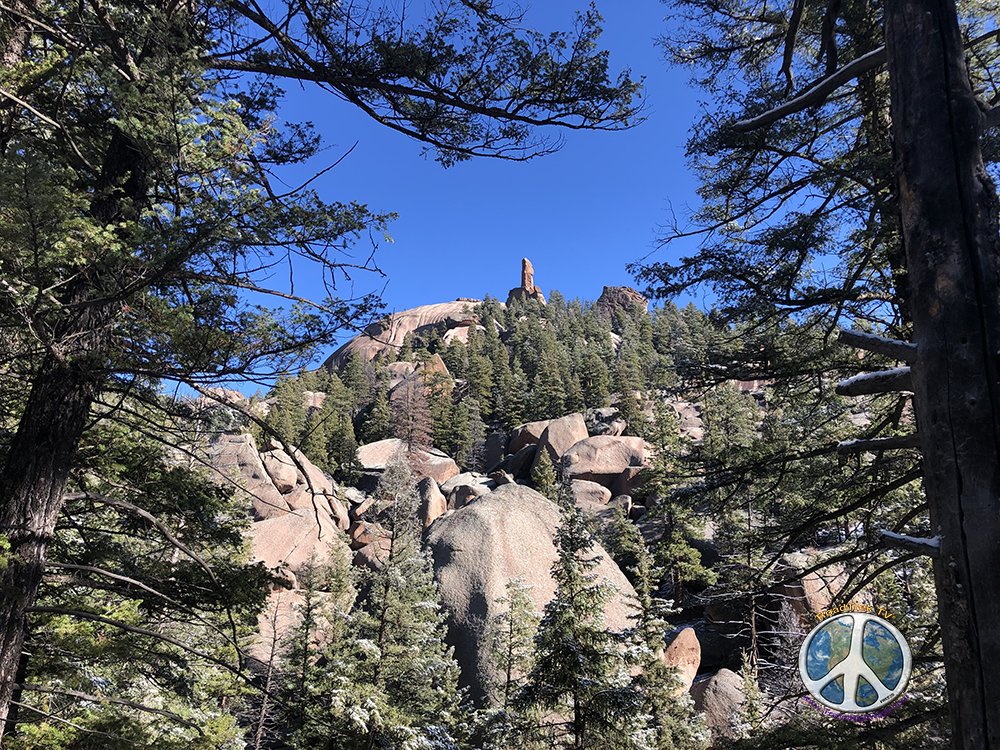 Stove Pipe Rock Lost Creek Wilderness
Lost Creek Wilderness Hikes:
As a company, as individuals and a group, we are strong supporters of public land and can't stress enough how everyone needs to get involved with a local conservation in your area and do all we can to save our "Wilderness Areas, Monuments, and other Public Lands".
Don't Let Our Government become very reckless with Nature and Our Public Lands! Support Your Local Conservation Organizations!
Colorado hiking trails offer a diverse topography and environment. In this environment we field test our hiking clothes, worn as  Fly fishing shirts and lots of fly fishing gear. Fly Tying Recipes can be found on pages within.
Definition Similitude