Lost Creek Wilderness, Organ Pipe Rock on Hike Harmonica Arch Similitude 1-7
There is something magical and spiritual about Lost Creek Wilderness. Once you leave Goose Creek  it's all about paying attention to the surrounds and following the cairns where they lead you. Hiking up through the boulders I was grateful for the open finger fishing gloves I was wearing.  warm as well.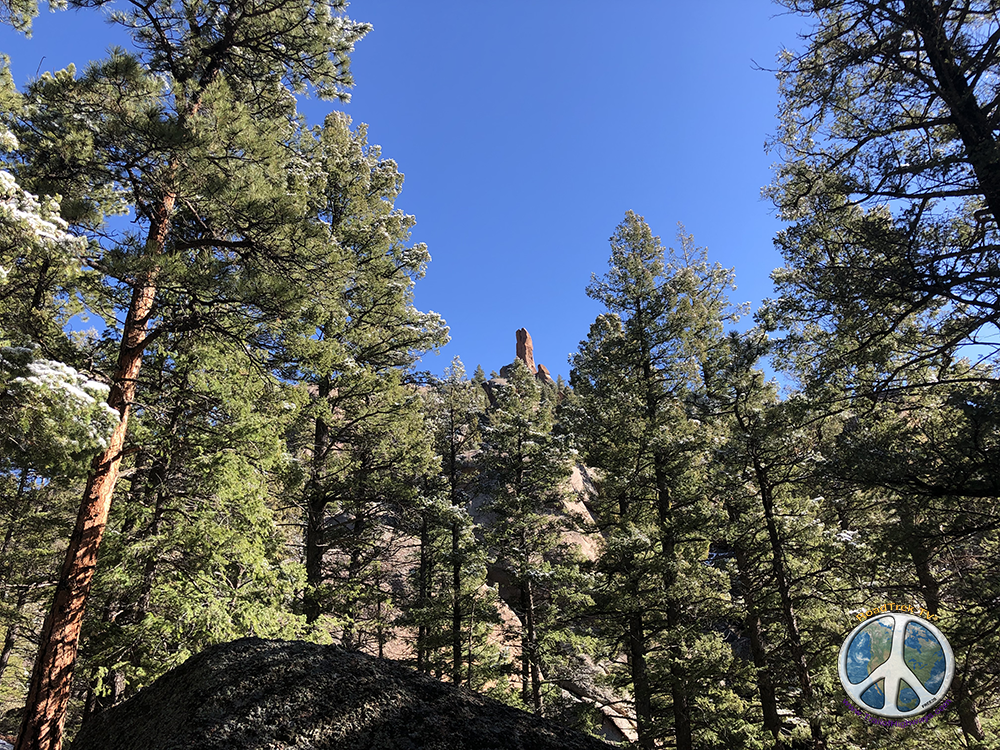 Hiking up where the trail becomes cairns marking the way you ought to pay close attention to how the trail transverses the mountain with Organ Pipe Rock in view
Once you reach the summit before descending to the arch the 360's are pretty incredible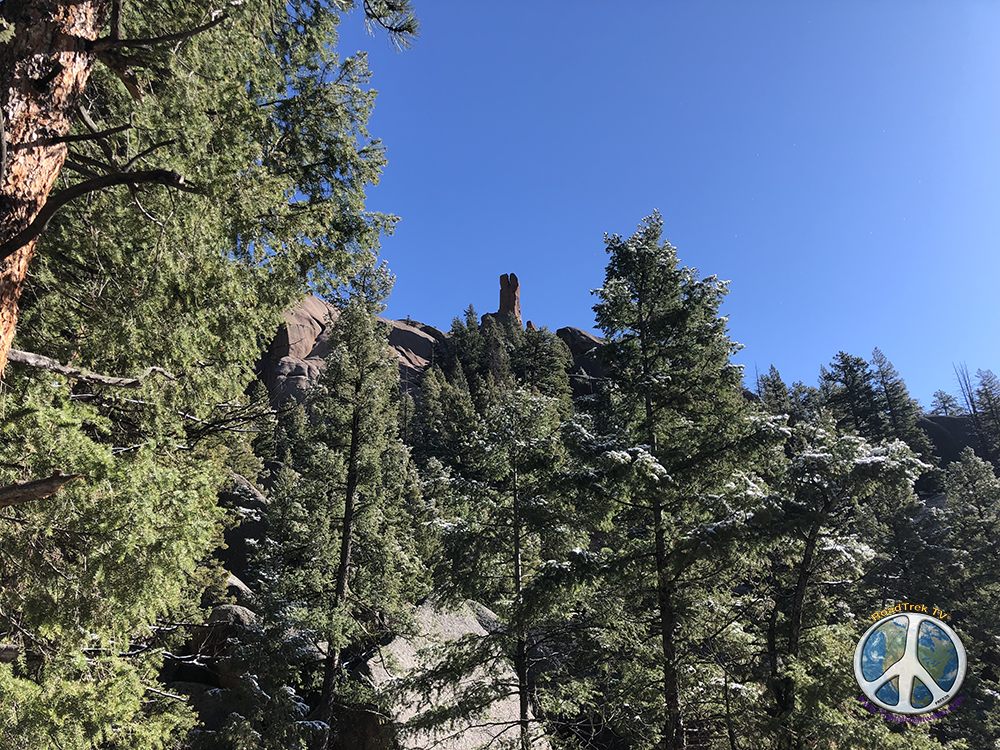 Last look at Organ Rock for a bit in Lost Creek wilderness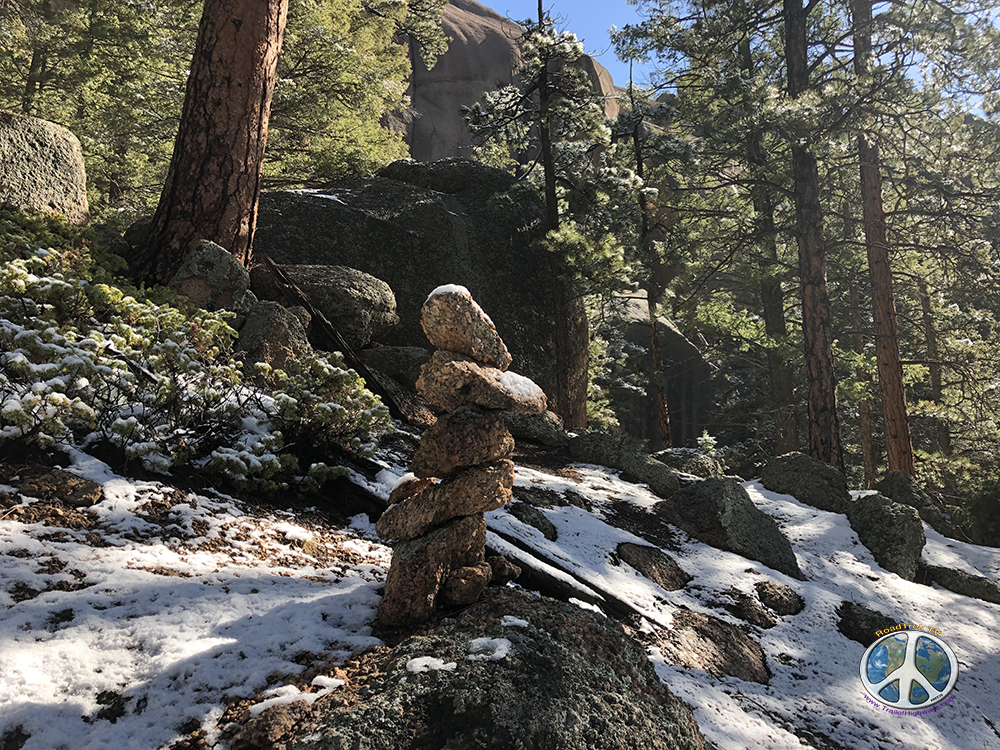 One of the first of many cairns on the hike up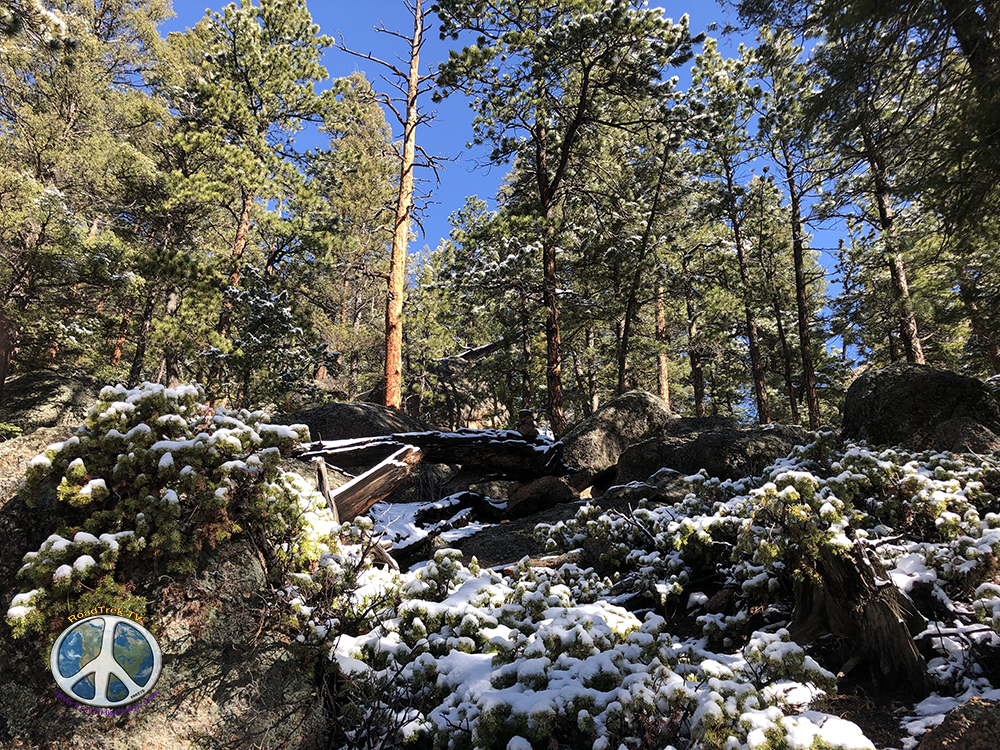 Yes the trail goes up through that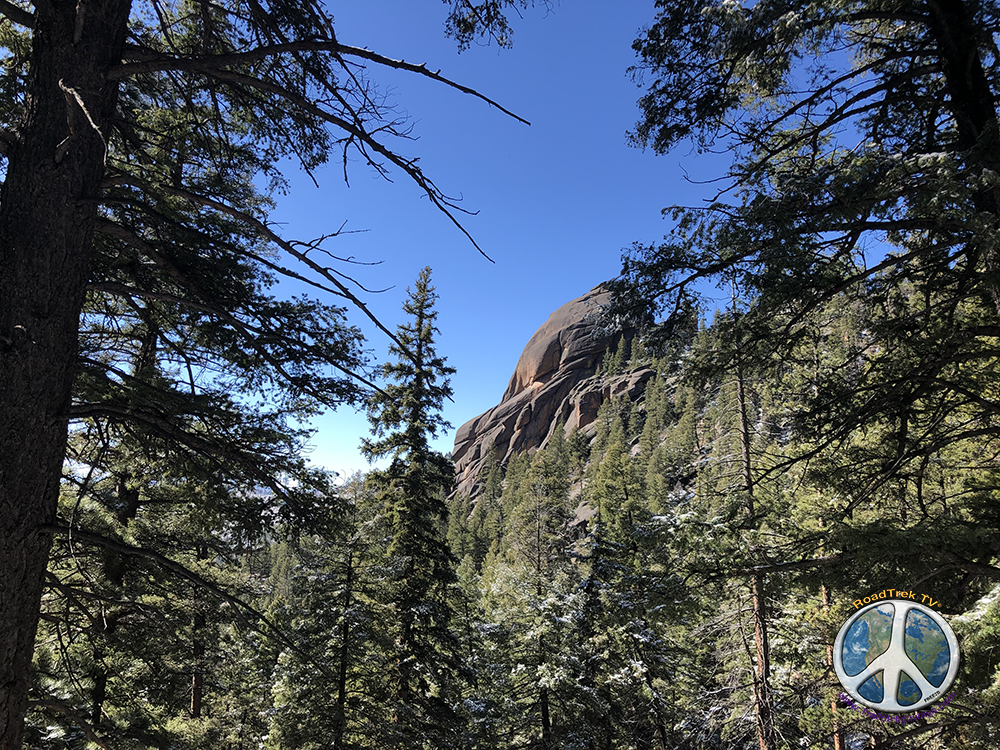 Looking back changes with every step in the climb in Lost Creek Wilderness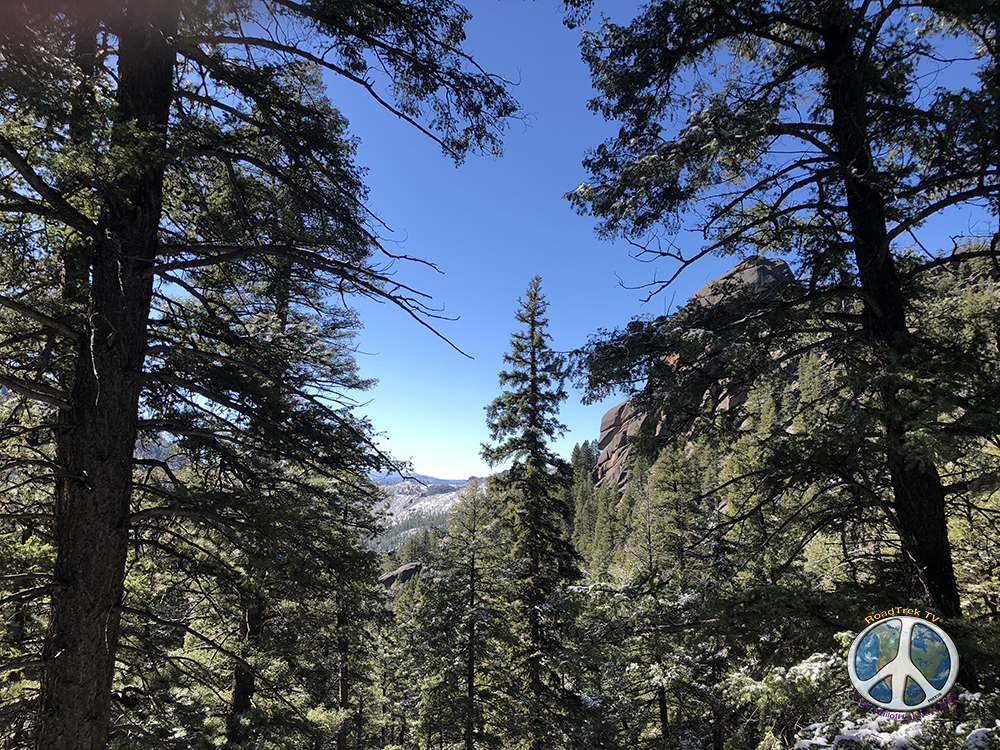 High I climb the further back out on the horizon I can see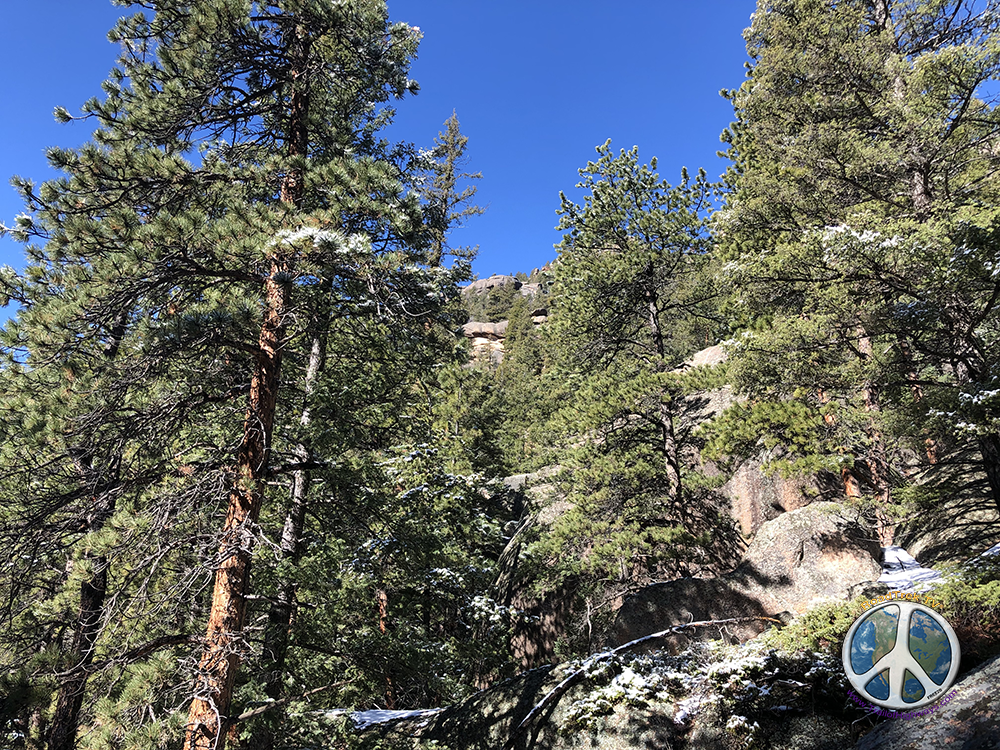 Looking off to my left it's very steep in Lost Creek Wilderness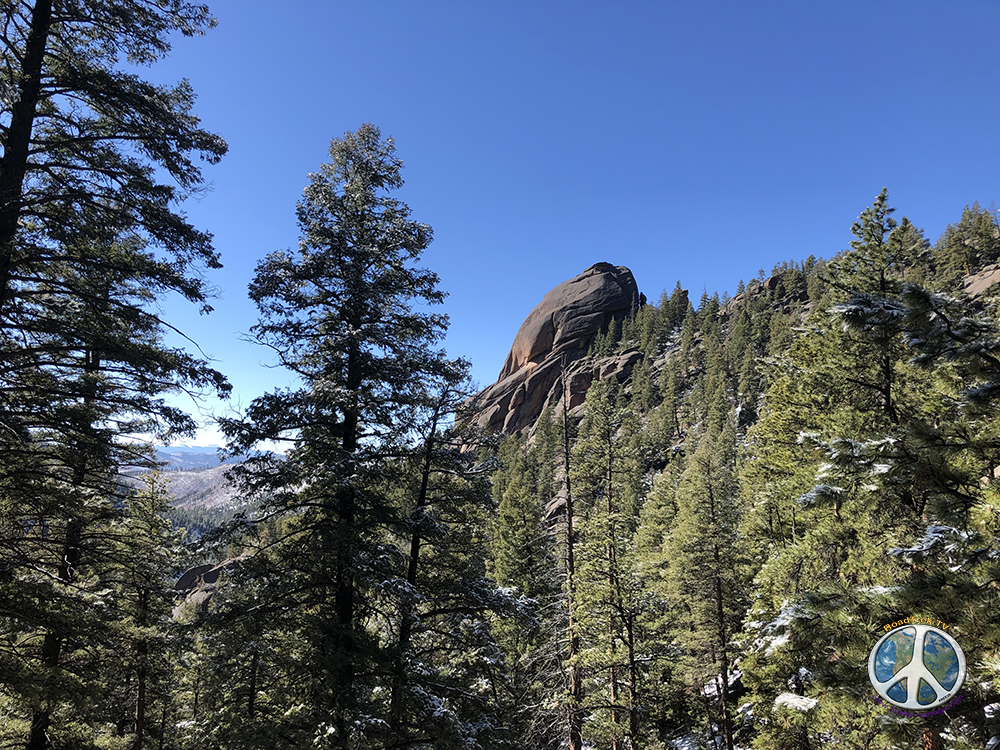 There are some mammoth rocks on Hike Harmonica Arch Similitude 1-7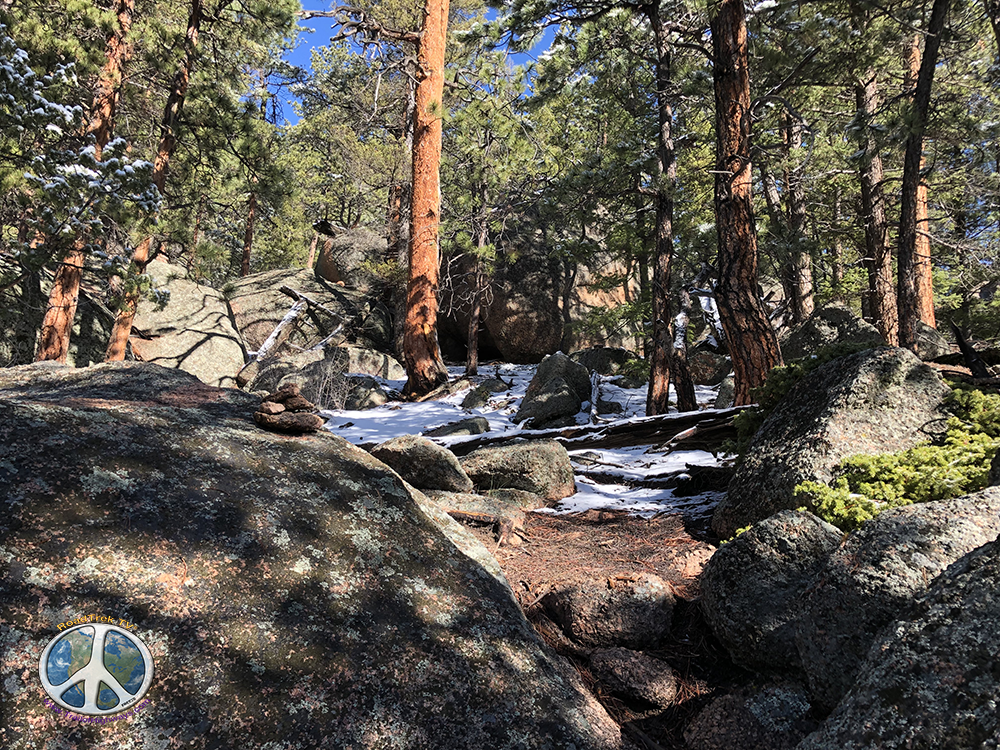 In several locations on the climb, the trail levels out in these very cool areas
Lost Creek Wilderness Hikes:
As a company, as individuals and a group, we are strong supporters of public land and can't stress enough how everyone needs to get involved with a local conservation in your area and do all we can to save our "Wilderness Areas, Monuments, and other Public Lands".
Don't Let Our Government become very reckless with Nature and Our Public Lands! Support Your Local Conservation Organizations!
Colorado hiking trails offer a diverse topography and environment. In this environment we field test our hiking clothes, built in face mask for added protection  Fly fishing shirts and lots of fly fishing gear. Fly Tying Recipes can be found on pages within.
Definition of a  Similitude