Hunter FryingPan Wilderness Similitude-1 fall hike on Lost Man Trail
  Last hike on Lost Man Trail was two years ago mid-July a wet summer's day blanketed in wildflowers of every shape and color.  It now a mid-September day with morning ice and some snow left from last winter.  This past winter, spring and summer was very wet with the mountain passed chest deep in snow till late July.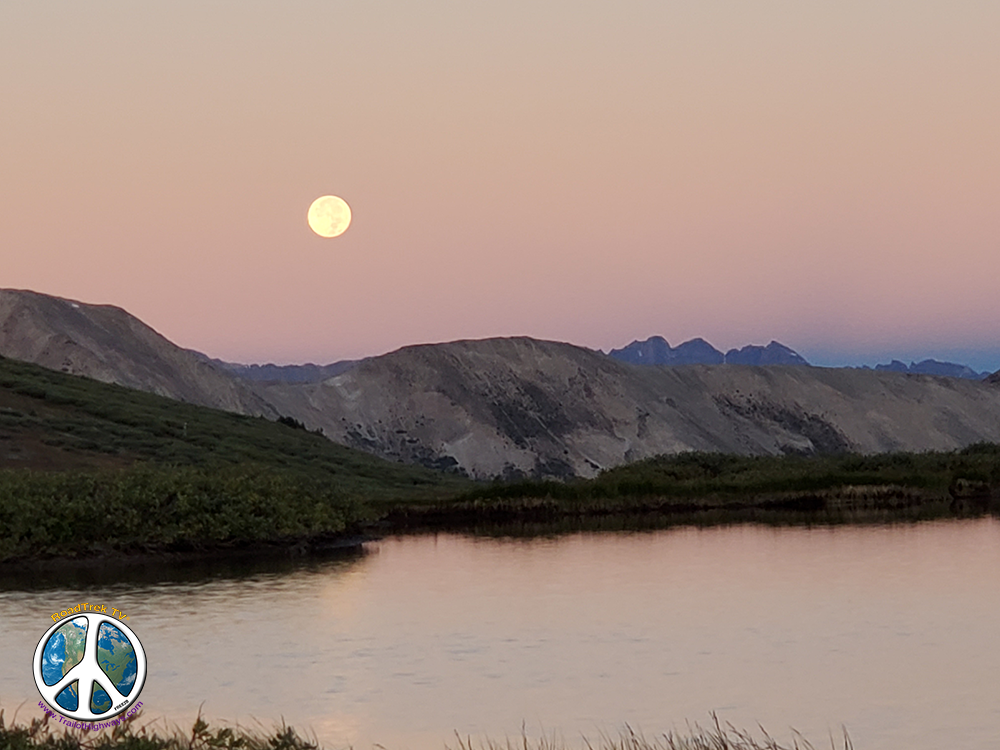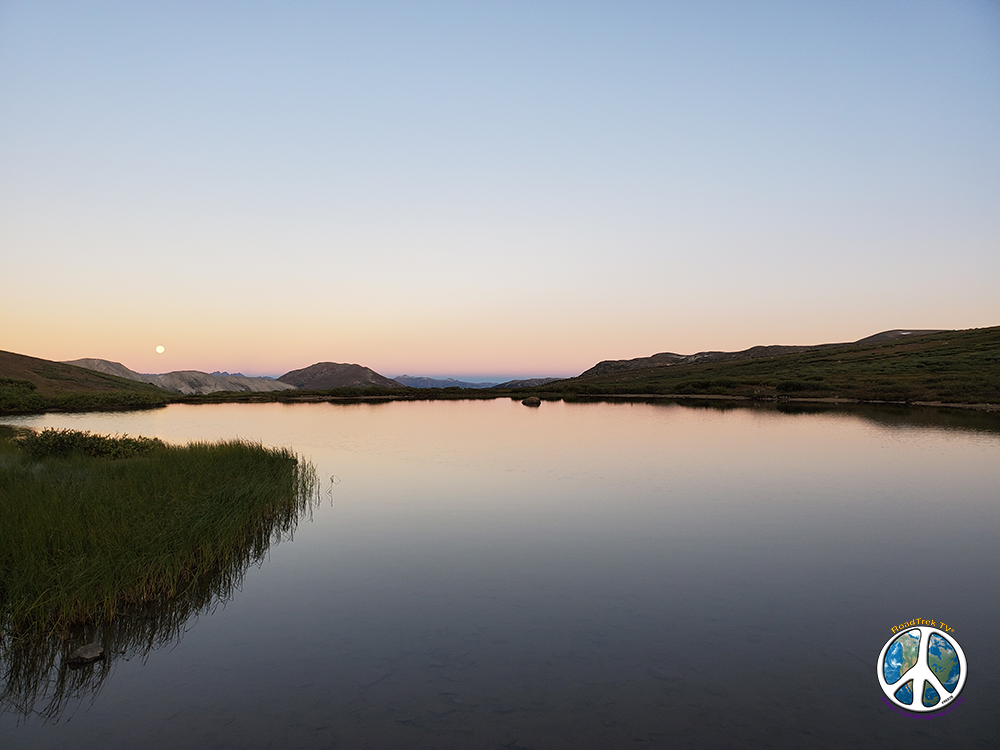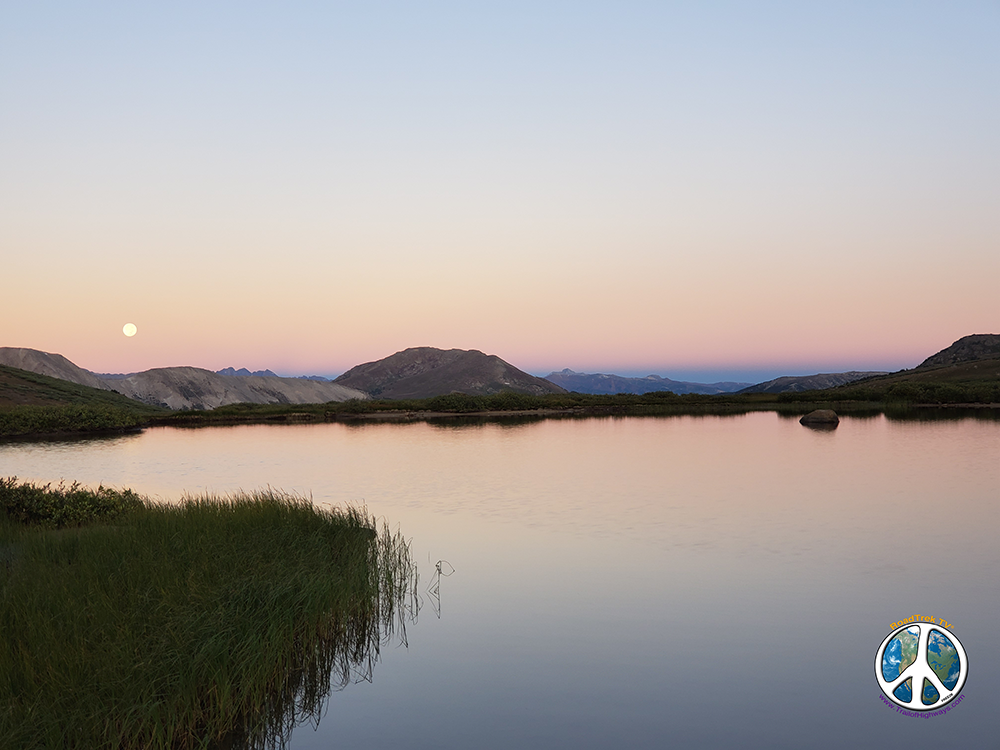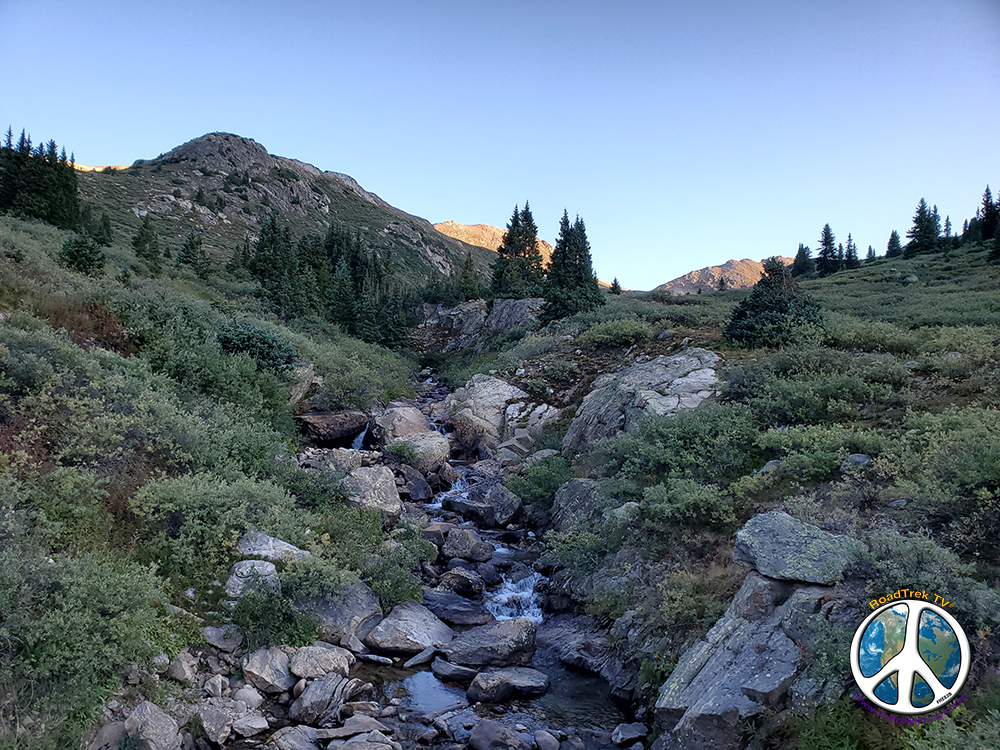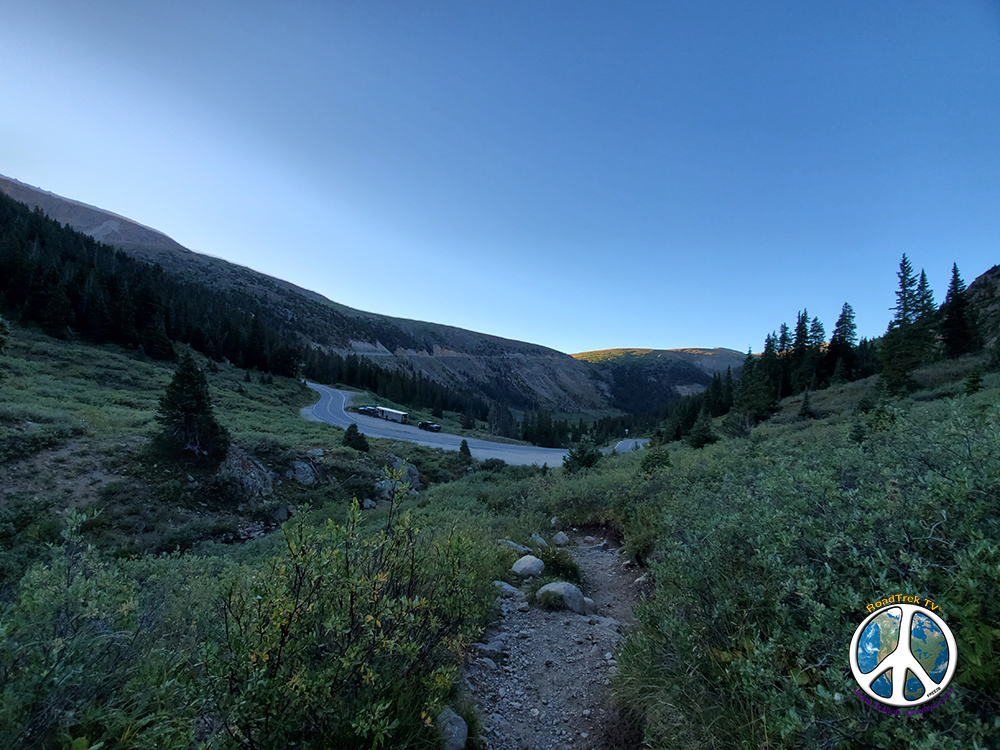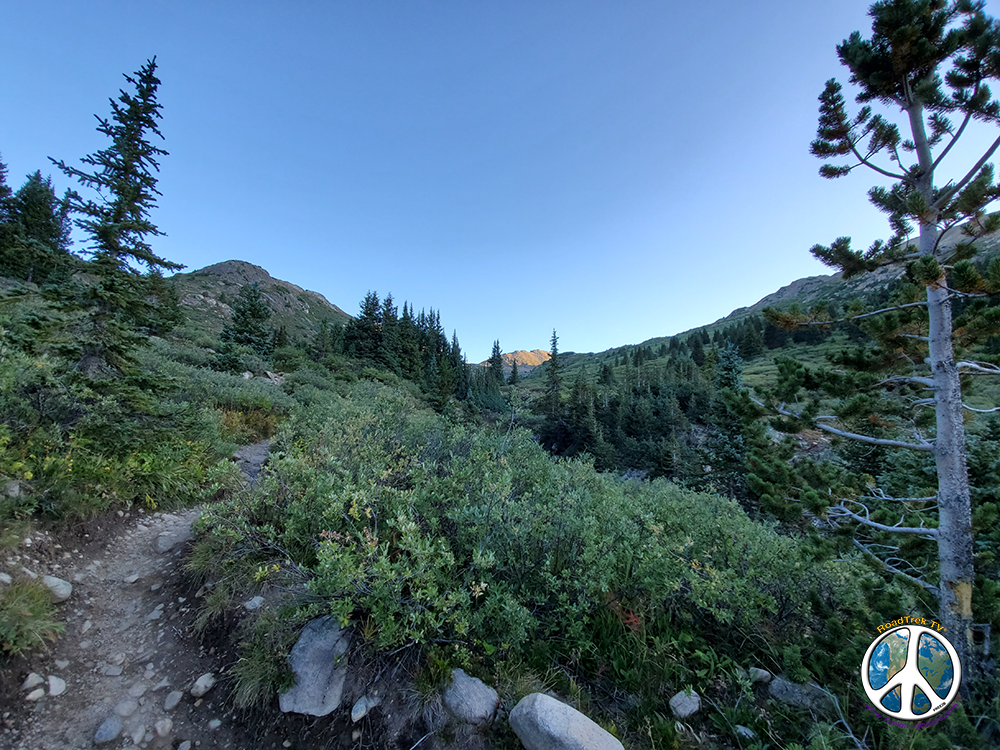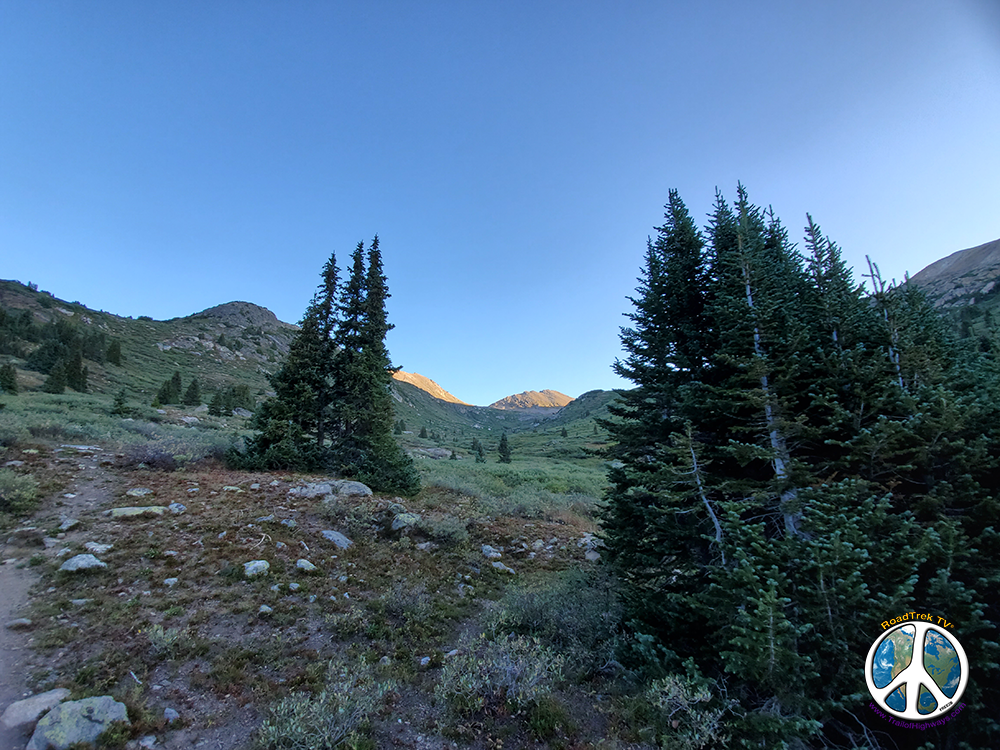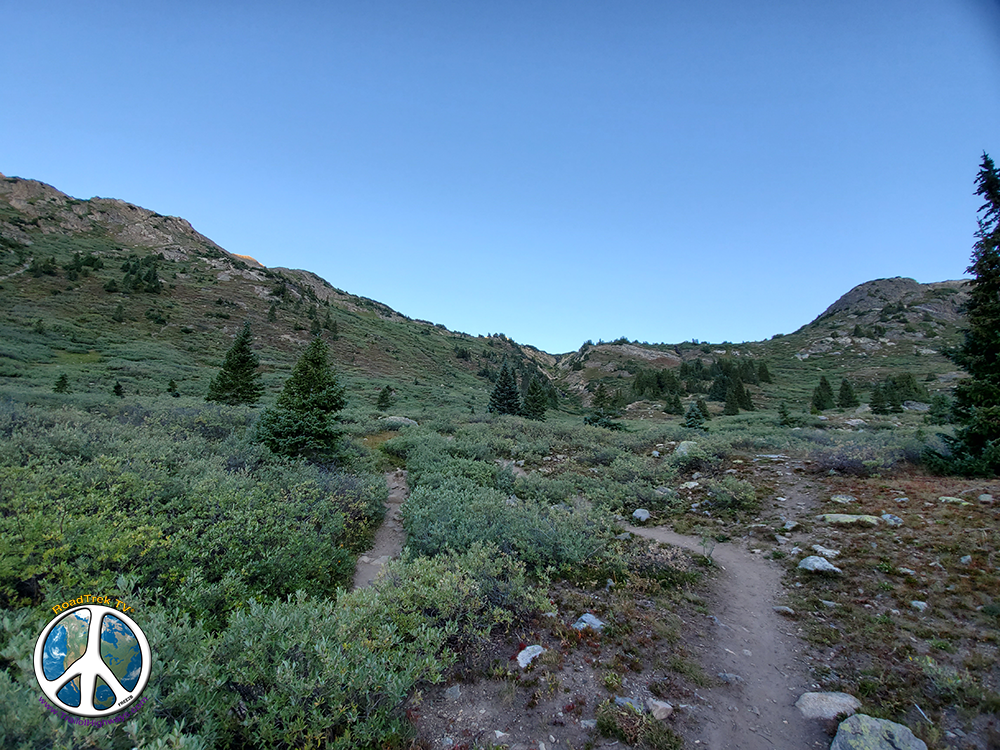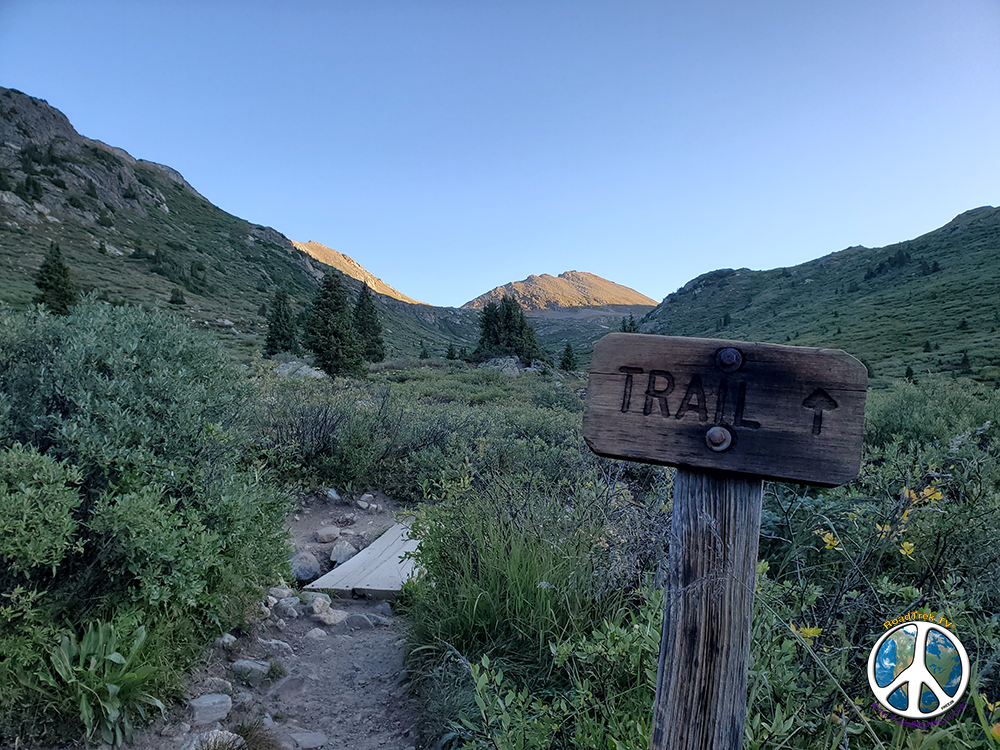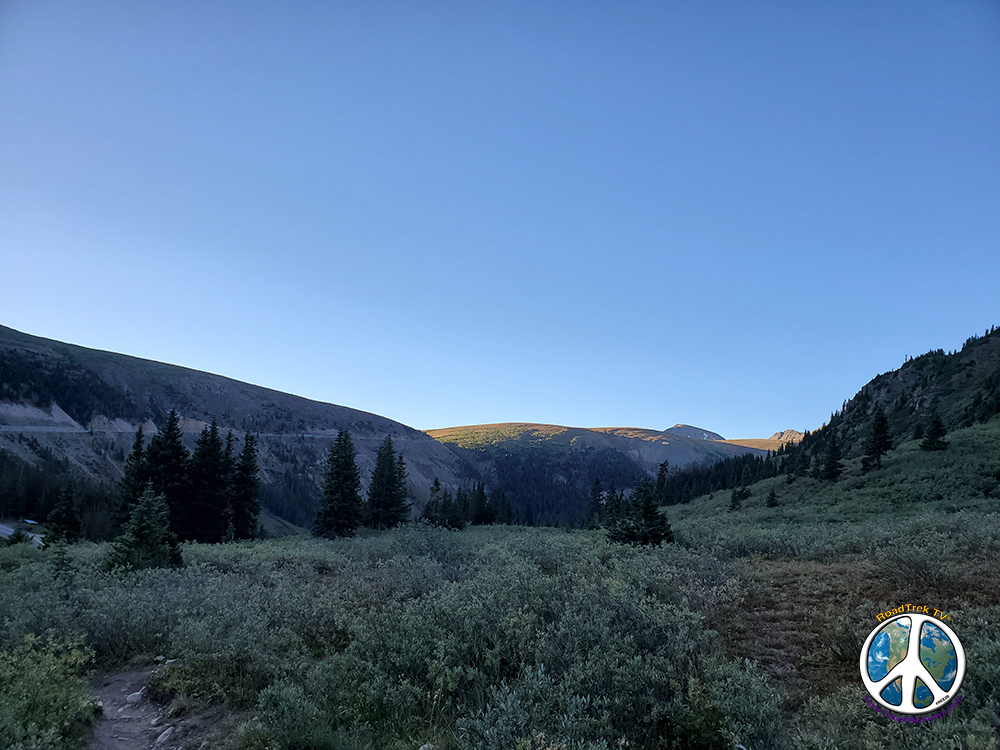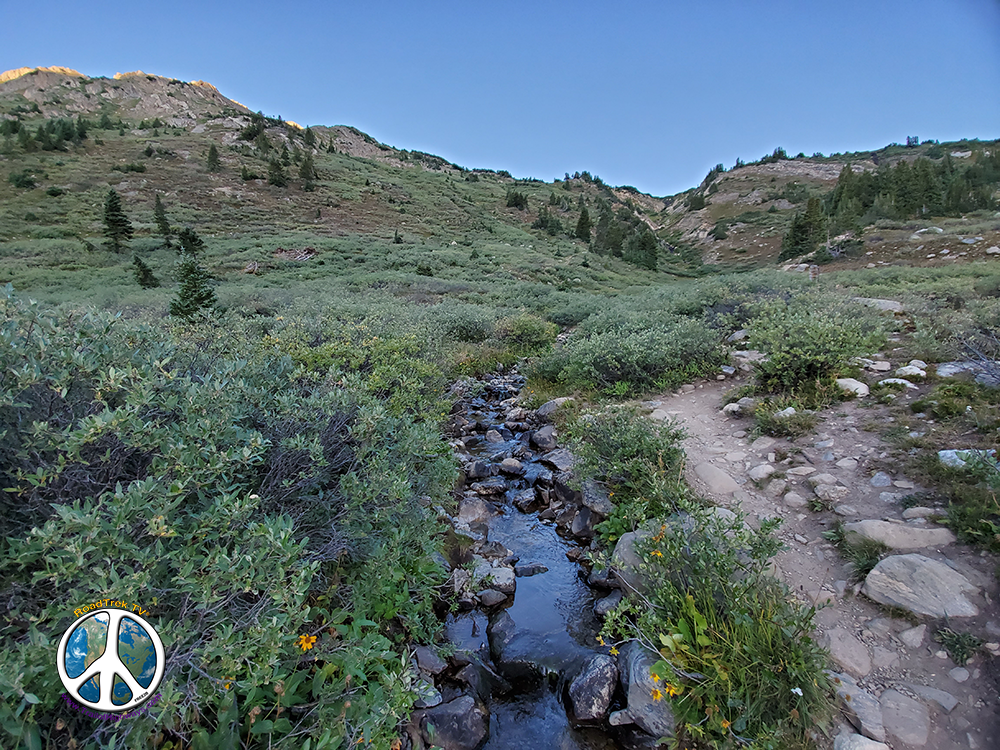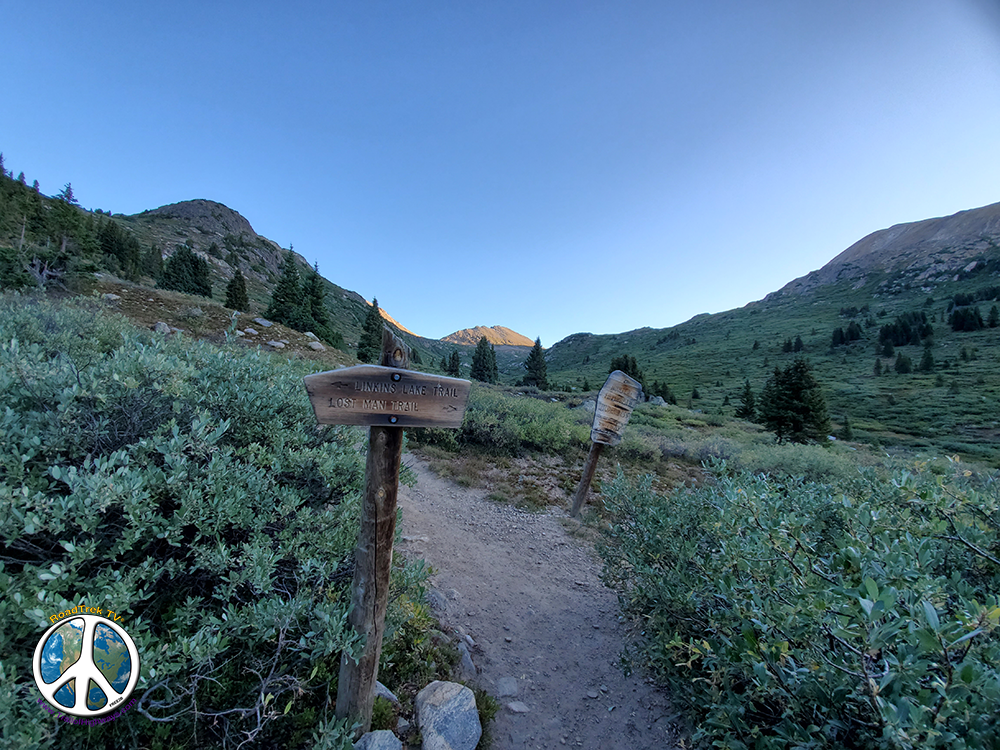 The History of Fly Tying: Click Here
Tying a Soft Hackle Spark Ant: Click Here
Tying Wooly Buggers/Egg Sucking Leeches: Click Here
Great Fly Fishing Apparel and Outdoor Accessories
---
Hoodie Fly Fishing Apparel Took the One Rainbow Trout AD Maddox: Click Here
Tarpon Hookup SunPro Hoodie Saltwater Fly Fishing Apparel: Click Here
Fishing Fishwater Neck Gaiter Outdoor Apparel: Click Here
Peacock Bass Fishing Apparel Gloves: Click Here
As a company, as individuals and a group, we are strong supporters of public land and can't stress enough how everyone needs to get involved with a local conservation in your area and do all we can to save our "Wilderness Areas, Monuments, and other Public Lands".
Don't Let Our Government become very reckless with Nature and Our Public Lands! Support Your Local Conservation Organizations!