Outdoor Adventures Our Story
RoadTrek TV / Trail of Highways is all about adventure. For 53 years now I have lived outdoor adventures. Hiking and Fly Fishing with a video camera strapped to our body and a SLR to my eye firing at will. A life lived outdoors is a life well lived. As John Muir mentions in a Summer in the Sierra's sitting among boulder field asking where they have been and where are they going. I have as well. Listening to their stories as yellow bellied marmots sing their song in the background.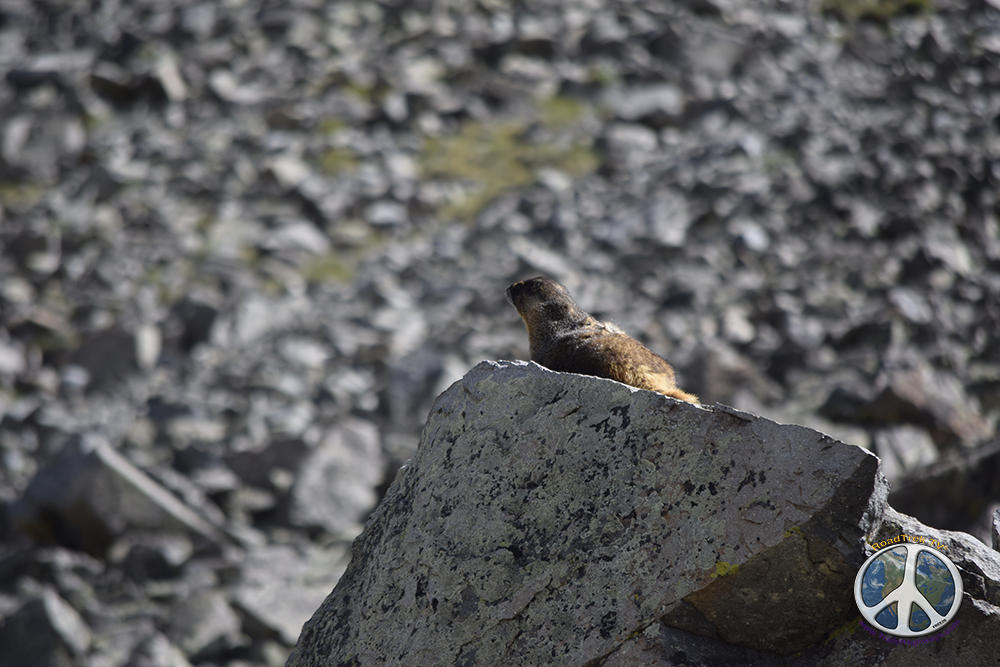 Boulder Field Yellow Bellied Marmot Sings Its Song Outdoor Adventures Our Story
Song of the yellow bellied Marmot is a sharp loud perch. I love how it echo's off the boulders. A boulder field above a lake is a great vantage point.
Scouting, Backpacking Canoeing Adventures to Fly Fishing Guide
I have had a love affair with the outdoors since a small age. Growing up on a farm in Michigan, fishing and hunting with my Grandfather and Dad on our family farm. Was in scouting from the age of 8 to 21 including chapter chief in Order of the Arrow. I have been on more canoe trips than I can count.  From Region 7 Explorer post in Wisconsin, Ausable River in Michigan to family outings. Fishing was always a big part of these adventures. In Montana set up first fly shop on the Missouri River in Wolf Creek. I spent the next 16 years guiding fly fishing trips in Montana. As well as guiding I have been fly tying for over 40 years now. I feel I have become an expert in outdoor apparel knowing what is the best fly fishing apparel.
Missouri River, Glacier Park Years
Missouri River, Glacier Park Years, time travels as a flash across the horizon it seems. River miles, smiles, tight lines, and trail days have been the best. floating or hiking from dawn till dusk, even well into the dark. Wooly Buggers, Elk Hair Caddis, Royal Wulff's, and Compara Dun's the first four flies I learned to tie. In those years on the middle fork and north fork of the Flathead River. A Royal Trude tied with a calf body wing and red krystal flash instead of red floss.  I use a orange  pheasant neck feathers for the tail. This fly was a cutthroat attactor.
Great Outdoor Adventures, Hiking Clothes Fly Fishing Adventures
Take hike in Fly Fishing Apparel it makes great hiking clothes, go climb a 14er.  14er's are fun because most are pretty awesome, but 13er's are just as cool in their own right. I have logged several hundred to I more a like a 1000 or two in miles.  Nothing like a trail to reconnect and balance energy out.
Graphic Hoodies Hiking Clothes