Ptarmigan Lake Trail July 3, 2016
Three week change in weather and trail conditions. No snow and a carpet of Alpine Wildflowers Got on the trail about 8 am to cloudy and cool weather. By the time I got to the first pot hole lake in the upper meadow, the sun was peeking through. After a hike around the Ptarmigan Lake, we started down as storm clouds moved in bring a short rain.
Trails offer many different experiences, on this one we also observed a mating pair of Pine Grosbeak and engage is a great Botany discussion, while learning a few things.
Remember where you are and don't leave a mess on the carpet.
Photo Trail of the Trail: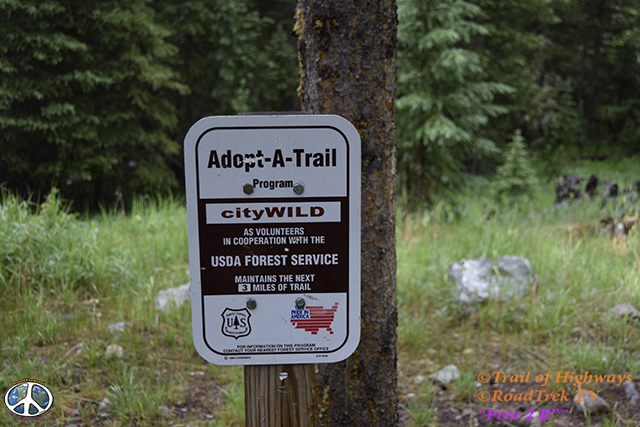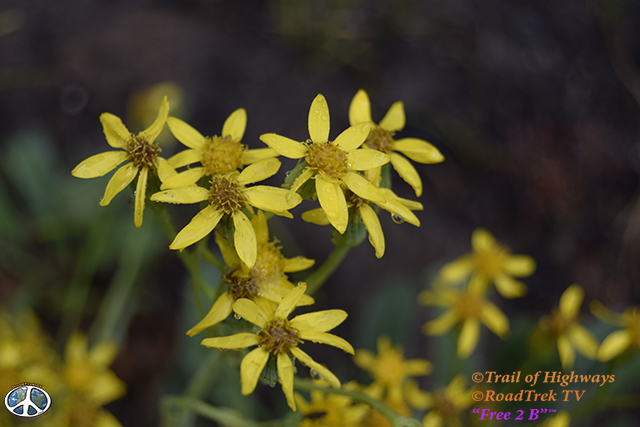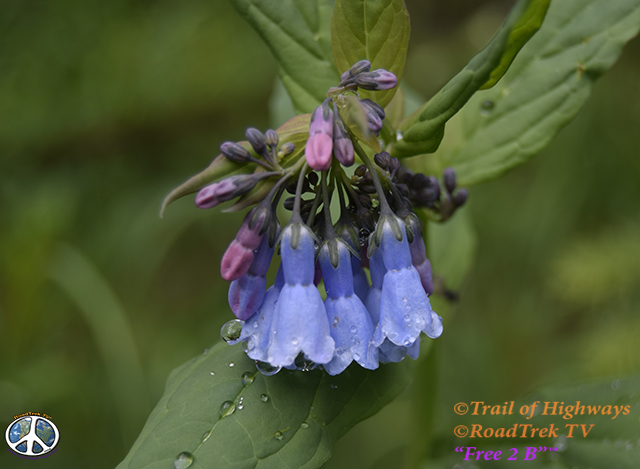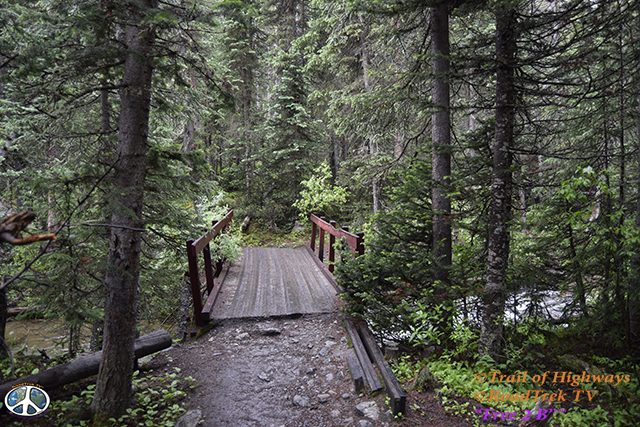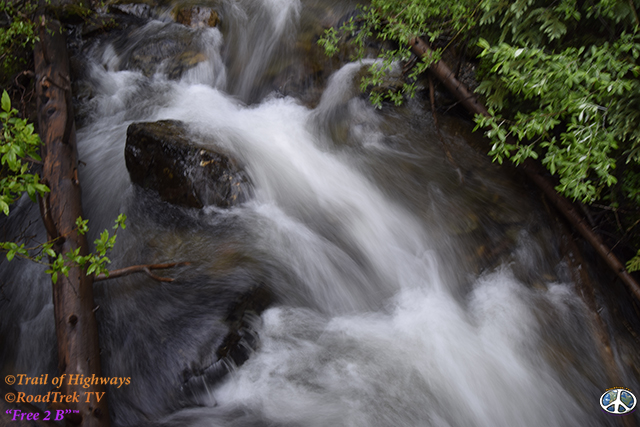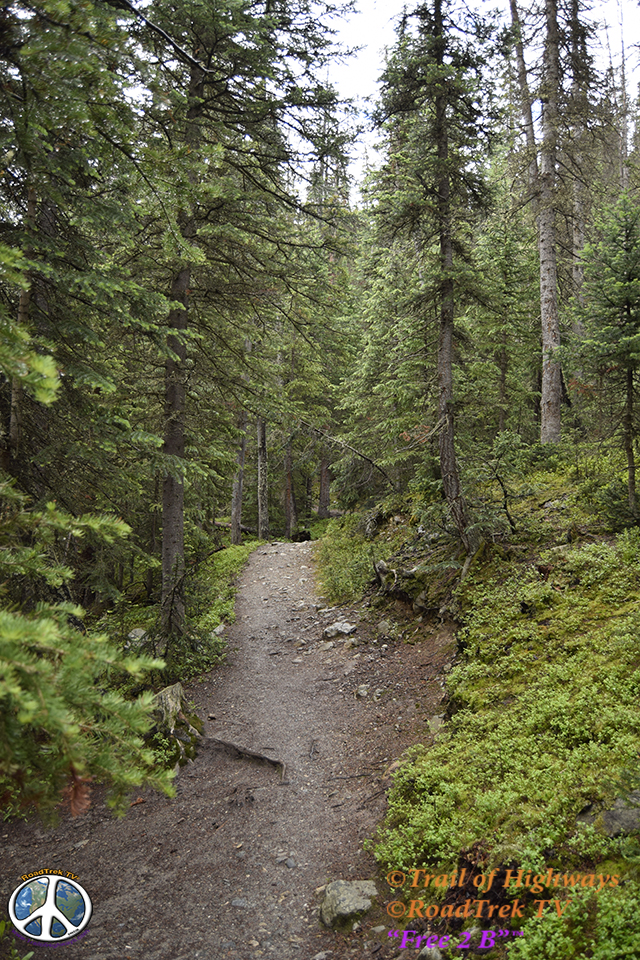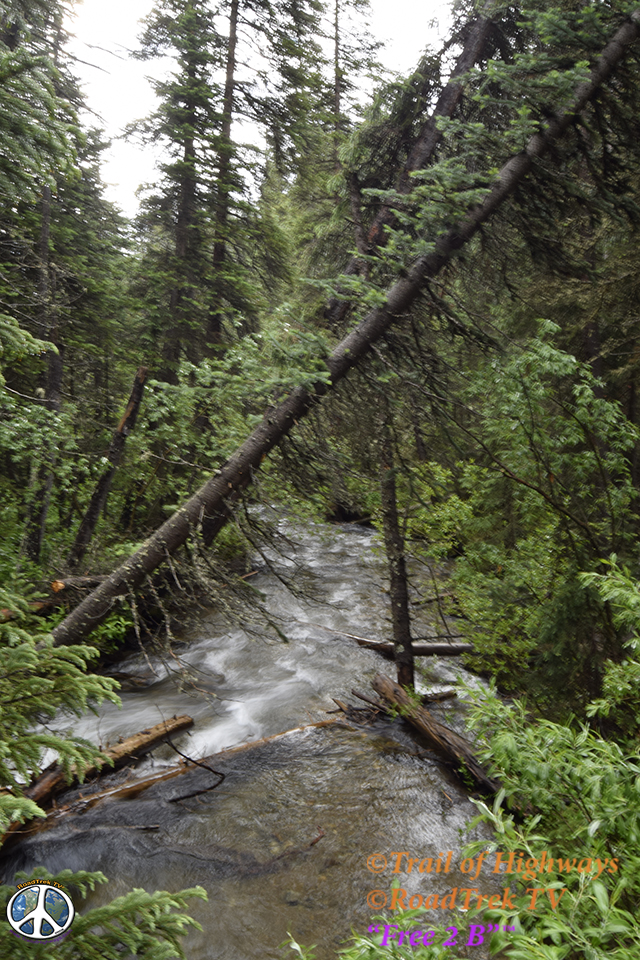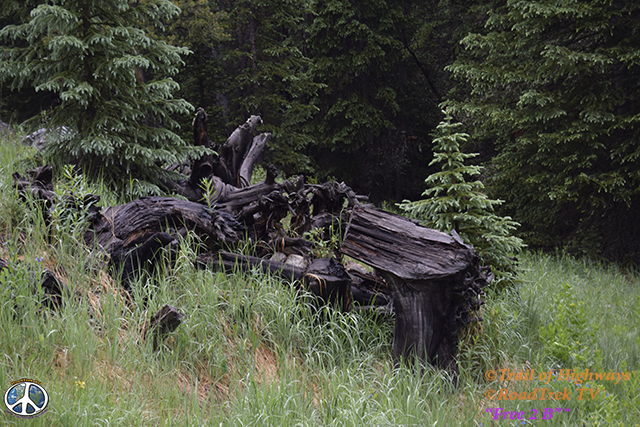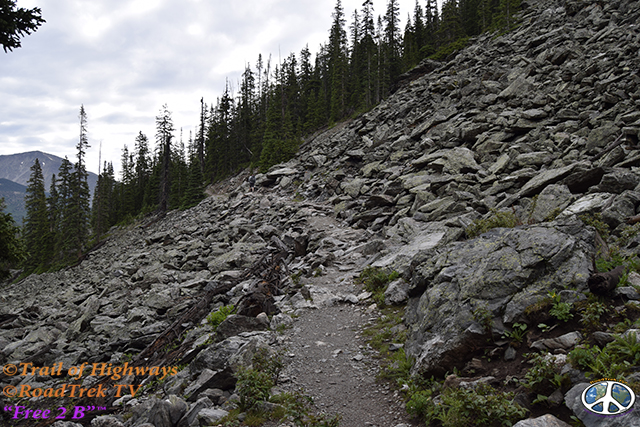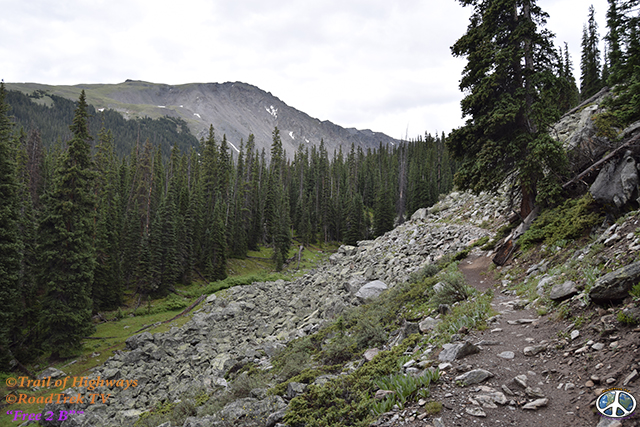 As a company, as individuals and a group, we are strong supporters of public land and can't stress enough how everyone needs to get involved with a local conservation in your area and do all we can to save our "Wilderness Areas, Monuments, and other Public Lands".
Don't Let Our Government become very reckless with Nature and Our Public Lands!
Support Your Local Conservation Organizations!