Ptarmigan Lake Trail is 12.8 miles up Cottonwood Pass from Buena Vista.
Ptarmigan Lake Trail is normally a 6 mile in and out Hike   With snow levels being around waist deep in spots, once I cross the Creek and climbed to the top a ridge in the sun for a half mile of very little snow.  Once I past the two lower pothole lakes the trail comes and goes, in and out of the snow.
As I waded through the snow I couldn't help but notice how breath taking the scenery was in every direction.
Once up to Ptarmigan Lake the snow disappeared to the beginnings of Alpine Flowers    The lake was still frozen but ought to be open in the next couple of weeks.  The hike down was about as rough as going up for a bit.  I actually got stuck up to my waist and had to have a little help to get out.
This is a Photo Trail of the Trail In.
I met a great group of women hikers that forged a great trail through the snow.   Make time to do this hike.   These photos on the Trail now are taken with a Samsung Note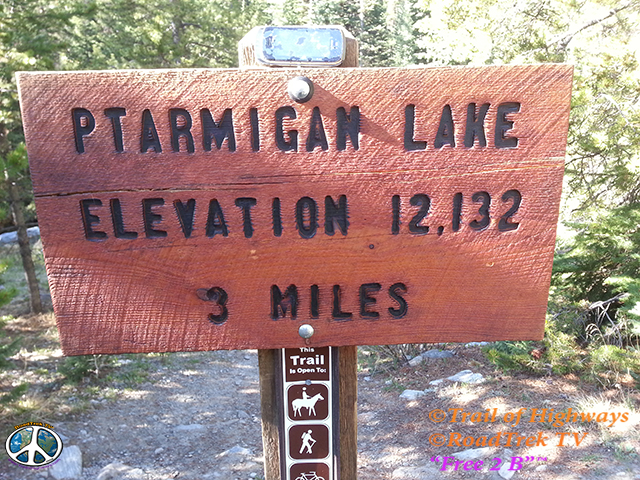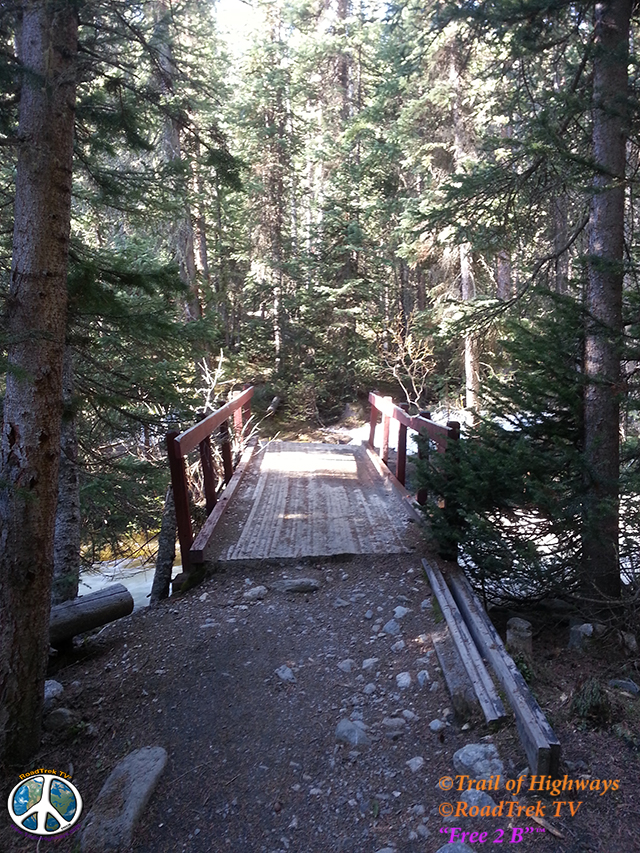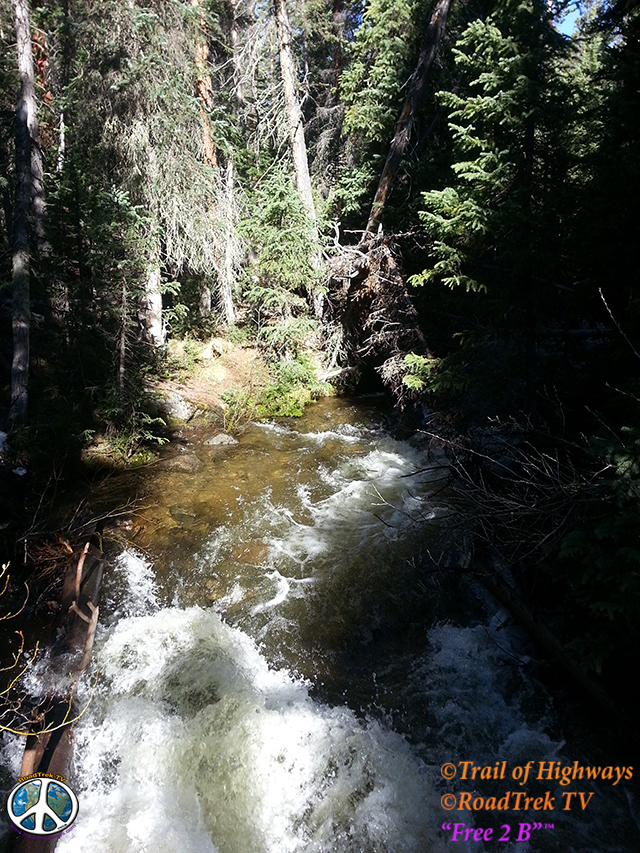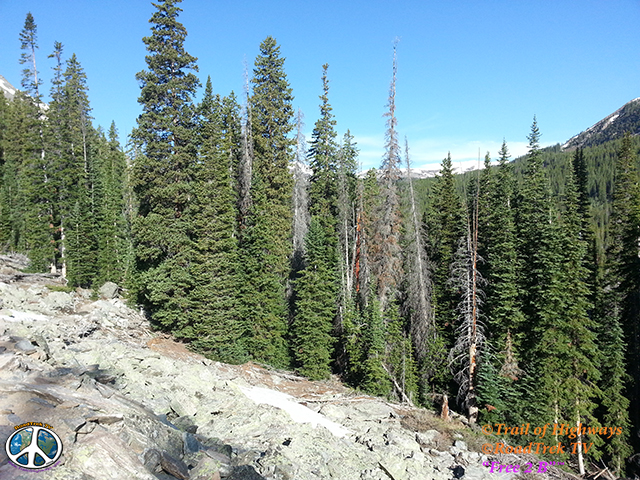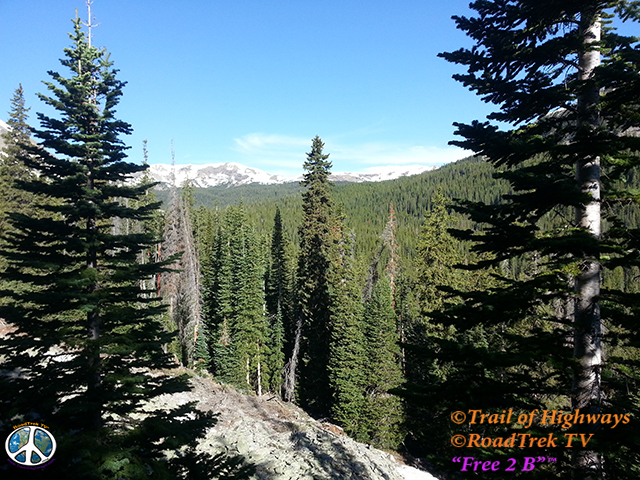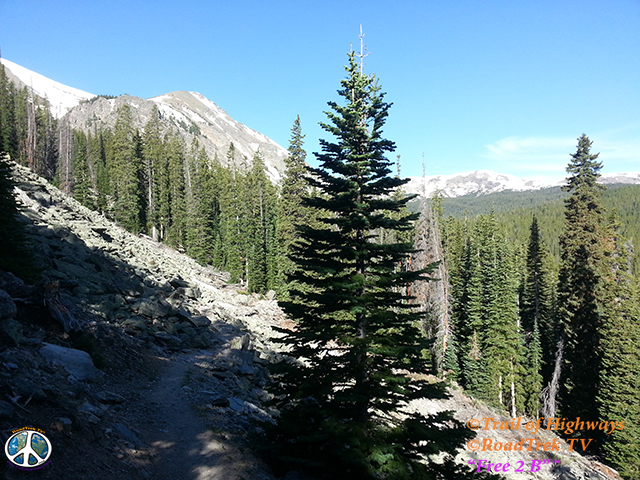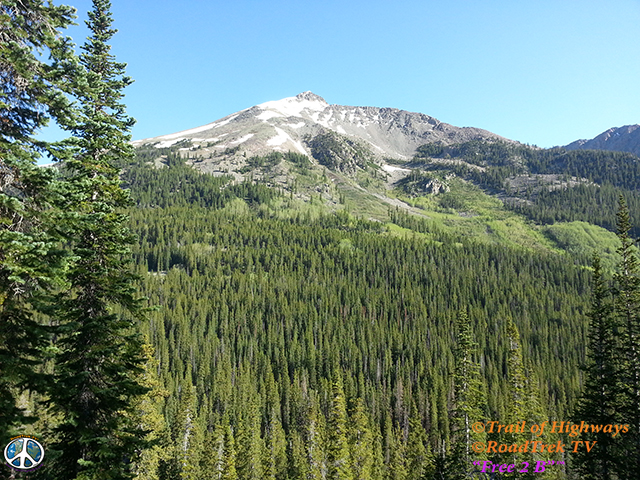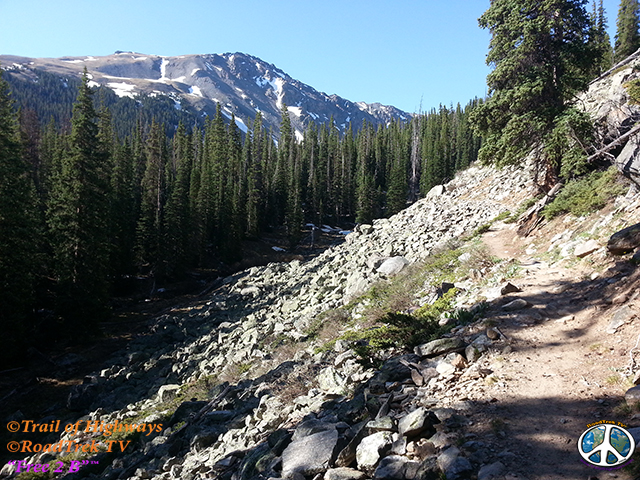 As a company, as individuals and a group, we are strong supporters of public land and can't stress enough how everyone needs to get involved with a local conservation in your area and do all we can to save our "Wilderness Areas, Monuments, and other Public Lands".
Don't Let Our Government become very reckless with Nature and Our Public Lands!
Support Your Local Conservation Organizations!