Mount Rainier National Park, Summerland Wonderland Trail Similitude1-2 Hike
Hiking in Mount Rainier National Park is always fun. Feeling a little more energic this morning, must be the blue skies.  Comfortable in my hang out graphic hoodie and trout patterned leggings, the first mile breezed by. Wonderland Trail circumvents the base of Mount Rainier for 93 miles.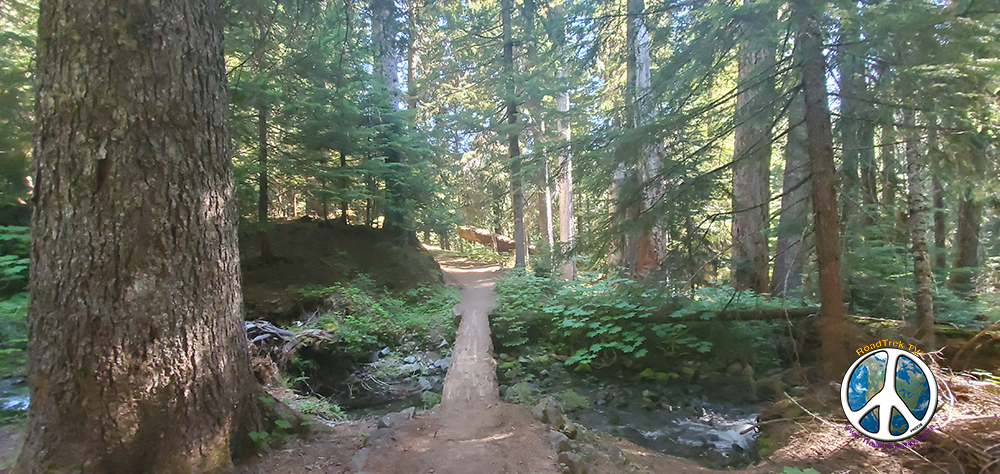 Looking back across log walk way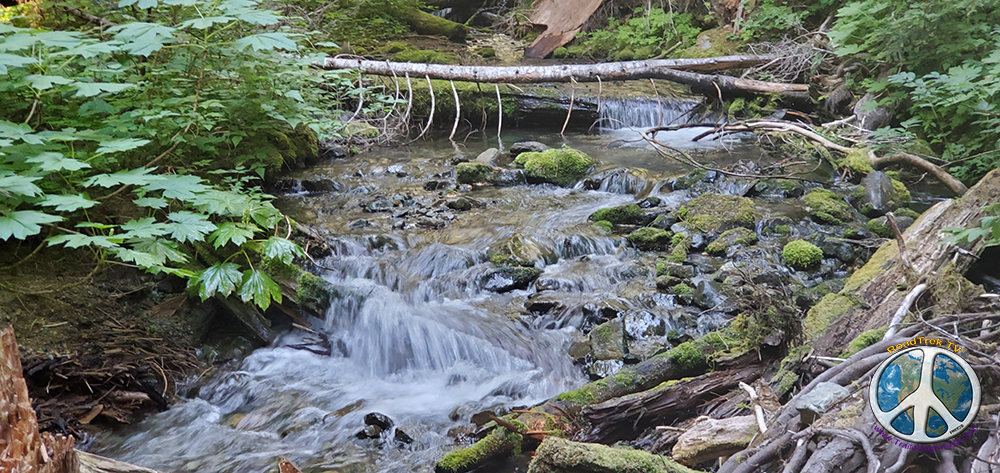 Moving water the flow of life passing through the trail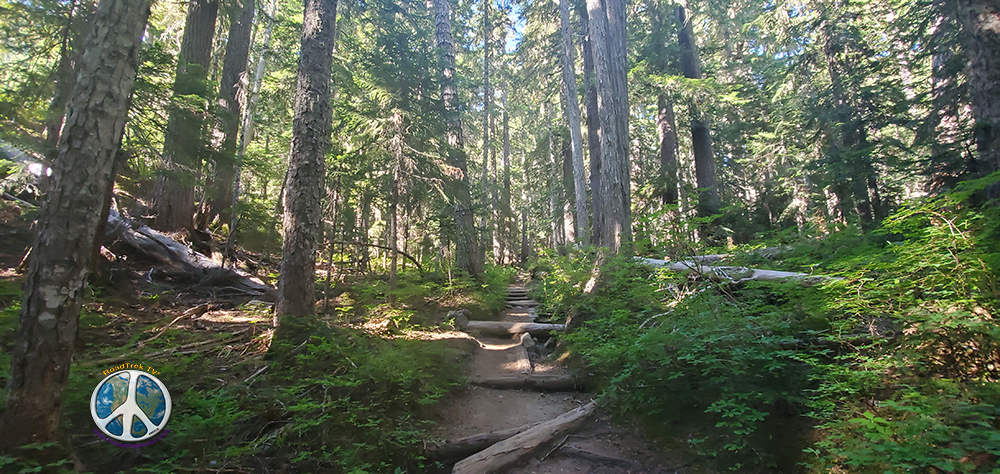 Trail begins to start its climb to Summerland Meadow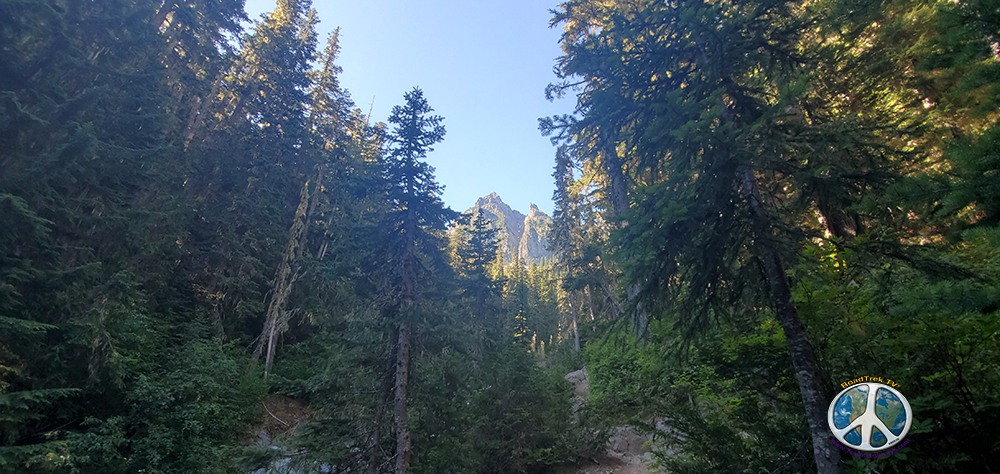 As you climb at about three-quarters of a mile in distant peaks begin to reveal them selves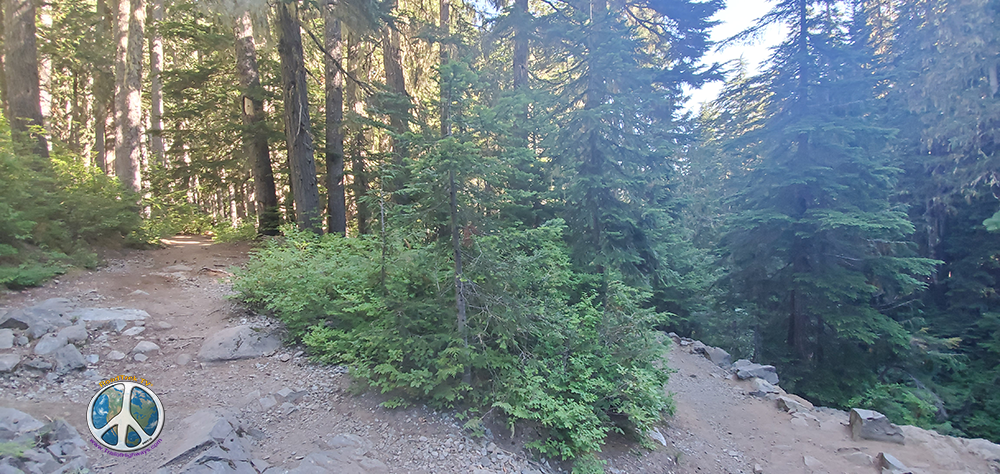 First switchback and trust me as the climb intensifies there are plenty ahead on the Wonderland Trail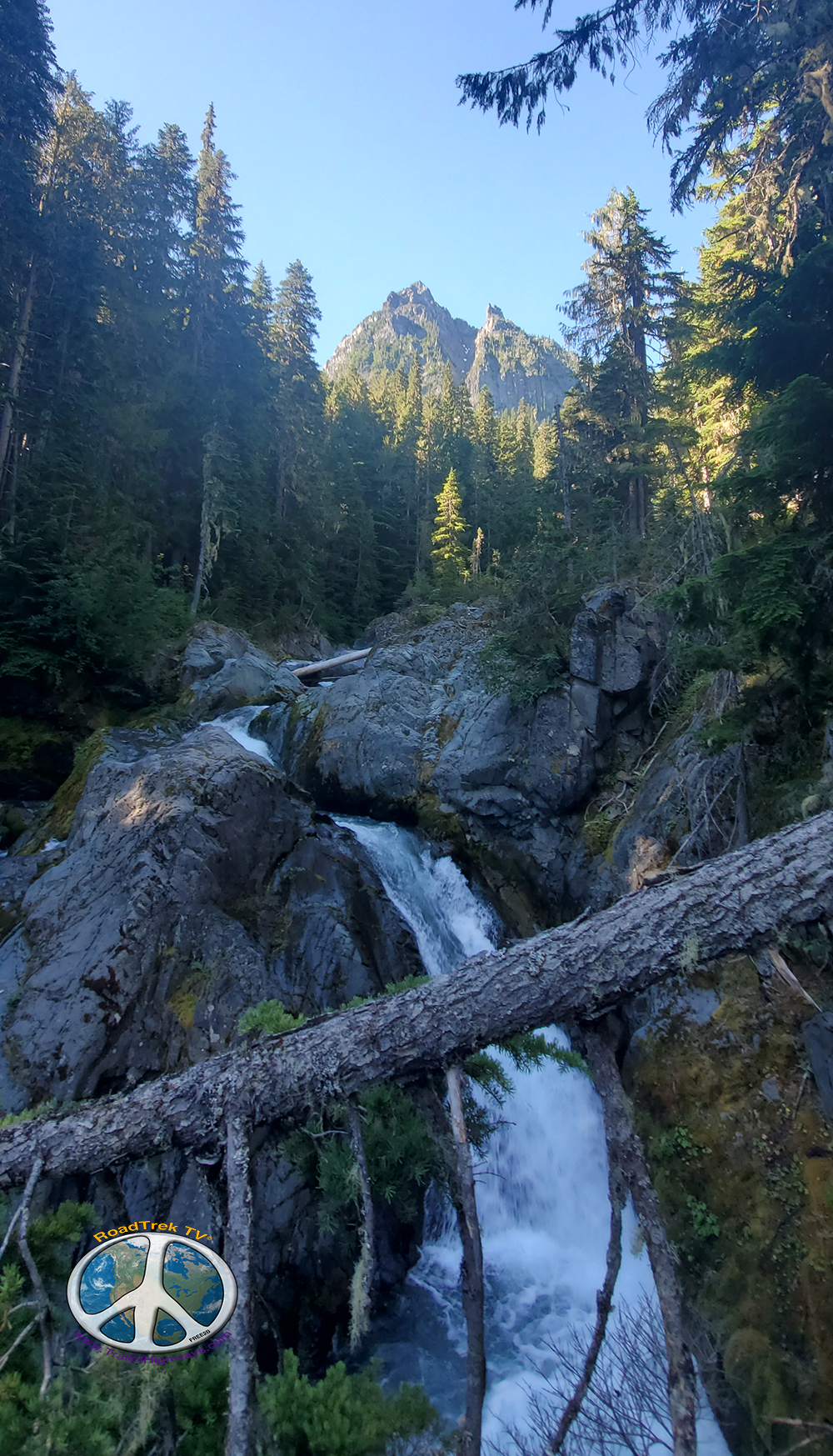 Waterfall at first switch back on Summerland Wonderland Trail Similitude 1-2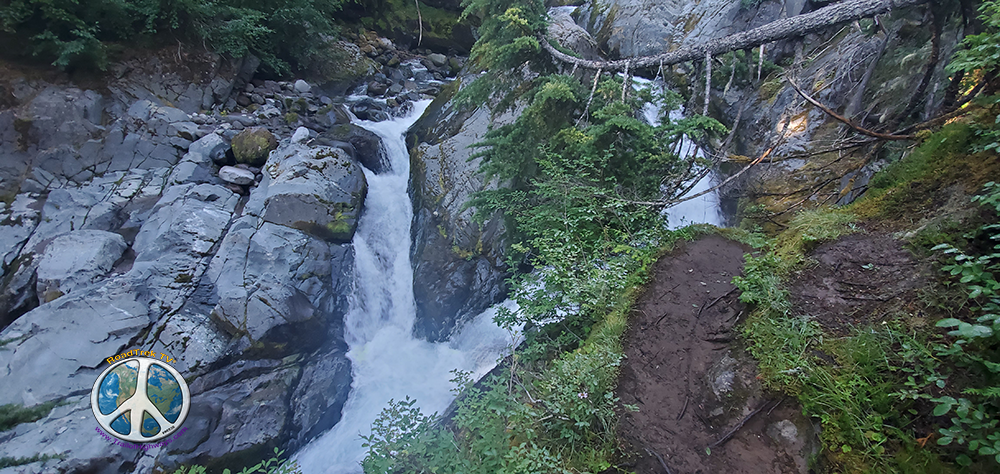 Waterfalls from a different vantage point looking down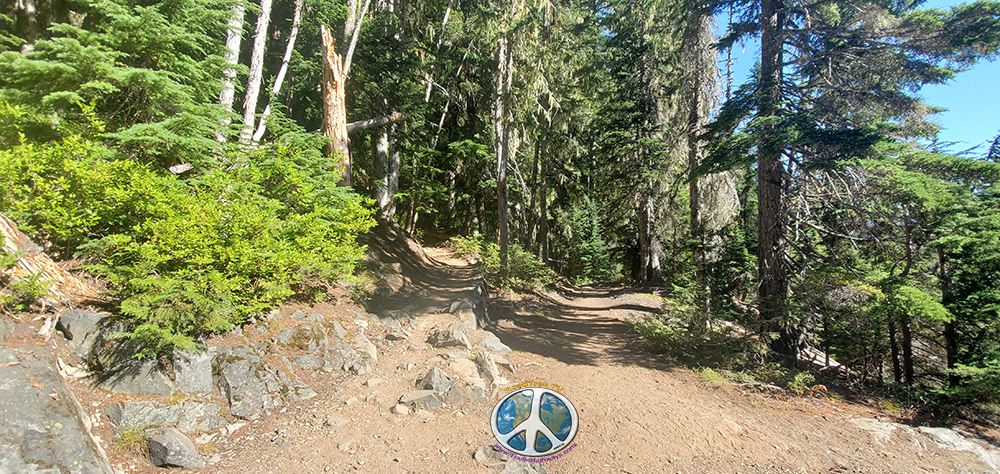 Another view of the switchback as we leave the waterfalls on Wonderland Trail
More Mount Rainier Washington Hikes
As a company, as individuals and a group, we are strong supporters of public land and can't stress enough how everyone needs to get involved with a local conservation in your area and do all we can to save our "Wilderness Areas, Monuments, and other Public Lands".
Don't Let Our Government become very reckless with Nature and Our Public Lands! Support Your Local Conservation Organizations!
Colorado hiking trails offer a diverse topography. In this environment we field test our hiking clothes, have you wondered about wearing   fishing shirts  on your next outdoor adventure. We stock  lots of fly fishing gear. Fly Tying Recipes can be found on pages within.