Feeling the Energy and Beauty of Mount Rainier
Mount Rainier has a special energy, like all our National Parks.  Some more that others, I have felt different energies beside, before and behind me. Those bug me a bit, harder to pinpoint. Be prepared and stay aware of your surrounding at all times in the backcountry. I do like staying comfortable stepping, strolling on a trail in patterned leggings kicking up a little trail dust. As I climb into alpine the sun is bright and strong, I am protected wearing Fly Fishing Apparel SPT 50 Graphic Hoodie.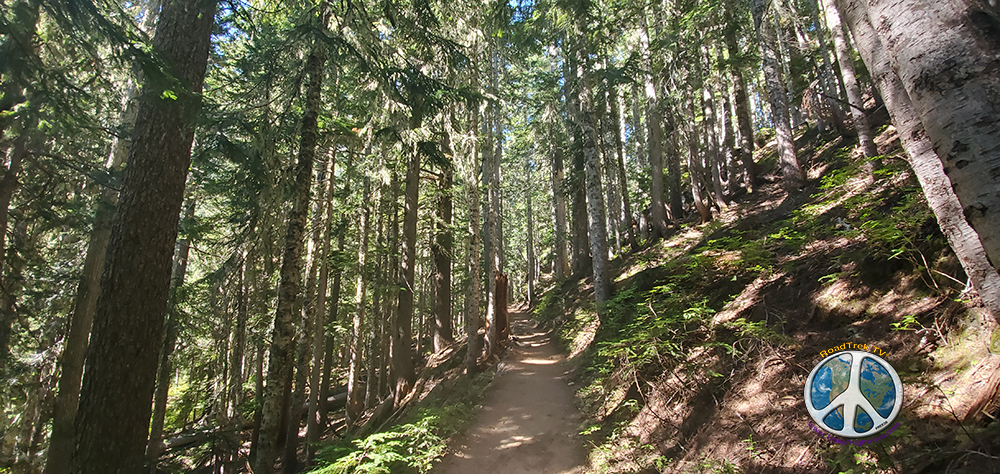 Starting here Wonderland Trail to Summerland starts a steady incline getting steeper all the way to Summerland.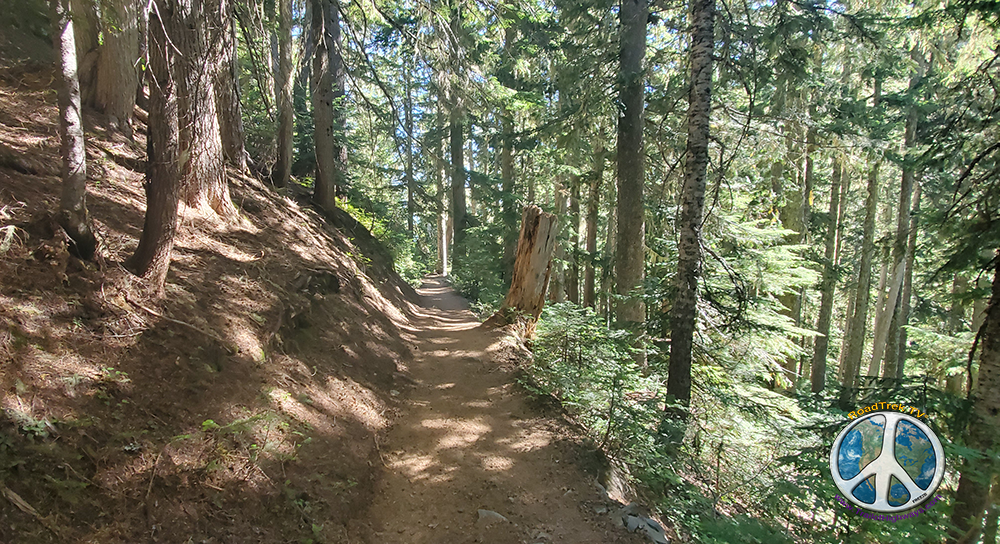 Climbing the forest becomes more open with more flora along the trail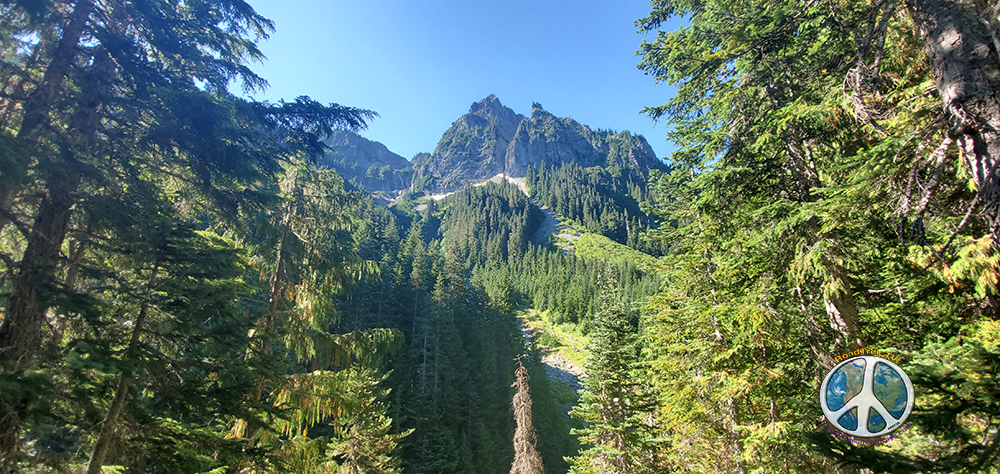 One set of peaks become more prominent as forest opens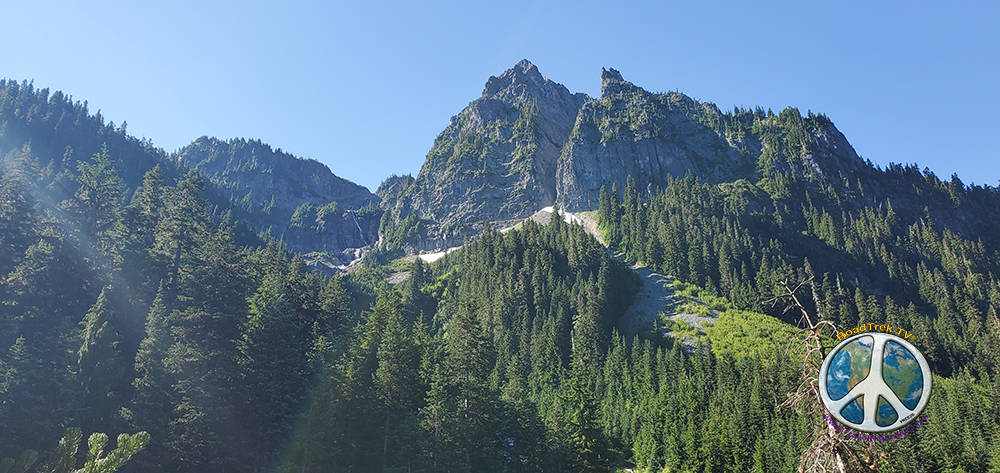 Panoramic views of peaks appear with every step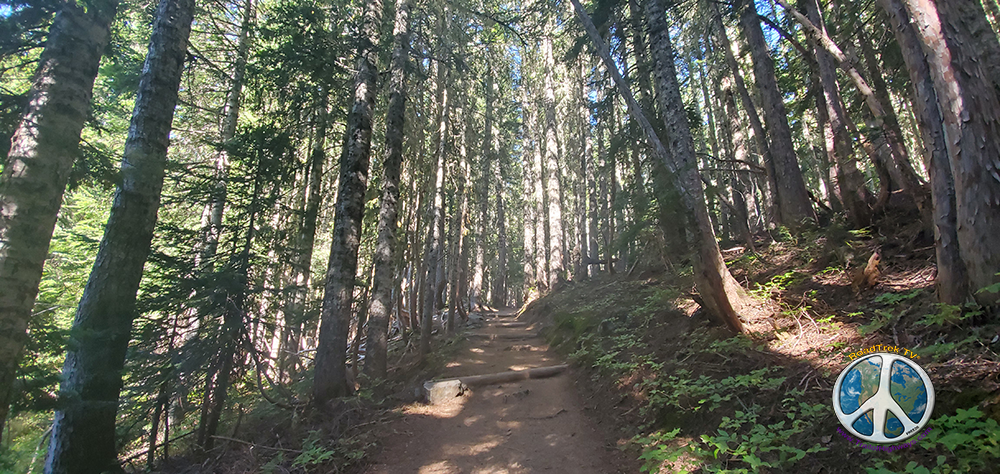 Lower forest the light and sky breaking through the trees in Summerland Wonderland Trail Similitude 1-3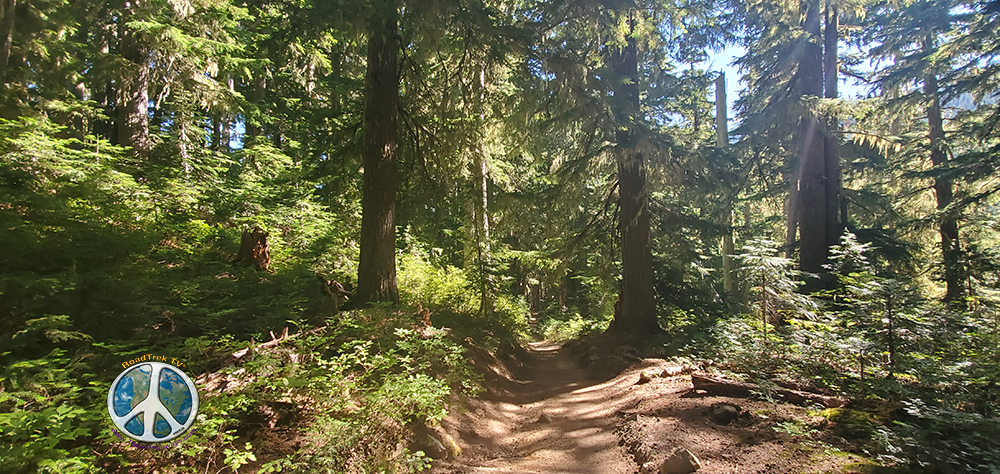 Cascades and Rocky Mountain National Park is a fun place to hike
More Mount Rainier Washington Hikes
Summerland Wonderland Trail Similitude 1-2
As a company, as individuals and a group, we are strong supporters of public land and can't stress enough how everyone needs to get involved with a local conservation in your area and do all we can to save our "Wilderness Areas, Monuments, and other Public Lands".
Don't Let Our Government become very reckless with Nature and Our Public Lands! Support Your Local Conservation Organizations!
Colorado hiking trails offer a diverse topography. In this environment we field test our hiking clothes, fishing shirts and lots of fly fishing gear. Fly Tying Recipes can be found on pages within.