Up into Summerland on Wonderland Trail the Journey Begins
Hiking the Wonderland Trail in its entirety has always been a dream.  At this moment time is just a short in and out was all that was written in the trail dust for me.  It was a perfect summer day for doing ten miles in my hiking clothes, brook trout patterned leggings and a matching brook trout fishing hoodies.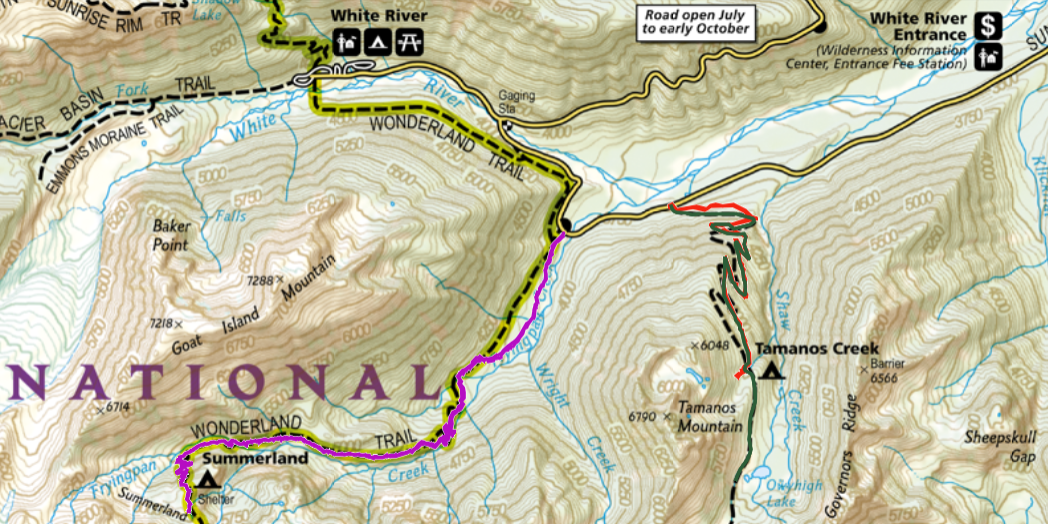 Distance 9.69 mi Ascent 2,165 ft Total Time 6h 43m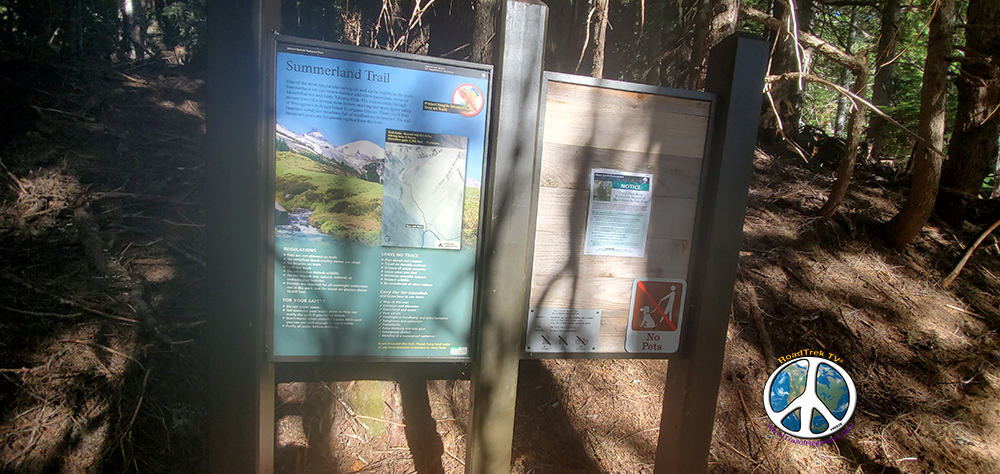 Starting a day adventure on the Wonderland Trail to Camp Summerland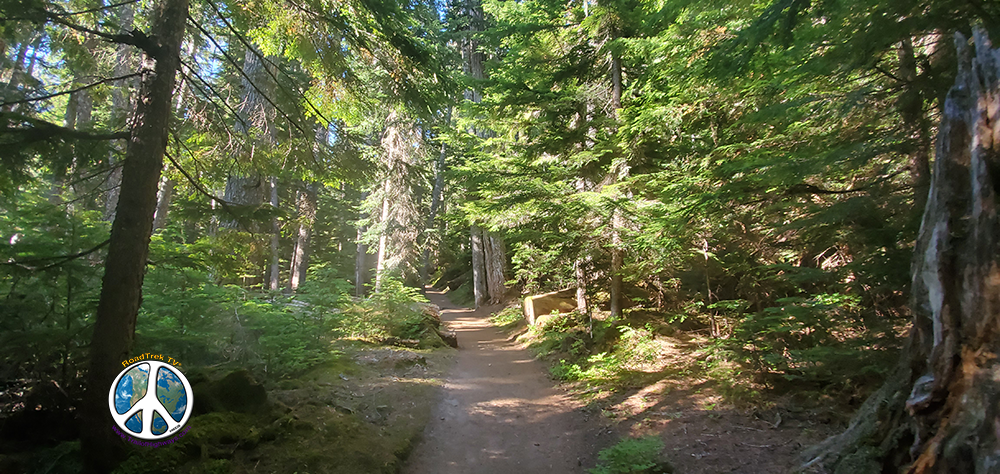 Summerland Trail for the first two mile is dense rain forest with streams crossing the trail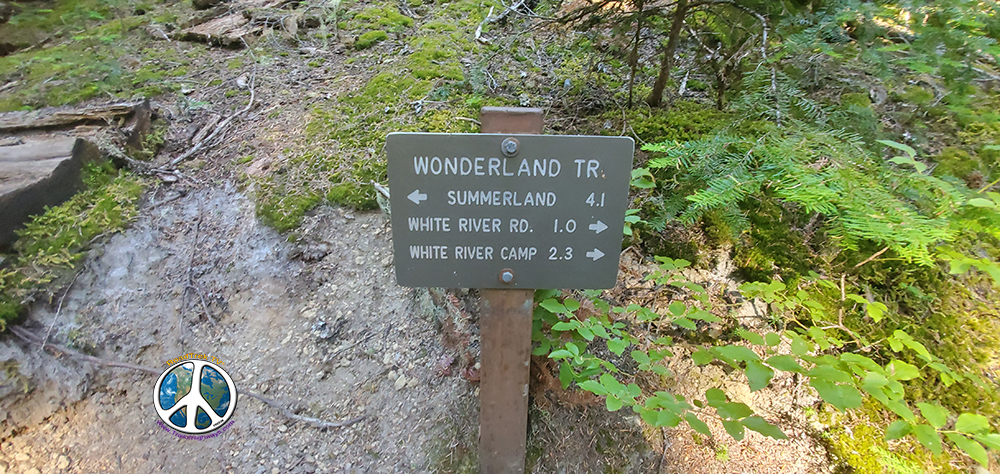 Junction for White River Camp and beyond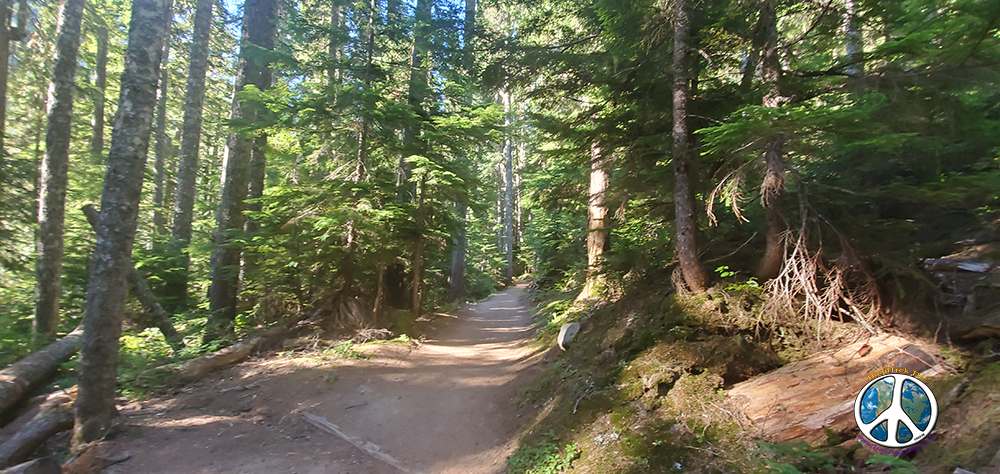 Lower trail is wide and flat as you follow a stream bottom through the forest in
Summerland Wonderland Trail Similitude-1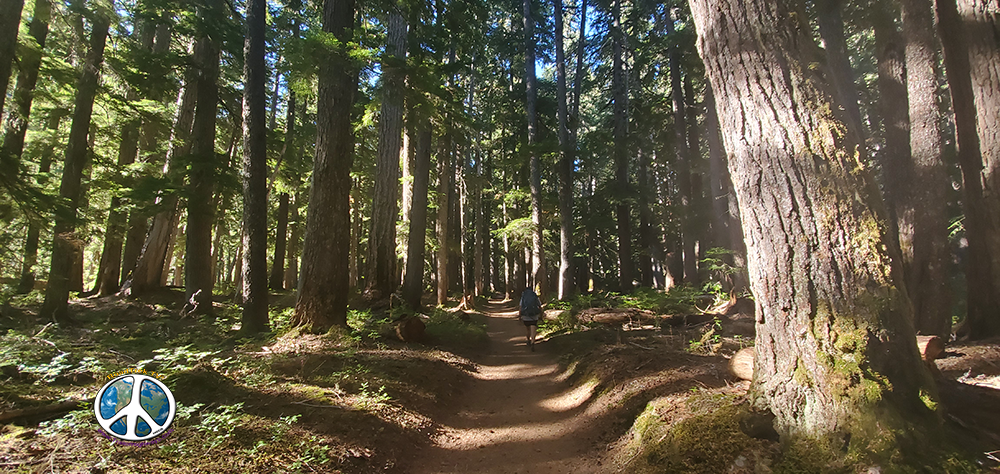 You meet a few through hikers as well as several day hikers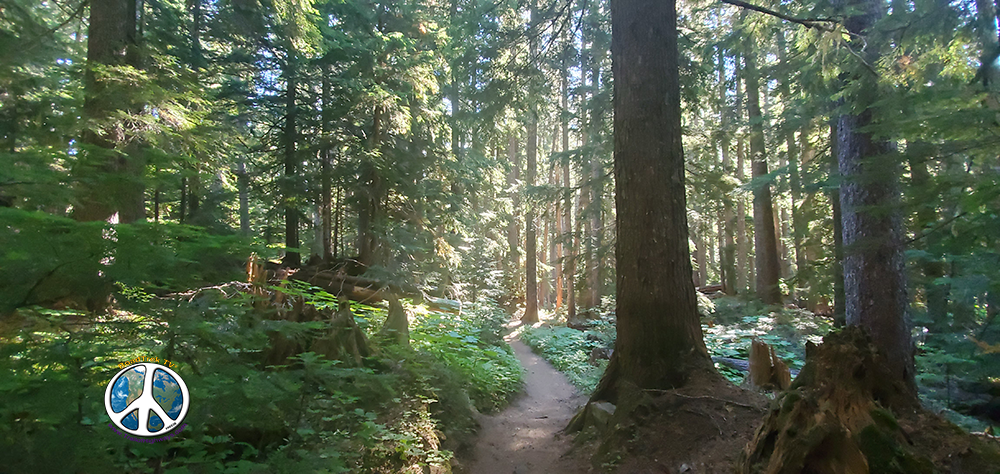 Sun is beginning to fill the shadows on the trail and forest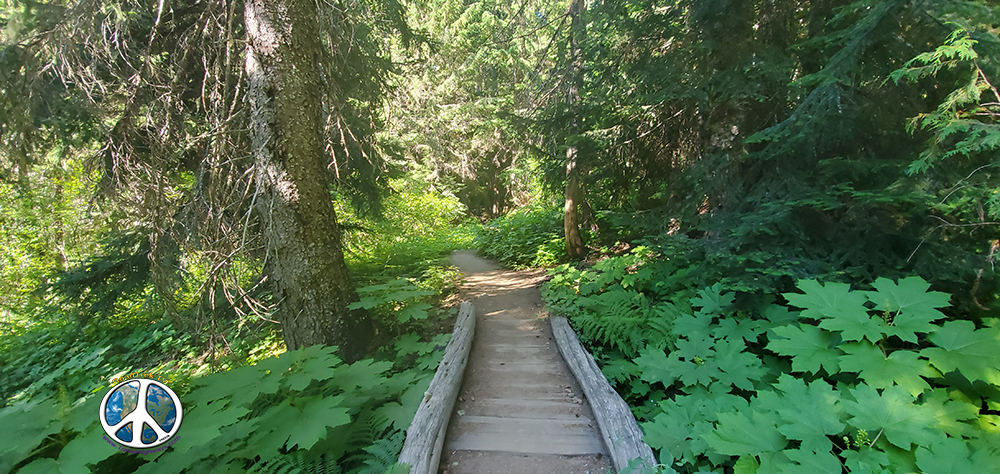 First stream crossing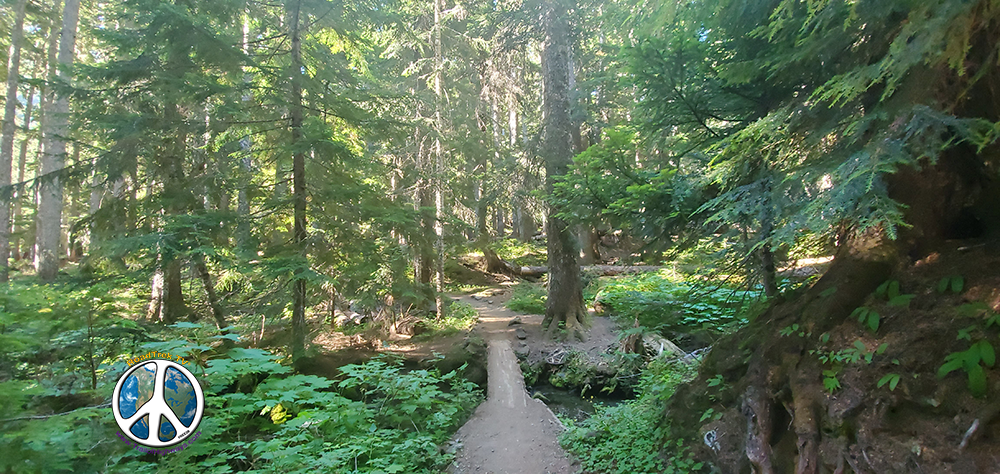 Two small streams enter a bigger stream down below as you cross on this log in Summerland Wonderland Trail Similitude-1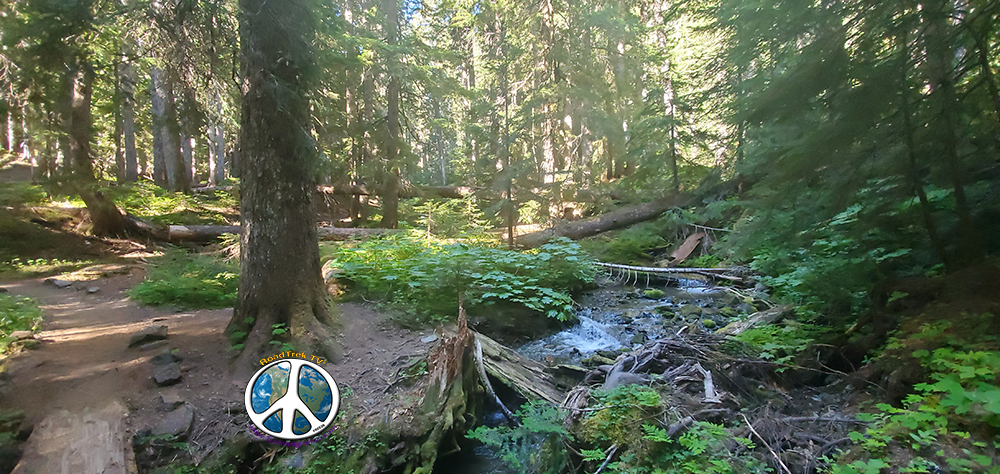 Sun peaking in, sounds of a stream gently tumbling along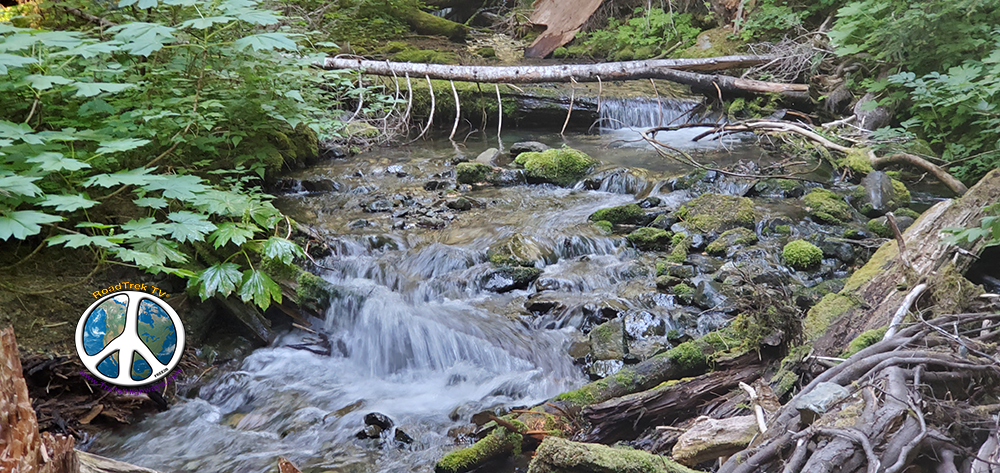 Trail side stream offers a morning song as inspiration as I begin to climb
As a company, as individuals and a group, we are strong supporters of public land and can't stress enough how everyone needs to get involved with a local conservation in your area and do all we can to save our "Wilderness Areas, Monuments, and other Public Lands".
Don't Let Our Government become very reckless with Nature and Our Public Lands! Support Your Local Conservation Organizations!
Colorado hiking trails offer a diverse topography. In this environment we field test our hiking clothes, hiking national parks in  fishing shirts    We carry lots of  lots of fly fishing gear. Fly Tying Recipes can be found on pages within.