Description
Permit Fishing Hoodies, are Fly Fishing Apparel On Trail
Fly Fishing Shirts of Permit in a  Graphic Hoodies has the feel of standing on the bow of a flats boat, cast a crab pattern to a Permit cruising the flats for dinner and your fly is it! The reel screams as line sails through your fingers and your heart pounds with excitement. Or hiking down a trail using a hiking clothes due to it's sun protection and it's built in face mask.
Sunpro UV-protective hoodies use a blend of poly fabric that is lightweight, very breathable, an won't know you have it on, yet it blocks out alm cuffs and an internal stow-away neck gaiter.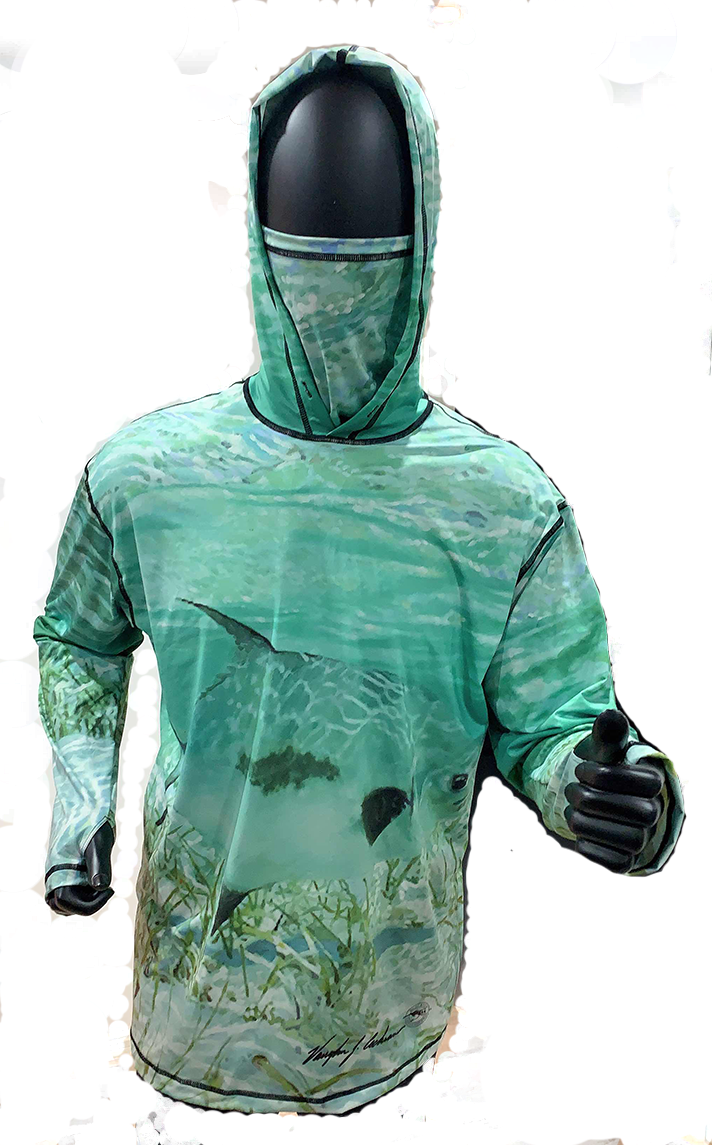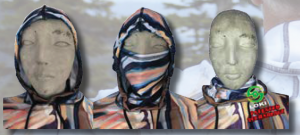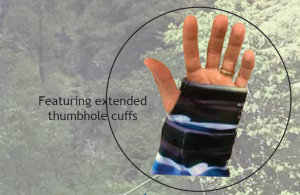 Our revolutionary design (Patented Loki technology) keeps a face mask ready for you at a moment's notice. Simply reach behind your head, pull it over and cover your face, instant sun protection or warmth. Or keep it lower as a Neck Gaiter to keep harmful rays from your neck.
Check out the Bonefish Fishing Hoodie
Colorado hiking trails offer a diverse topography and environment. In this environment we field test our hiking clothes, fishing shirts and lots of fly fishing gear. Fly Tying Recipes can be found on pages within.