Description
Fly Fishing For Bass Rod and Reel
Spectre fly rod matched up with the Classic Reel Kit creates a most incredible combination.  Spectre 9′ 6″ 7 weight fly rod matched with the 7/8 weight set gives you on reel housing with 3 spools.  Giving you the flexibility to fish the condition which you find your self in.  No more wishing you had that moderate sink line or fast sink, you will already be rigged and ready to go.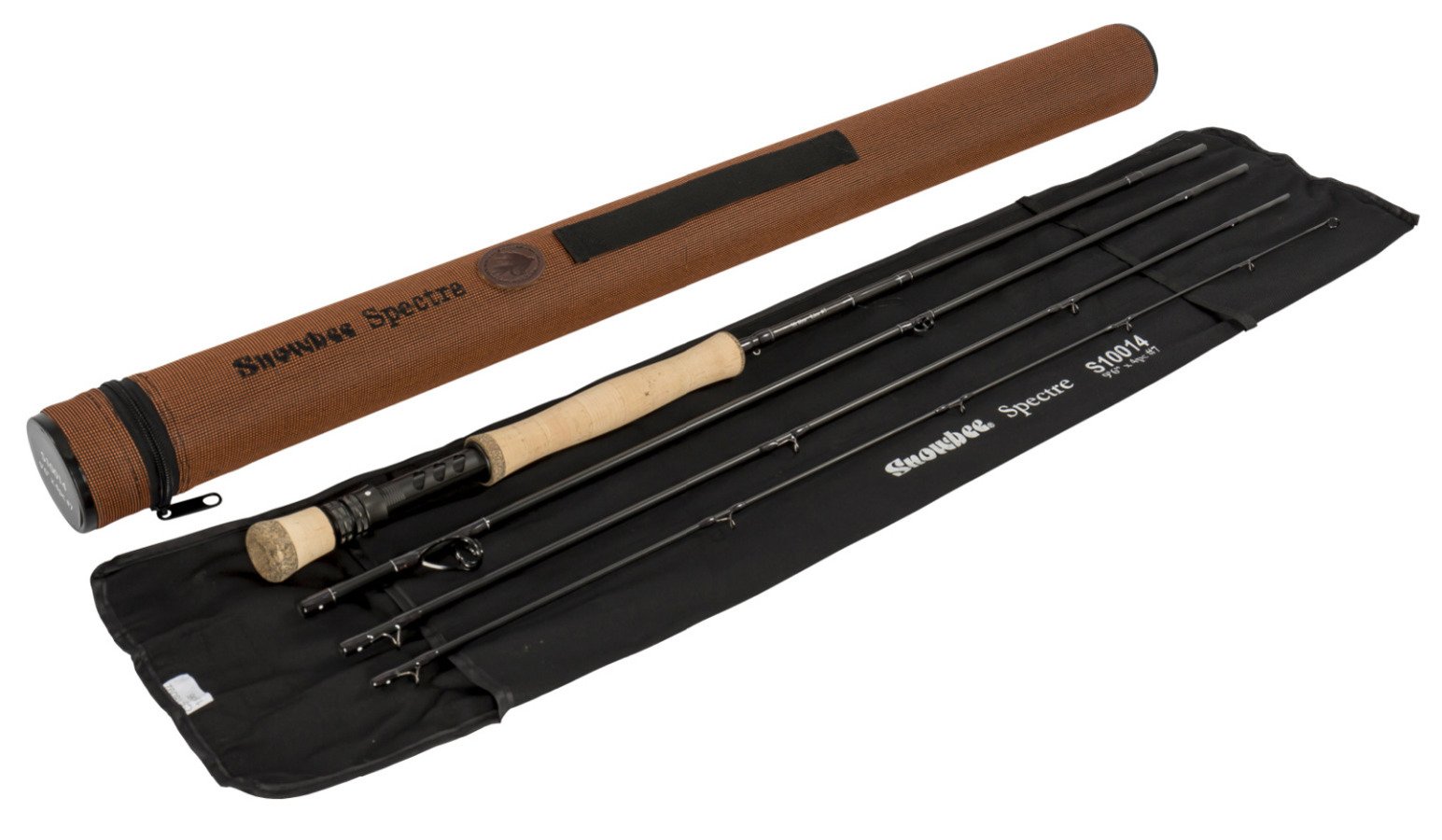 As well as being a great set up for bass, grab an extra reel kit and for those around the Great Lakes you have a great Steelhead Fly Fishing set up.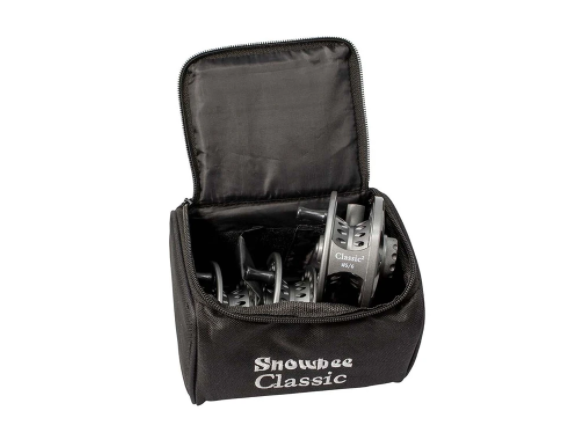 Reels are tough enough to handle sea trout and other saltwater and freshwater species.
Other Great Gear and Fishing Apparel
j