Wigwam Trail Hike 2-2
Wigwam Trail Hike 2-2 is the second photo essay of the  fifty four mile drive from Tarryall Road to Wigwam Trail Head, in Pike National Forest.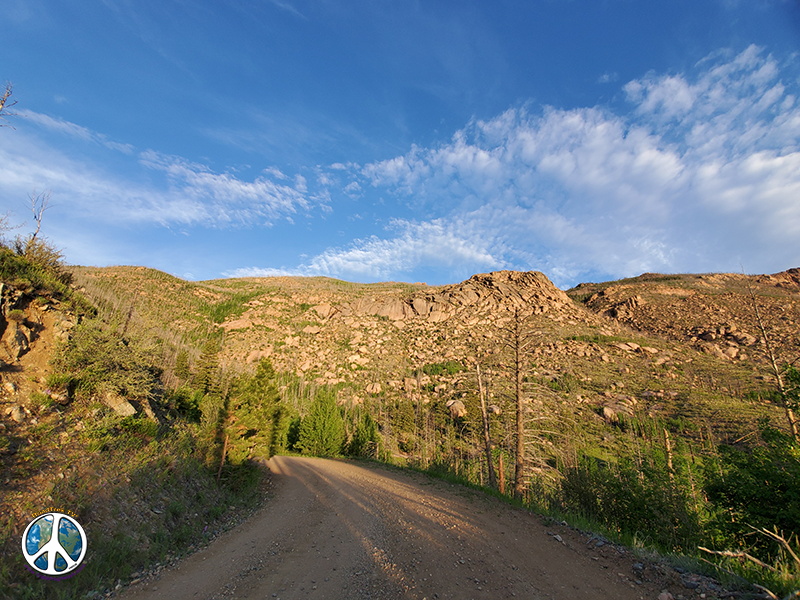 Enjoying morning new greenness in the draws giving depth to surrounding landscape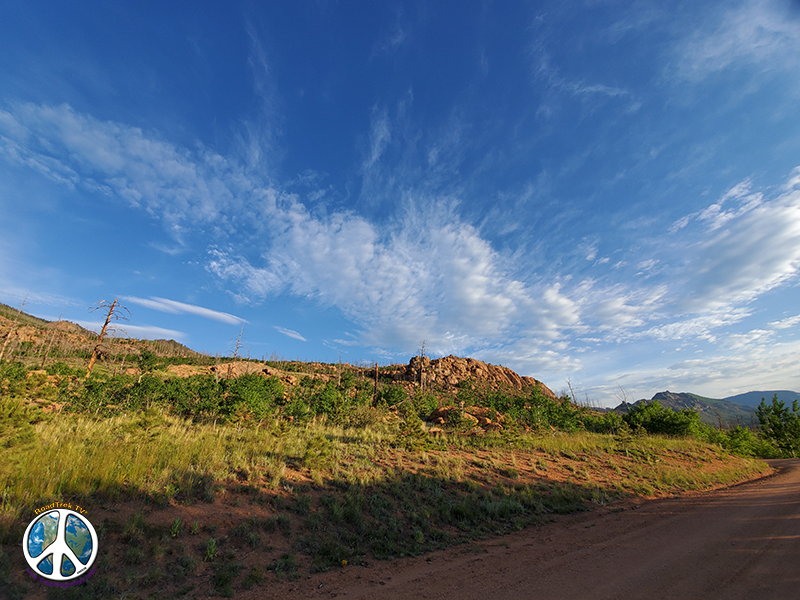 Drinking coffee idling along FS 211 Pike National Forest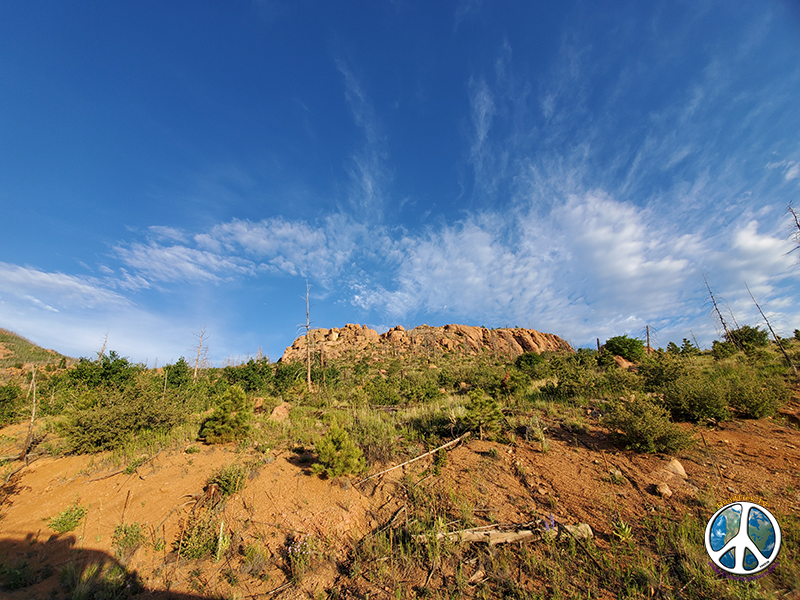 Rock Climbing Apparel Gear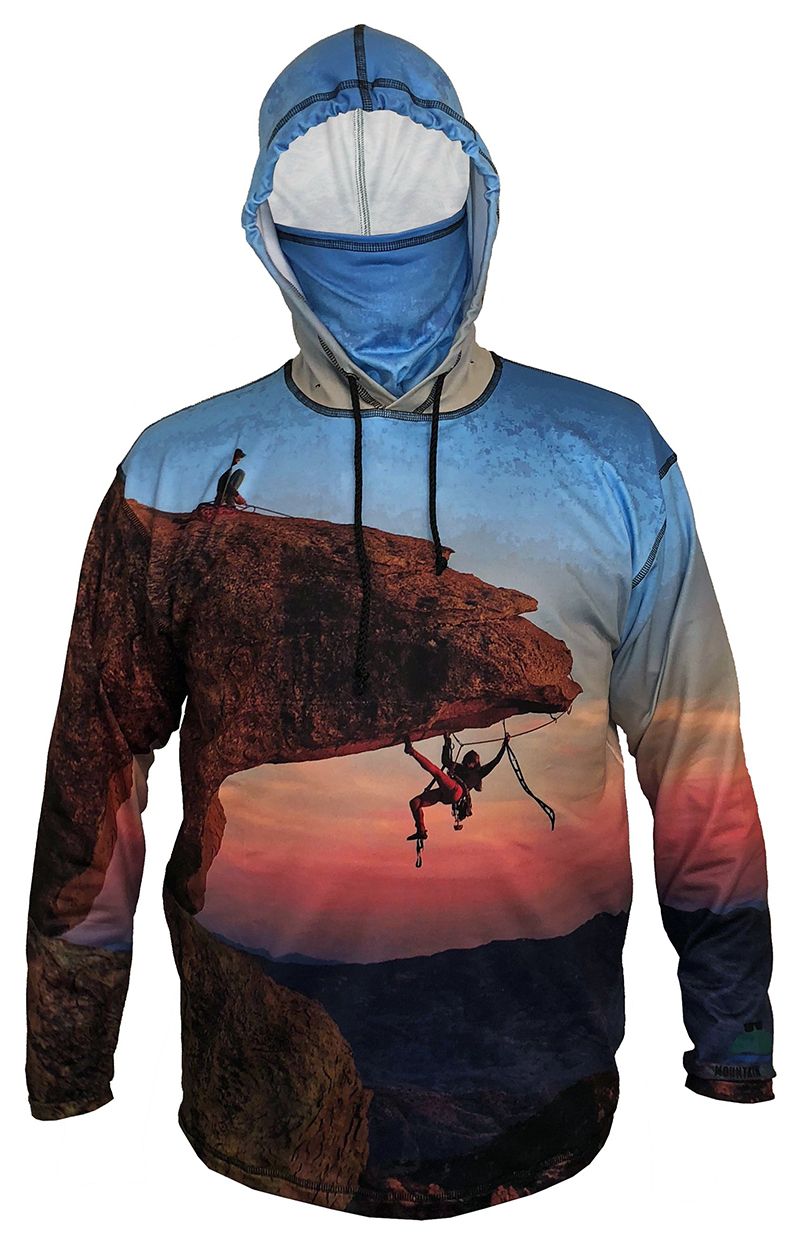 Hang Out Sunpro Hoodie
Put on Adventure, our Sun-Pro Hoodie will leave you in complete comfort while on your next big climb, run, hike or a day on the water.
Get a Yours Click Here: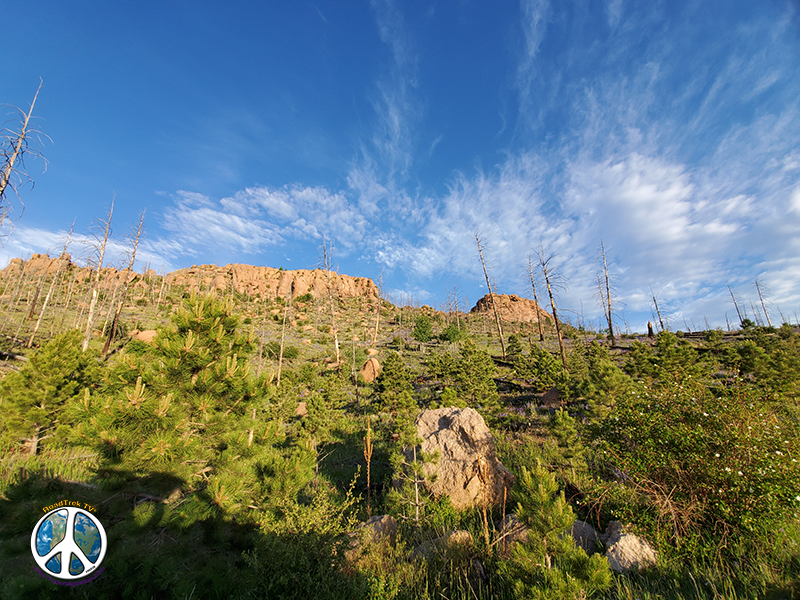 Rocks and clouds with a few burnt trees thrown in for depth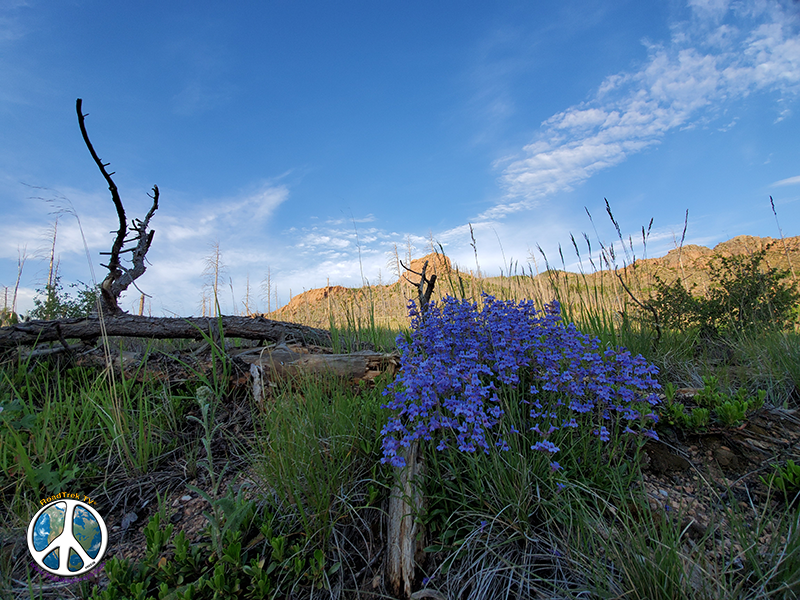 Wildflowers and mountains offer beautiful panoramas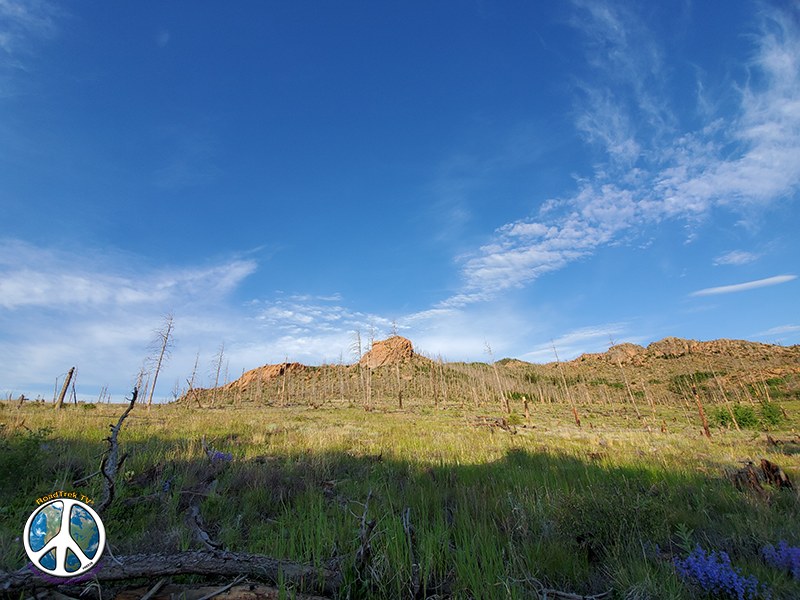 Looking at the mountains, draw on wonderment of volcanic activity back in the day as they were forming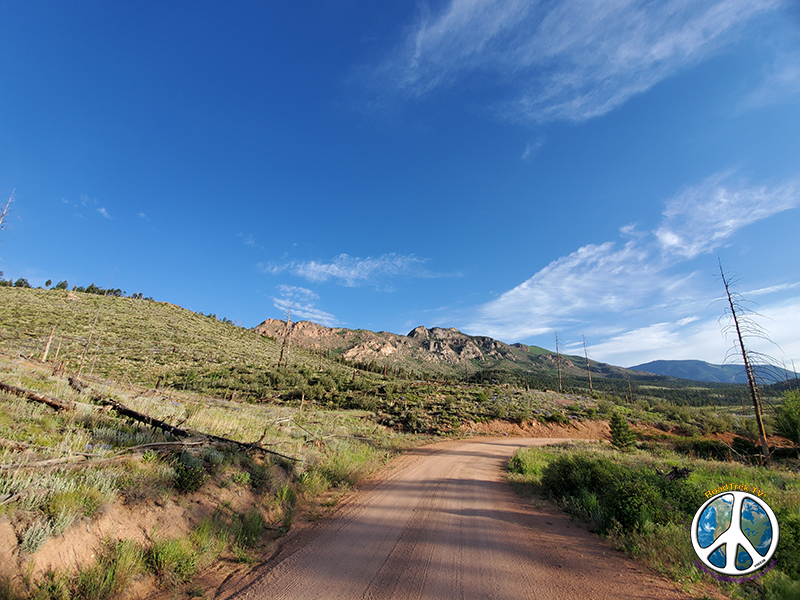 Rolling slowing down FS 211 taking in all the sights
More History of Colorado's Lost Creek Wilderness: Click Here
As a company, as individuals and a group, we are strong supporters of public land and can't stress enough how everyone needs to get involved with a local conservation in your area and do all we can to save our "Wilderness Areas, Monuments, and other Public Lands".
Don't Let Our Government become very reckless with Nature and Our Public Lands! Support Your Local Conservation Organizations!