Wigwam Trail Similitude 2-3 Lost Creek Wilderness, Colorado Trails Hike
Wigwam Trail Similitude 2-3, Lost Creek Wilderness is the second photo essay of the  fifty four mile drive from Tarryall Road to Wigwam Trail Head, in Pike National Forest. Amazing drive it was, Lupine, clouds and awesome panoramic views in comfort in UGV Brook Fishing Hoodie and pair of patterned leggings. Total comfort laying in the forest looking up at the sky.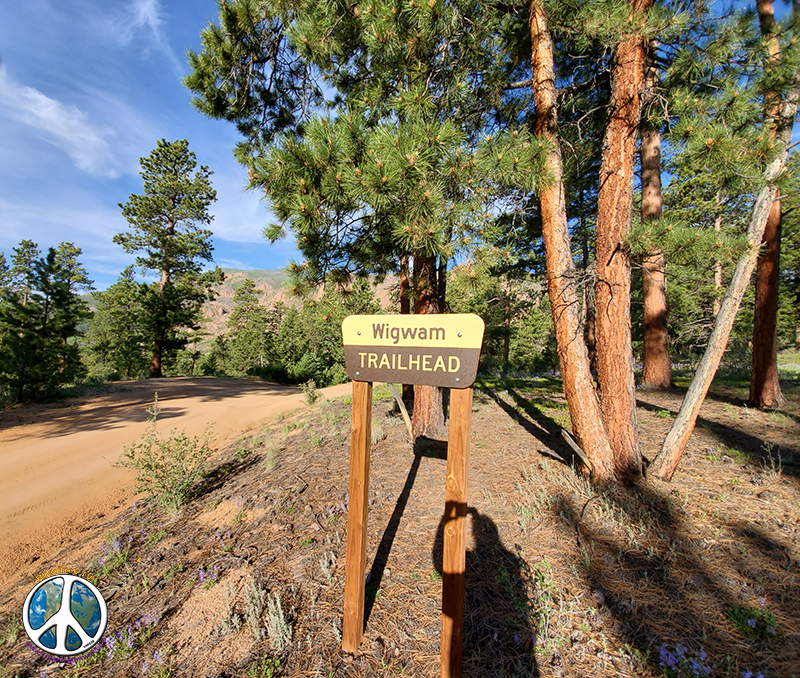 Pulling down into the Wigwam Trail Head, to venture into Lost Creek Wilderness, in Wigwam Trail Hike 2-3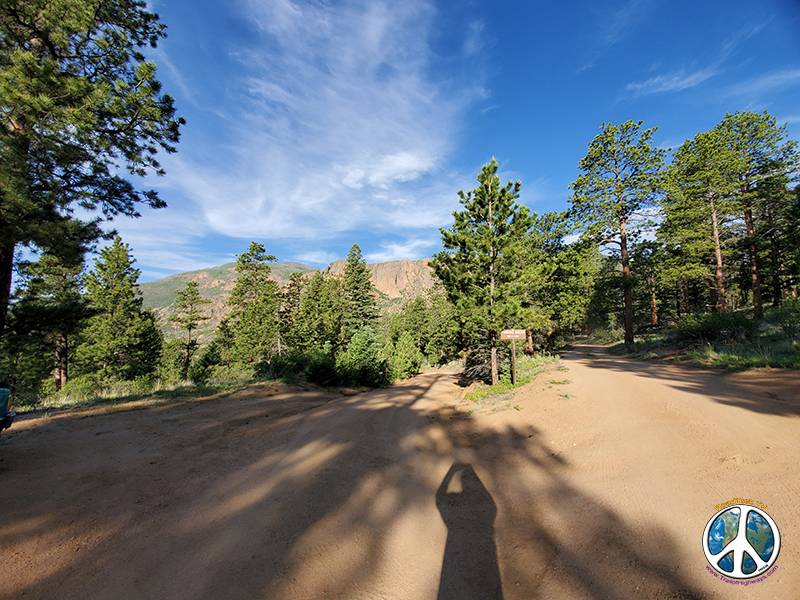 To park stay to the right, on this day at 7 am the parking area was full, so your next option is to park along the road.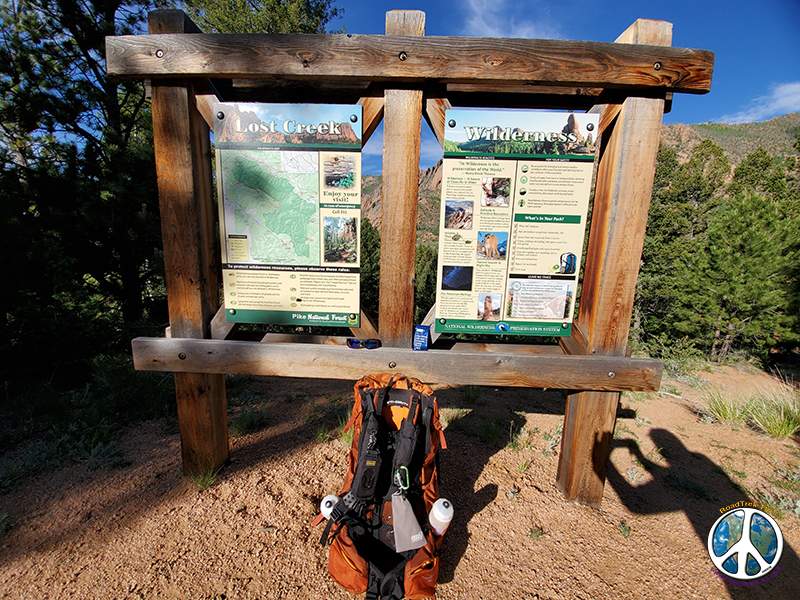 Trail Head sign, Lost Creek Wilderness information with a map. Also showing off my Optic Nerve Sunglasses, a RX Bar and my Osprey Pack.
Rock Climbing Apparel, Performance Wear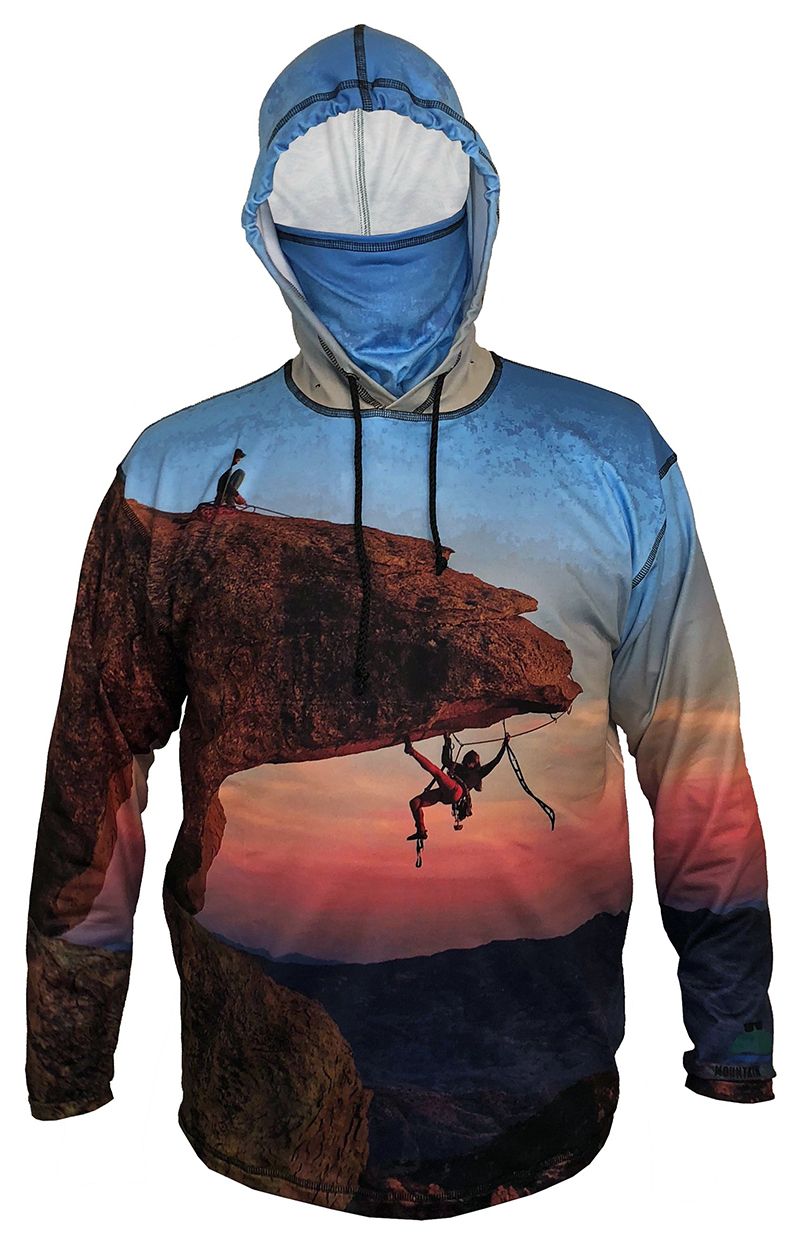 Hang Out Sunpro Hoodie


Put on Adventure, our Sun-Pro Hoodie will leave you in complete comfort while on your next big climb, run, hike or a day on the water. 
Get a Yours Click Here: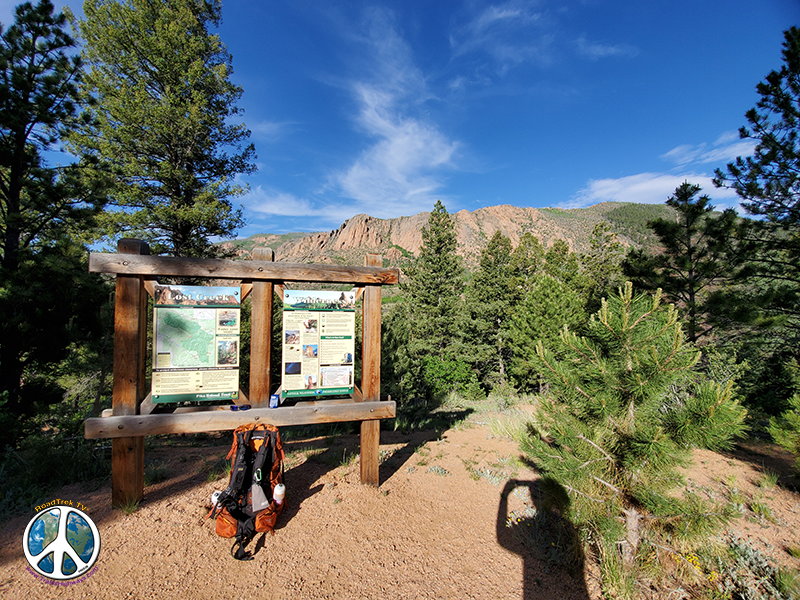 View of Rock wall behind trail information sign at trail head
Wigwam trail sign at trail head
More History of Colorado's Lost Creek Wilderness: Click Here
As a company, as individuals and a group, we are strong supporters of public land and can't stress enough how everyone needs to get involved with a local conservation in your area and do all we can to save our "Wilderness Areas, Monuments, and other Public Lands".
Don't Let Our Government become very reckless with Nature and Our Public Lands! Support Your Local Conservation Organizations!
Colorado hiking trails offer a diverse topography and environment. In this environment we field test our hiking clothes, fishing shirts and lots of fly fishing gear. Fly Tying Recipes can be found on pages within.