Williamson Pass Hike 2-2 Hancock Colorado Ghost Town
Williamson Pass Hike 2-2 For anyone wishing to hike to the east Tunnel of Alpine tunnel this is an easy hike of six mile in and out total.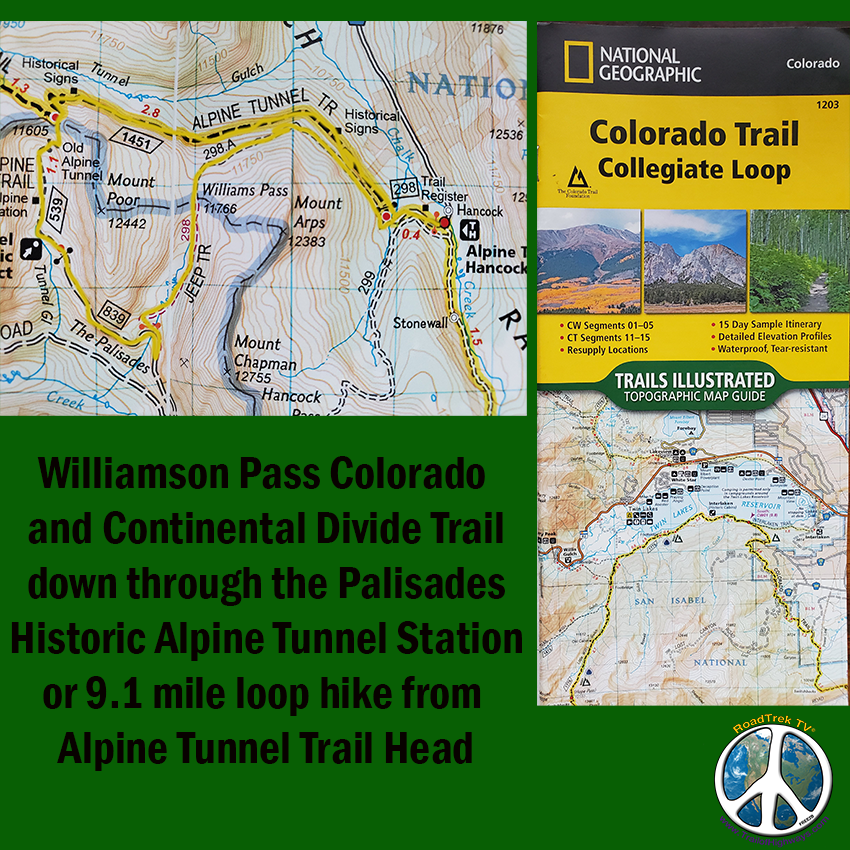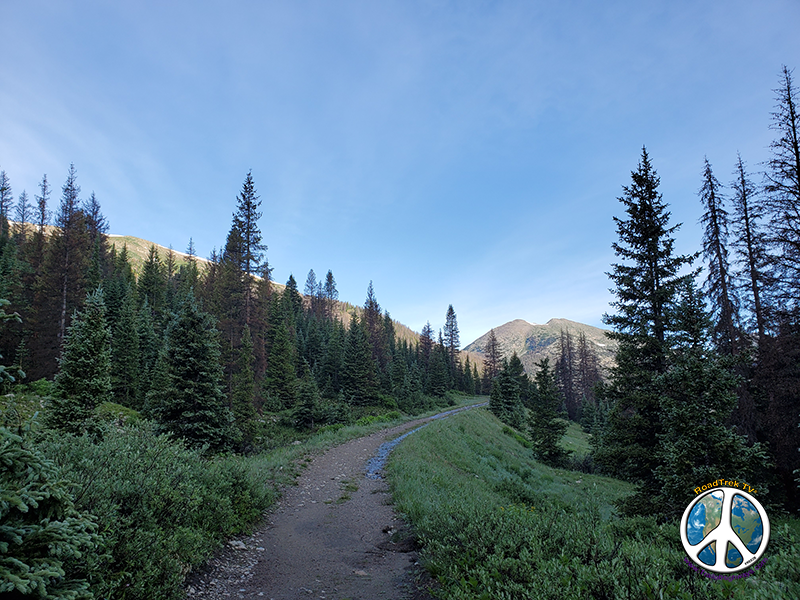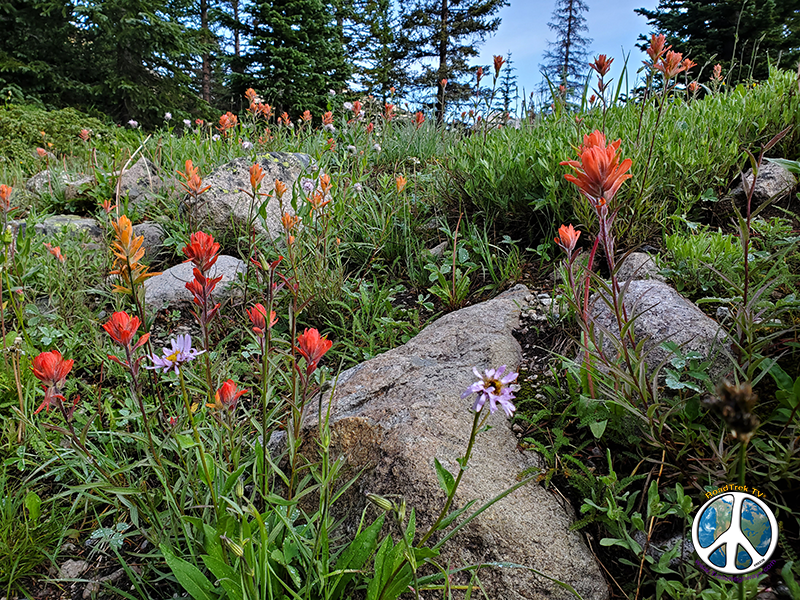 Cutthroat Hoodie Fly Fishing Apparel Great for Camping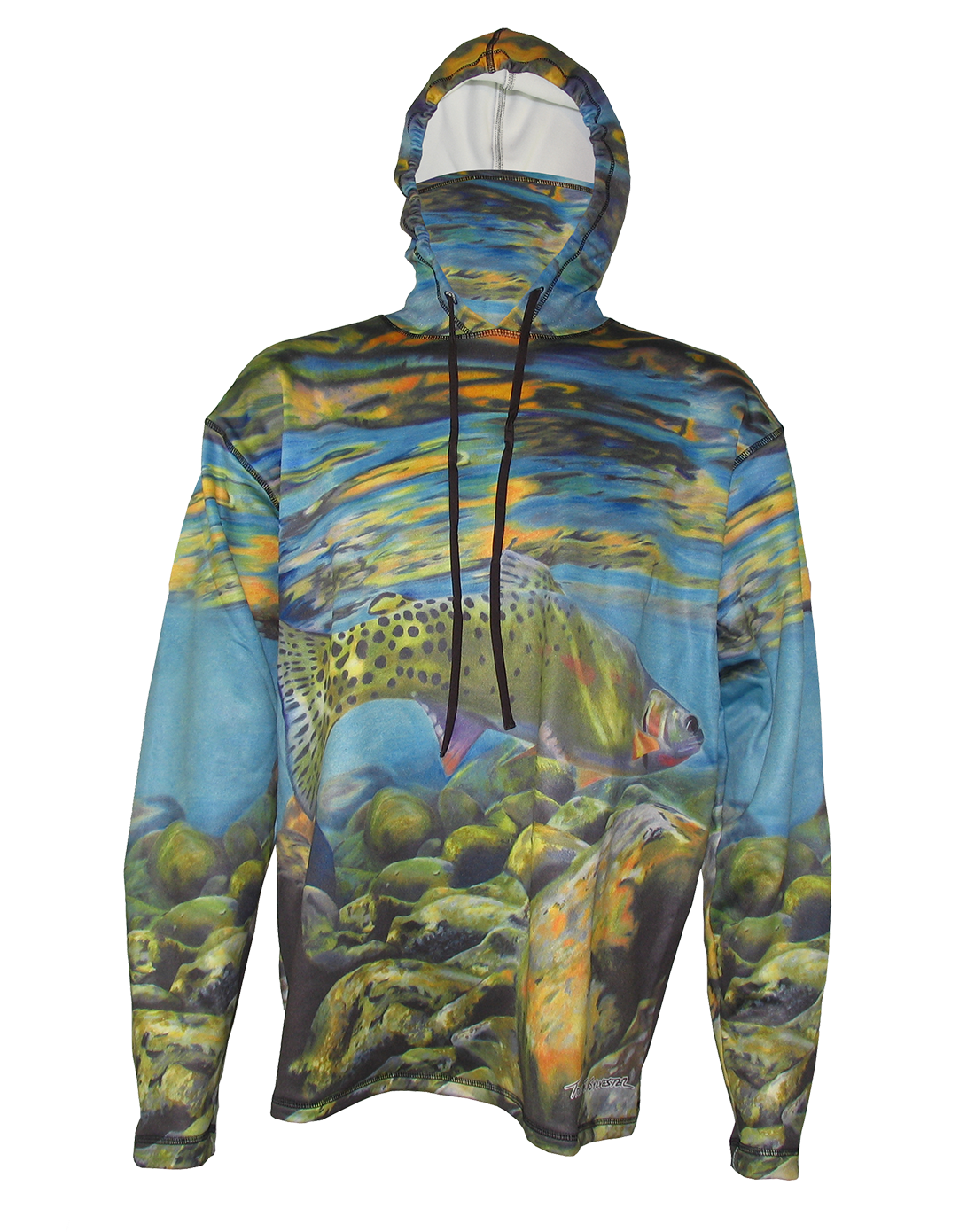 Cutthroat Freestone Sunpro Hoodie
Put on Adventure, our Sun-Pro Hoodie will leave you in complete comfort while on your next big climb, run, hike or a day on the water.
Get a Yours Click Here: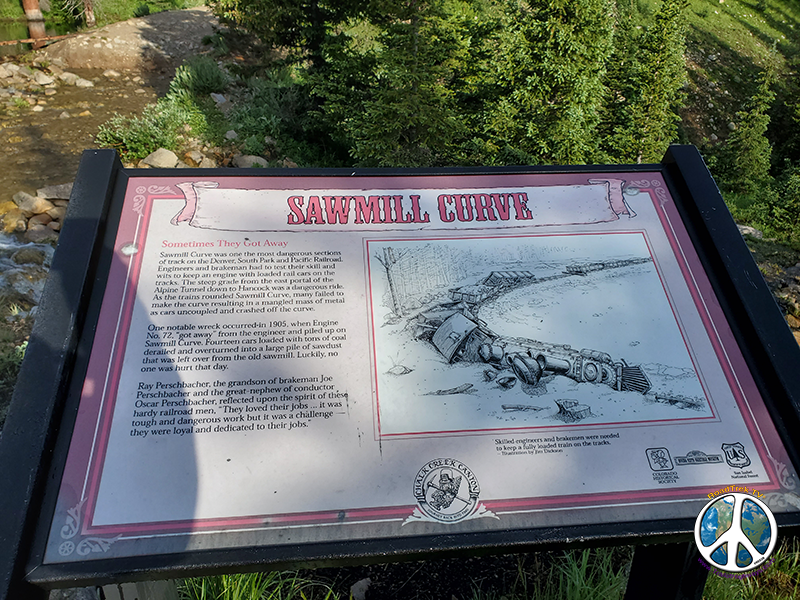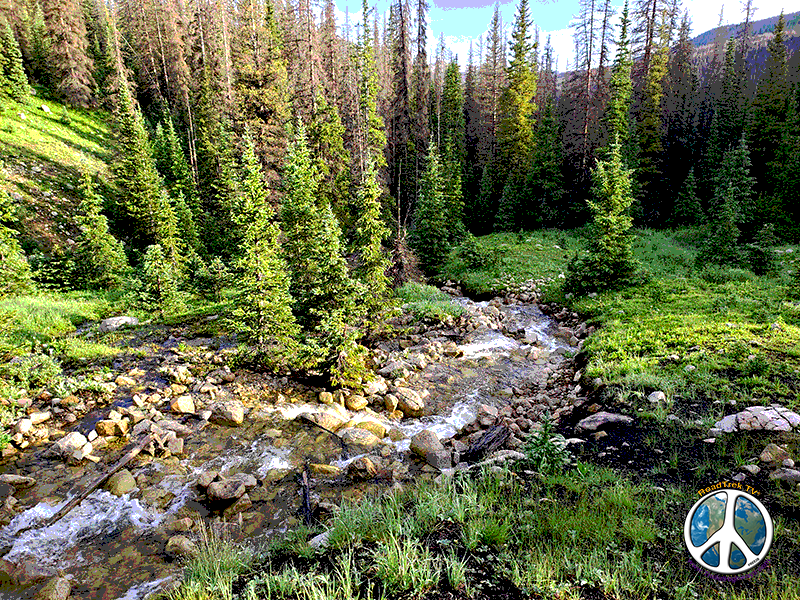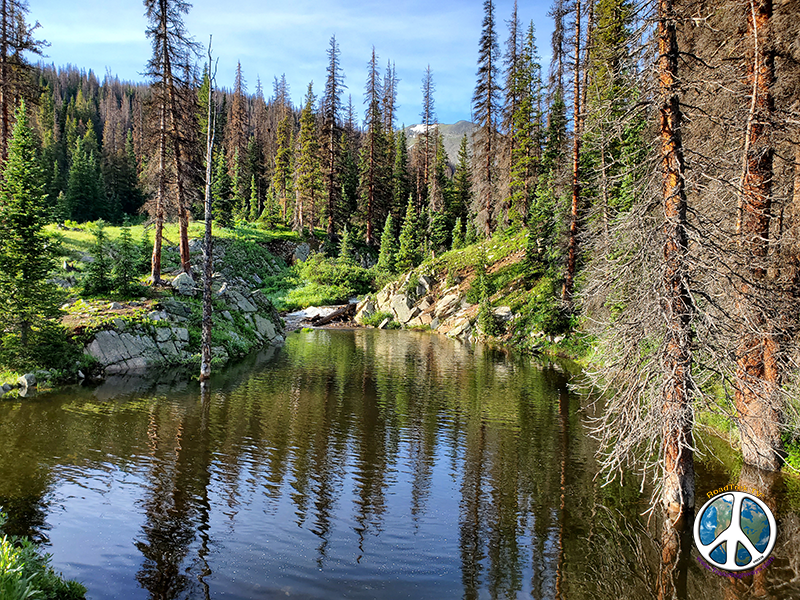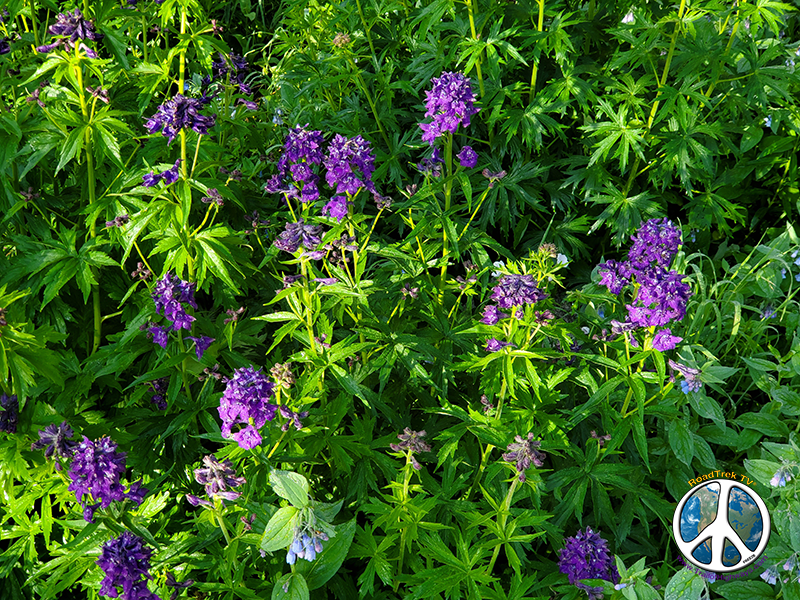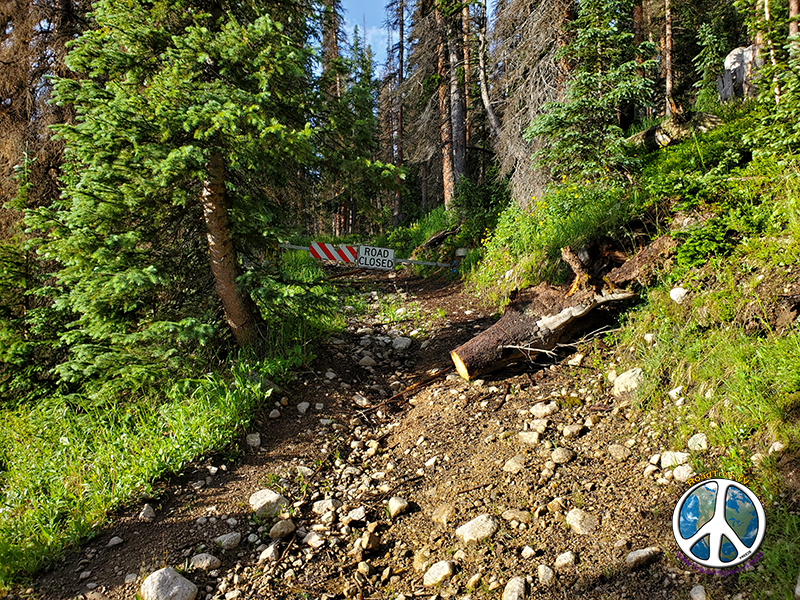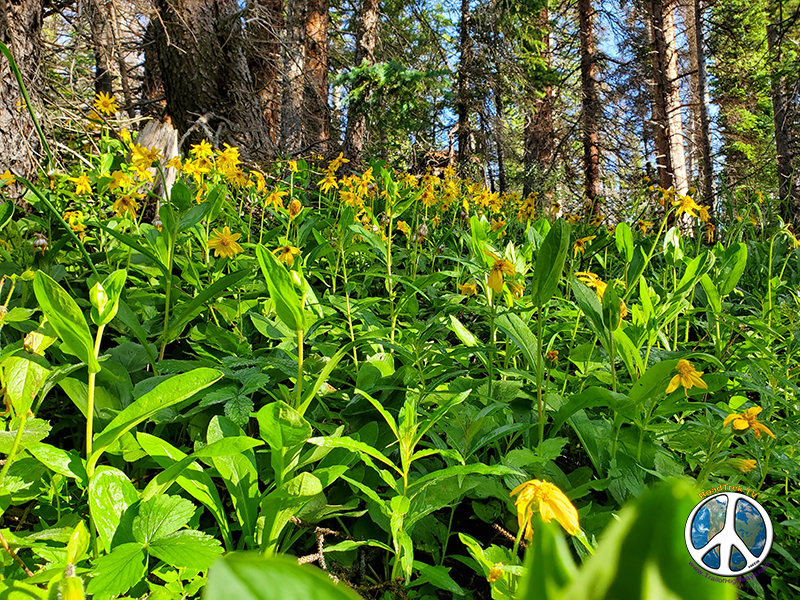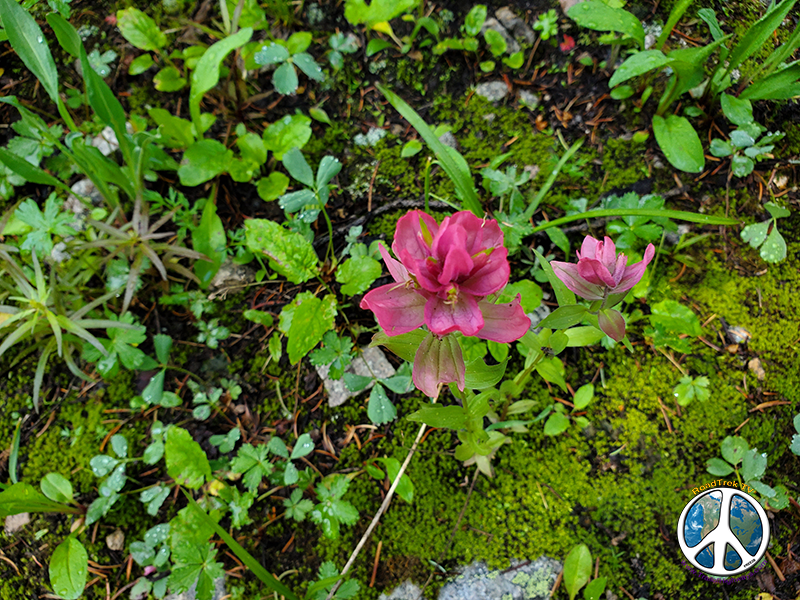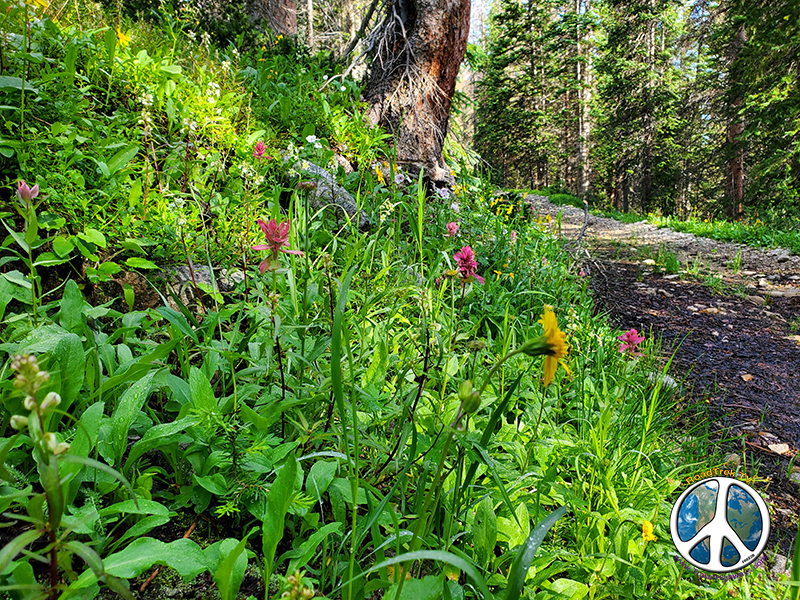 Learn more about the Colorado Trail: Click Here
As a company, as individuals and a group, we are strong supporters of public land and can't stress enough how everyone needs to get involved with a local conservation in your area and do all we can to save our "Wilderness Areas, Monuments, and other Public Lands".
Don't Let Our Government become very reckless with Nature and Our Public Lands! Support Your Local Conservation Organizations!