Lake Fishing Stillwater Fly Rods
Lake Fishing Stillwater Fly Rods
Stillwater Fly Fishing Gear for any type of Lake Fishing
Rocky Mountain stillwater lake fishing  offers a very diverse species assortment. Golden trout in a 10,000 ft. alpine lake, to mountain and prairie lakes or pot hole lakes as they are sometimes known. Stillwater fly fishing prairie lakes hold trophy size trout as well as muskie, bass and pike. Fly fishing stillwater is as rewarding as it is challenging. With 40 years of experience as a bobber in a float tube and 16 years of it as a guide. Stillwater outdoor adventures are broad in nature, no two the same. Even the same body of water is different day to day.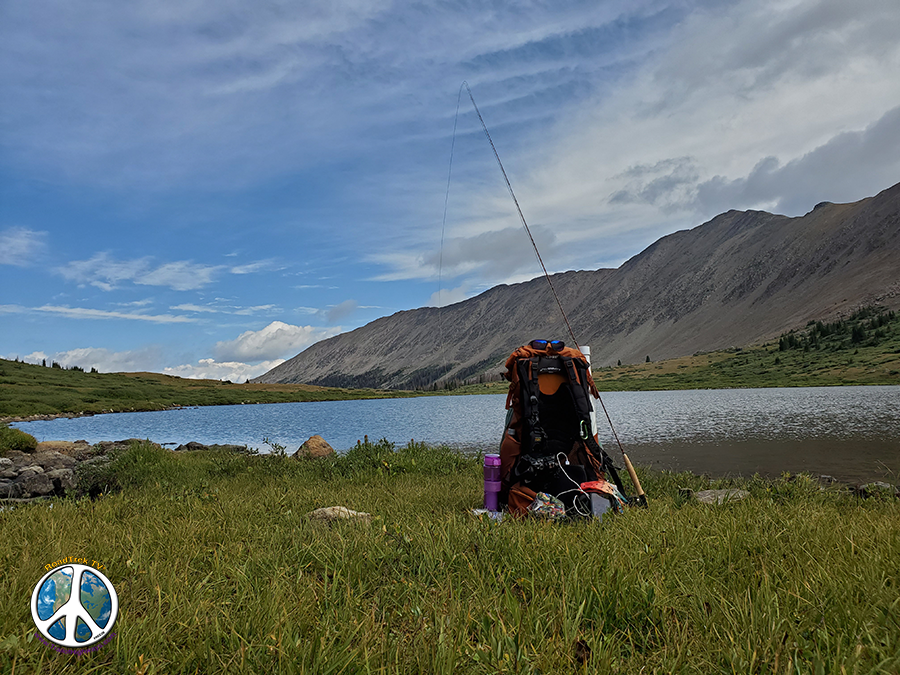 Float Tube Lake Fishing Stillwater Fly Rods
Float tubing for trout from a post card scene to a prairie of sage brush is all beautiful in it own way of opening to you. Right out of the gate, I use and like the Snowbee Float Tube, with a V design for keeping a nice steady trolling speed it light effort or the ease of crossing a lake to get to the right bay.  For the price a great bargain, kit include a great pump and a set of fins which are great if you for got your good ones.
Keep reading its good for you; click here