Description
Tarpon Hookup SunPro Hoodie Saltwater Fly Fishing Apparel
Tarpon Hookup SunPro Hoodie, the reel sings, rod is bent as you watch the Tarpon sailing through the air shaking it's head, to loosen the hook or not, is it your lucky day to land and release this silver saltwater freight train?
Daniel Lopez's Tarpon is on the fly in this incredible representation of the fight.  This sun protective Sunpro Hoodie features 4-way stretch fabric (84% polyester 16% Spandex) for comfort and fit unmatched.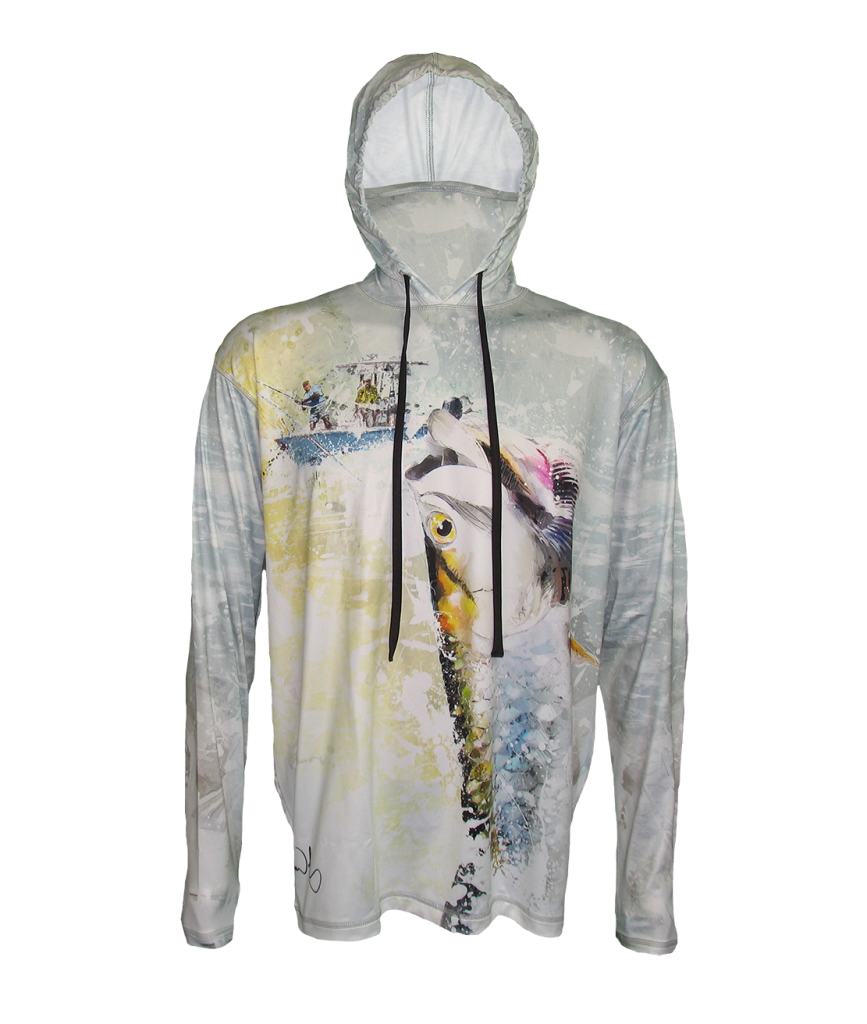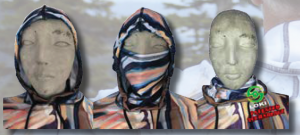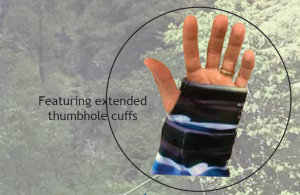 Our revolutionary design (Patented Loki technology) keeps a face mask ready for you at a moment's notice. Simply reach behind your head, pull it over and cover your face, instant sun protection or warmth. Or keep it lower as a Neck Gaiter to keep harmful rays from your neck.