Fly Fishing Apparel Outdoor Wear
Fly Fishing Apparel at its Best as Hiking Clothes
Fly Fishing Apparel Outdoor Wear is Performance Wear as great hiking clothes for camping in the tent on the trail or rock climbing. Even consider floating or wading a river. Go Climb a Mountain, the best in Outdoor, Fly Fishing Apparel.
Here at RoadTrek TV / Trail of Highways we strive to create and bring you the finest Fly Fishing Clothing for All Who Love the outdoors and hear the calling of a river, a mountain lake or just being on the trail.
Rocky Mountain Living is Attitude, and Altitude touch the sky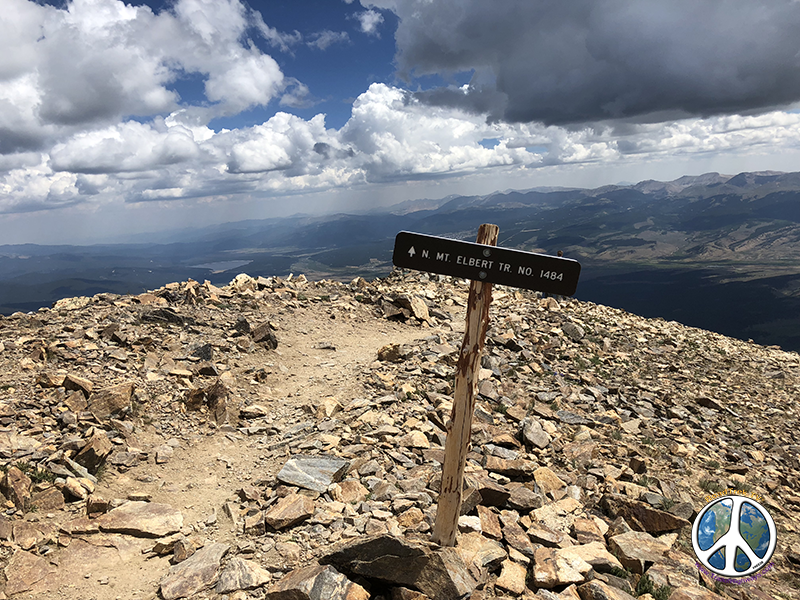 Take a hike in Fly Fishing Apparel Outdoor Wear
Tough enough to climb 50 plus 14er's, backpack the 500 plus miles of the Colorado Trail or any other wilderness area, wading a river to gently placing a fly in front of a rising trout. Outdoor and Fitness Performance Gear Enhancing your Outdoor Experience.
All Fly Fishing Apparel Outdoor Apparel is Great Sun Protection
All our apparel is UPF 50 for the best sun protection on the water or trail. Our Fly Fishing Apparel has a built in facemask for optium sun protection. Perfect for on the river, sitting around camp or doing that through hike. Get going on your next great Outdoor Adventure Protected in our Fly Fishing Apparel.
"Lifestyle Gear as Unique As You!" Grab your Skis, Fly Rod, Pack, it doesn't Matter. Let's Go Explore!
Happy Trails 😉
All Rights Reserved
"Its Been a Most Excellent Adventure"