Emerald Lake Snowshoeing RMNP Photo Essay Three
Trail follows Tyndall Gorge up to Emerald Lake, with views of Flattop Mountain in the background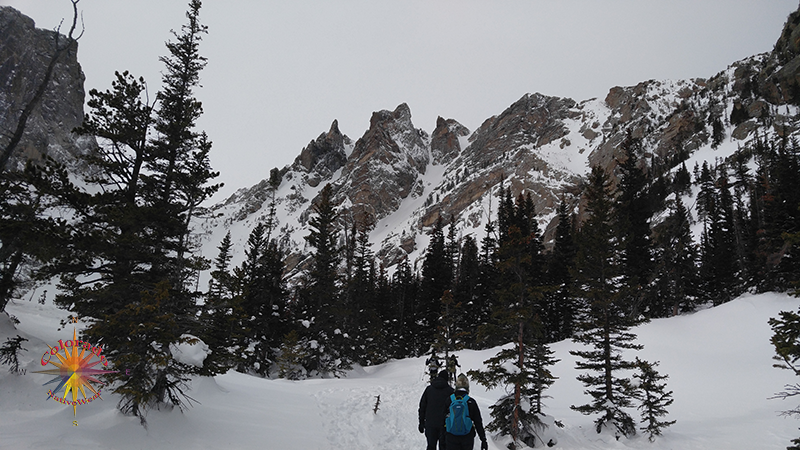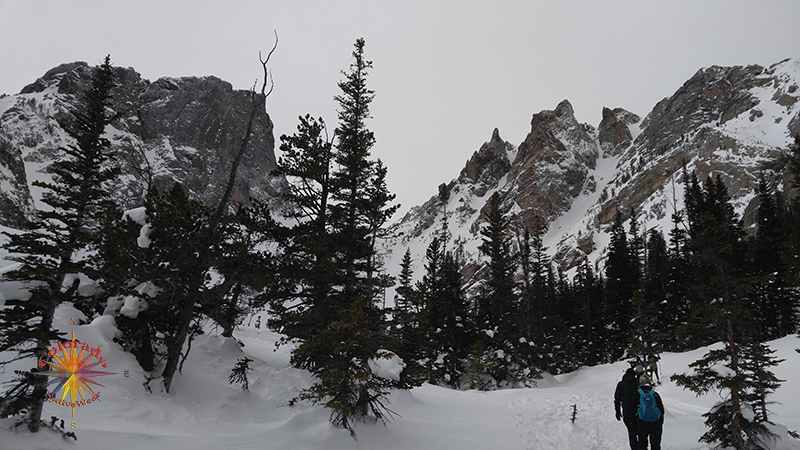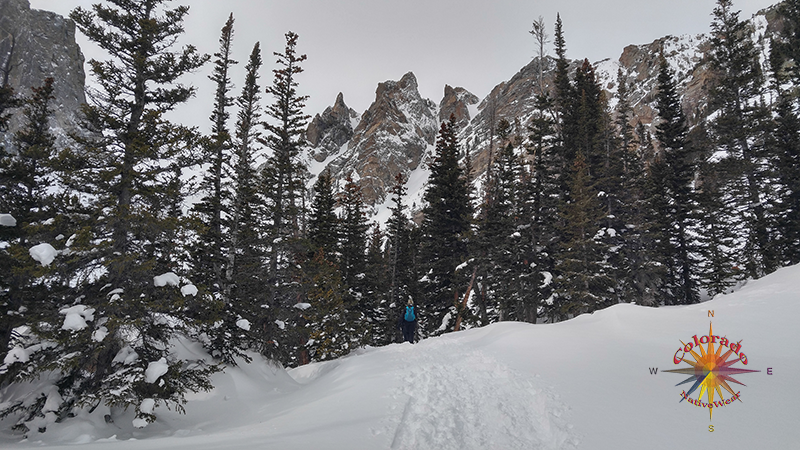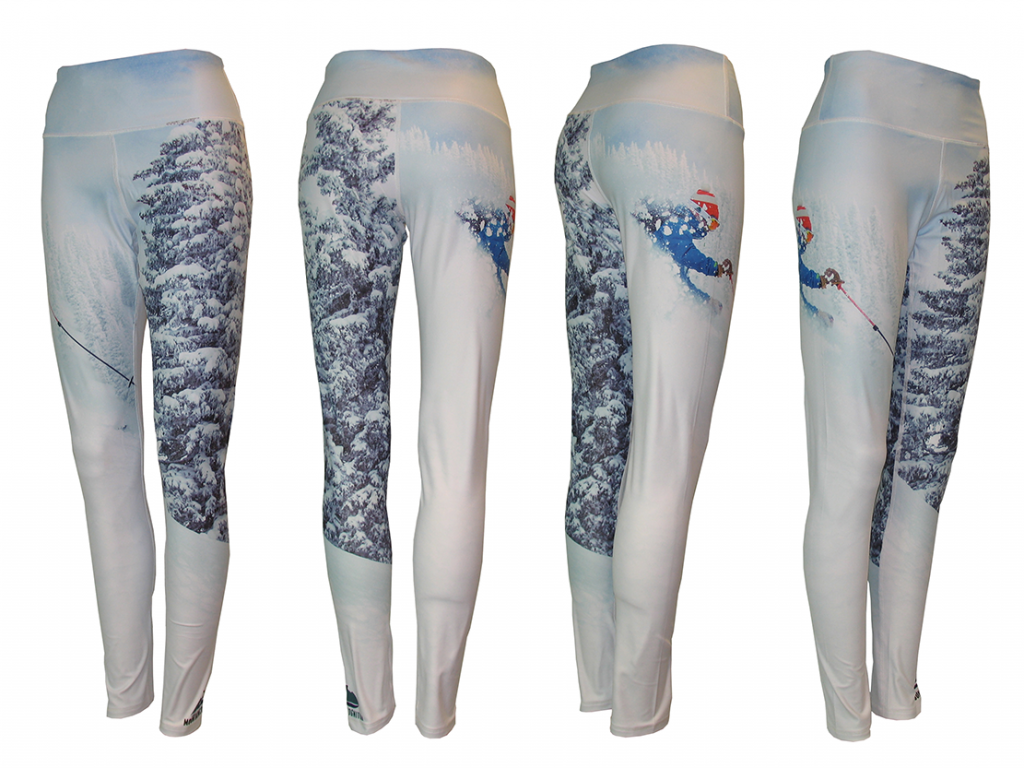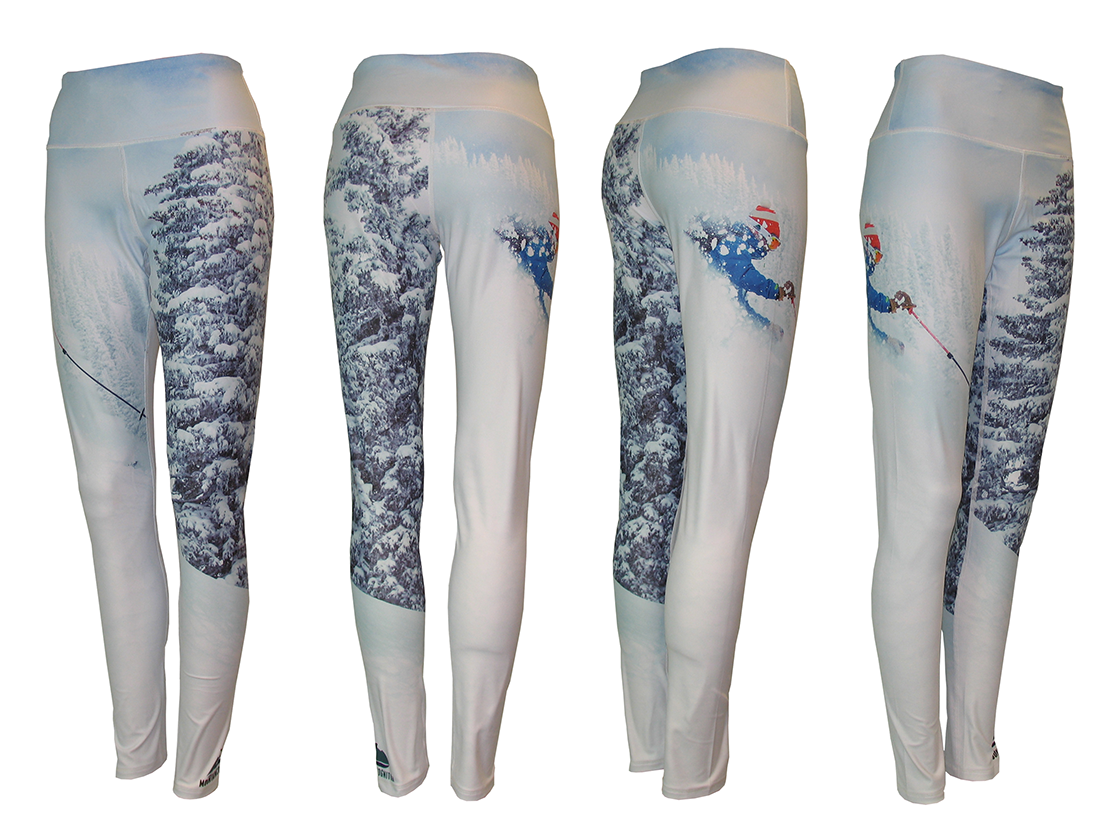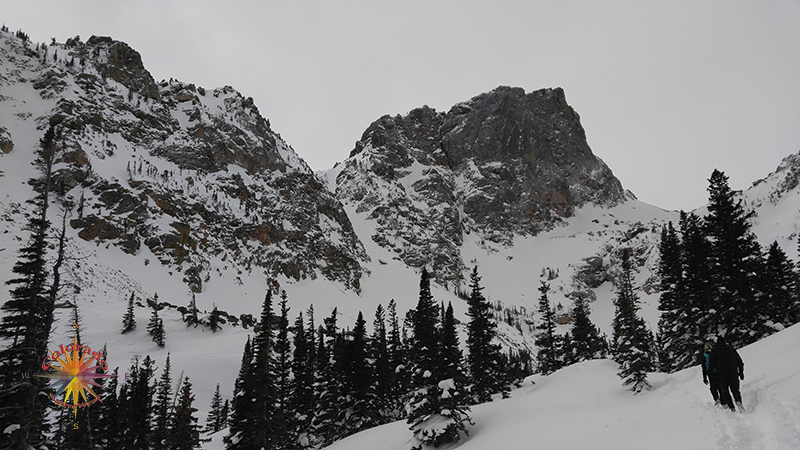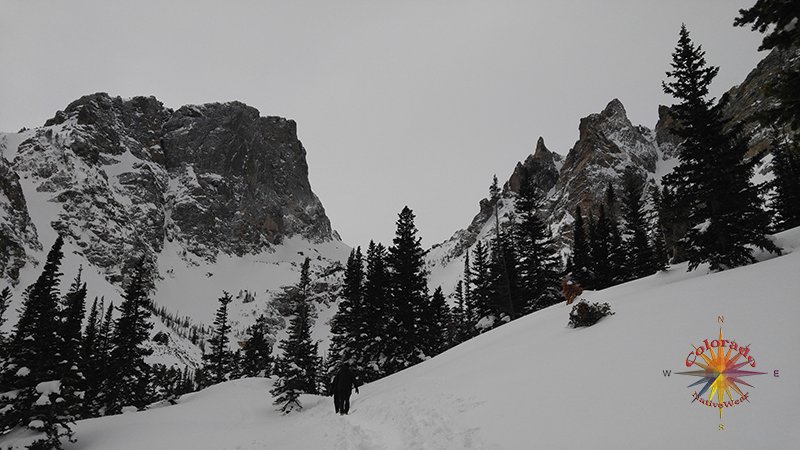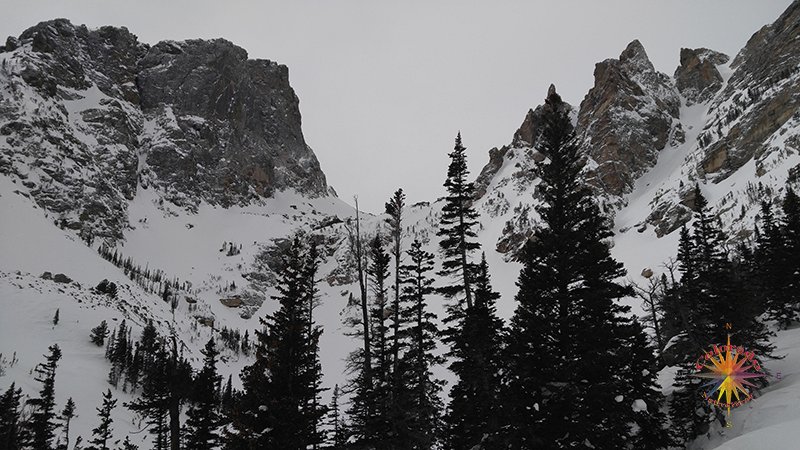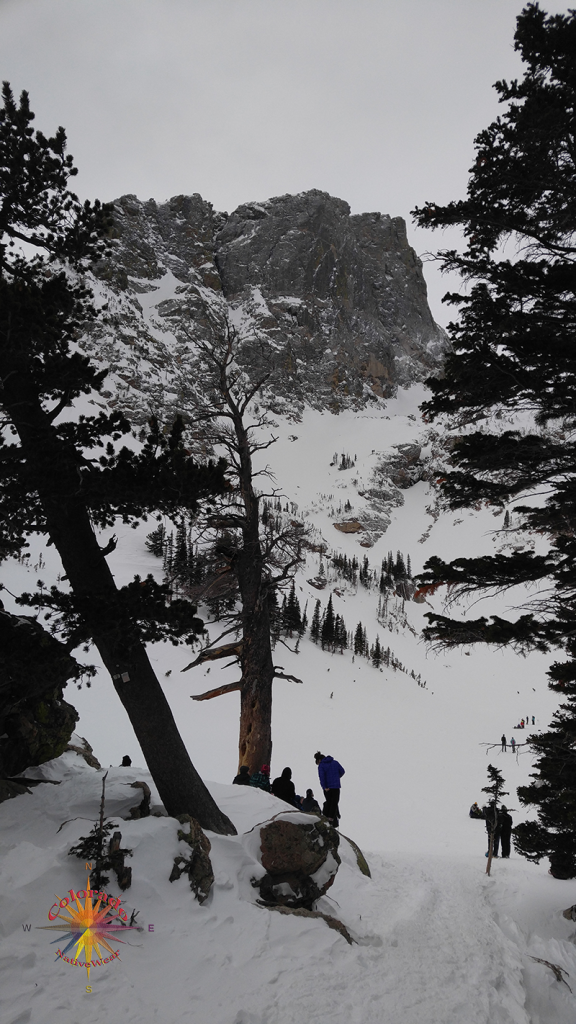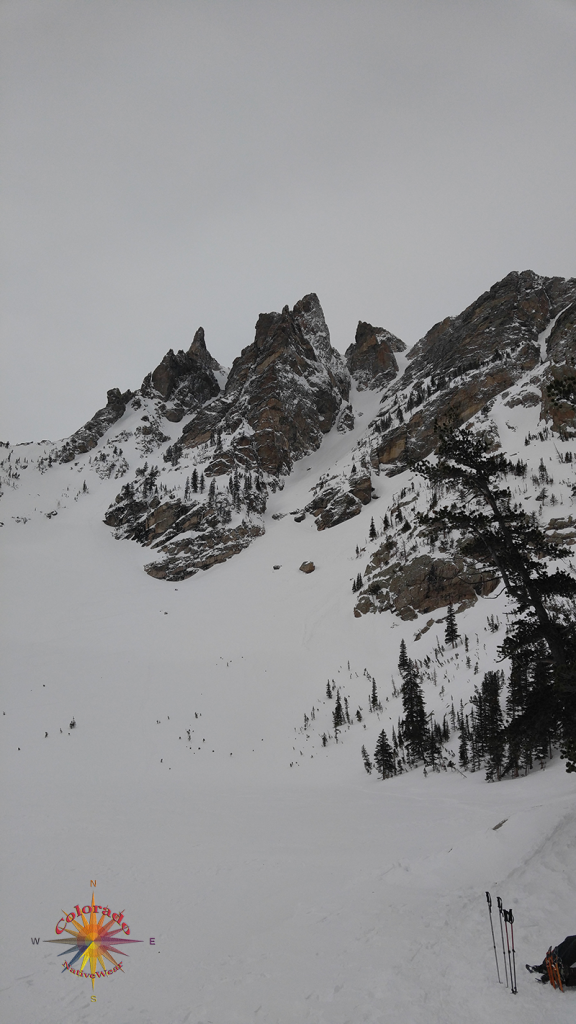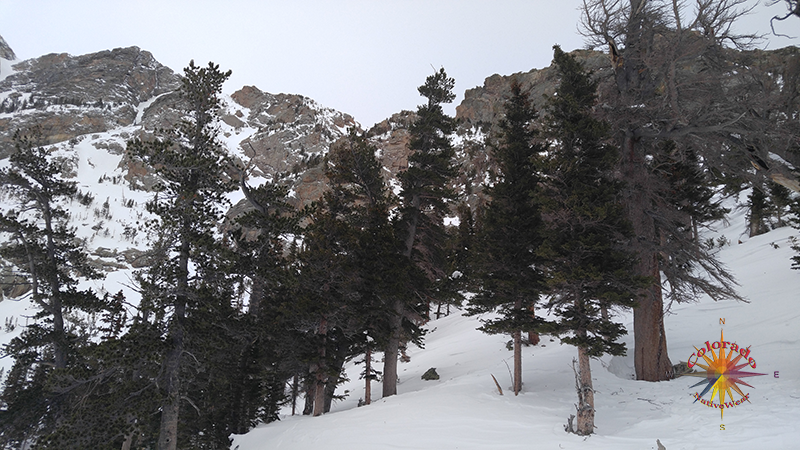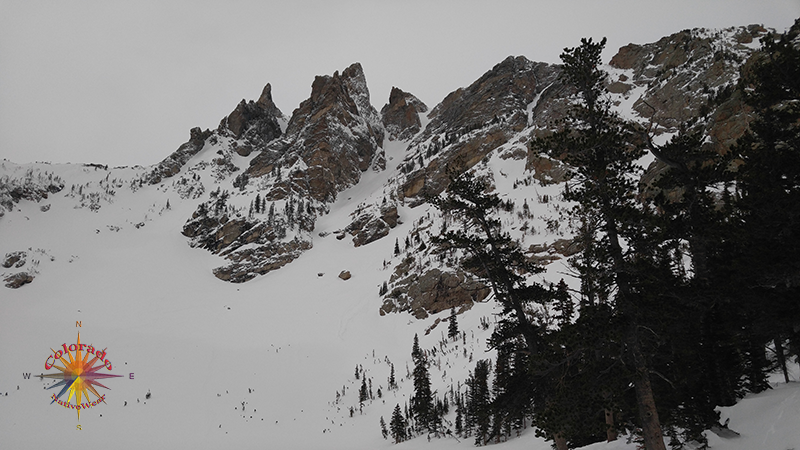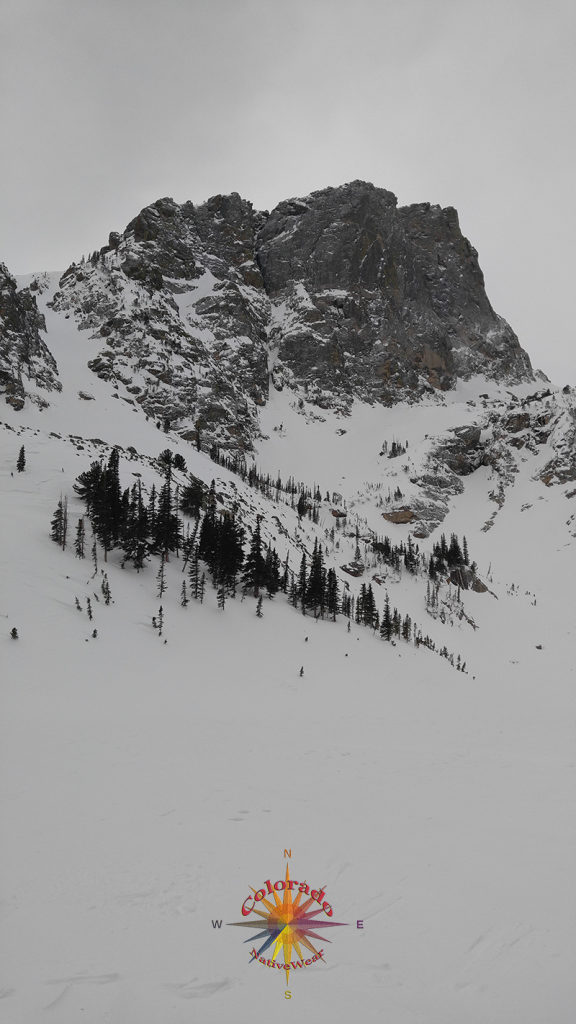 As a company, as individuals and a group, we are strong supporters of public land and can't stress enough how everyone needs to get involved with a local conservation in your area and do all we can to save our "Wilderness Areas, Monuments, and other Public Lands".
Don't Let Our Government become very reckless with Nature and Our Public Lands!
Support Your Local Conservation Organizations!
Follow more of the Journey; http://ow.ly/zFTA30nqGOj
This is almost the end of images from camera 3, depending who's along there can be several different points of view of the trail as it's traversed.