Description
Hoodie Fly Fishing Apparel Took the One Rainbow Trout A D Maddox
Outdoor Apparel Camping Hiking Fishing
Hoodie Fly Fishing Apparel Took the One Rainbow Trout A D Maddox, AD Maddox Fly Fishing Apparel Took the One Rainbow Trout Hoodie Sunpro UV-protective hoodies use a blend of poly fabric that is lightweight, very breathable, an won't know you have it on, yet it blocks out alm cuffs and an internal stow-away neck gaiter.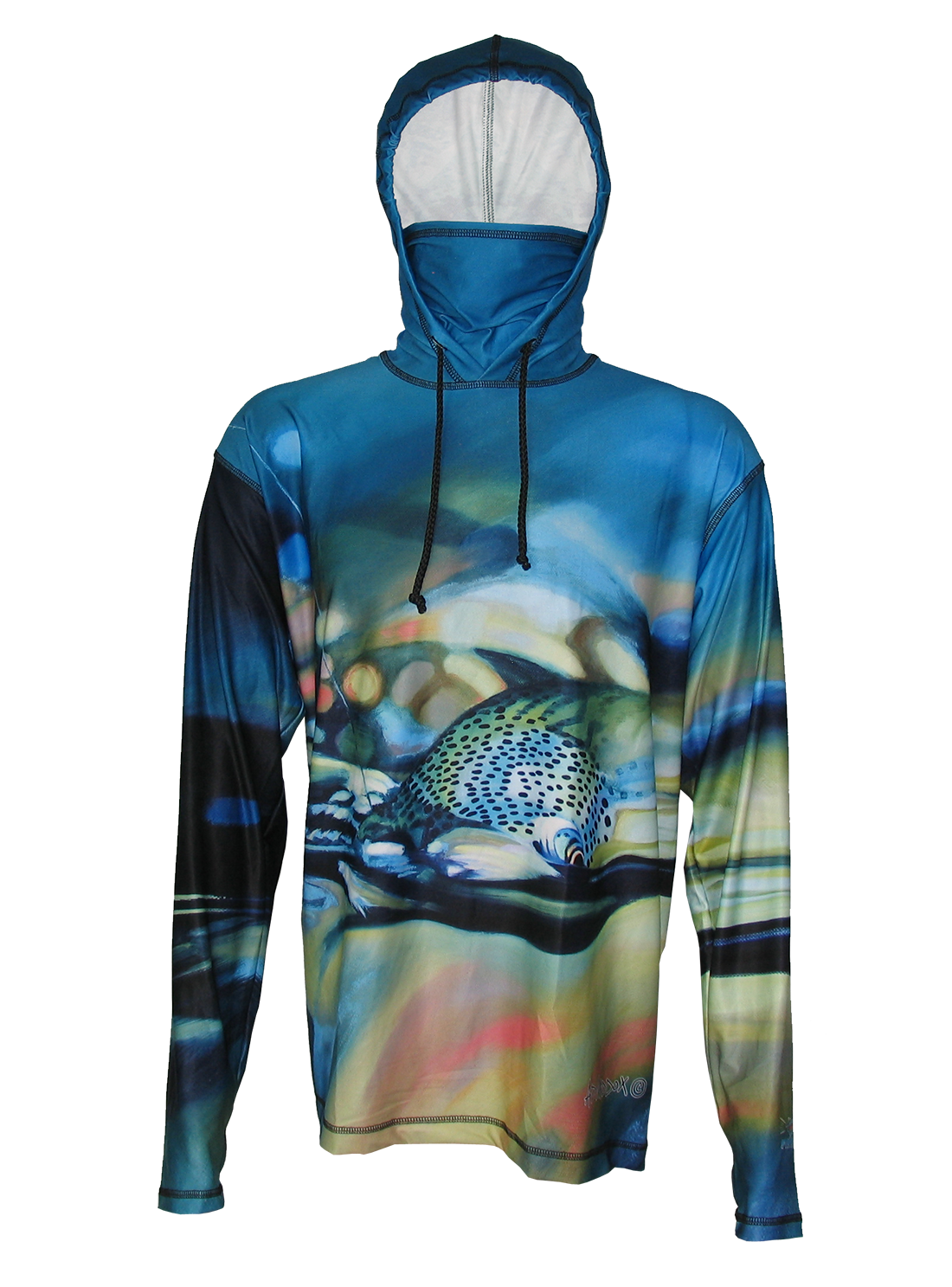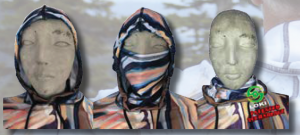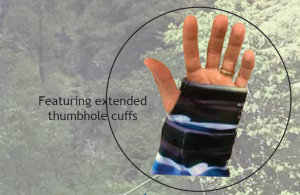 Our revolutionary design (Patented Loki technology) keeps a face mask ready for you at a moment's notice. Simply reach behind your head, pull it over and cover your face, instant sun protection or warmth. Or keep it lower as a Neck Gaiter to keep harmful rays from your neck.
AD Maddox is a Tennessee born Fly Fishing Artist who's roamed the west on her Ducati with Brush and Fly Rod in Hand.
AD Maddox's fly fishing art brings a serene quality of nature to every piece of fly fishing apparel, creating the feeling of being on the river with every step.
Rocky Mountain region offer great lakes and river wilderness experience fly fishing for Rainbow Trout.
Rainbow Trout are cousins to salmom, and are a coldwater fish. Rainbow Trout are found coast to coast providing a srene fly fishing experience to those who wonder out looking.  Rainbow Trout are a symbol of a health stream.