Description
Tarpon Patterned Leggings are fashionable Fly Fishing Apparel as well as Hiking Clothes
Tarpon Patterned Leggings are fashionable Fly Fishing Apparel as well as excellent on the trail backpacking as hiking clothes or in camp to set up tent to sleep outside in a bag or after trail running.  Our Tarpon print on a performance yoga-style legging.  Wear as wader liners, long underwear, workout leggings, or to get trouty for a night on the town.  These All Sport Leggings feature 4-way stretch bushed-back fabric (85% polyester 15% Spandex) for comfort and fit unmatched.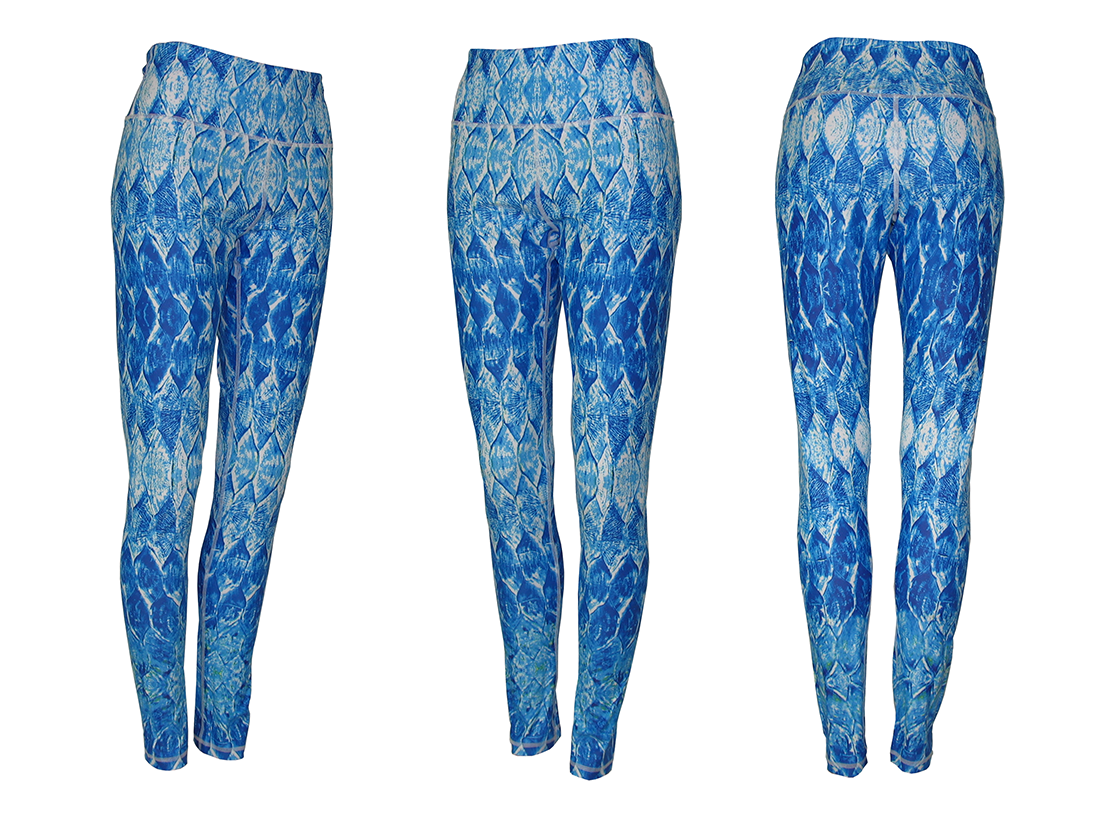 More designs to explore;  http://ow.ly/OUUx30nN9mL
Get out for a little wet wading or hit the trail creating some trail dust in these great hiking clothes leggings, feel comfortable and protected from the sun and most insects on the trail or wilderness adventure.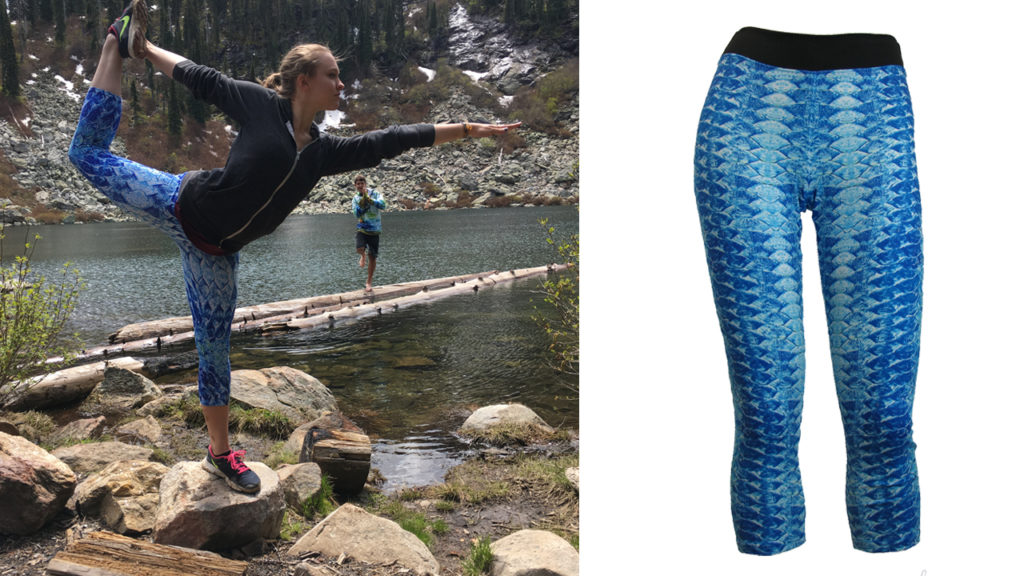 Colorado hiking trails offer a diverse topography and environment. In this environment we field test our hiking clothes, fishing shirts and lots of fly fishing gear. Fly Tying Recipes can be found on pages within.