Description
Big Wall Graphic Hoodies, Hiking Clothes
Big Wall Graphic Hoodie, let the world know you are a climber with this Iconic climb up the wall.  Super comfortable, great sun-protection, this hoodie looks great out on the town or hiking clothes on a trail.  It could even be warn on the stream casting to rising trout as fly fishing apparel.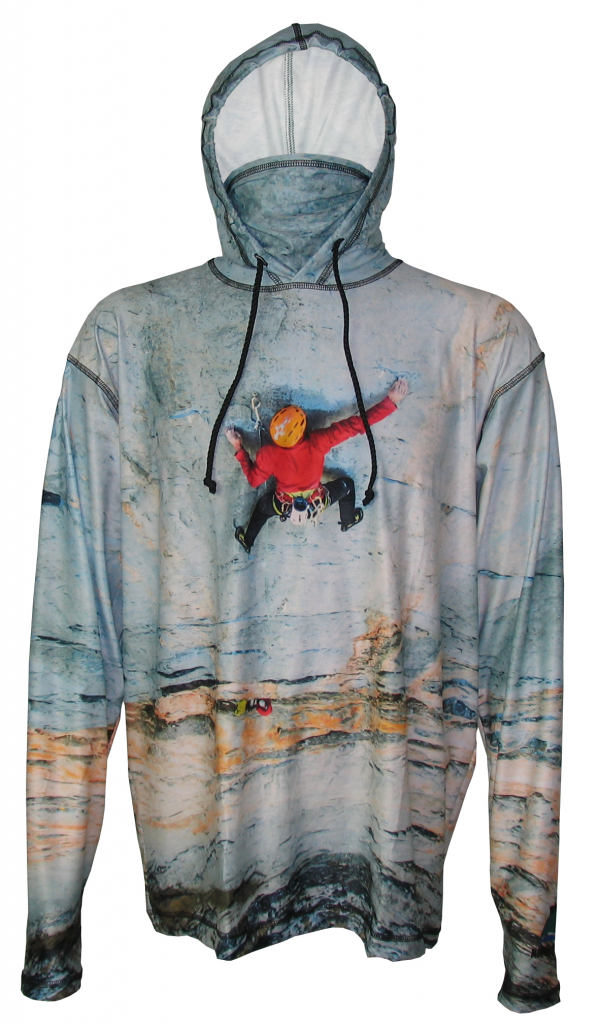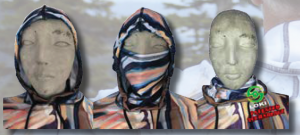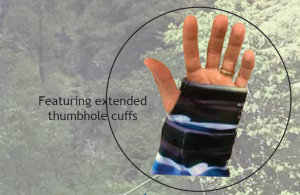 Our revolutionary design (Patented Loki technology) keeps a face mask ready for you at a moment's notice. Simply reach behind your head, pull it over and cover your face, instant sun protection or warmth. Or keep it lower as a Neck Gaiter to keep harmful rays from your neck.
Big Wall Graphic Hoodies are great travel gear for the trail.  Or stuff an extra in your fly fishing gear, backpack or just an extra layer for less prepared guests. Even a base layer for ski clothes, the uses are endless and the performance excellent.
Colorado hiking trails offer a diverse topography and environment. In this environment we field test our hiking clothes, fishing shirts and lots of fly fishing gear. Fly Tying Recipes can be found on pages within.