Black Powder Pass 1-2 Drive to Boreas Pass
Black Powder Pass 1-2 in Como, Colorado Head south on Rowe St toward 8th St,Turn right onto 8th St then Turn right onto Broadway to Continue onto Boreas Pass Rd for 3.1 miles and Turn right to stay on Boreas Pass Rd for 7.3 miles, Boreas Pass Station will be on the right and Black Powder Pass is next to the old station.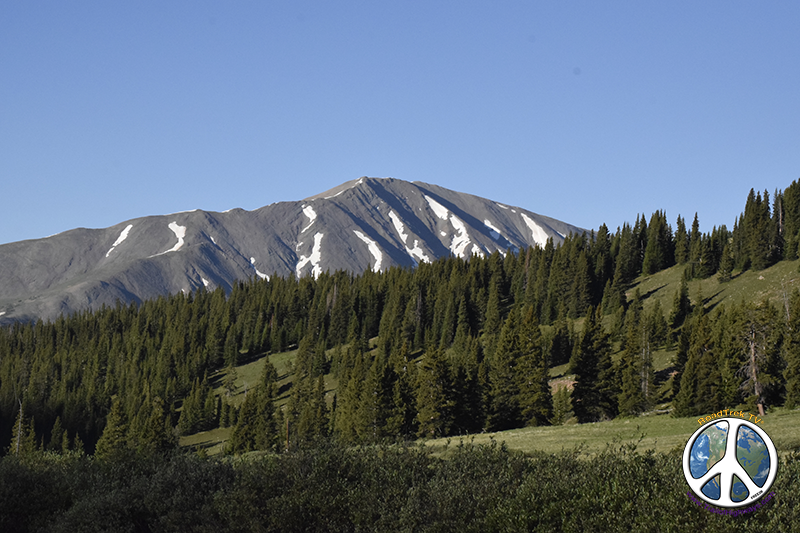 Views off Boreas Pass Road offer some the most beautiful panoramas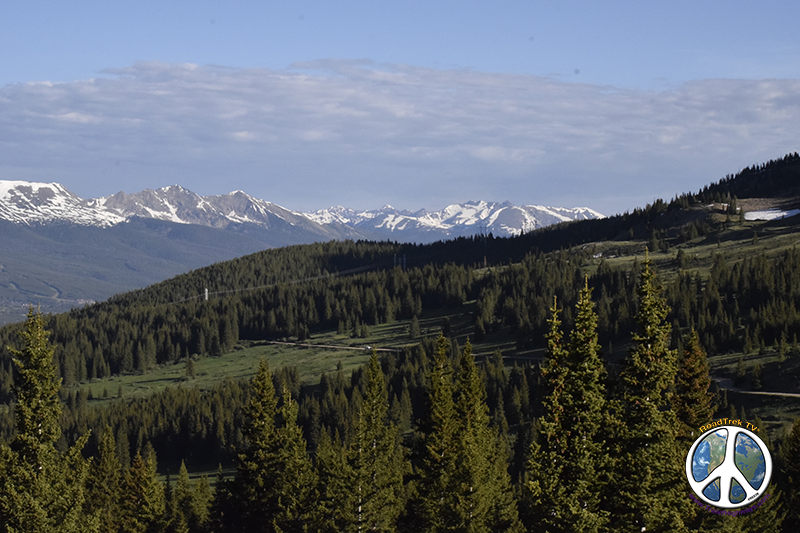 Distant meadows and mountain peaks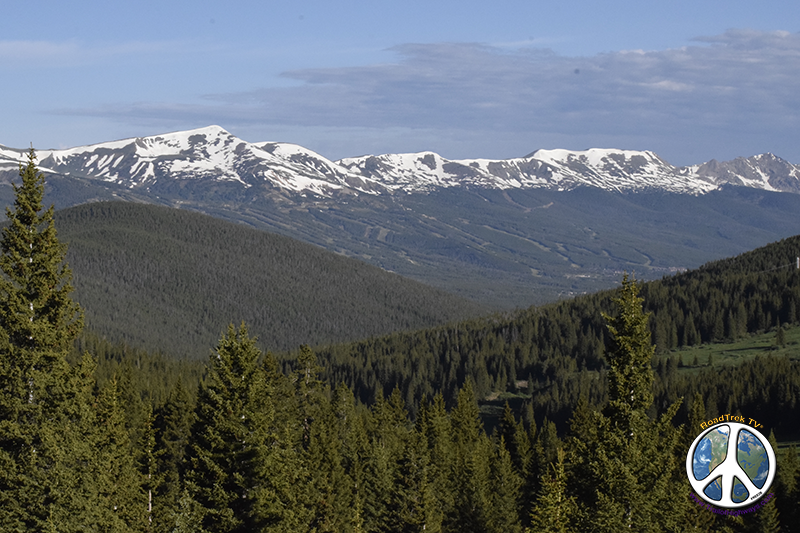 Great view of all the ski runs at Breckenridge Colorado
Rainbow Trout Leggings Fly Fishing Apparel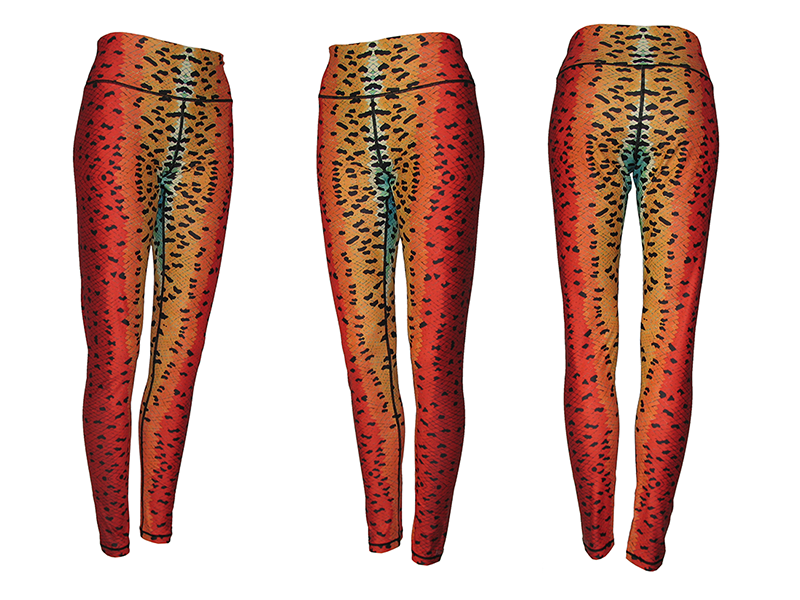 Rainbow Trout Leggings Yoga Pants
Put on Adventure, our Yoga Pants Legging will leave you in complete comfort while planning your next big climb, run, hike or a day on the water.
Get a Pair: Click Here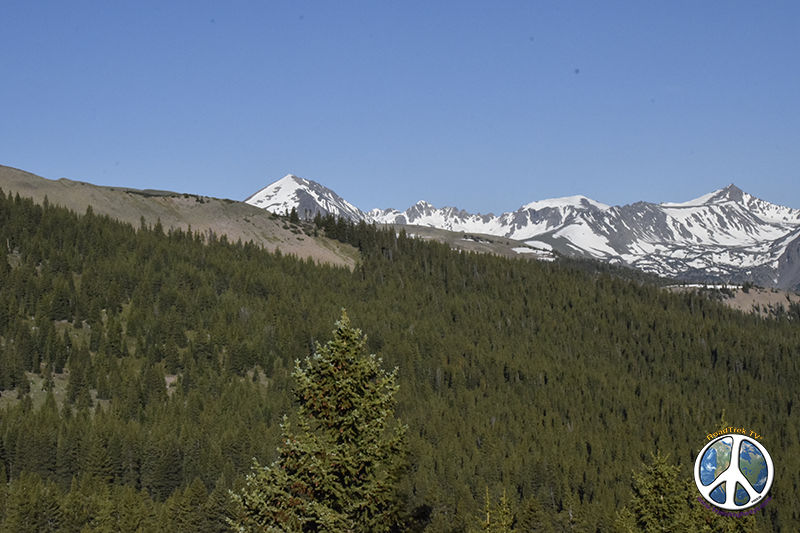 Love the mountain, I feel them calling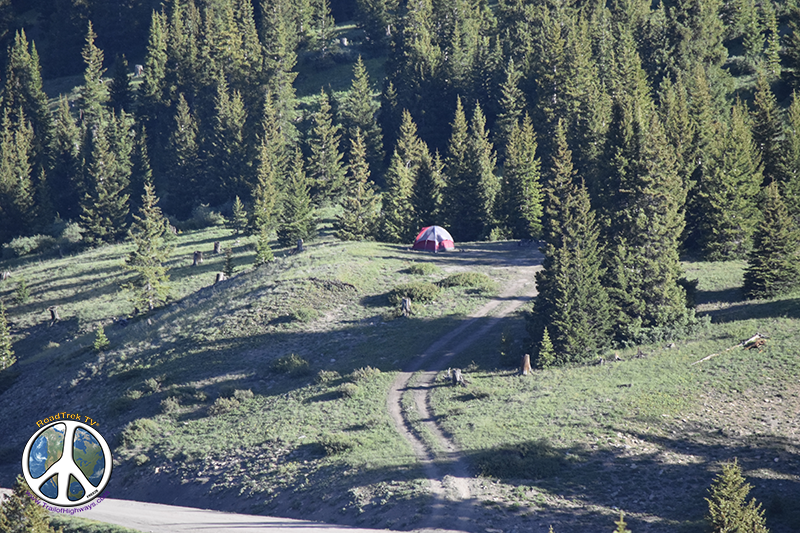 Lots of Great National Forest Camping areas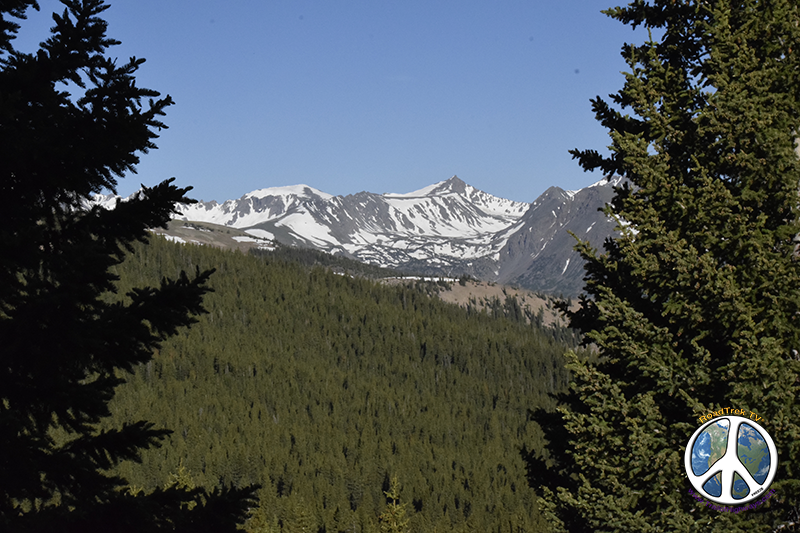 Views as you start to ascend Black Powder Trail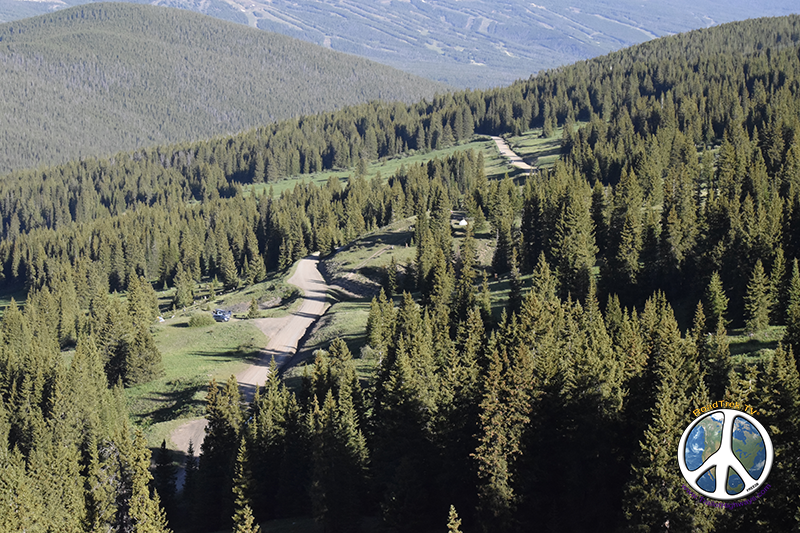 Boreas Pass from the Black Powder Trail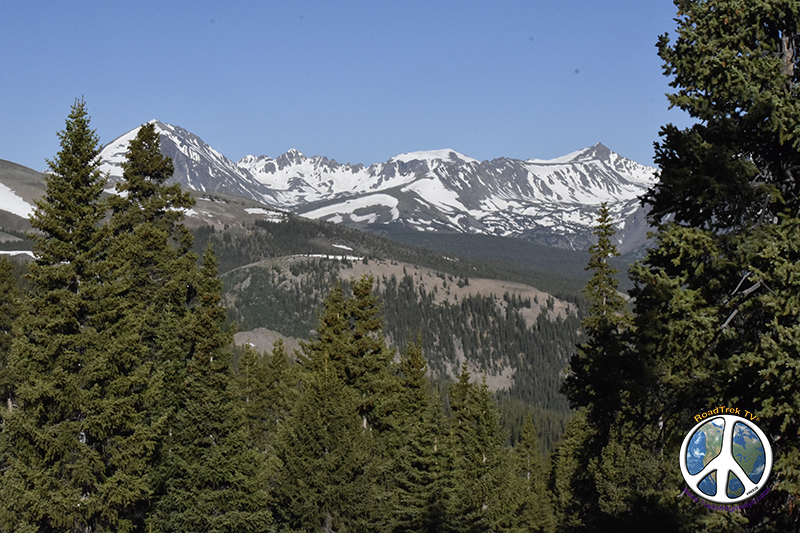 Distant mountain peaks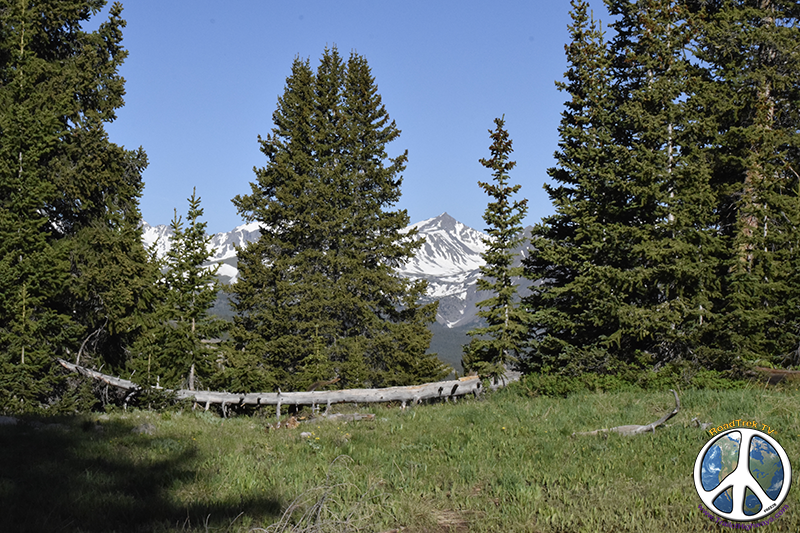 View from first meadow as you begin your climb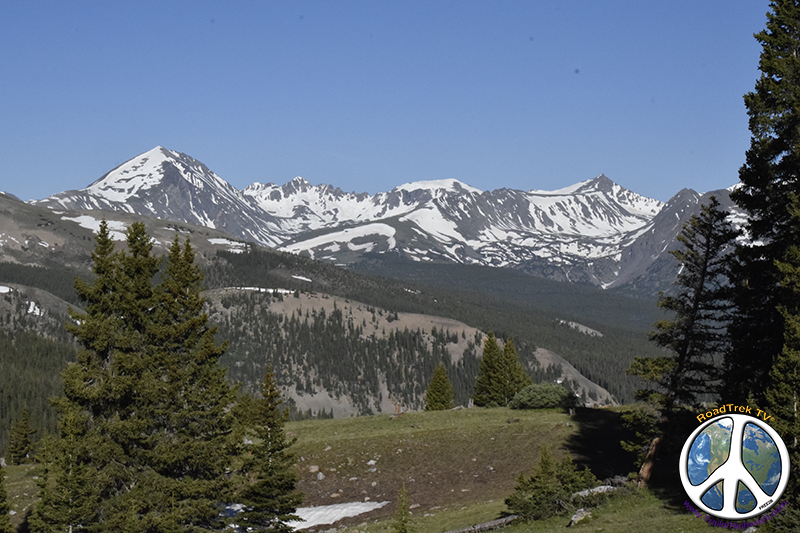 As a company, as individuals and a group, we are strong supporters of public land and can't stress enough how everyone needs to get involved with a local conservation in your area and do all we can to save our "Wilderness Areas, Monuments, and other Public Lands".
Don't Let Our Government become very reckless with Nature and Our Public Lands! Support Your Local Conservation Organizations!