Black Powder Pass 1-1 Hike in and out
Black Powder Pass 1-1 is a moderate hike with an elevation gain of 677 feet rise into beautiful alpine meadows and views.  The area is frequented by Mountain Goats in the pass area and Bald Mountain.  Our trip begins on CO-77 in Lake George.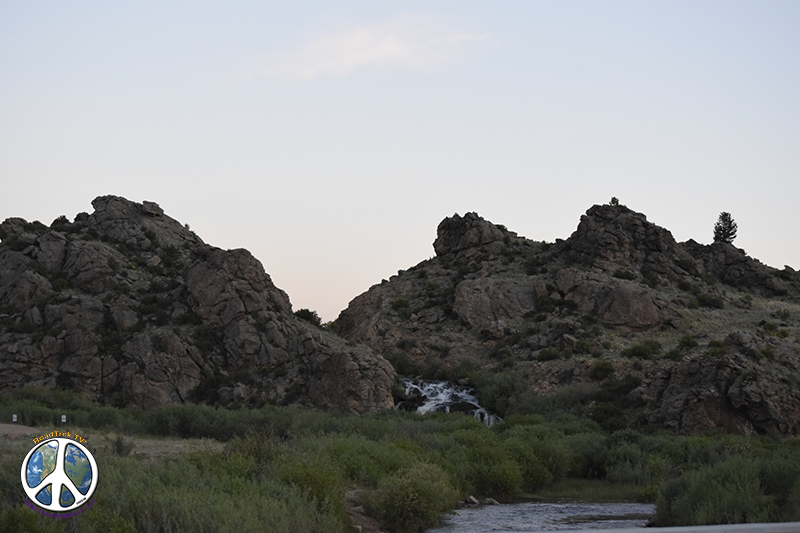 Trip to Black Powder Pass 1-1 begins in Lake George, Image Spill way at Tarryall Reservoir.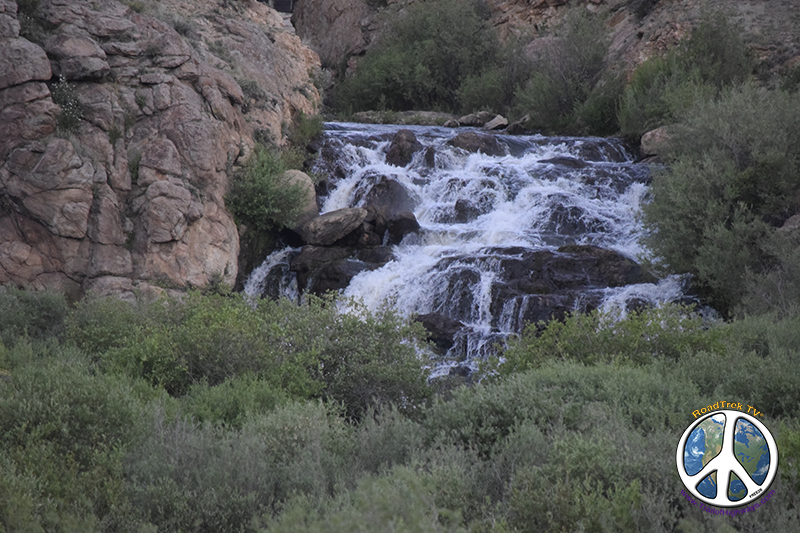 Close up of spill way at Tarryall Reservoir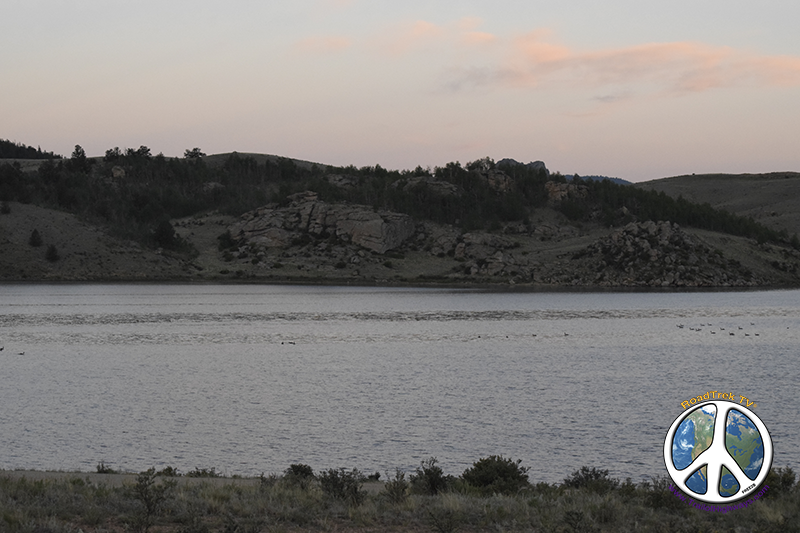 Looking to the west across Tarryall Reservoir from the east bank
Rainbow Trout Leggings Fly Fishing Apparel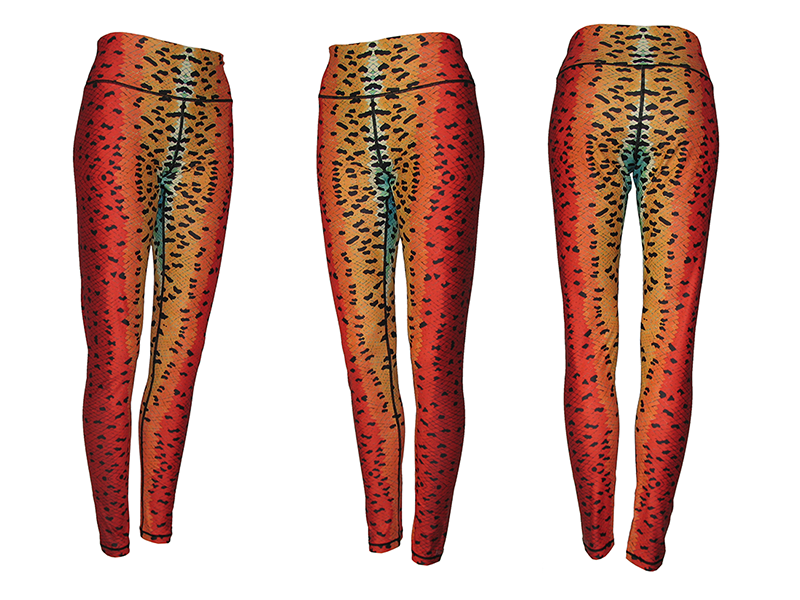 Rainbow Trout Leggings Yoga Pants
Put on Adventure, our Yoga Pants Legging will leave you in complete comfort while planning your next big climb, run, hike or a day on the water.
Get a Pair: Click Here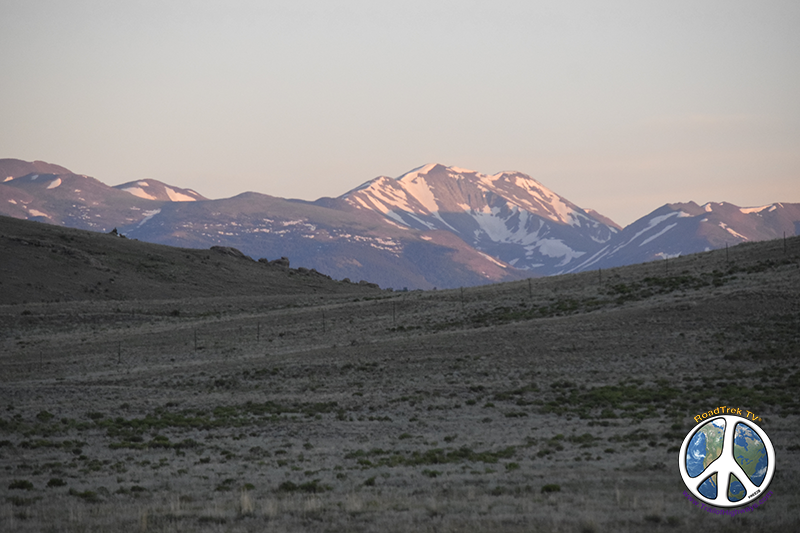 Mountain views looking southwest as we approach Jefferson Colorado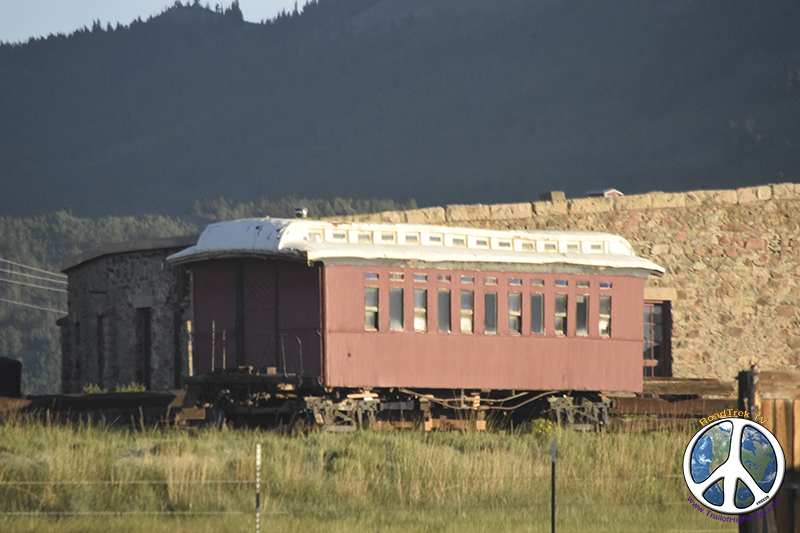 Historic passenger rail coach in Como Colorado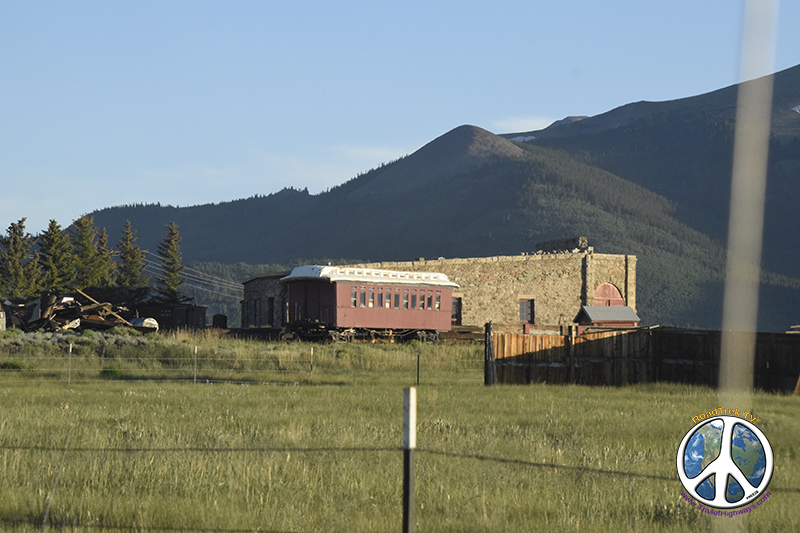 Historic Railroad Roundhouse in Como Colorado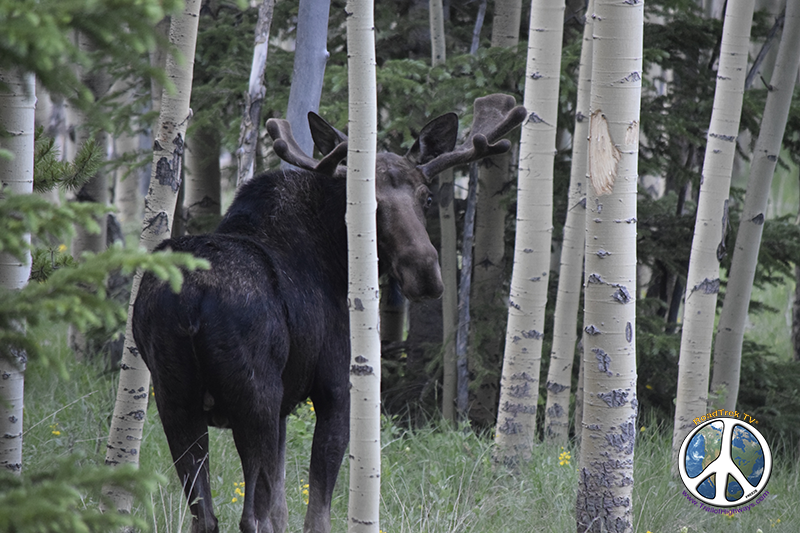 Bull Moose and I had an intermediate conversation about life and state of the environment this morning, he's very upset at our government and how they take care of his home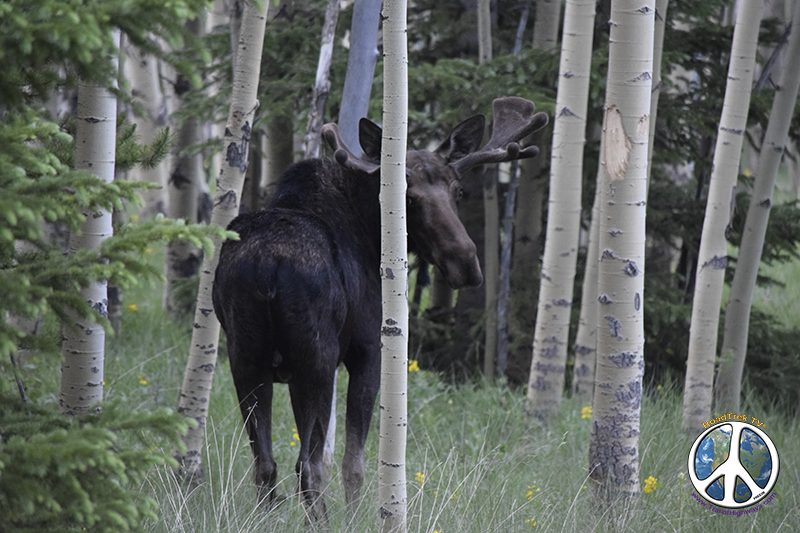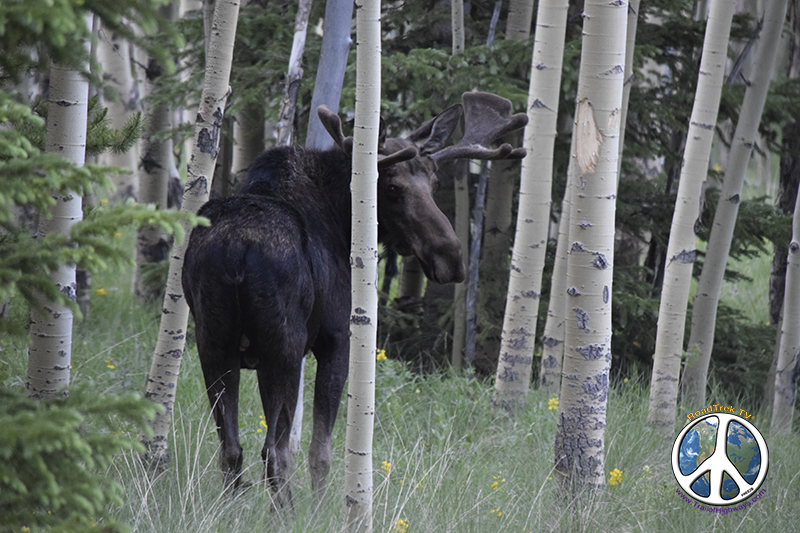 As a company, as individuals and a group, we are strong supporters of public land and can't stress enough how everyone needs to get involved with a local conservation in your area and do all we can to save our "Wilderness Areas, Monuments, and other Public Lands".
Don't Let Our Government become very reckless with Nature and Our Public Lands! Support Your Local Conservation Organizations!