Camping Hiking on Mid-Summers Weekend Rocky Mountain Park is a great experience unto its self, just keep in mind there are others doing the exact same thing.  Camping was primitive and moderately remote in the National Forest to the east of CO-7.  After creating a press pot of coffee an the next morning staring at Longs Peak we started heading into the park.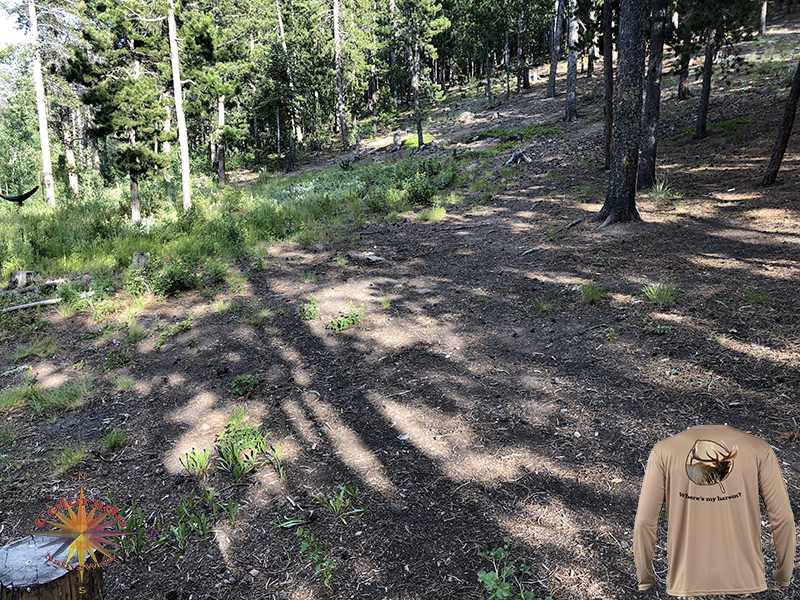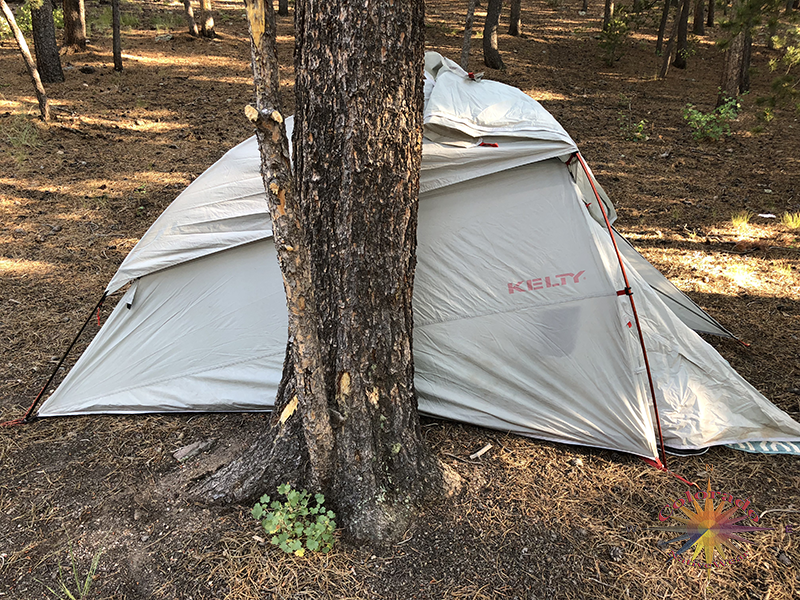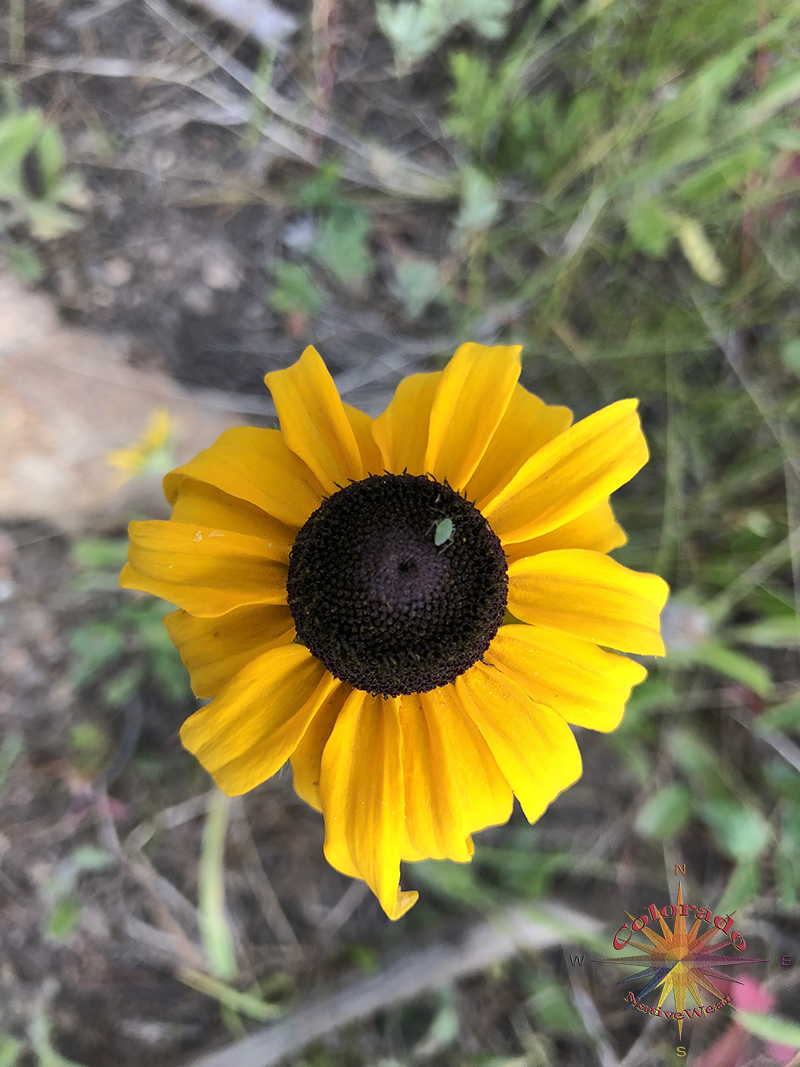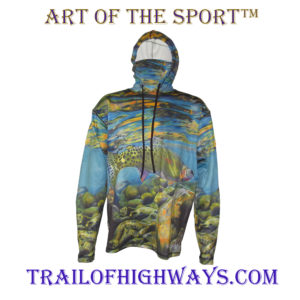 Get this and Other Outdoor Hoodies Here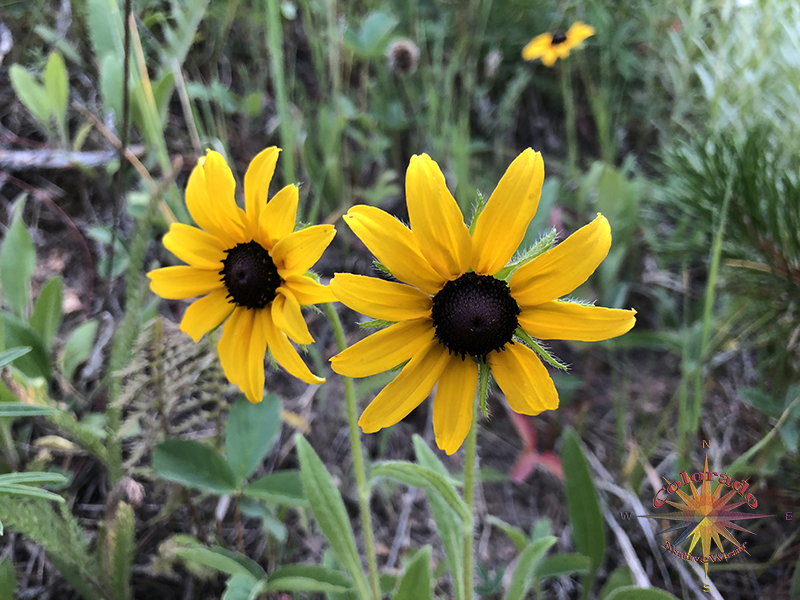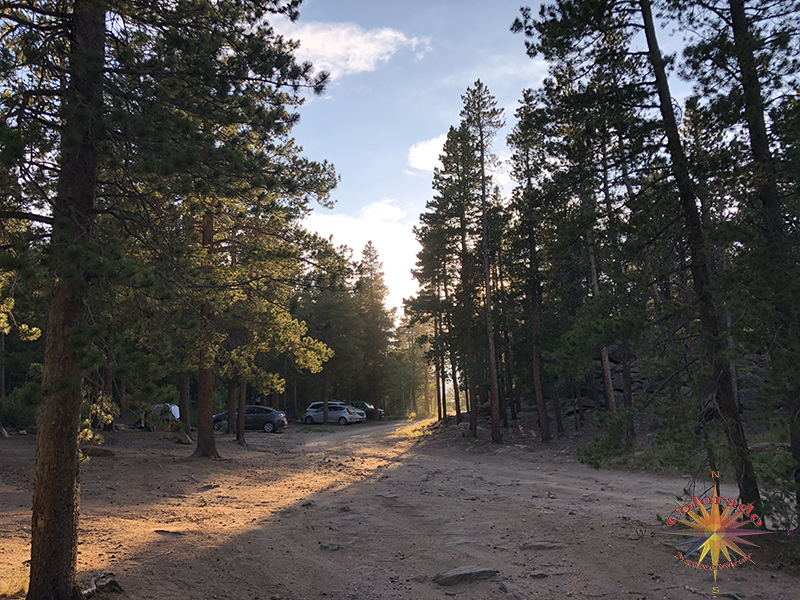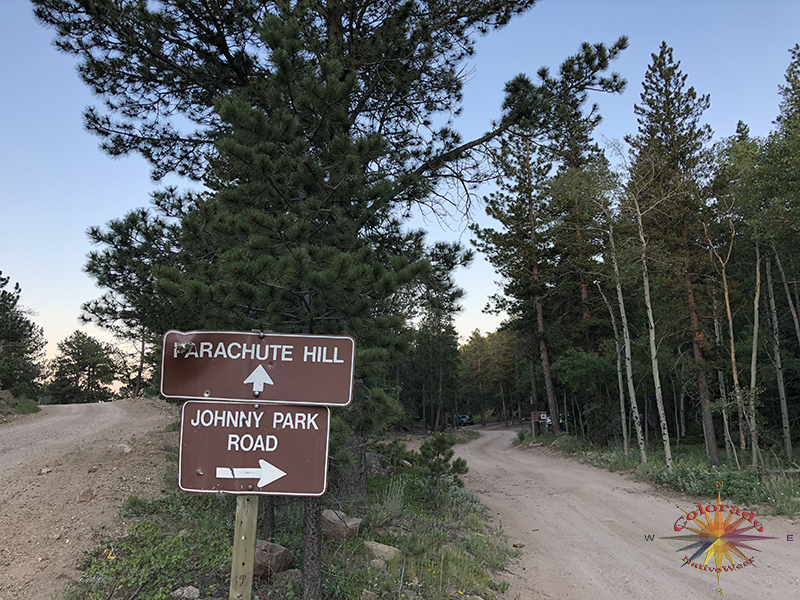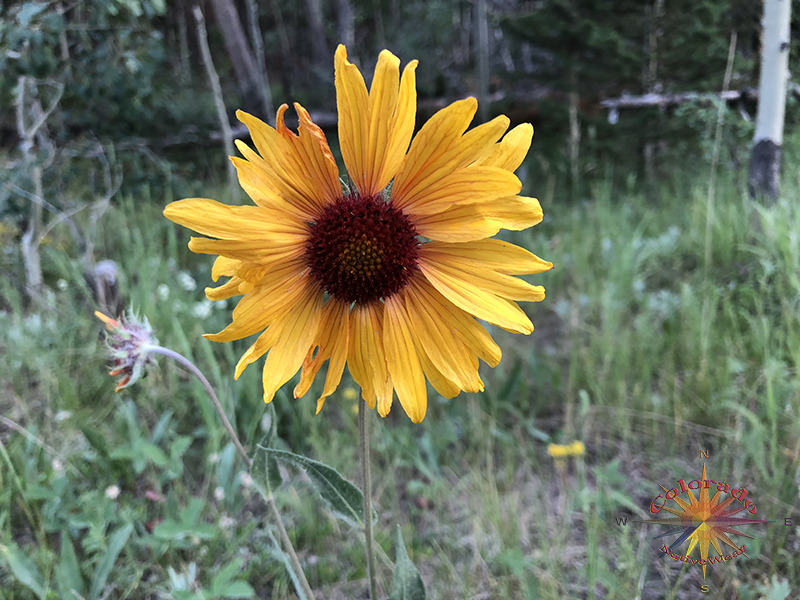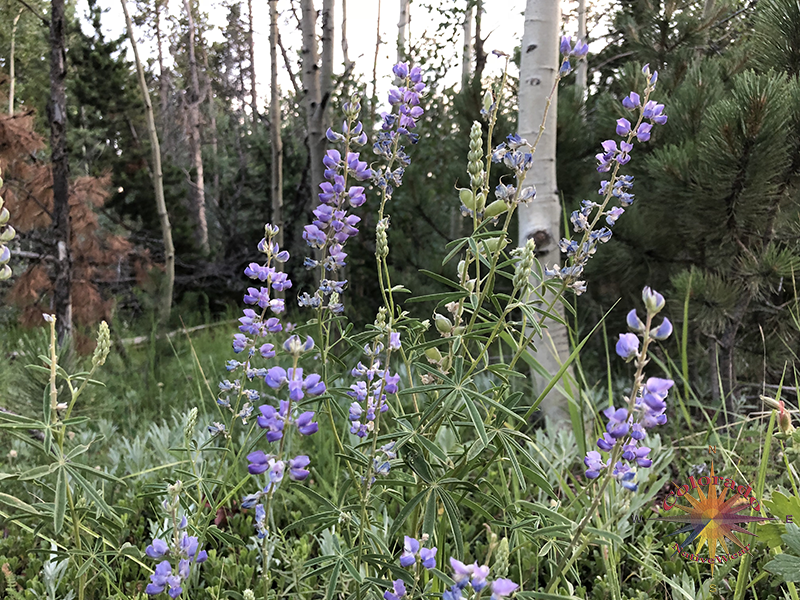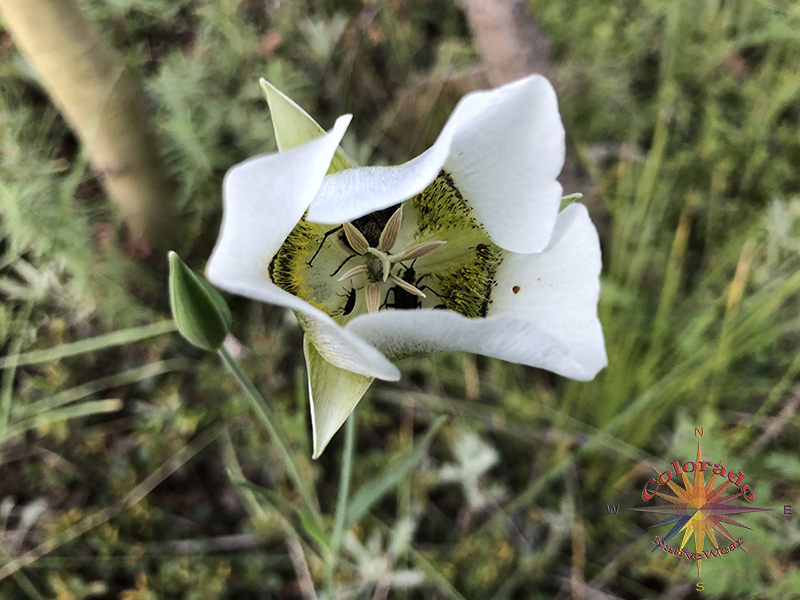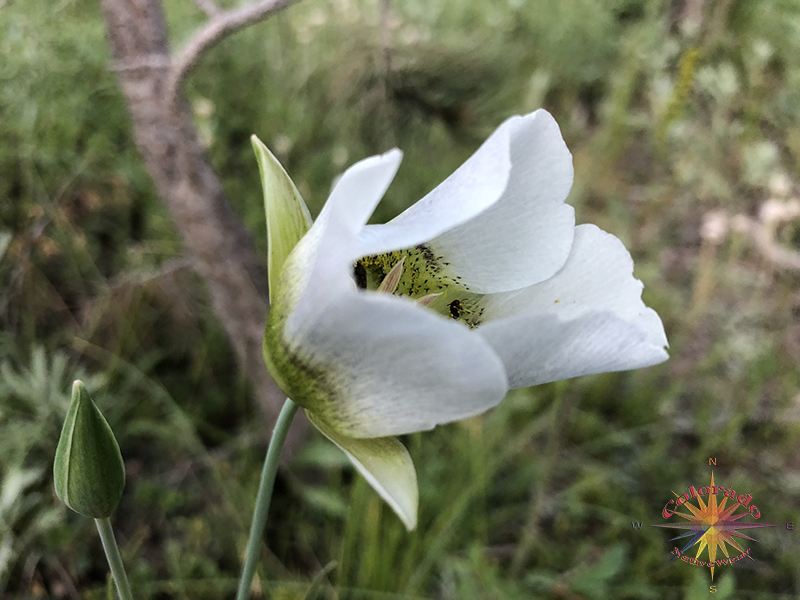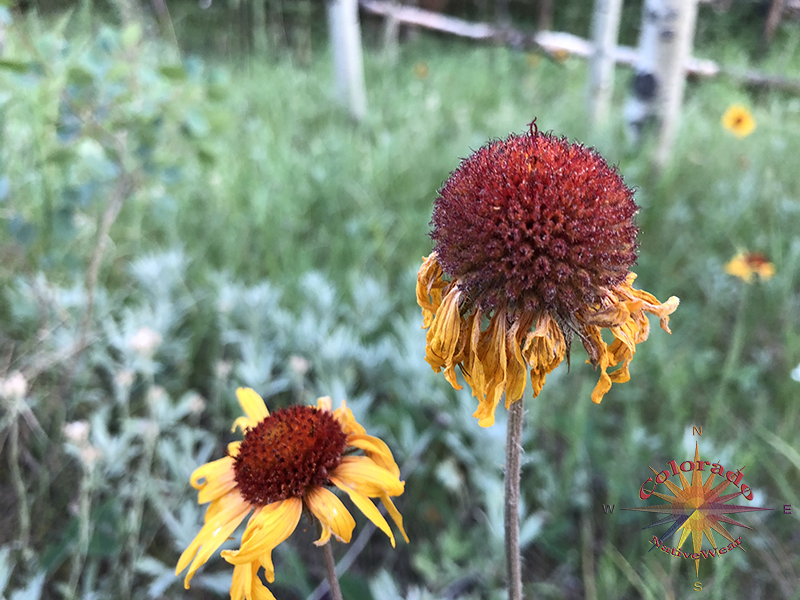 As a company, as individuals and a group, we are strong supporters of public land and can't stress enough how everyone needs to get involved with a local conservation in your area and do all we can to save our "Wilderness Areas, Monuments, and other Public Lands".
Don't Let Our Government become very reckless with Nature and Our Public Lands!
Support Your Local Conservation Organizations!