Photographic Journey to Great Sand Dunes National Park and Preserve
Heading west on US-24 at 2:39 pm with a destination of Great Sand Dunes National Park for the sixth visit in three years. A great destination with many options to explore, of course the dunes themselves, flying a kite, camping, backpacking and many other hikes in the area.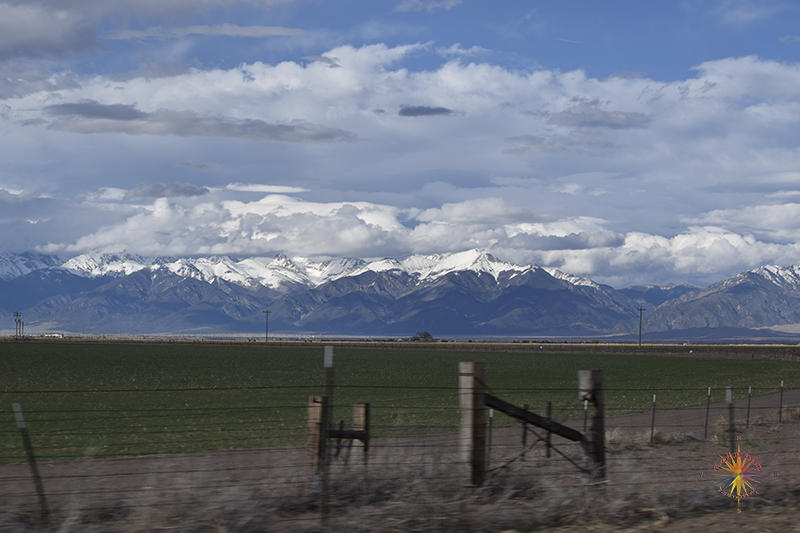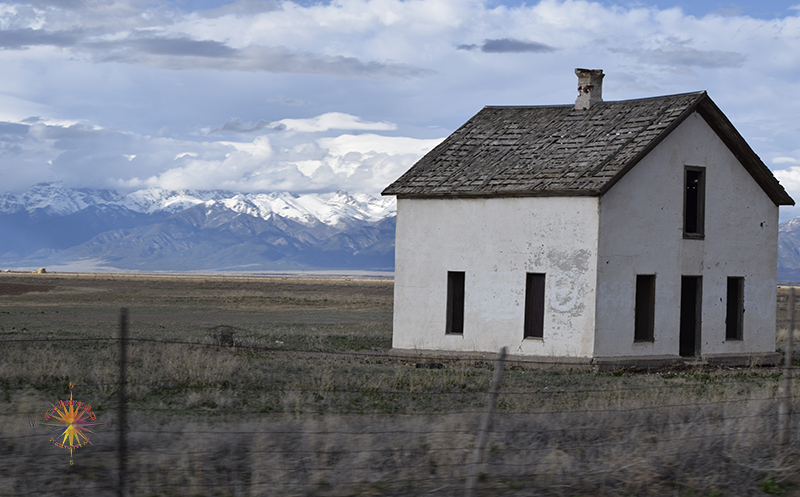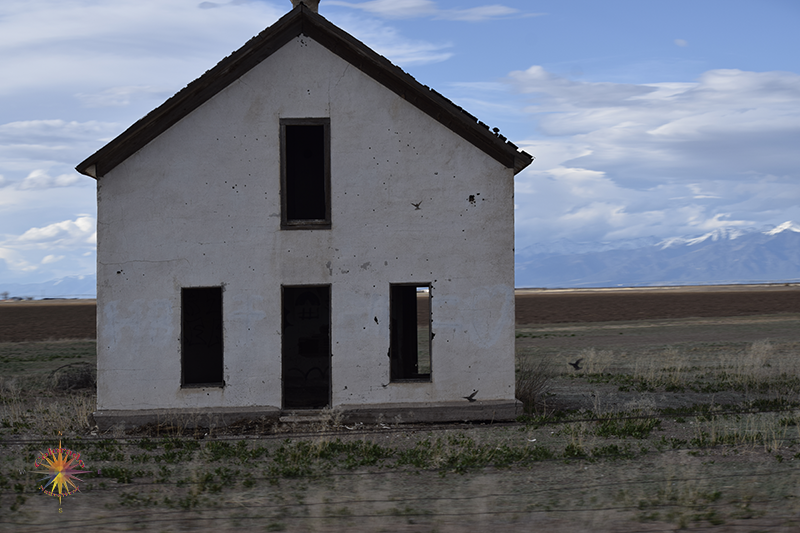 Arch Climber Hoodie, Rock Climbing Apparel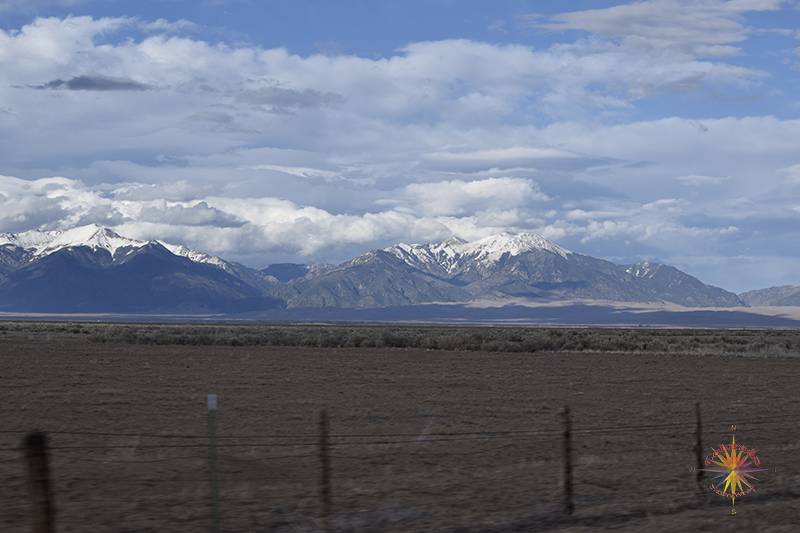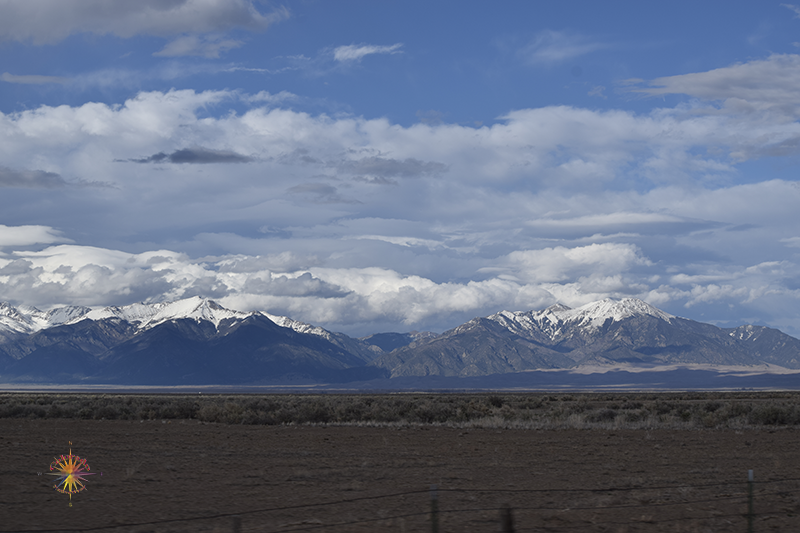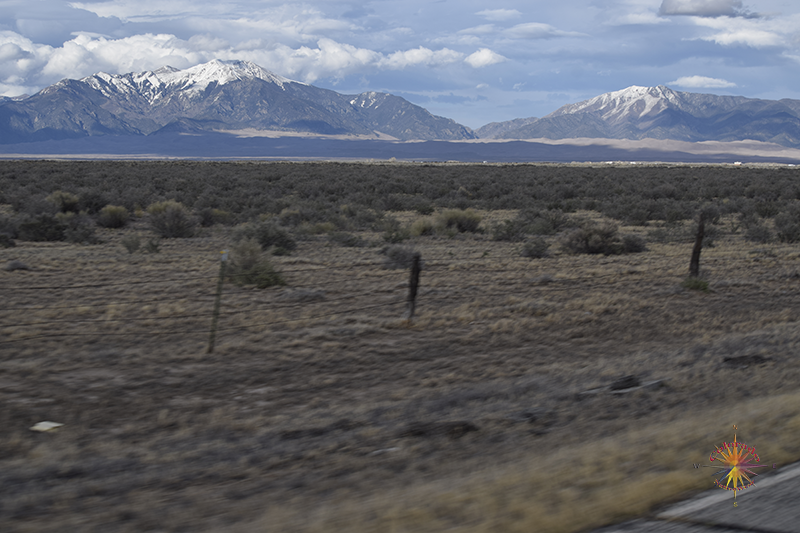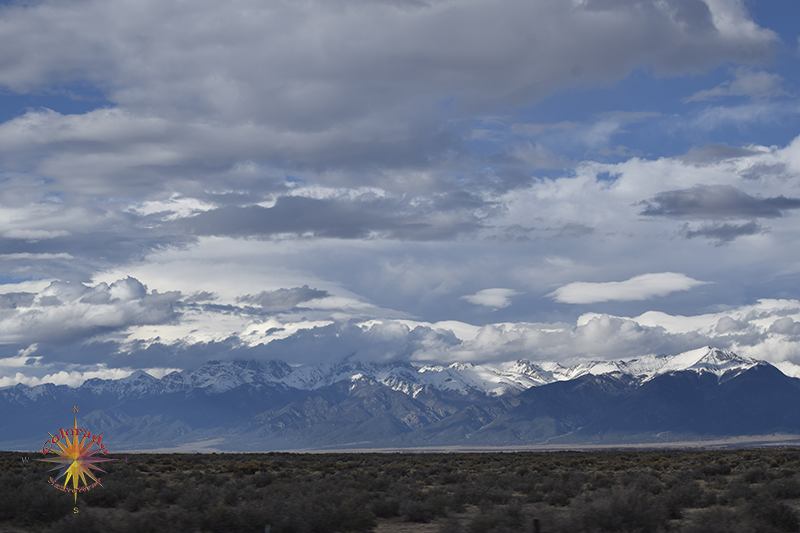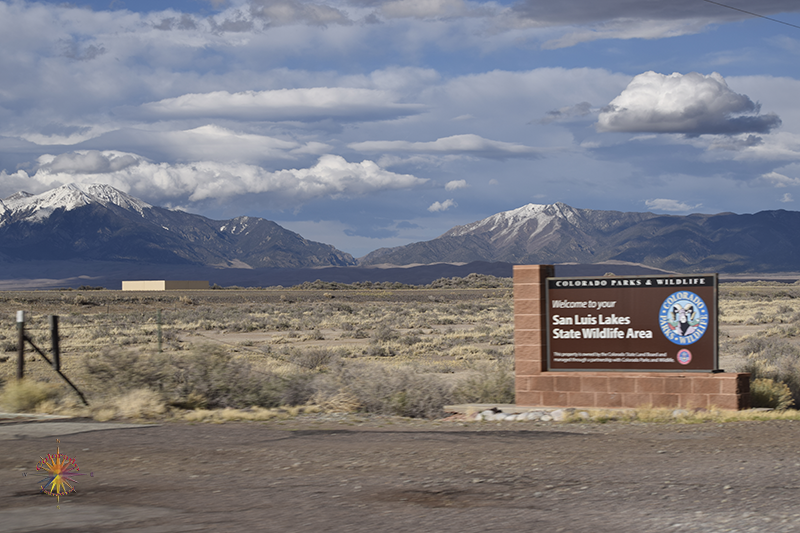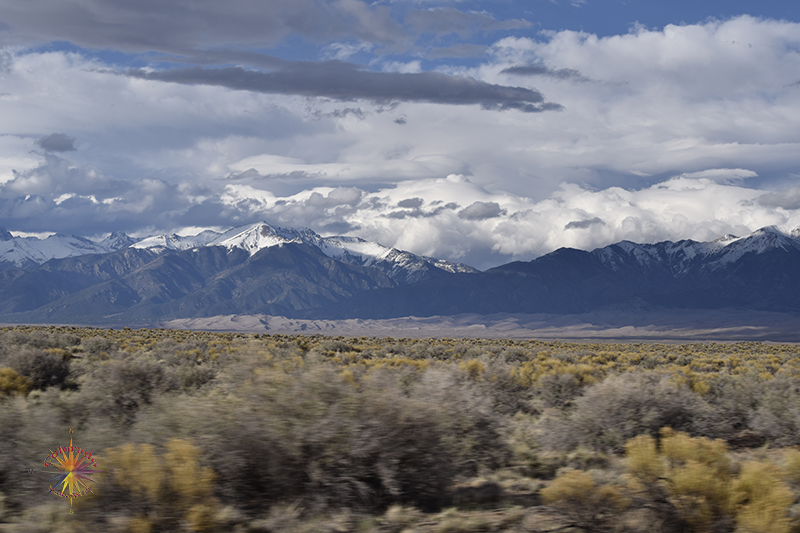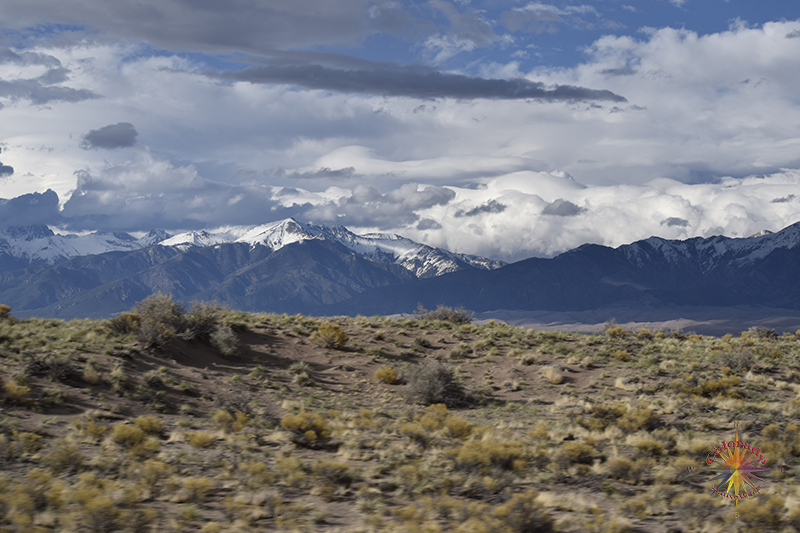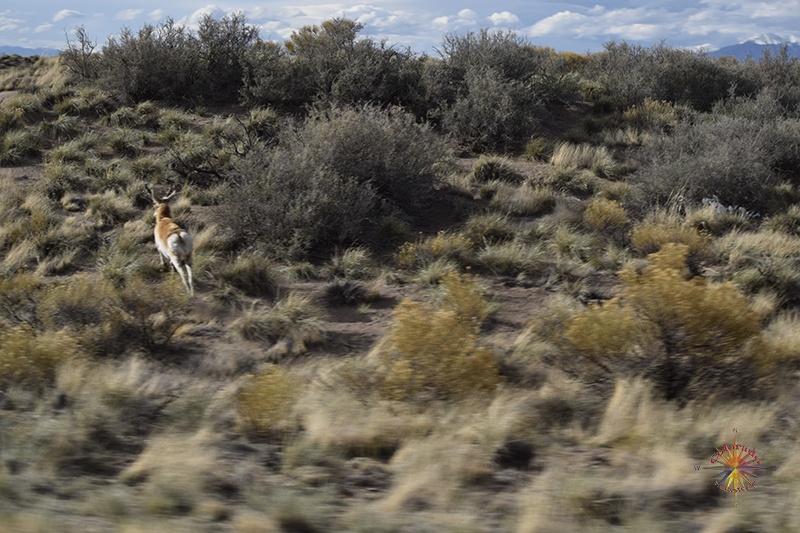 The Journey Continues; Click Here
As a company, as individuals and a group, we are strong supporters of public land and can't stress enough how everyone needs to get involved with a local conservation in your area and do all we can to save our "Wilderness Areas, Monuments, and other Public Lands".
Don't Let Our Government become very reckless with Nature and Our Public Lands!
Support Your Local Conservation Organizations!