Platte River Trail Head Colorado Trail Chair Rock in and out. I hike segment two in both directions on two separate days in different weekends.  This section of the Pike National Forest has been clear by a forest fire, opening the forest to spectacular rock formations and views of ravines.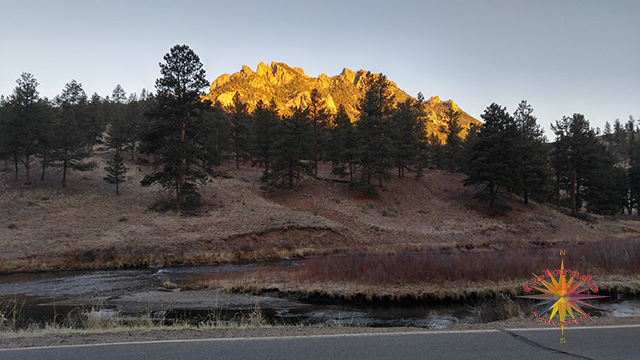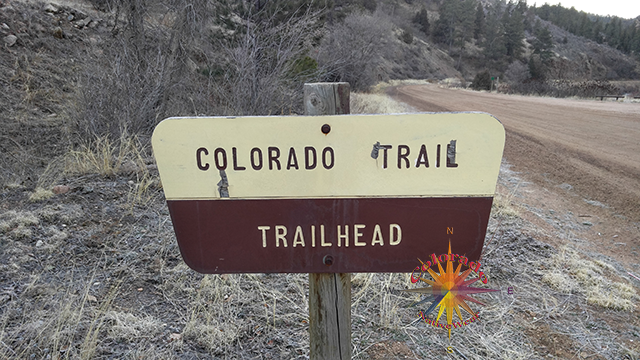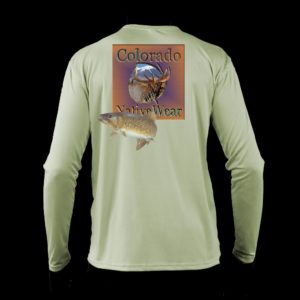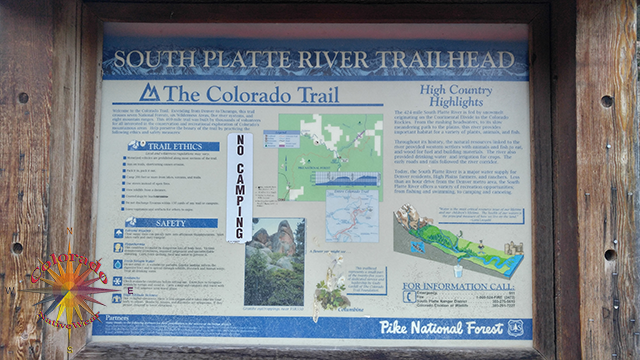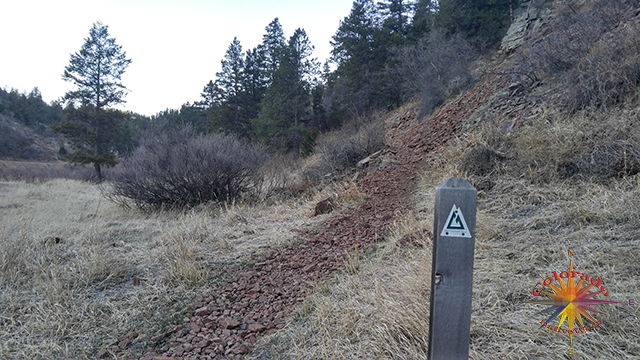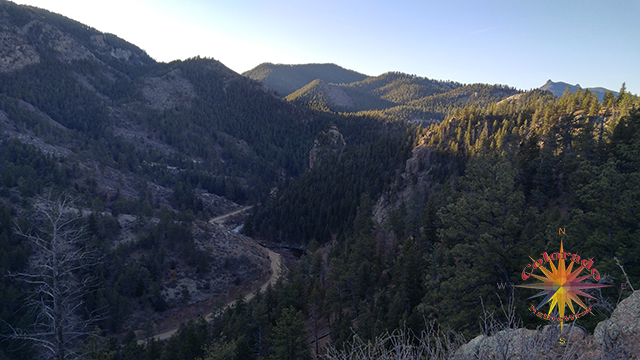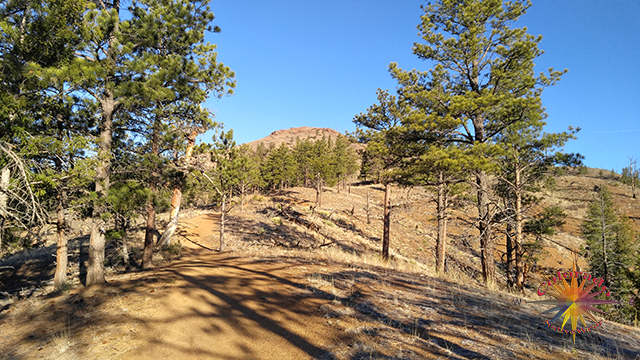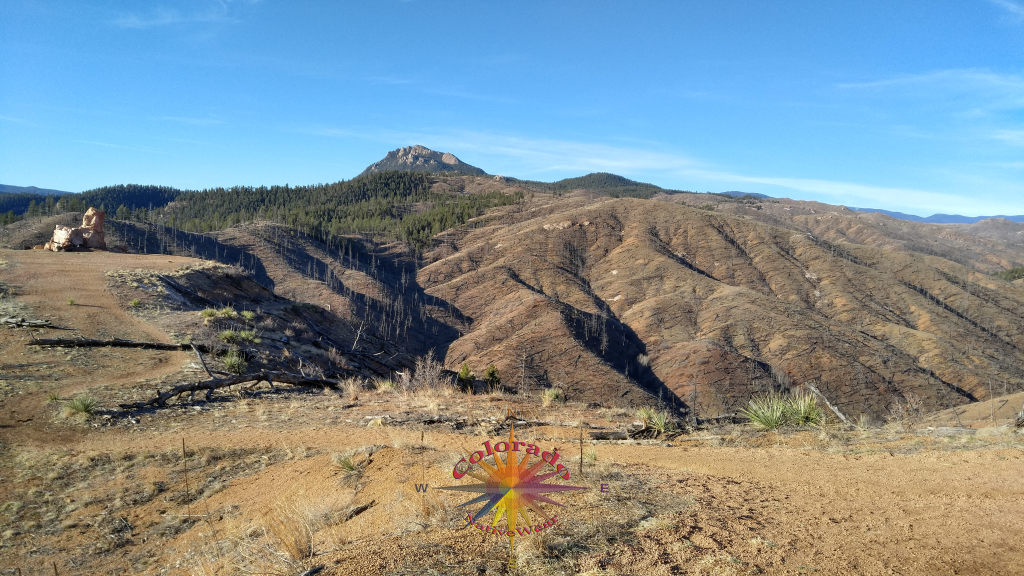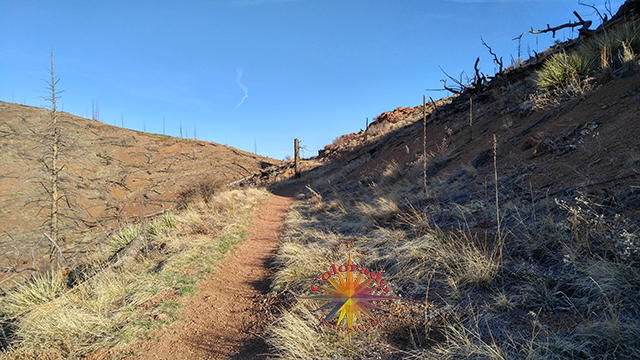 As a company, as individuals and a group, we are strong supporters of public land and can't stress enough how everyone needs to get involved with a local conservation in your area and do all we can to save our "Wilderness Areas, Monuments, and other Public Lands".
Don't Let Our Government become very reckless with Nature and Our Public Lands!
Support Your Local Conservation Organizations!