Description
Rock Climbing Hang Out Graphic Hoodies for Trail or Camp
Hang Out Graphic Hoodies features two climbers on the bill.  Feel the Adrenalin of the climber below the bill as they work their way along underneath up over the edge to join the climber on top.
Sunpro UV-protective Graphic hoodies use a blend of poly fabric that is lightweight, very breathable, an won't know you have it on, yet it blocks out palm cuffs and an internal stow-away neck gaiter.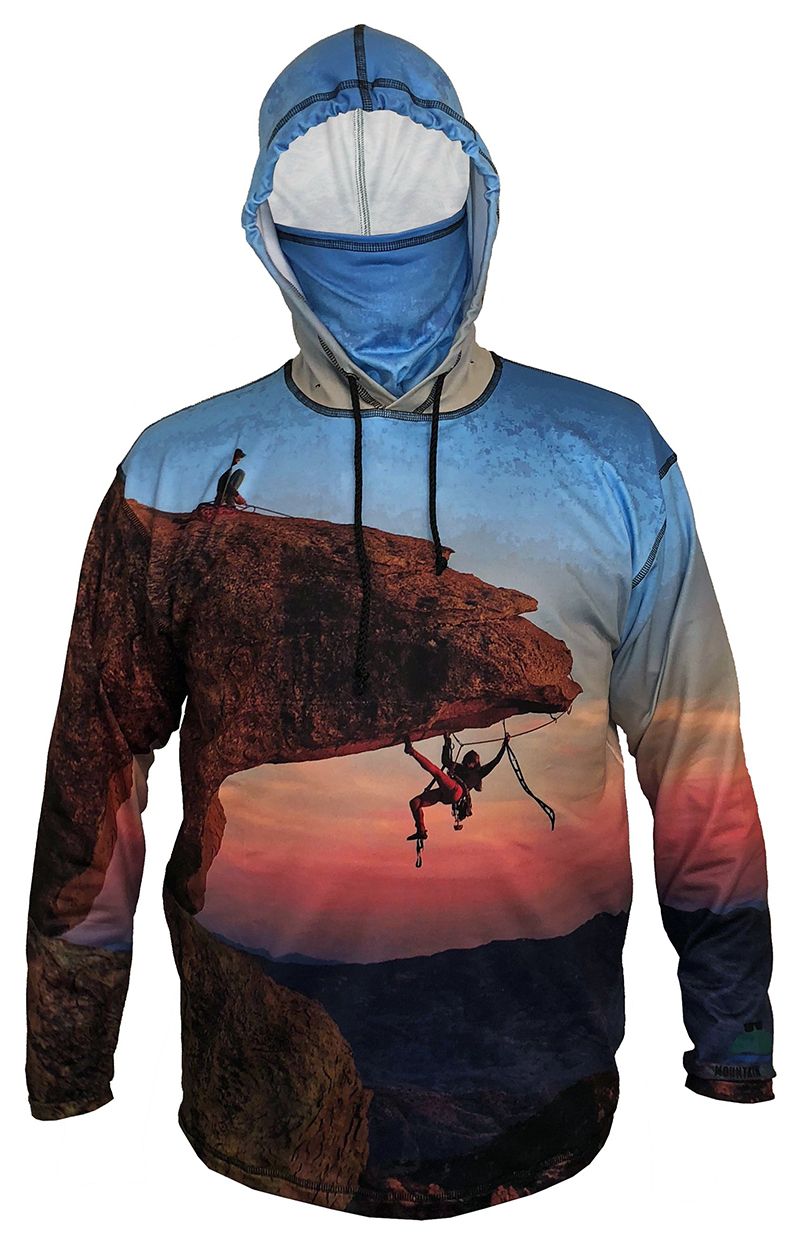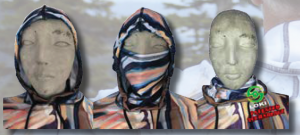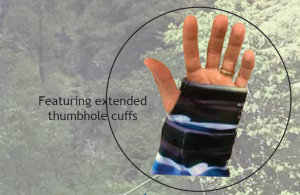 Our revolutionary design (Patented Loki technology) keeps a face mask ready for you at a moment's notice. Simply reach behind your head, pull it over and cover your face, instant sun protection or warmth. Or keep it lower as a Neck Gaiter to keep harmful rays from your neck.
Hang Out Graphic Hoodie the perfect piece of hiking clothes and fishing shirts.
Great Fly Fishing Apparel and Outdoor Accessories / Apparel
---
Brook Trout Fishing Neck Gaither: Click Here
Rock Climbing Abandon Limits: Click Here
Video Trail, Fowler / Rattlesnake Gulch : Click Here
Tranquility Rainbow Trout Hoodie : Click Here
Climbing Big Wall Leggings :

Click Here
Colorado hiking trails offer a diverse topography and environment. In this environment we field test our hiking clothes, fishing shirts and lots of fly fishing gear. Fly Tying Recipes can be found on pages within.