Wild Basin Trail climbs up past Copeland Falls first as it follows Ouzel Creek About two miles in you come to Calypos Cascade A very inspiring Creek Crossing If you are drawn to Waterfalls as I am, Ouzel Falls is a great Hike Trail is Moderate but don't take a Baby Stroller on the trail, they are not made  for it and the trails has a lot of Rocks and Roots  These photos on the Trail now are taken with a Samsung Note
Have Fun!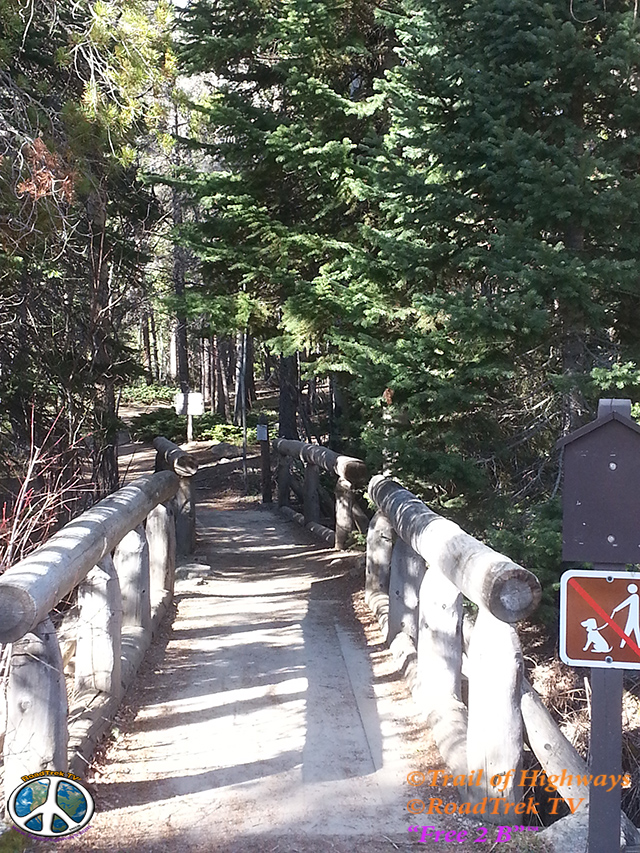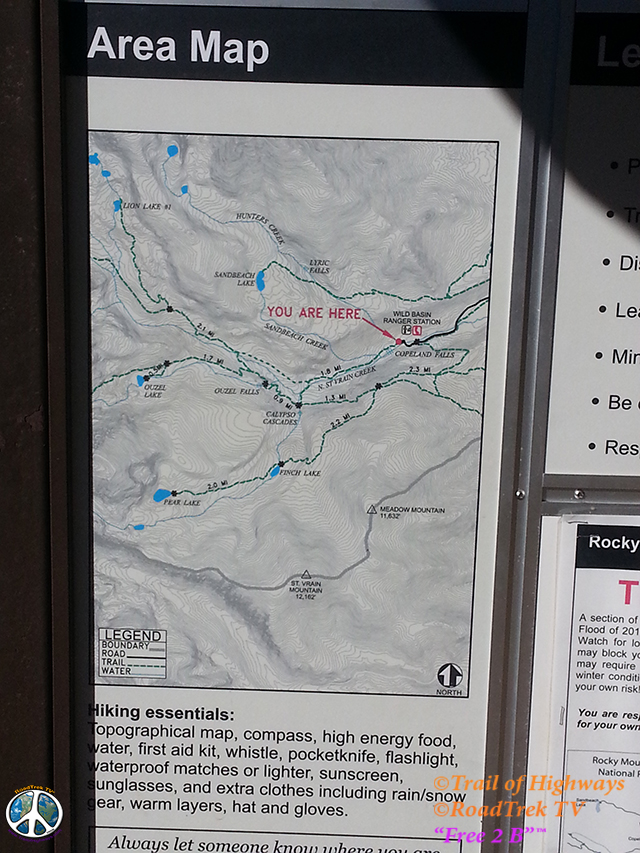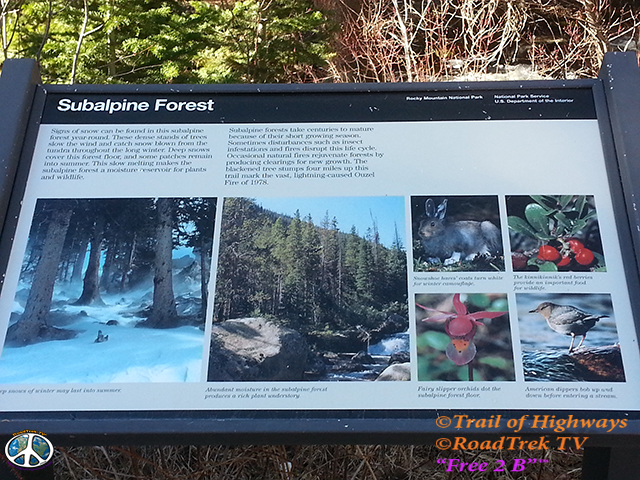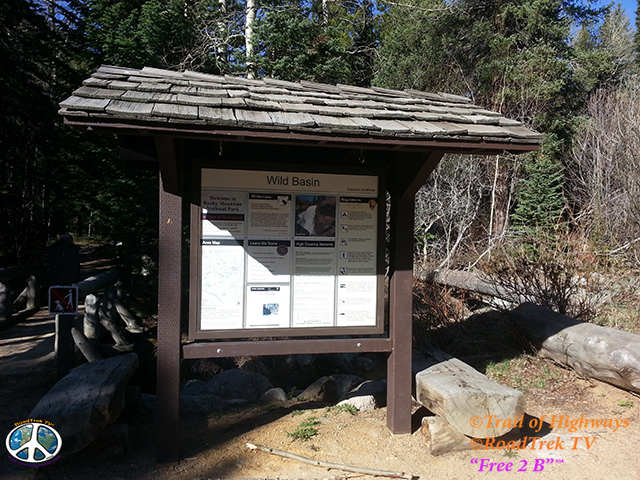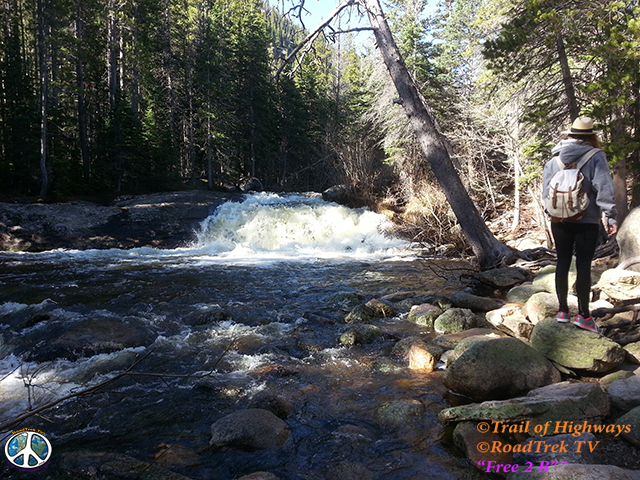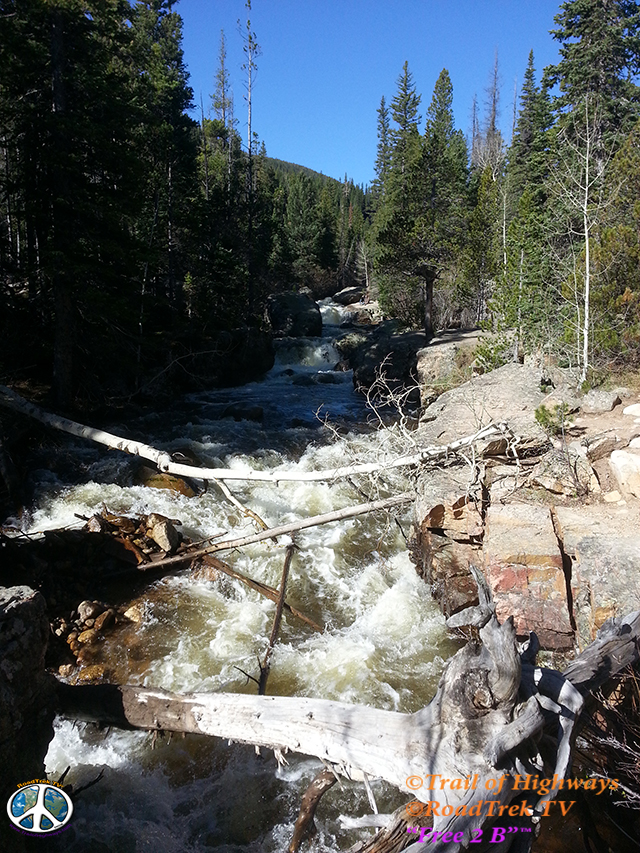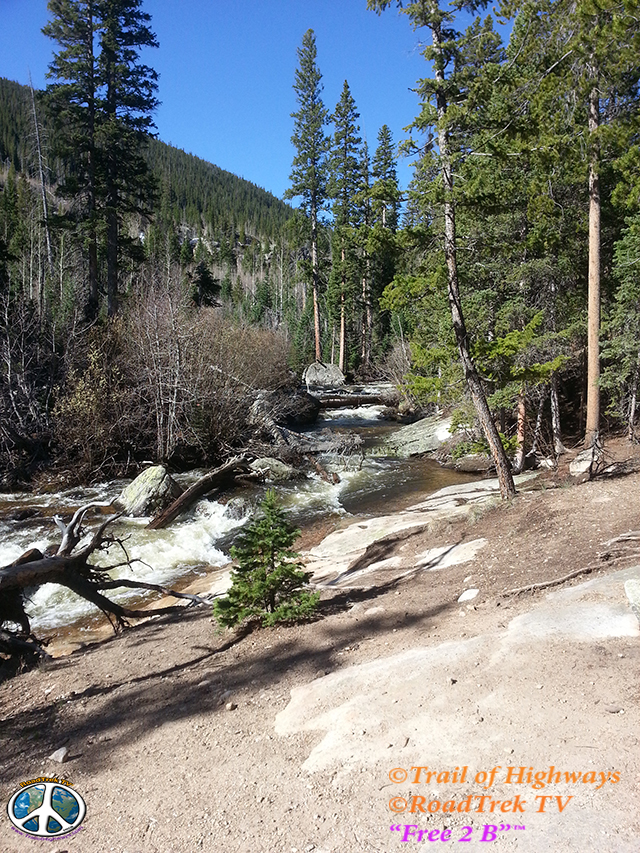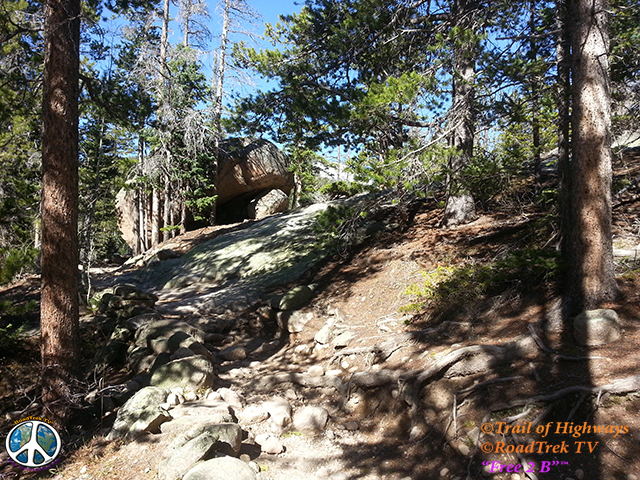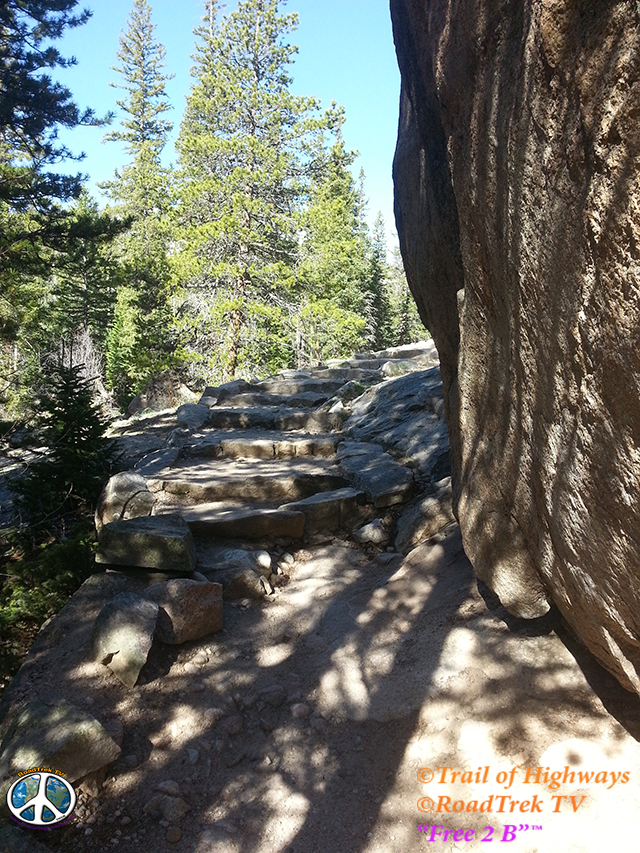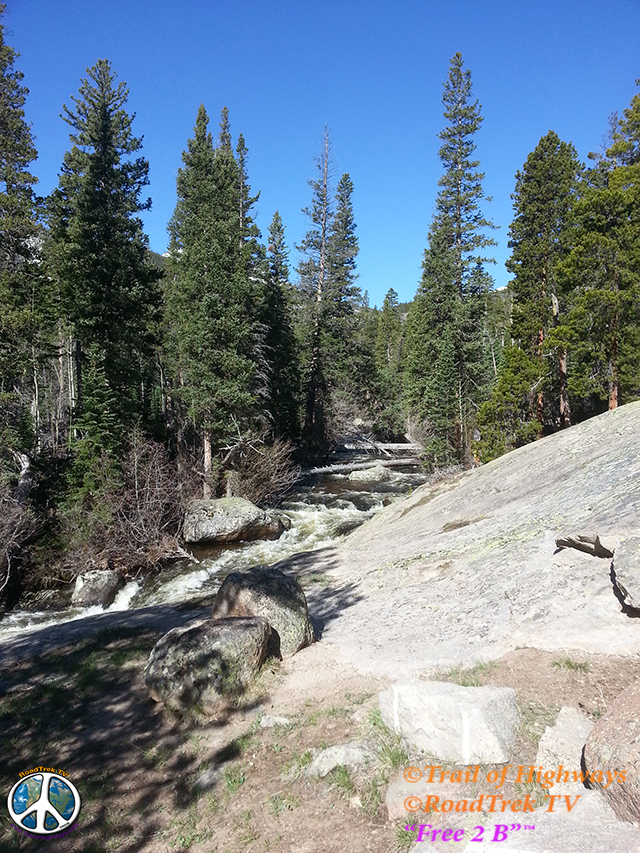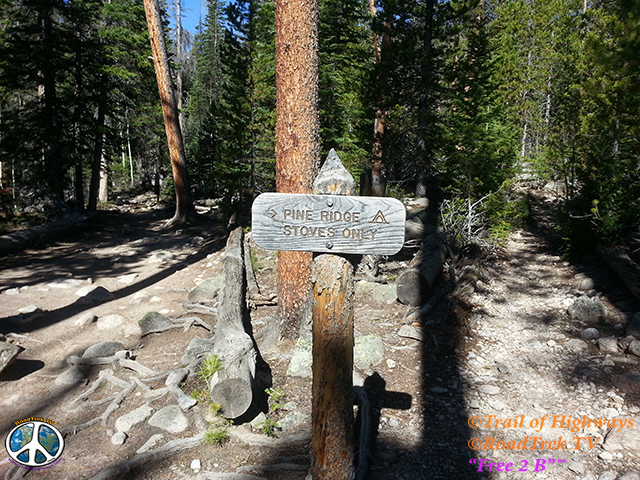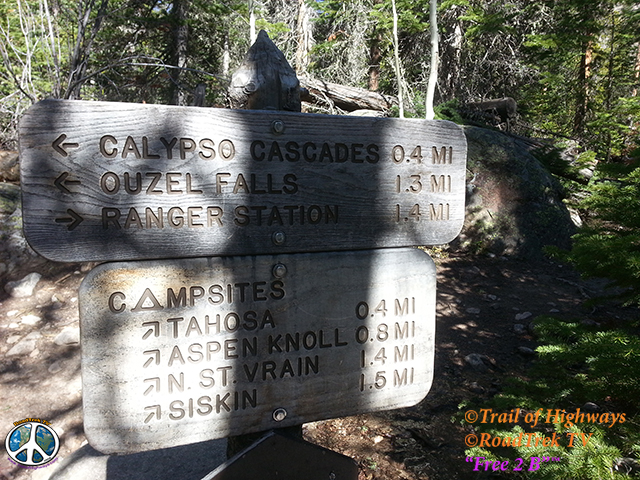 As a company, as individuals and a group, we are strong supporters of public land and can't stress enough how everyone needs to get involved with a local conservation in your area and do all we can to save our "Wilderness Areas, Monuments, and other Public Lands".
Don't Let Our Government become very reckless with Nature and Our Public Lands!
Support Your Local Conservation Organizations!