Browns Lake lays in a high mountain valley at the end of Browns Creek Trail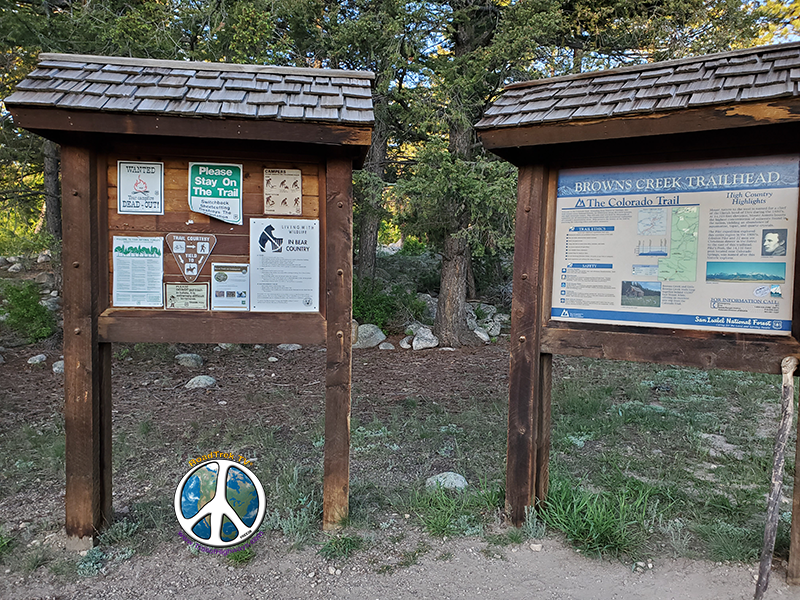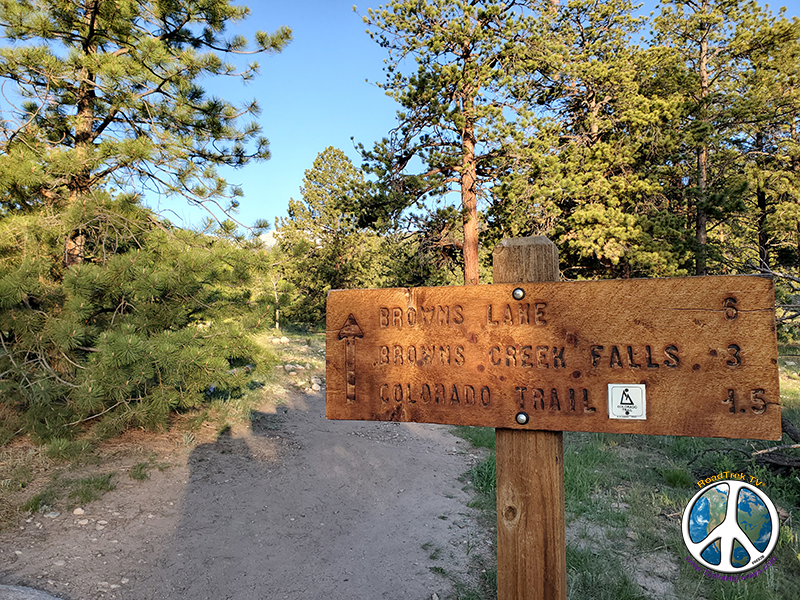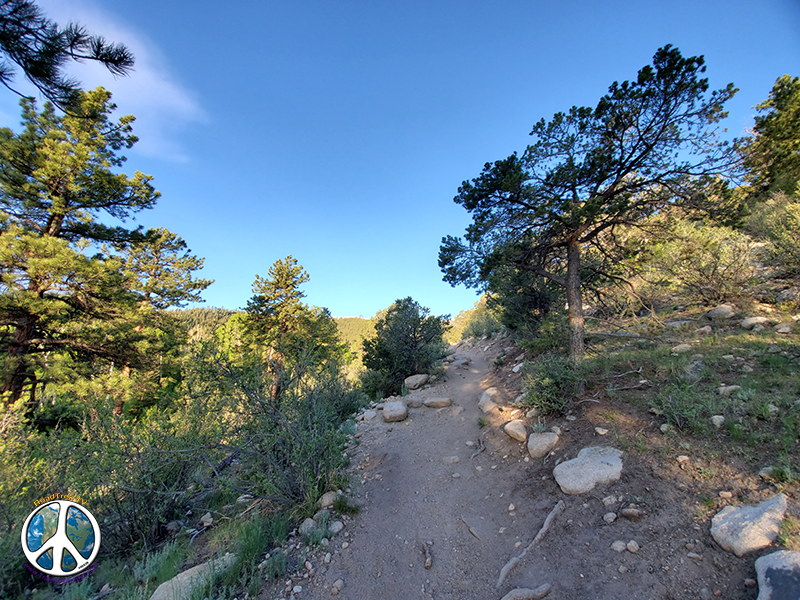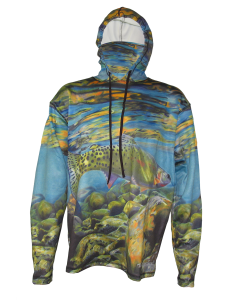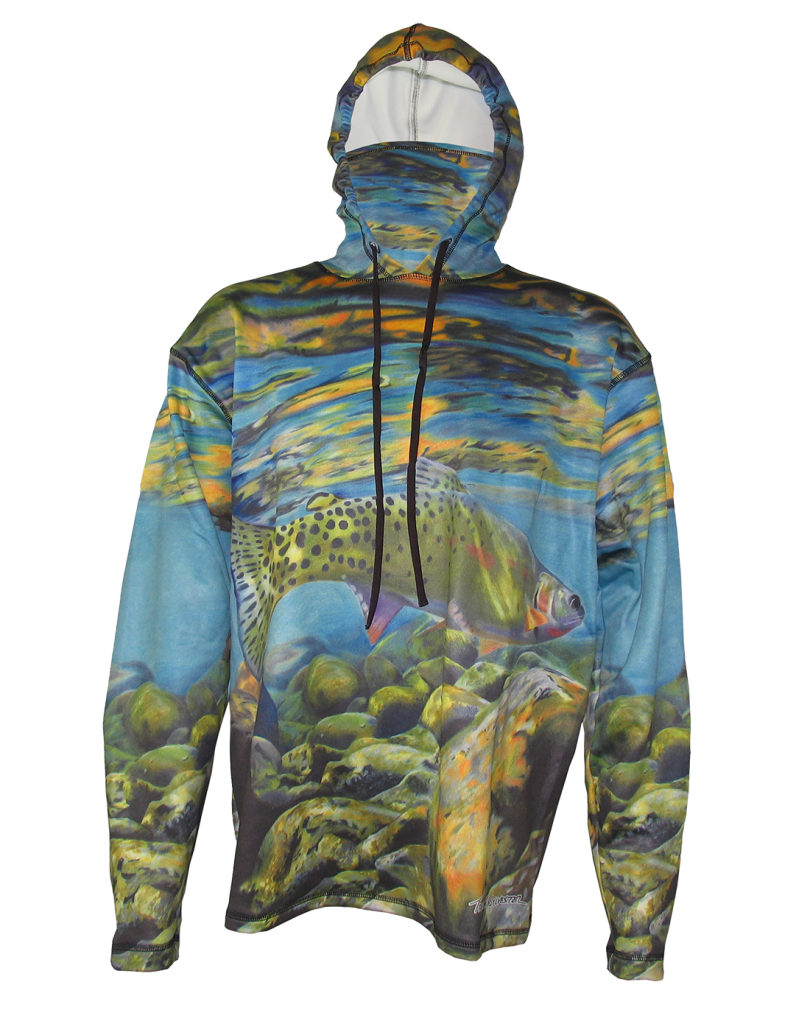 FreeStone Cutthroat Sunpro Hoodie
Put on Adventure, our Sun-Pro Hoodie will leave you in complete comfort while on your next big climb, run, hike or a day on the water. 
Get Yours Click Here: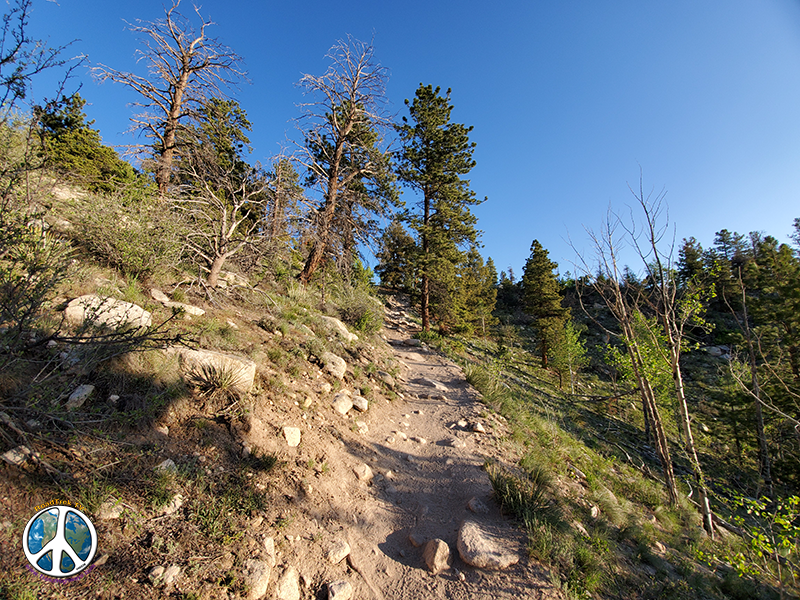 Trail follows Little Browns Creek on the ridge to the east side of the creek, in Browns Lake Hike 1-1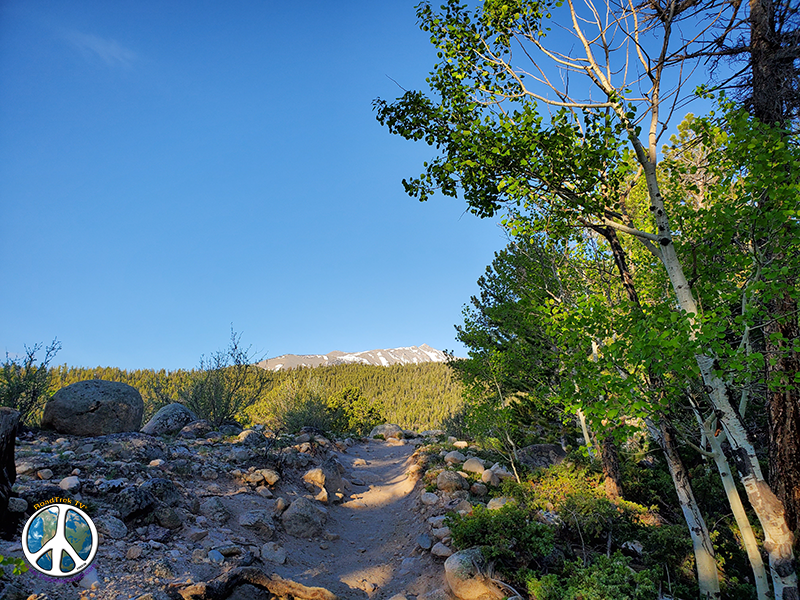 As you climb the distant snow covered mountains come into view in Browns Lake Hike 1-1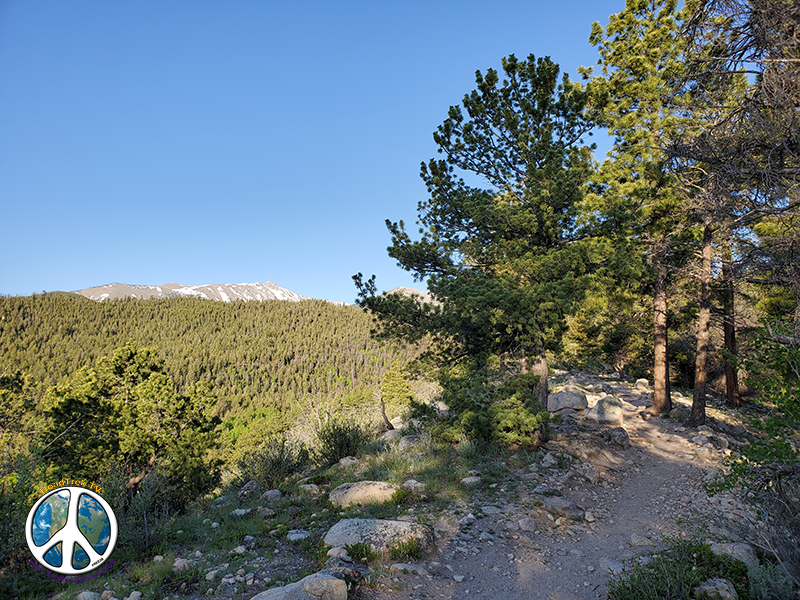 How many hikes does it take to become hiker trash with a strong desire to leave the world of 9 to 5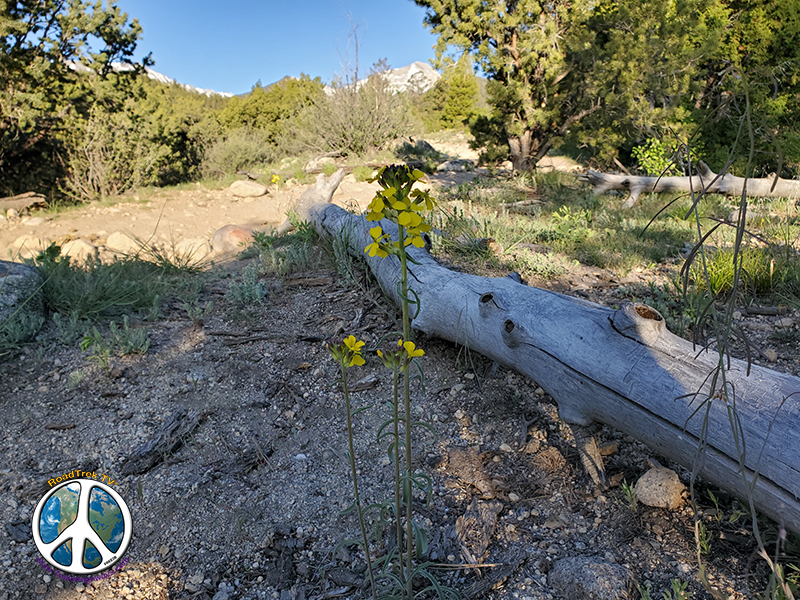 Some of the first mountain wildflowers along the trail are emerging with spring, springing late this year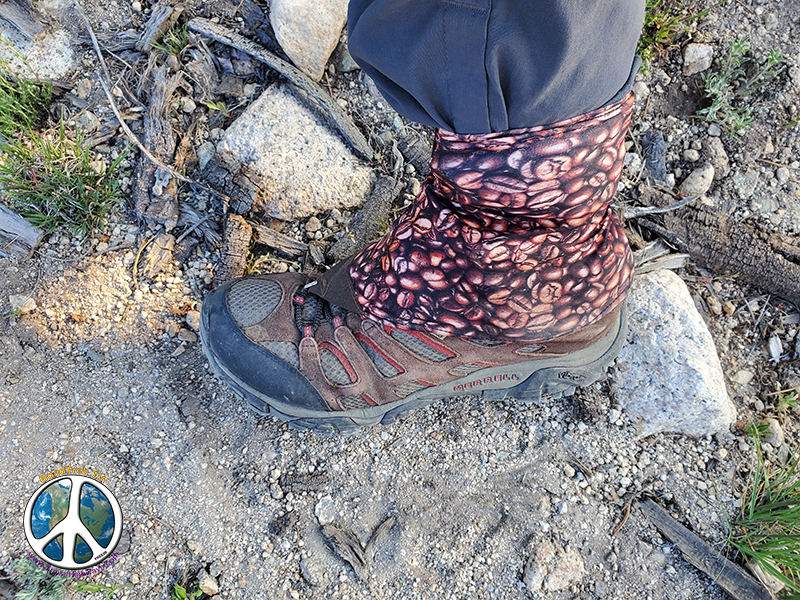 Dirty Girl Gaiters and Merrell Hiking Shoes, All of the paths you walk in life make sure a few of them are dirt "John Muir"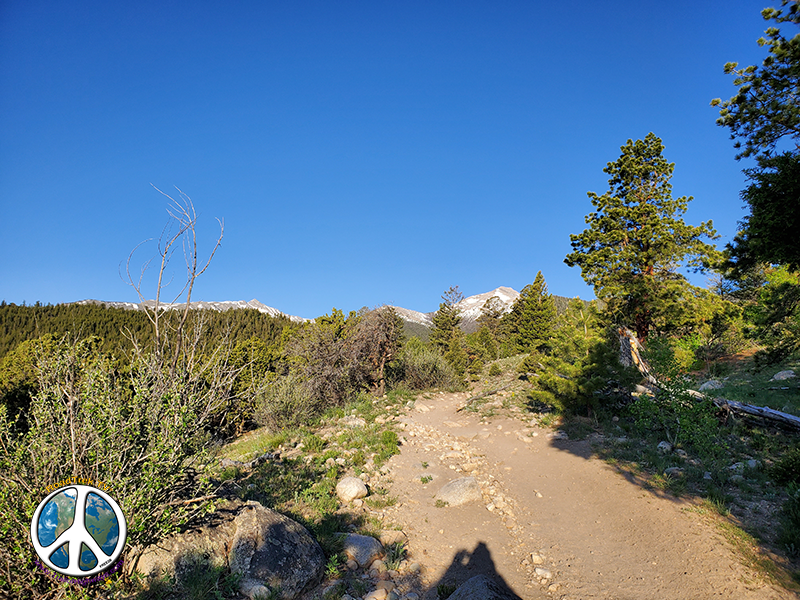 I am drawn to the mountain , I hear their whispers on the winds calling to me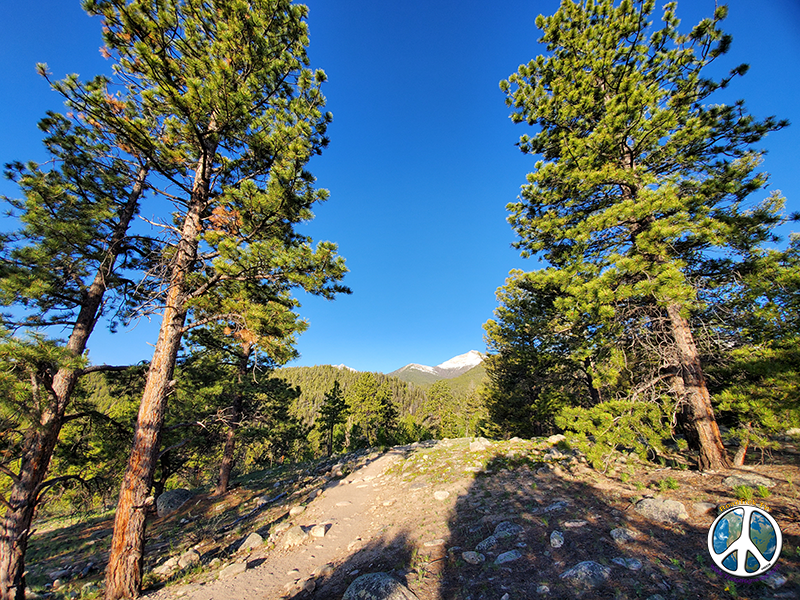 This section of Colorado can get arid and hot as summer progresses with very little shade on this section of trail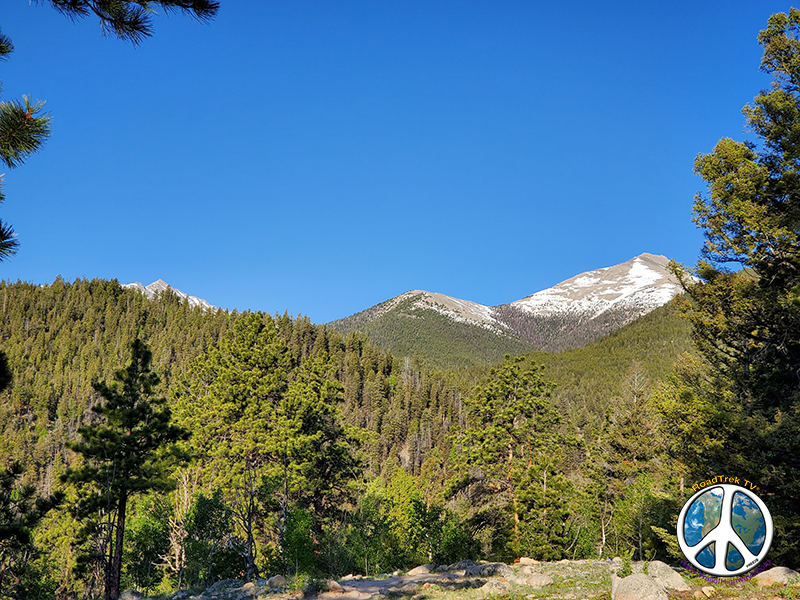 Through photography I try and show how the trail progresses
The journey continues: Read More
As a company, as individuals and a group, we are strong supporters of public land and can't stress enough how everyone needs to get involved with a local conservation in your area and do all we can to save our "Wilderness Areas, Monuments, and other Public Lands".
Don't Let Our Government become very reckless with Nature and Our Public Lands!
Support Your Local Conservation Organizations!