Driving through space and time observing moments never experienced before. But then all moments have never been experienced before, or have they?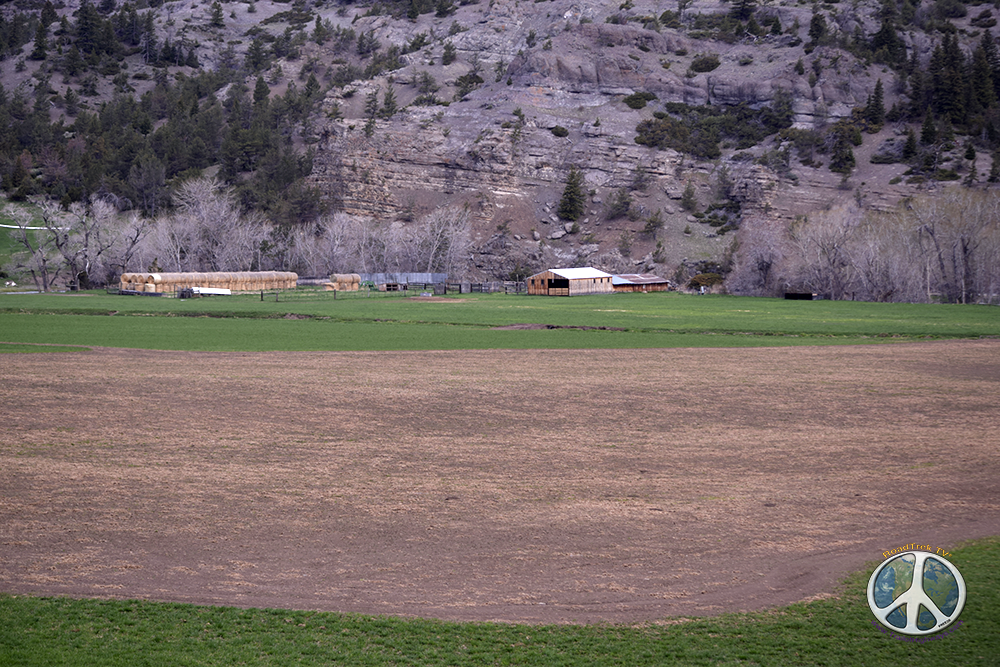 Enjoying the landscape as the fields rise, fall and drift off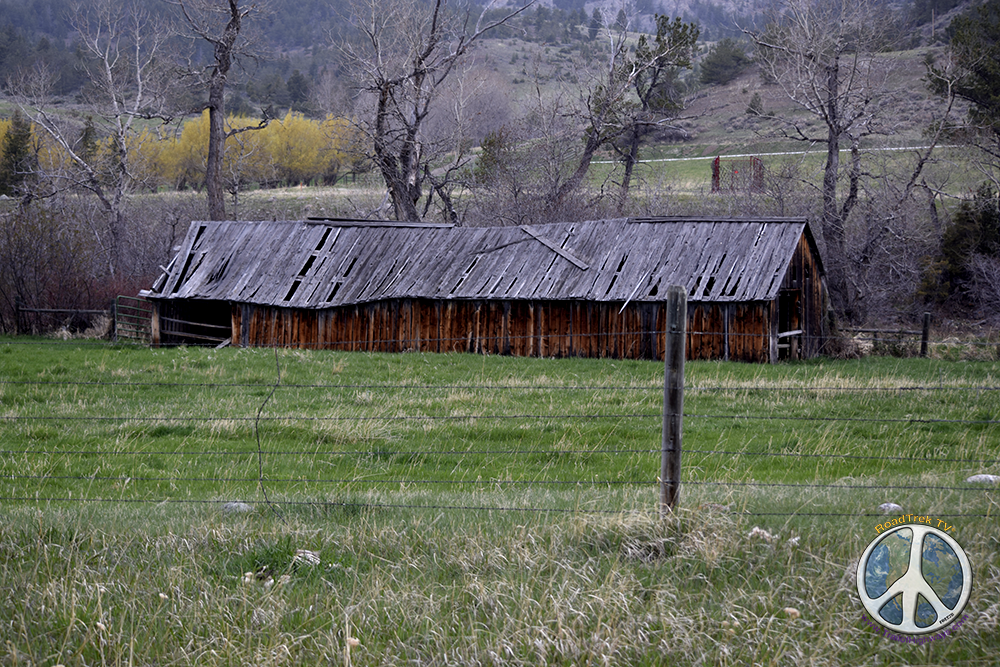 Listening to the stories of when the trees were young and the ground freshly tilled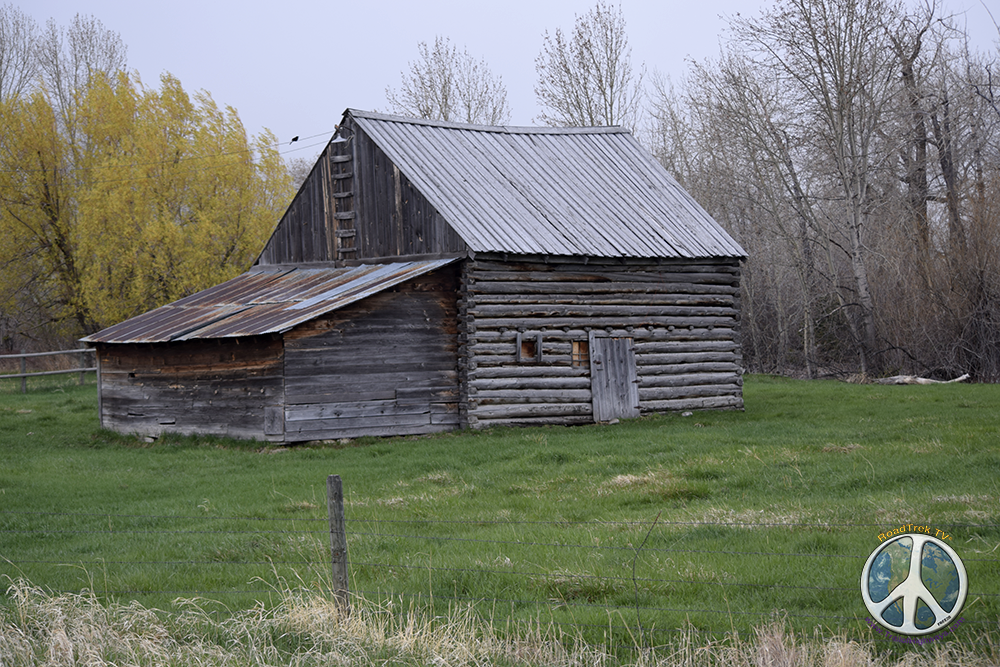 Still standing stout the farmers barn stands, weathering the winds of time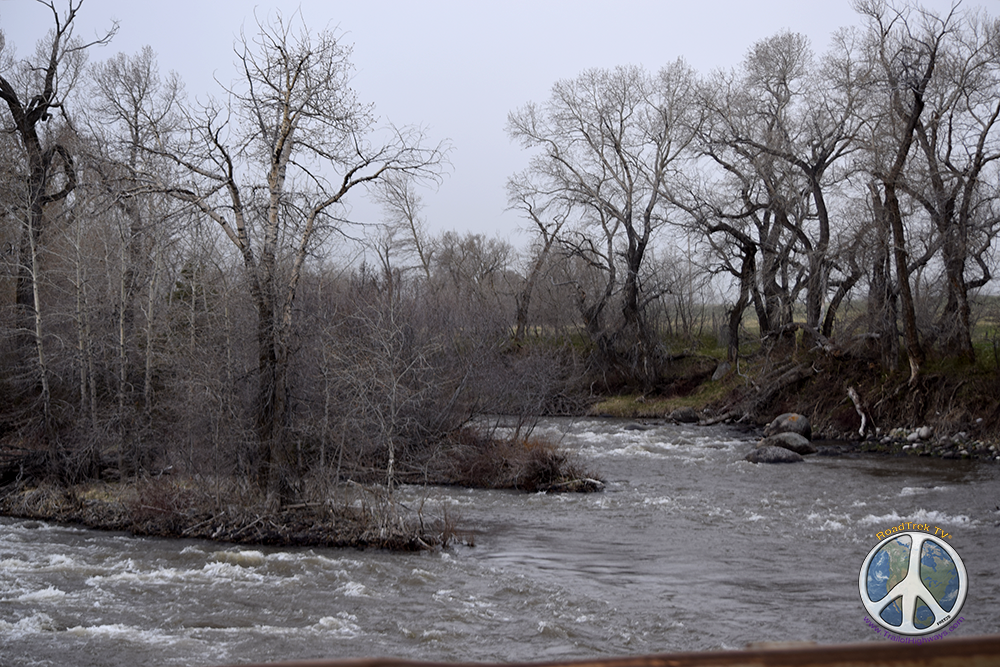 Springs rising waters redesigning its appearance as a morning shower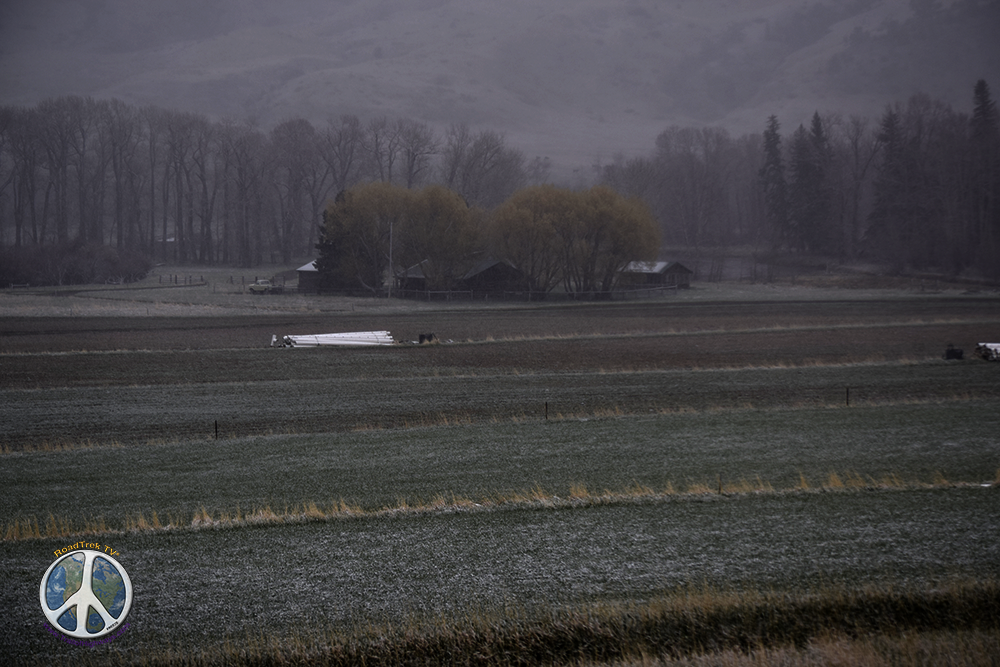 As we drive deeper into the canyon and gain elevation the snow moves down the mountain towards us or us towards it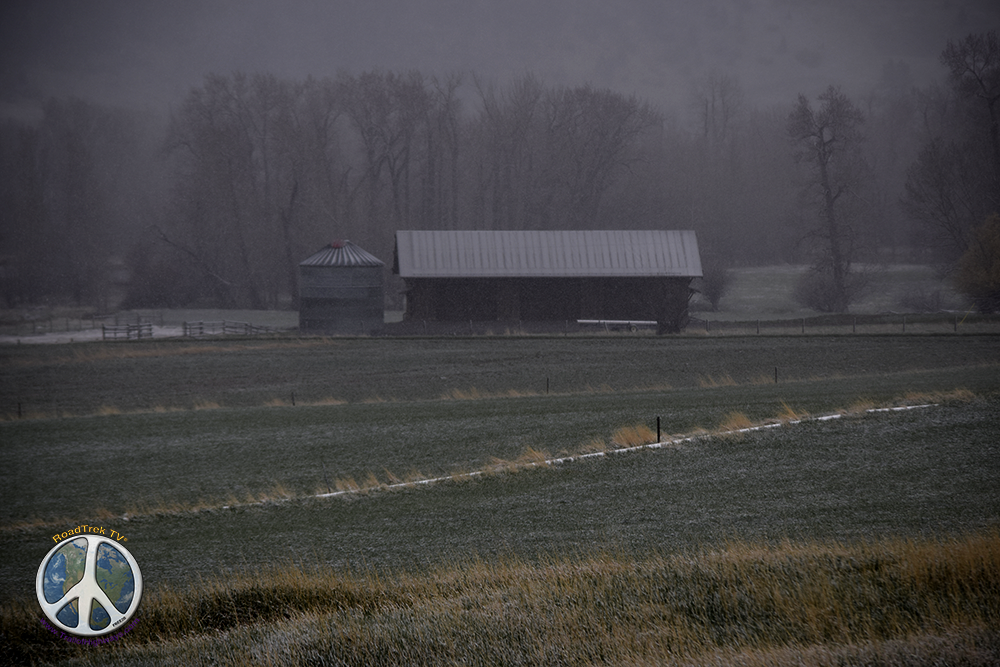 Quietly nestled on the forests edge peacefully waiting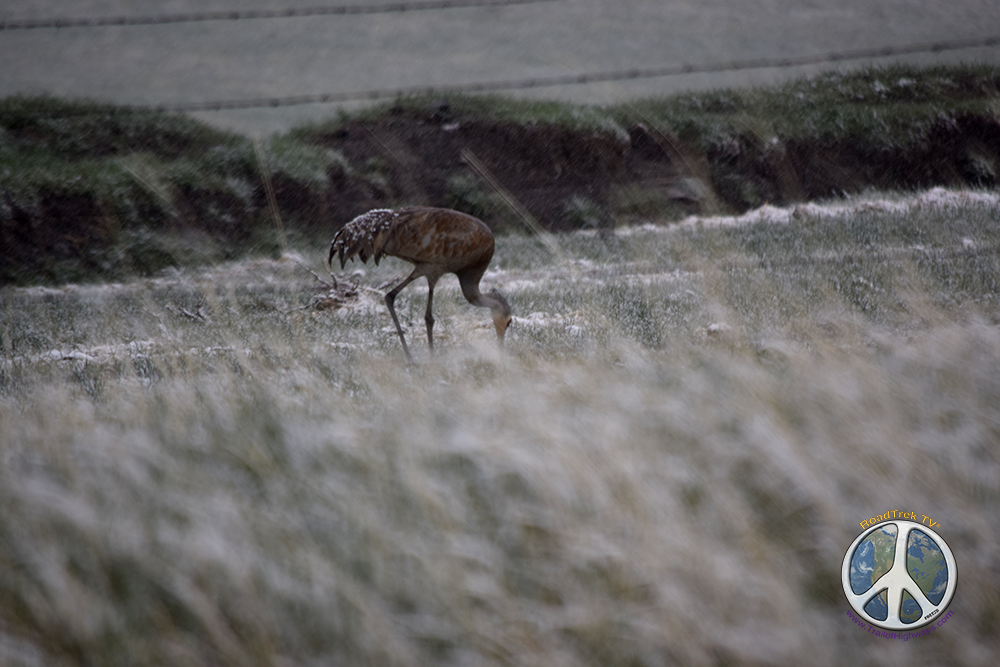 Sandhill Crane, wet yet not bothered by the spring snow or me, enjoying breakfast on this beautiful dawn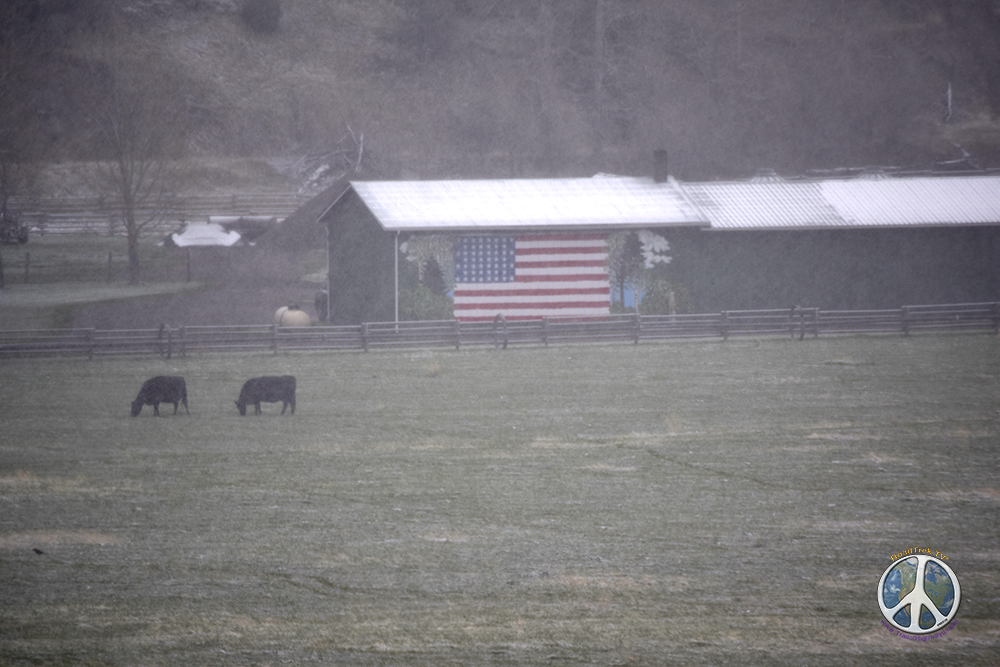 Rural Western America. It's who I am, it runs through my blood. Give me a ranch to reconnect with self and Disconnect.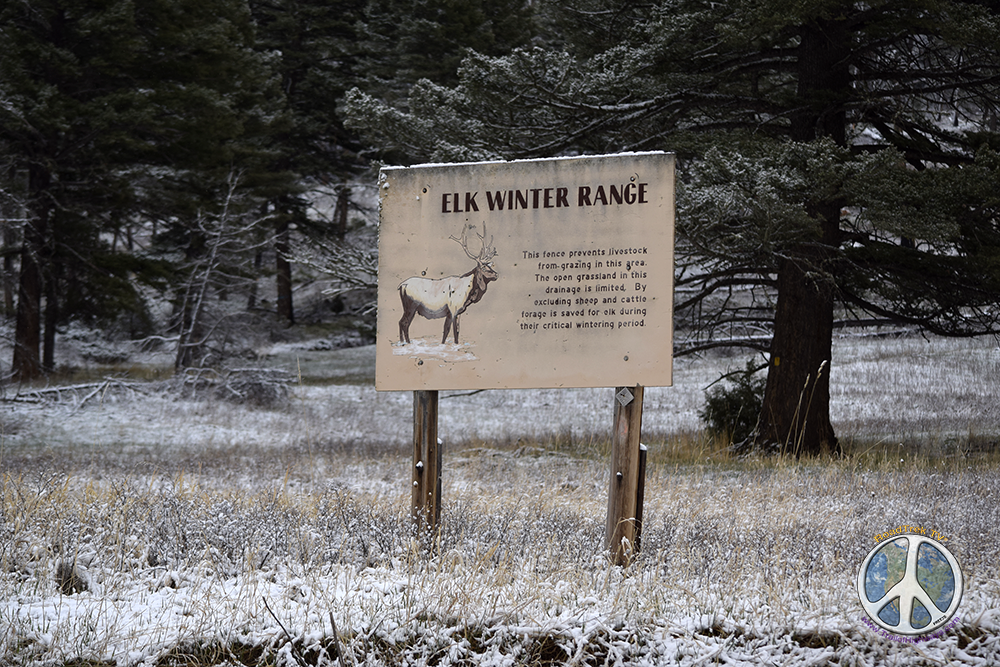 Elk Winter Range informational roadside attraction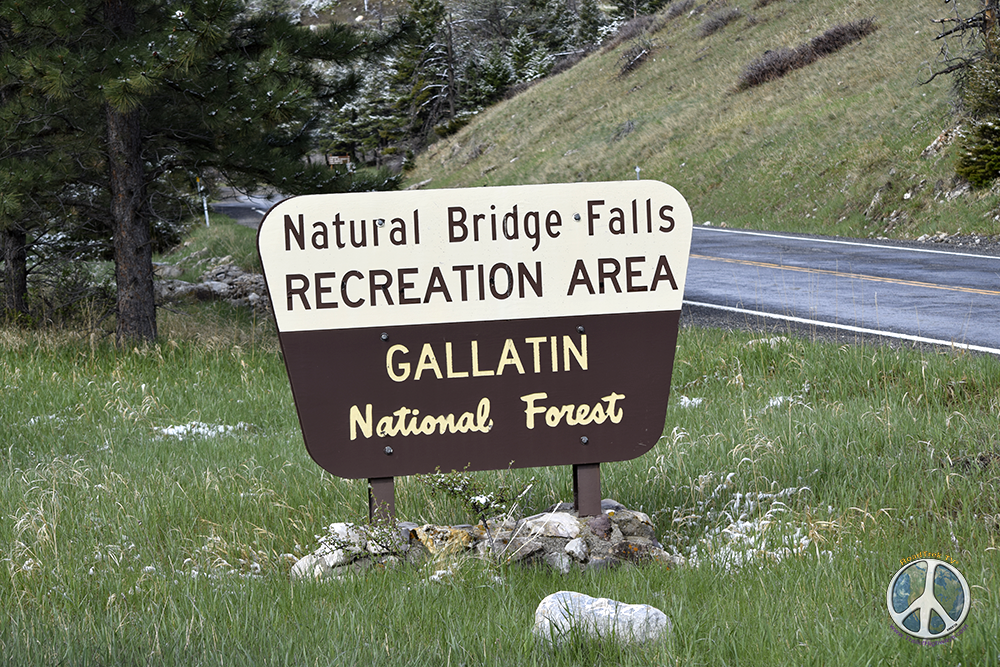 Cool waterfalls and wilderness trailheads to start your outdoor adventure on
As a company, as individuals and a group, we are strong supporters of public land and can't stress enough how everyone needs to get involved with a local conservation in your area and do all we can to save our "Wilderness Areas, Monuments, and other Public Lands".
Don't Let Our Government become very reckless with Nature and Our Public Lands! Support Your Local Conservation Organizations!
Colorado hiking trails offer a diverse topography and environment. In this environment we field test our hiking clothes, or great fishing shirts and lots of fly fishing gear. Fly Tying Recipes can be found on pages within.