.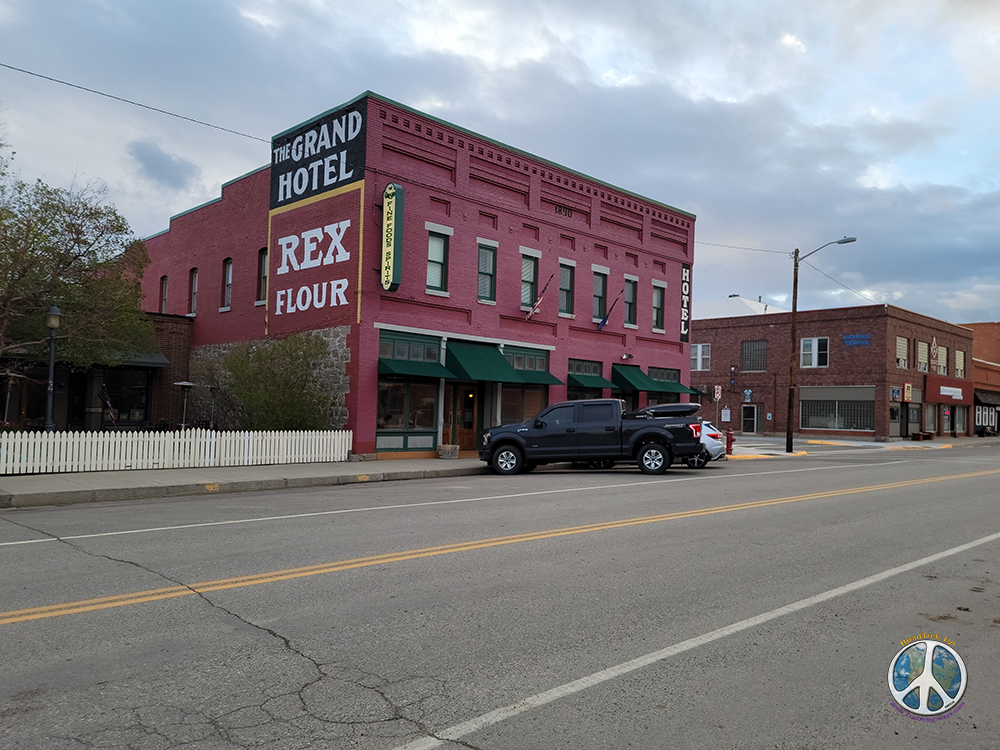 Grand Hotel in Big Timber, Montana on a spring morning on a drive by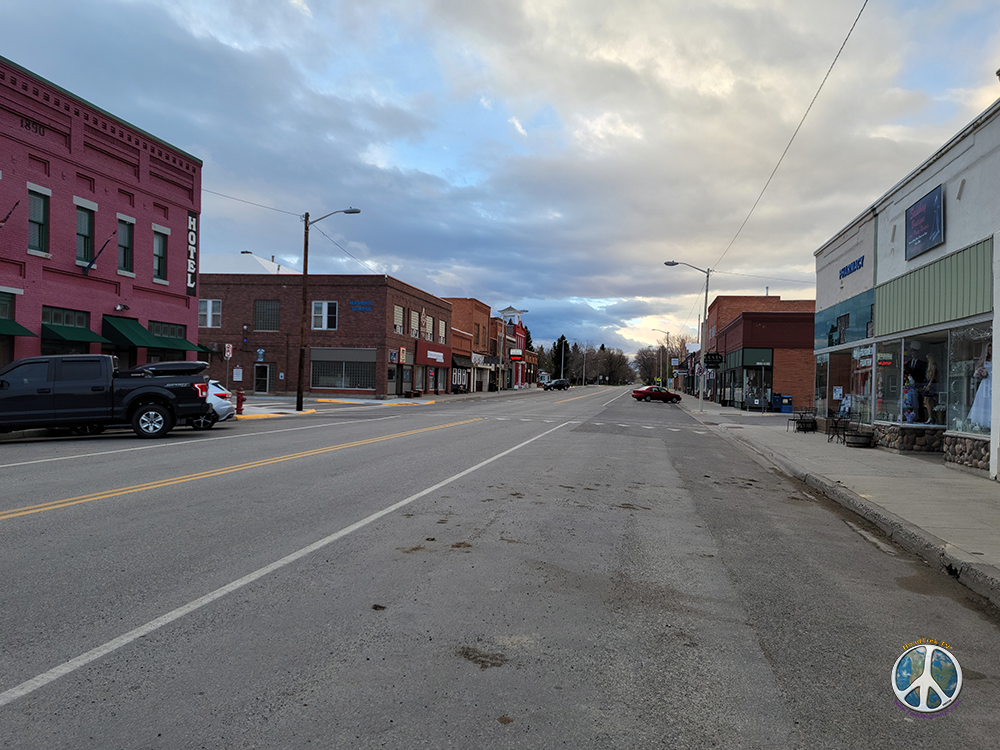 Looking down main street from US-191 in Drive by US-191 Similitude-3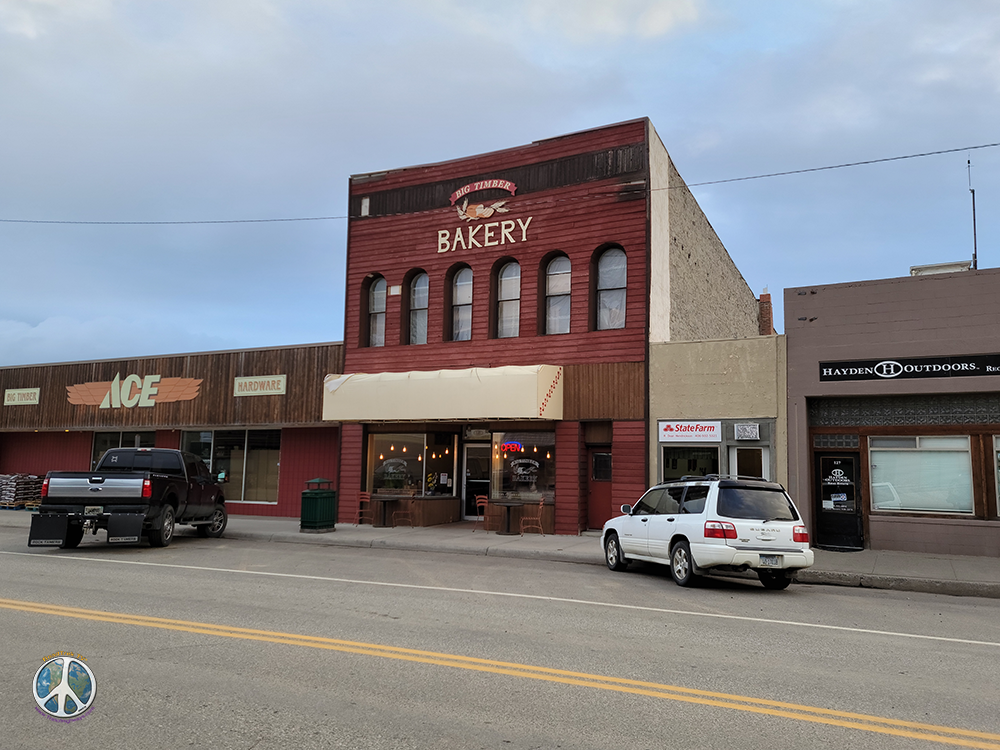 Big Timber Bakery was worth the stop, I recommend stopping by, the scones were great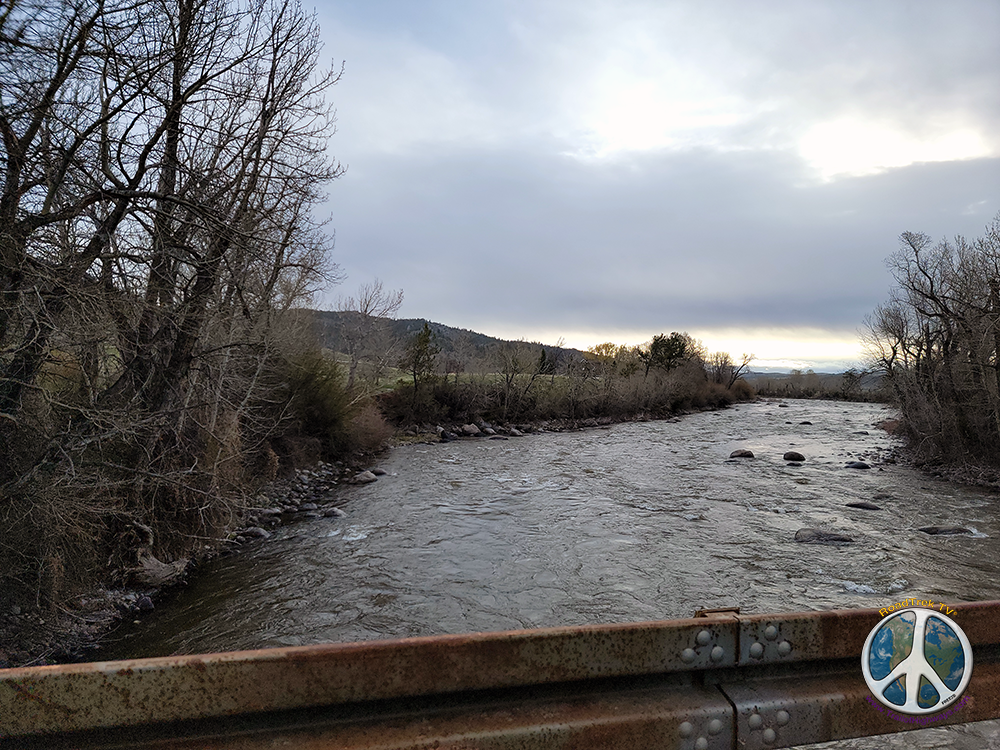 About 10 miles down Old Boulder Road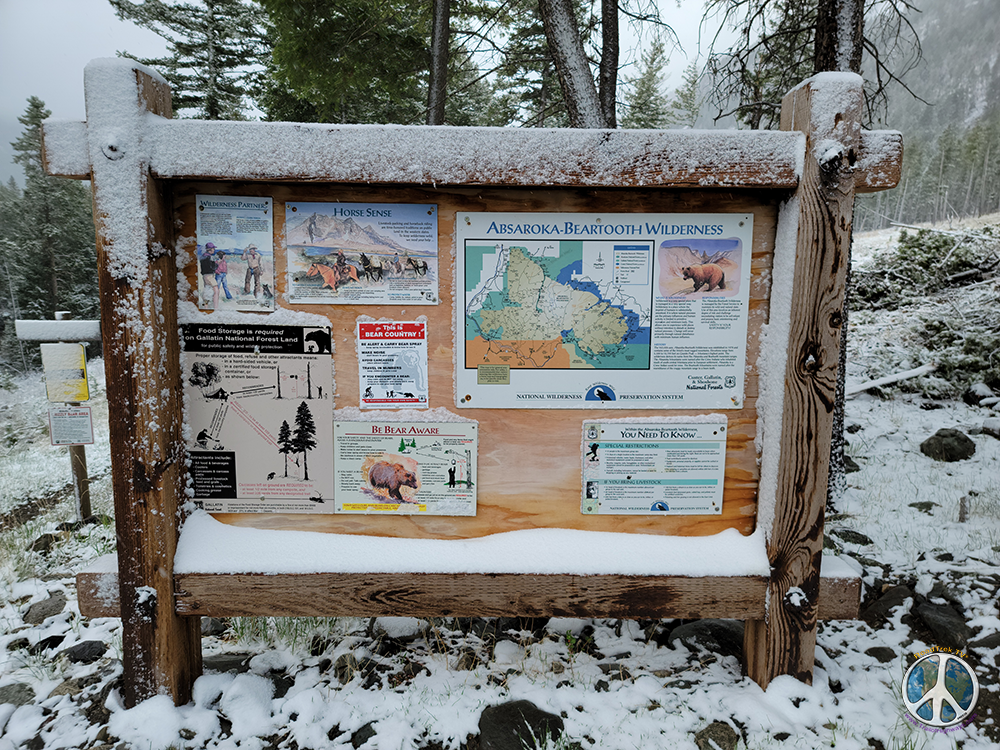 At around 30 miles in the snow came down hard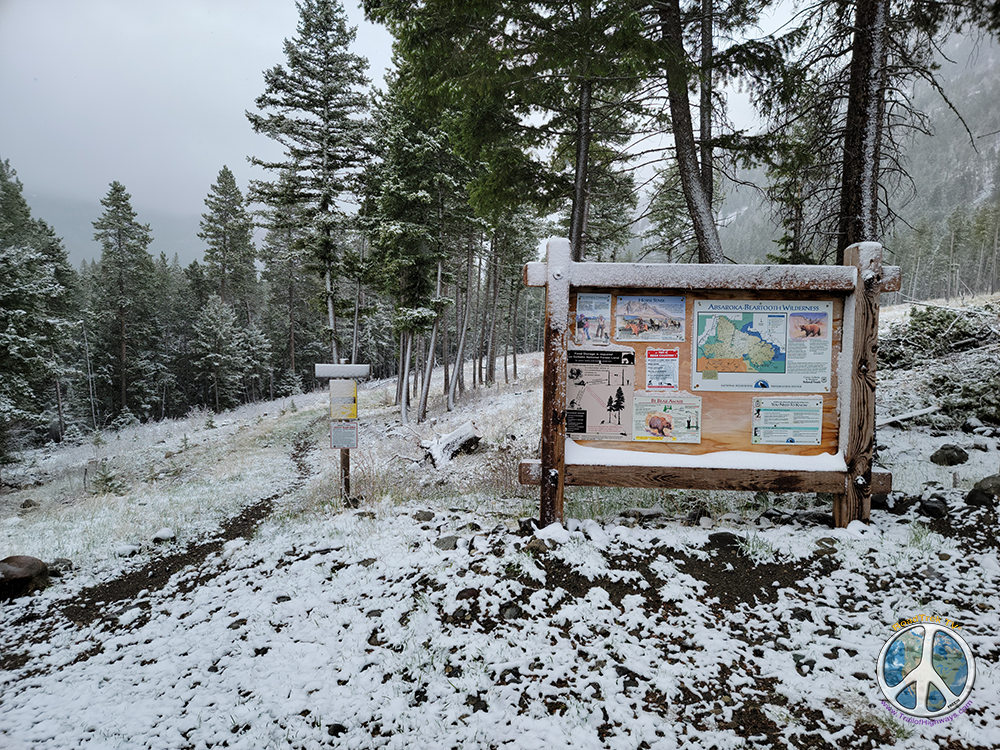 Drive up to Independence camp is up a canyon with wilderness on both sides, Learn about the flora and fauna, birds and bees as well as beast that run, keep an eye for the wild one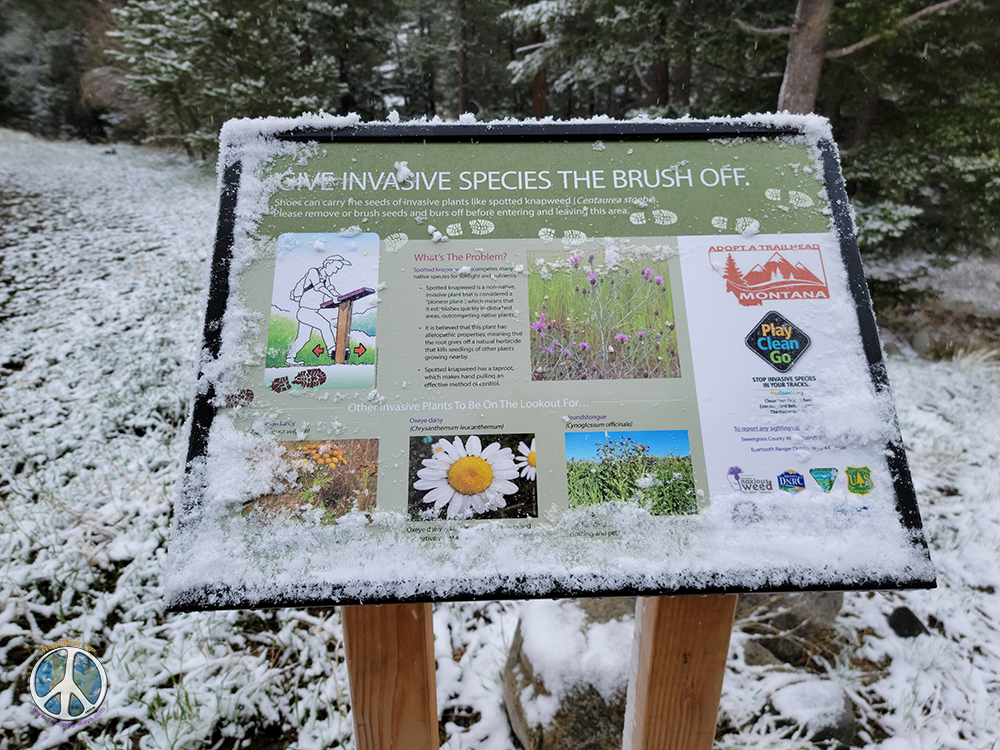 Don't track seeds and spread the invasion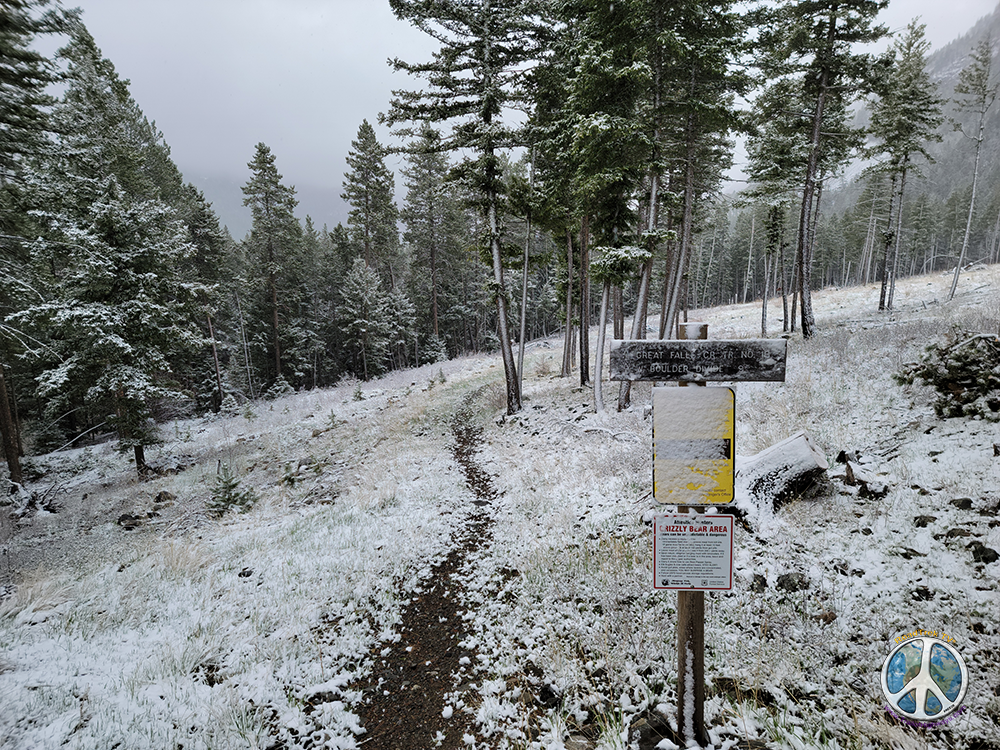 Its spring be Bear Aware, carry spray on the trail or…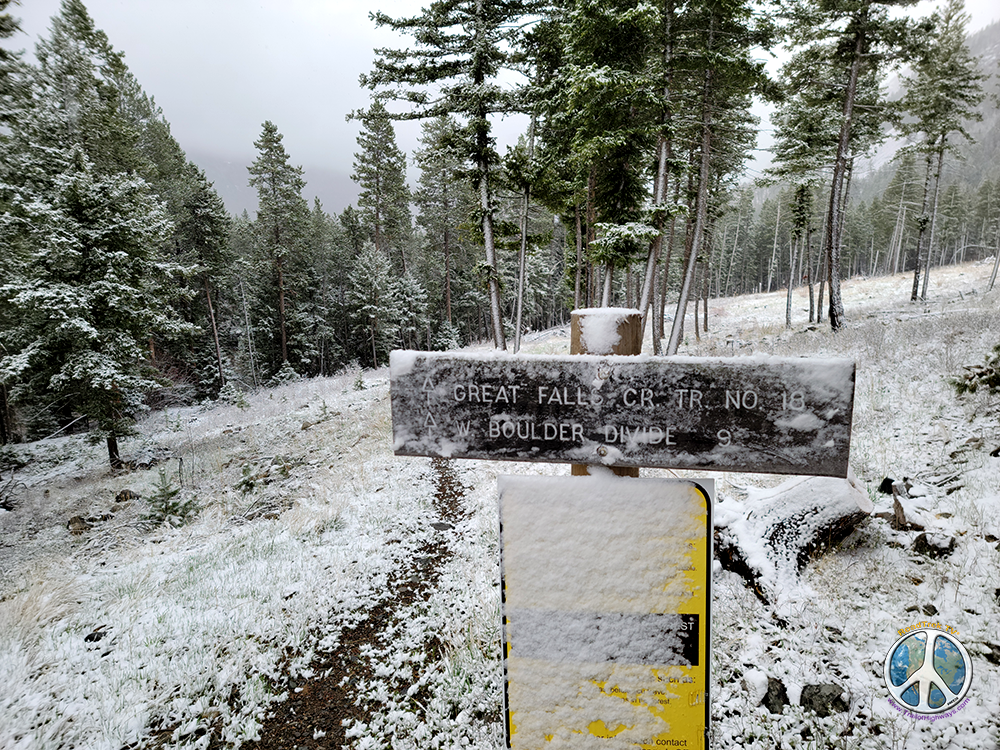 Great Falls Creek, Boulder Divide looks like a fun hike on the Drive by US-191 Similitude-3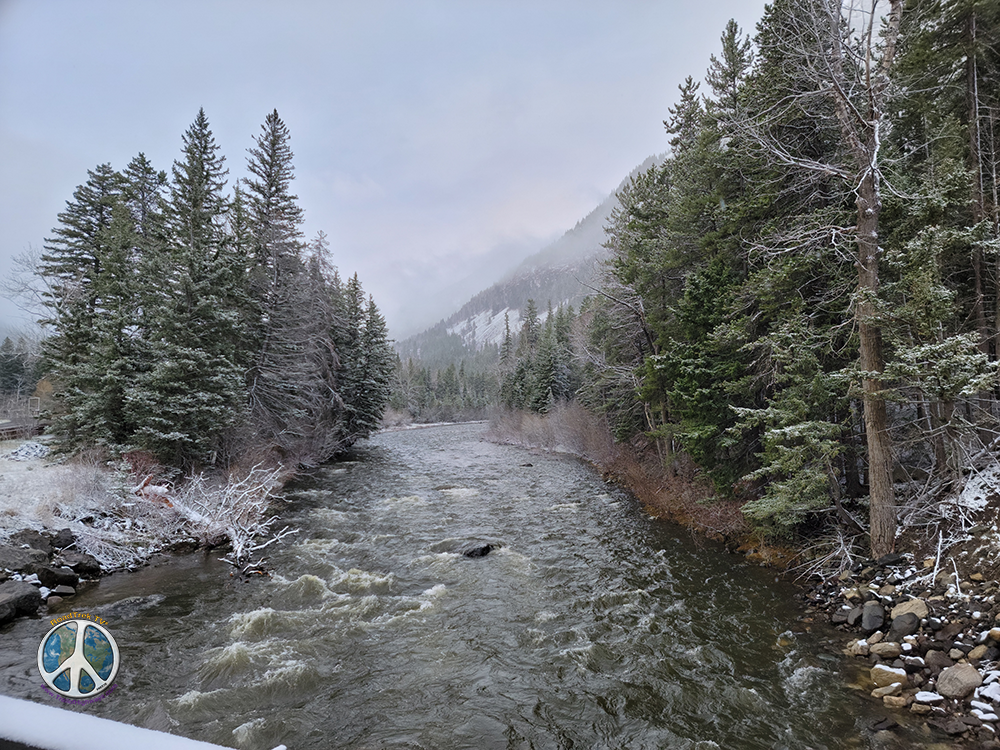 Looking up the river, and no I don't have a paddle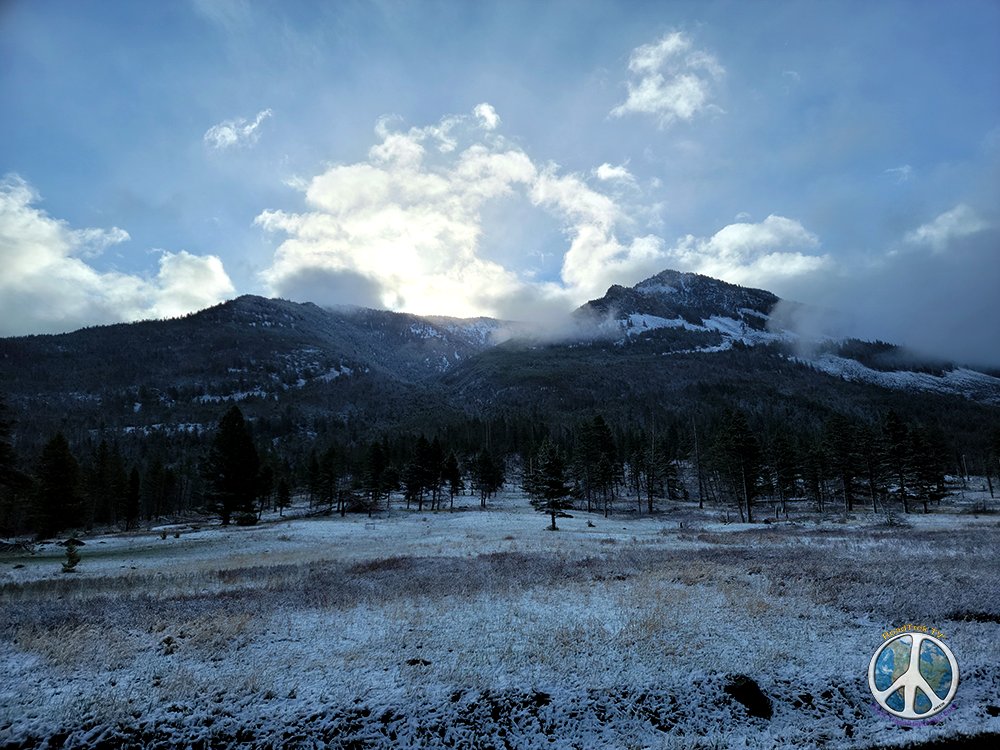 Storm taking a momentary break for the sun to shine through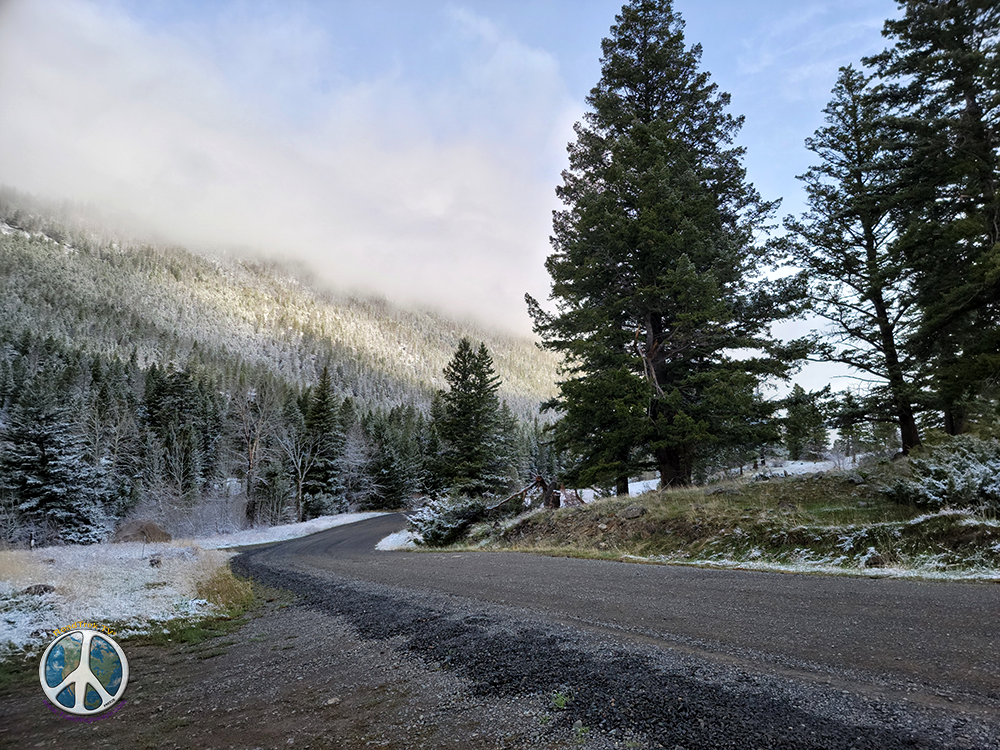 Rolled to a stop in a pull out for non rolling glance around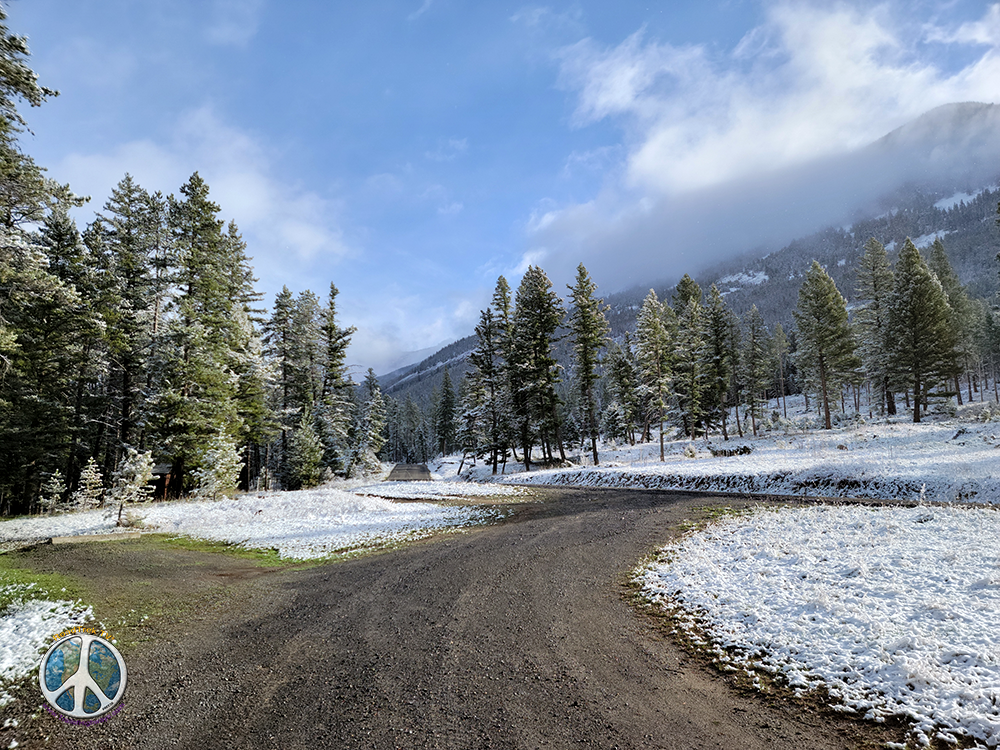 Gazing the other direction at the beauty of the clouds rolling off to other destinations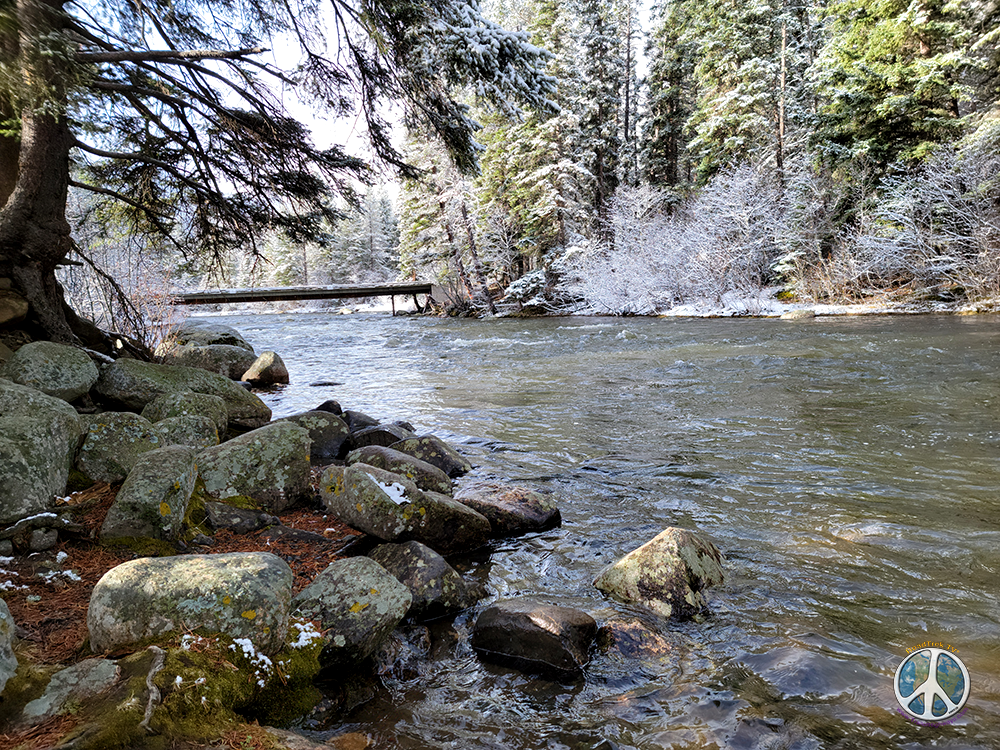 Walking the rivers edge gathering my thoughts on Drive by US-191 Similitude-3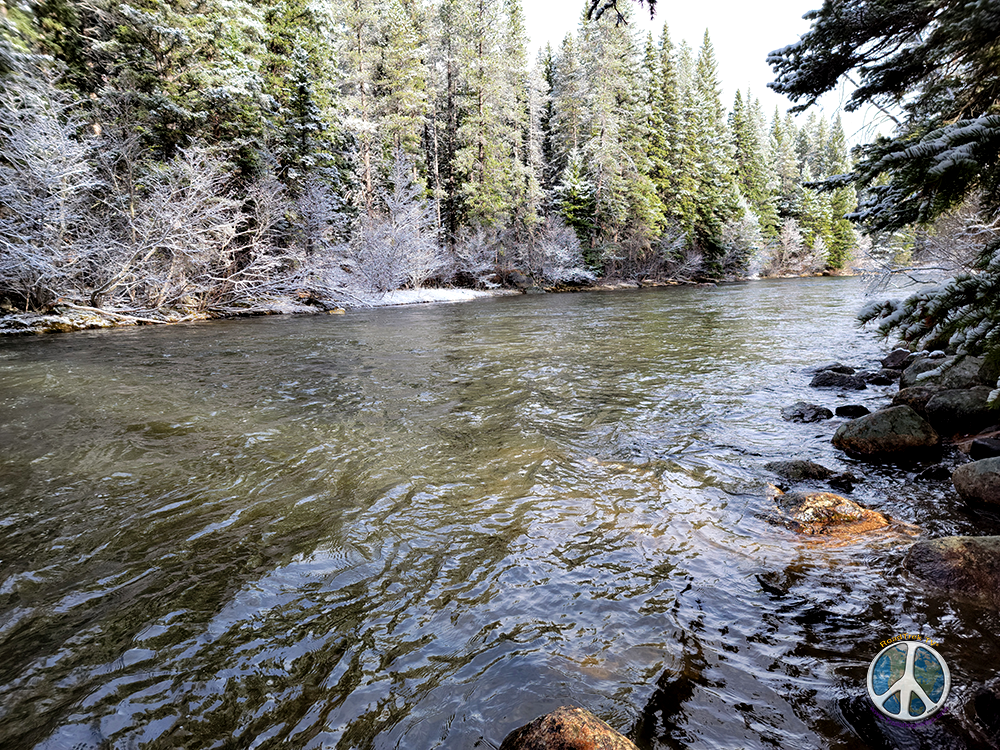 Up the river, down the river I walk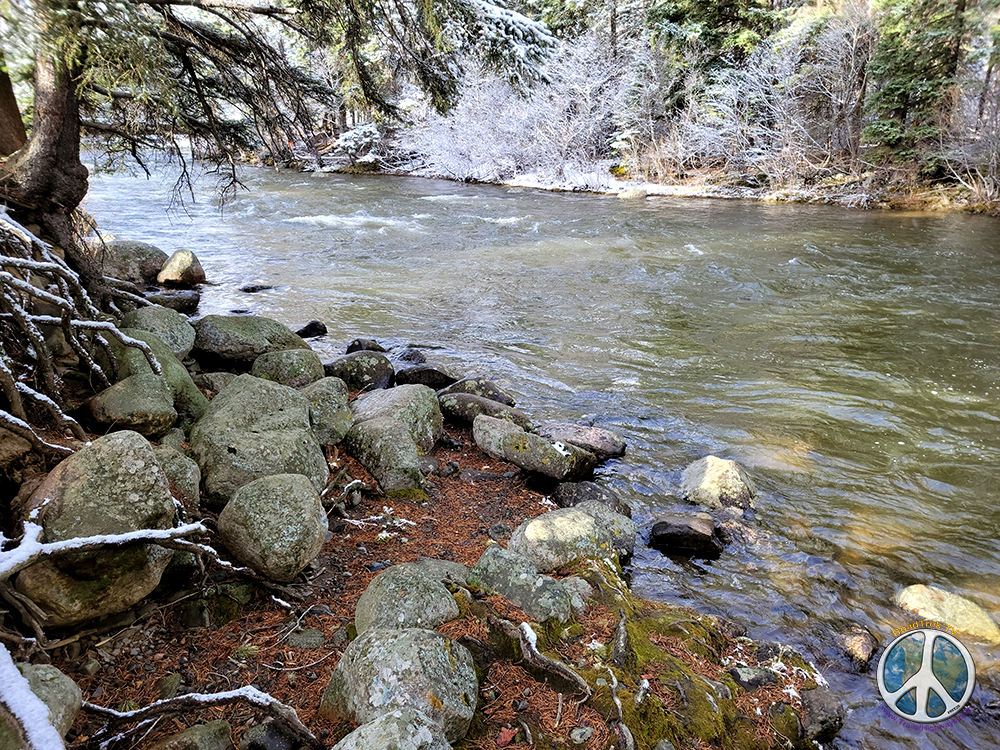 Walking back up river, still no paddle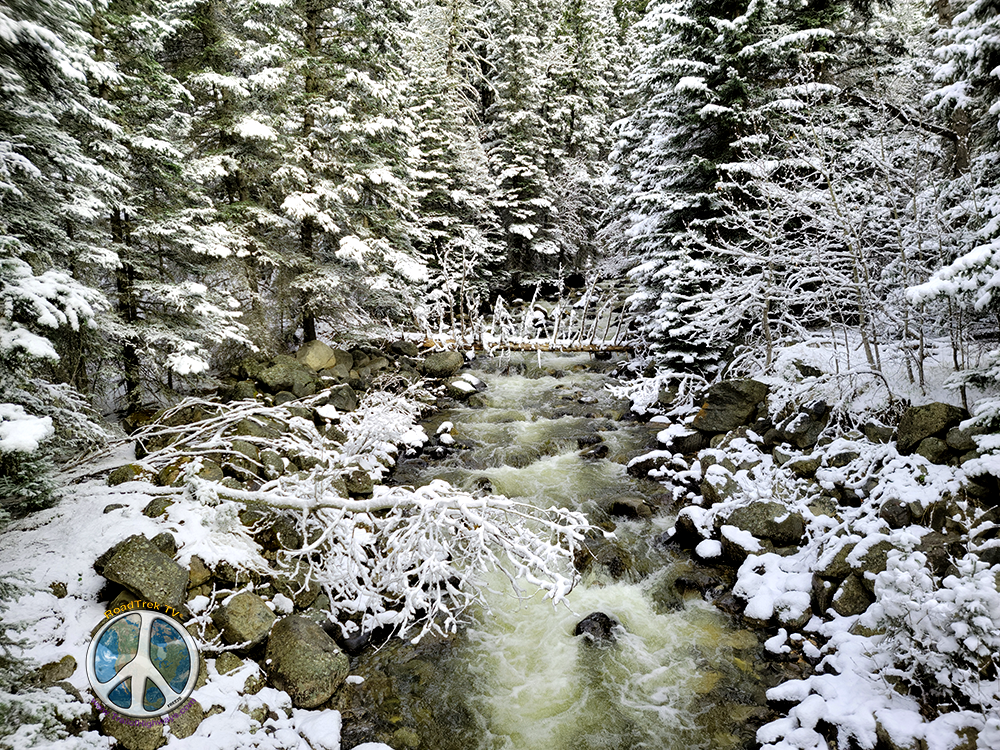 There is a Spectacular Creek Trail, don't think this is it, but damn cool, I have to say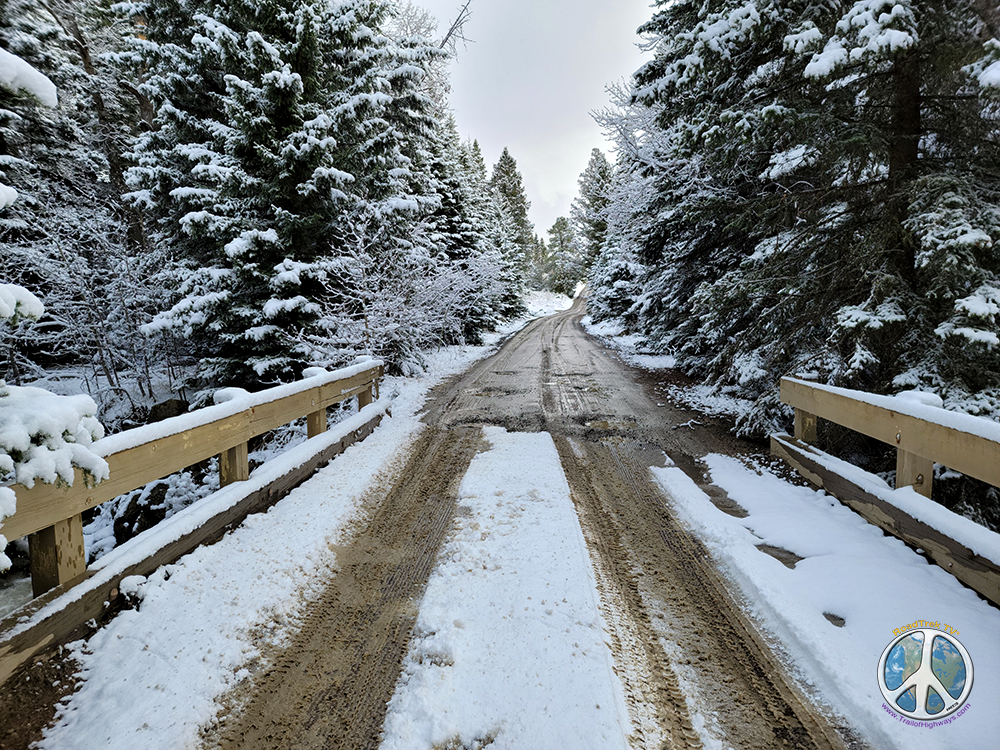 Coming back down, as I climbed the snow on the road reach 8 inches and was still coming down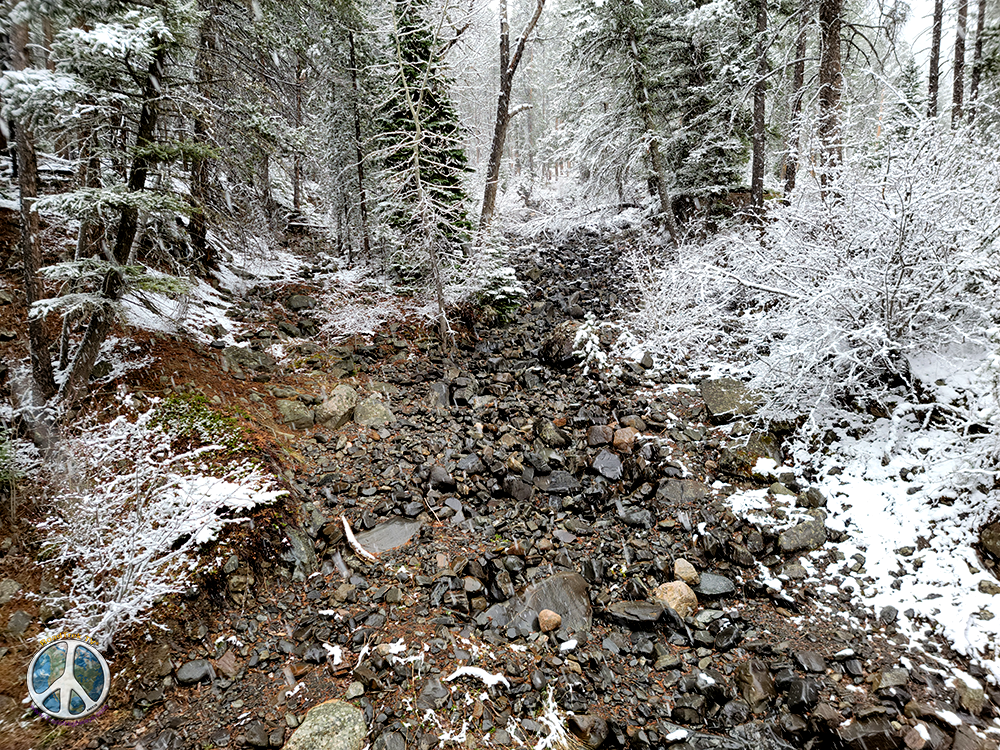 Creek bed is still dry but unique in its own beauty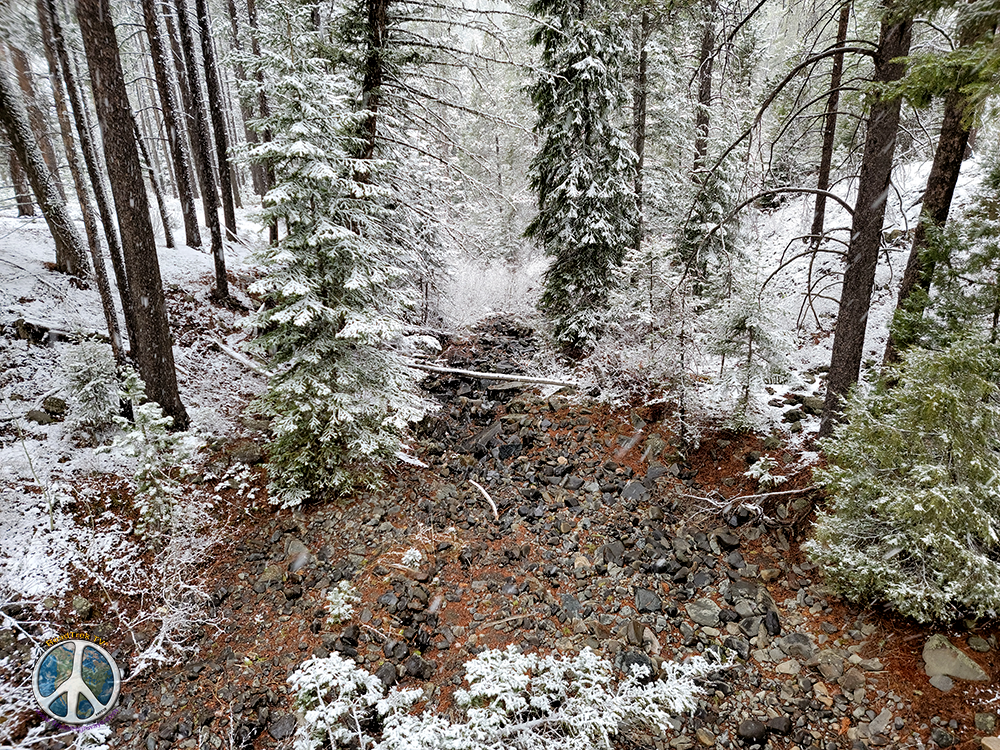 Looking down the dry creek bed on adventure Drive by US-191 Similitude-3
As a company, as individuals and a group, we are strong supporters of public land and can't stress enough how everyone needs to get involved with a local conservation in your area and do all we can to save our "Wilderness Areas, Monuments, and other Public Lands".
Don't Let Our Government become very reckless with Nature and Our Public Lands! Support Your Local Conservation Organizations!
Colorado hiking trails offer a diverse topography and environment. In this environment we field test our hiking clothes, or great fishing shirts and lots of fly fishing gear. Fly Tying Recipes can be found on pages within.