Browns Pass Photo Trail One
From Denny Creek Trail There are Three Great Destinations to chose from, Mount Yale a 14er at 14,196 feet in elevation, Hartenstien Lake or up to Browns Pass over Looking Texas Creek.  Browns Pass is a moderate 10.8 miles in and out with great views as well as a couple of nice camp spots around the junction of Hartenstien Lake.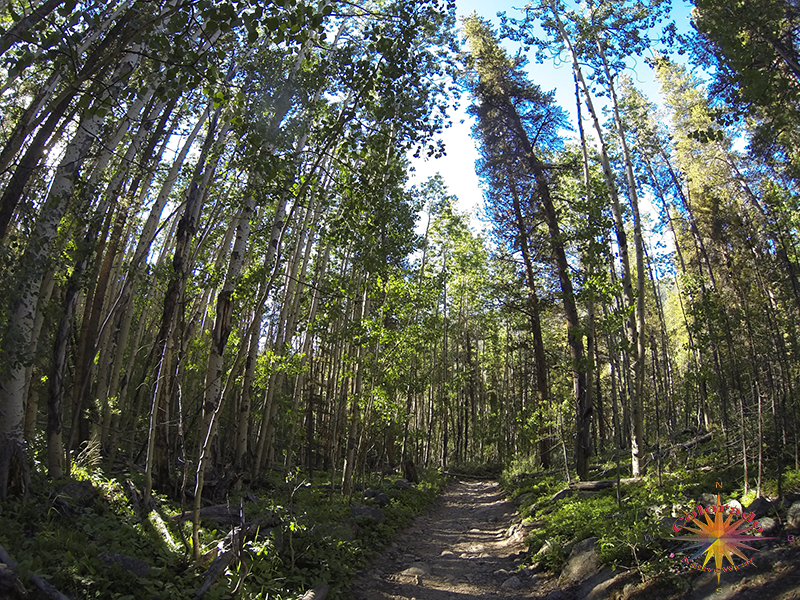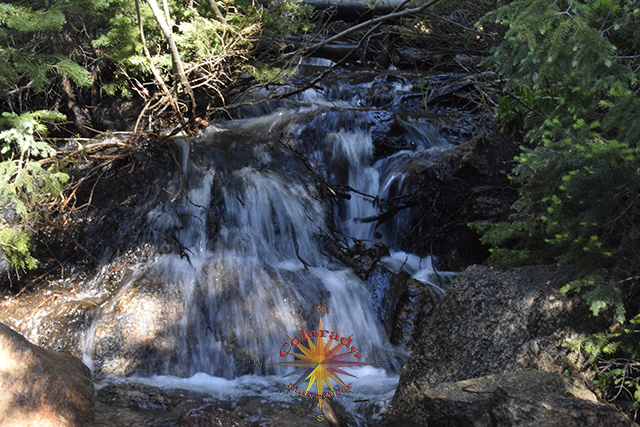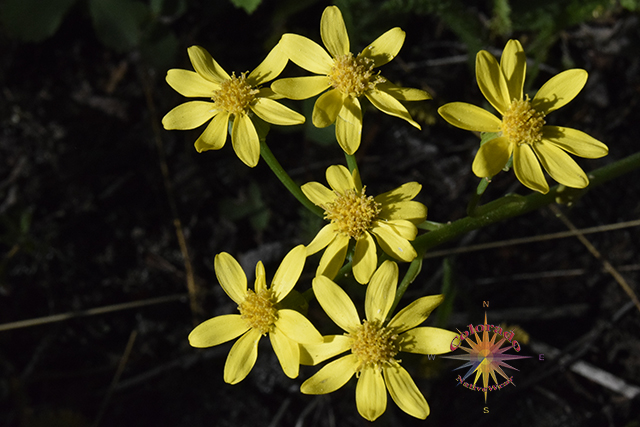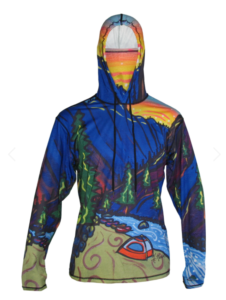 River Camp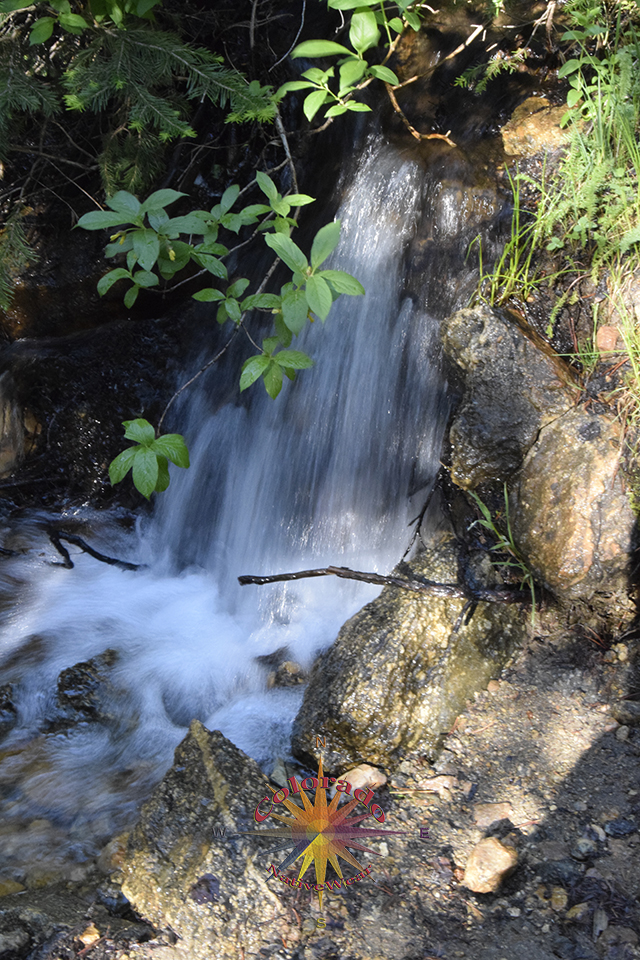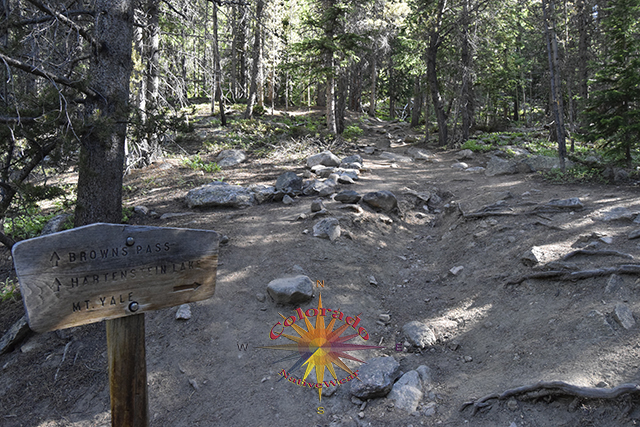 As a company, as individuals and a group, we are strong supporters of public land and can't stress enough how everyone needs to get involved with a local conservation in your area and do all we can to save our "Wilderness Areas, Monuments, and other Public Lands".
Don't Let Our Government become very reckless with Nature and Our Public Lands!
Support Your Local Conservation Organizations!