Dwellings of the Old One's in Canyon of the Ancients
Hovenweep Monument Essay Three, another brick in the wall. Looking at all the Pueblo ruins, appreciation for all the labor to lay-out and building a structure such as these.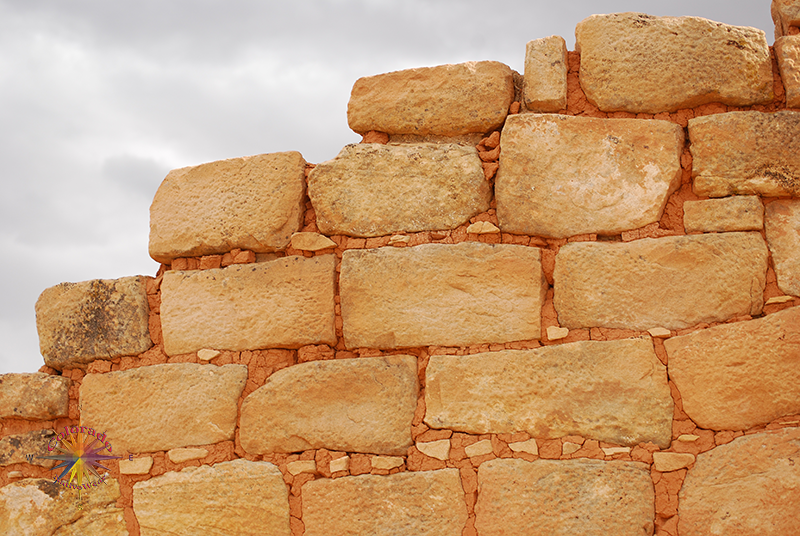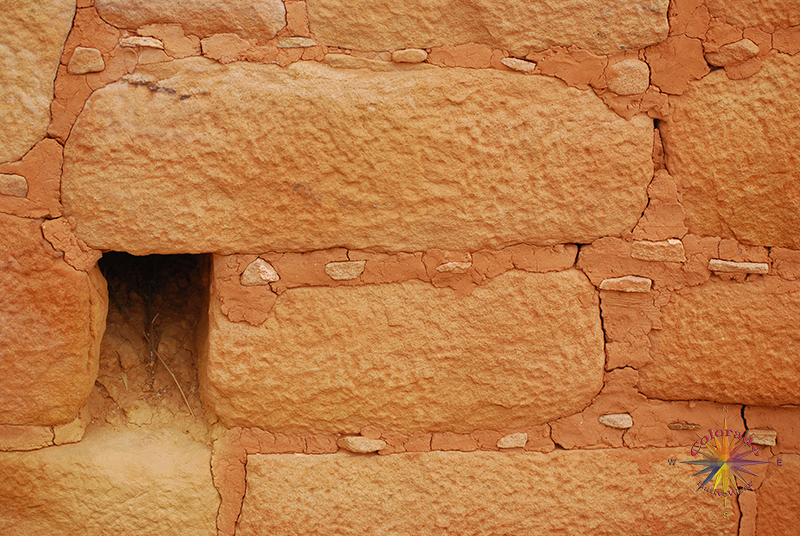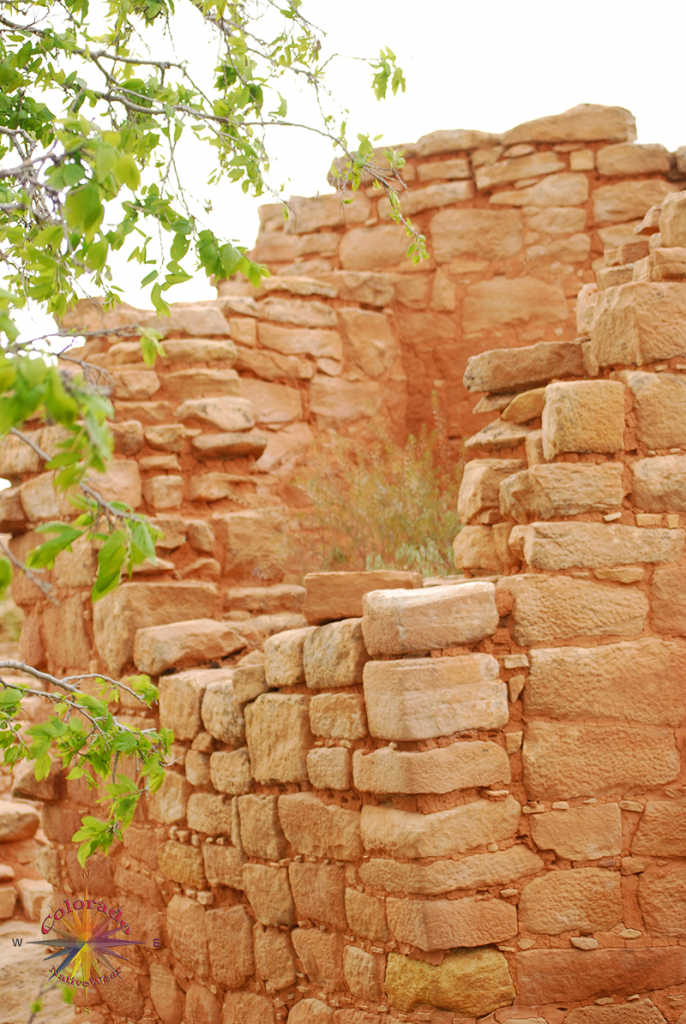 Arch Climber Hoodie, Active Sports Apparel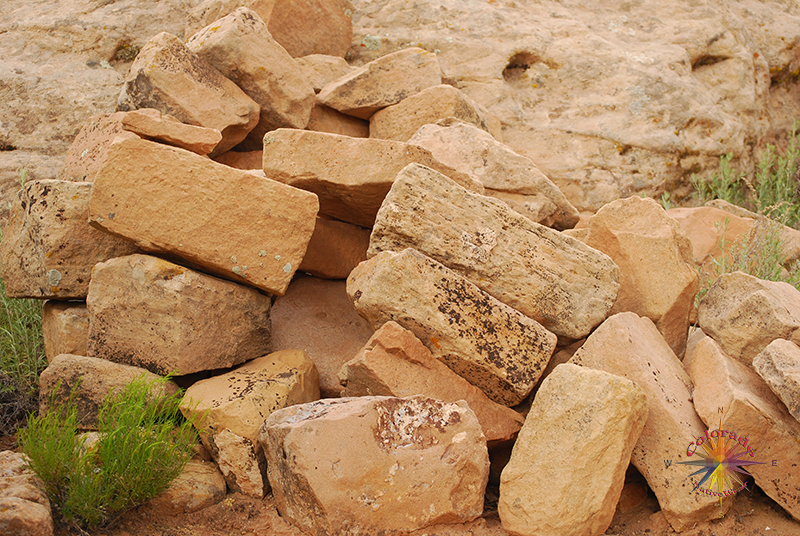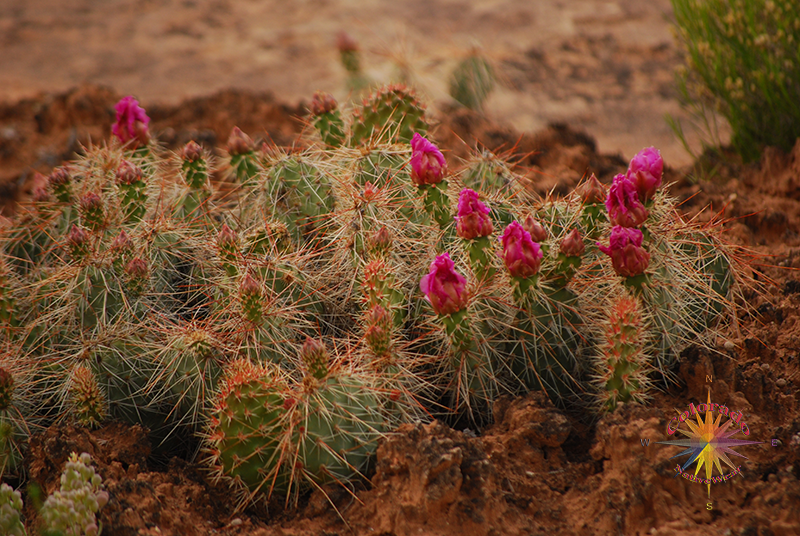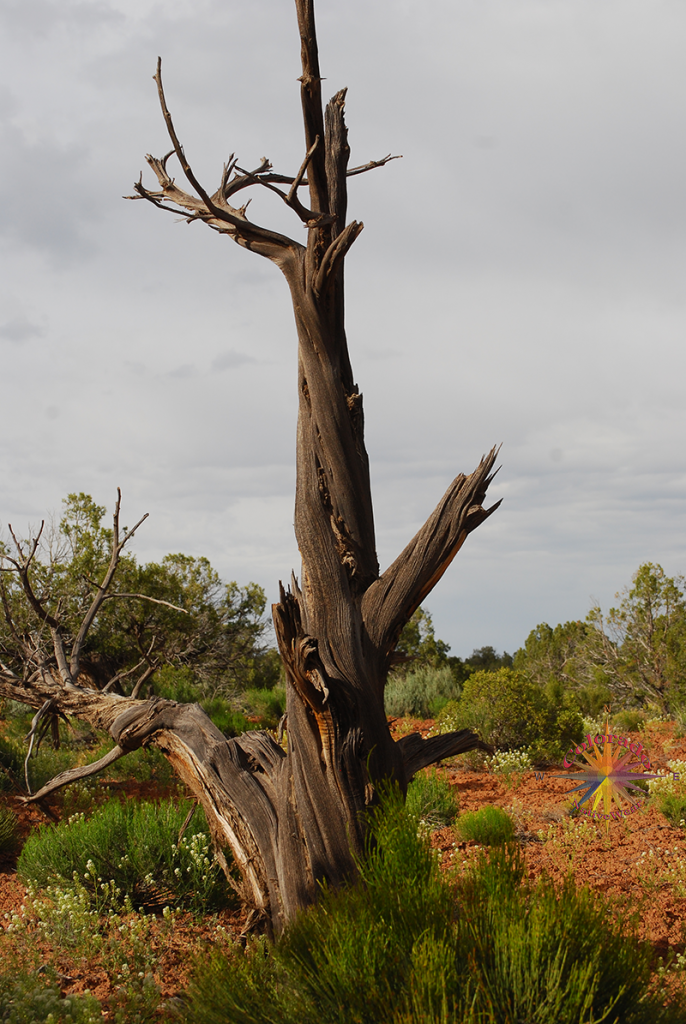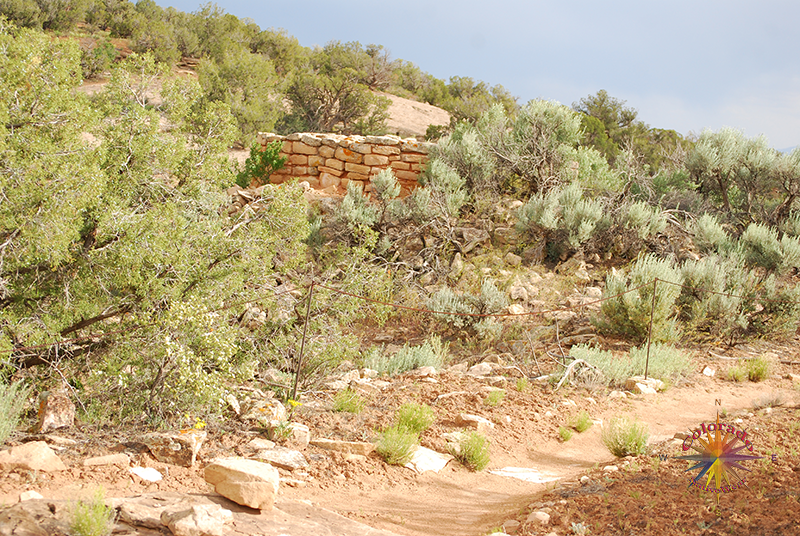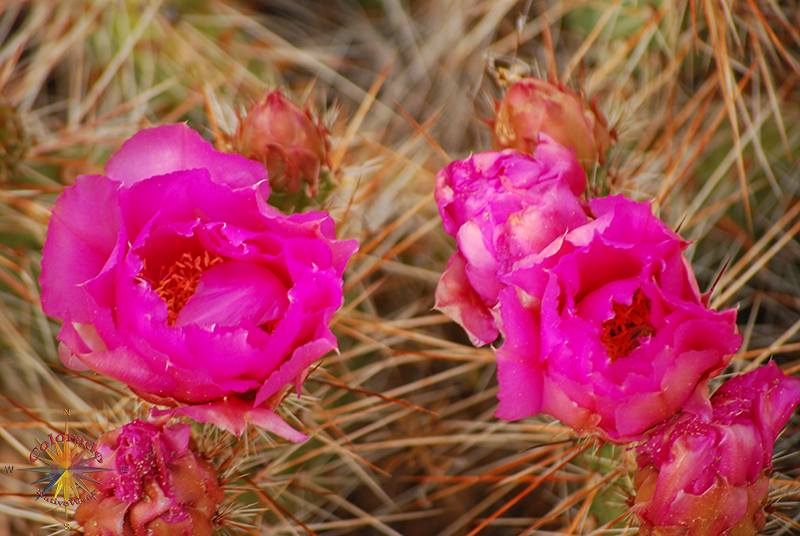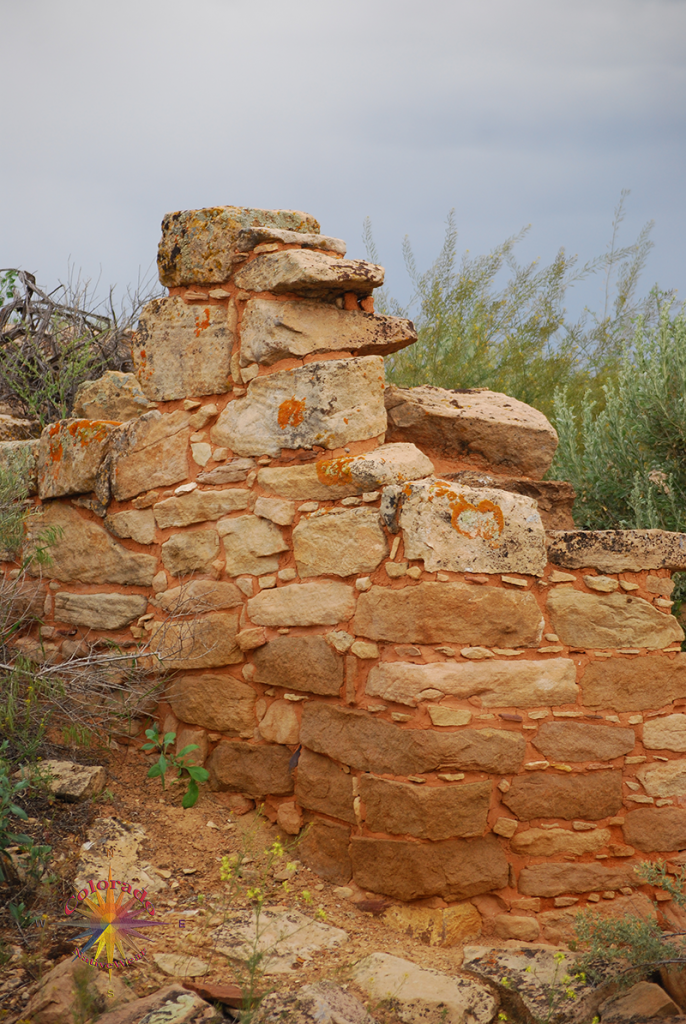 As a company, as individuals and a group, we are strong supporters of public land and can't stress enough how everyone needs to get involved with a local conservation in your area and do all we can to save our "Wilderness Areas, Monuments, and other Public Lands".
Don't Let Our Government become very reckless with Nature and Our Public Lands!
Support Your Local Conservation Organizations!
Read more about the Journey: