West Creek Falls Photo Essay One
West Creek Falls is a 4.4 mile moderate hike, in and out. This trail adventure is the second weekend of May, still no leaf buds or flower, the mountains on this hike are mostly North facing which the trail transverses.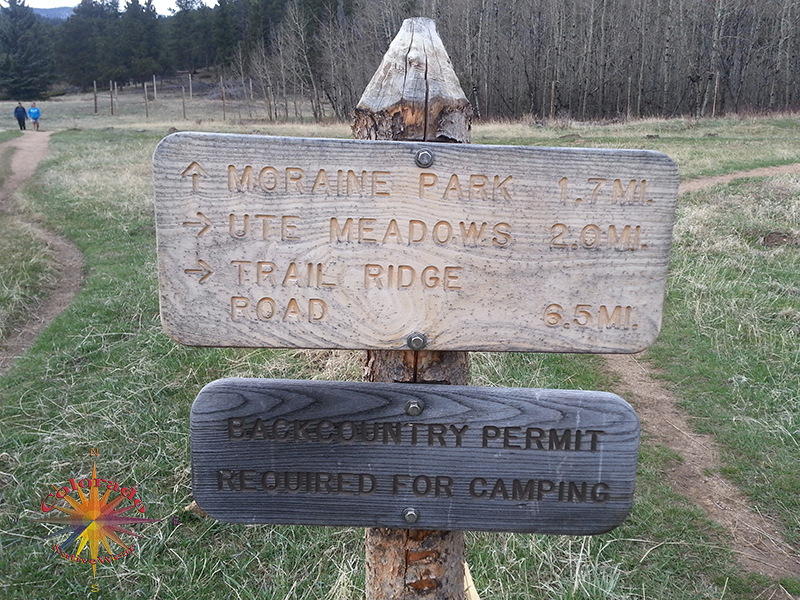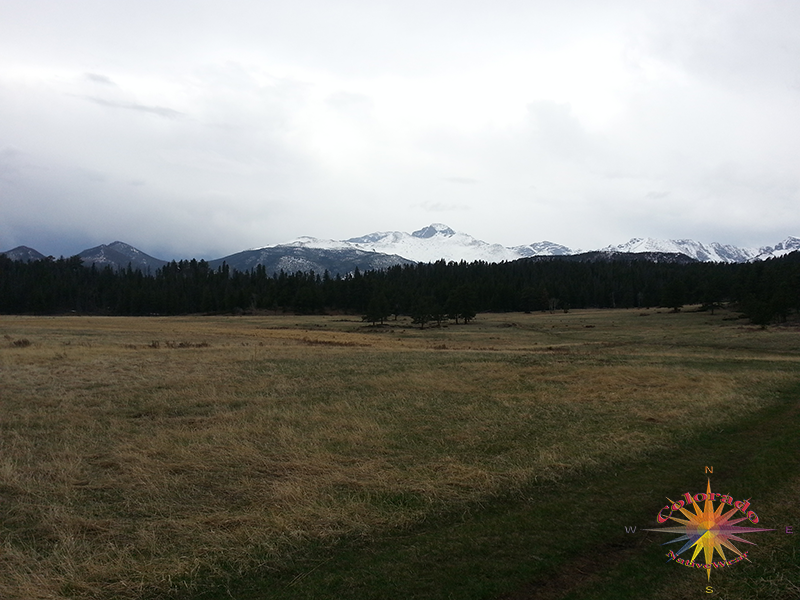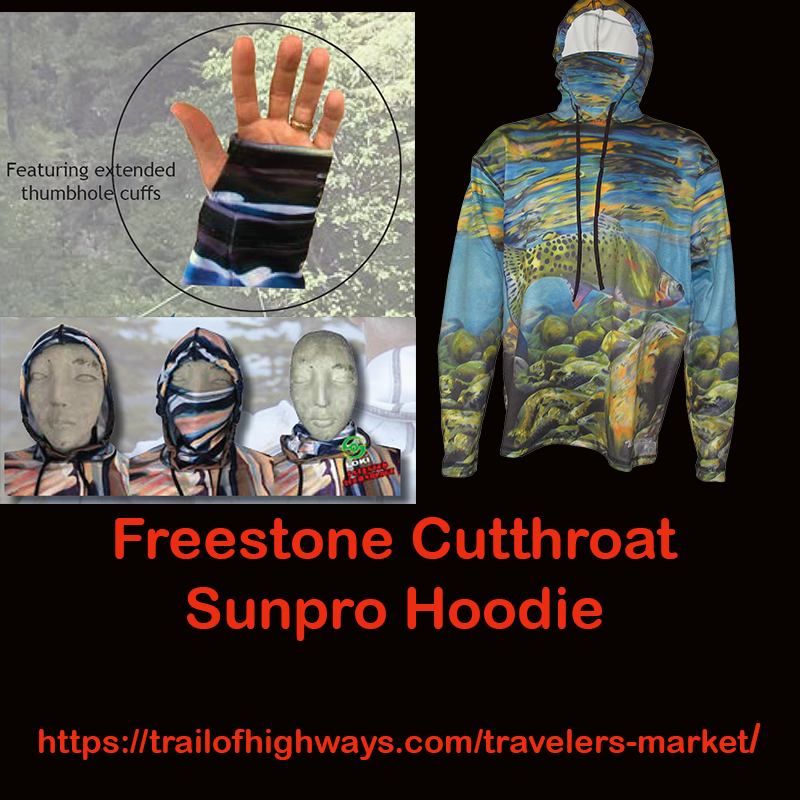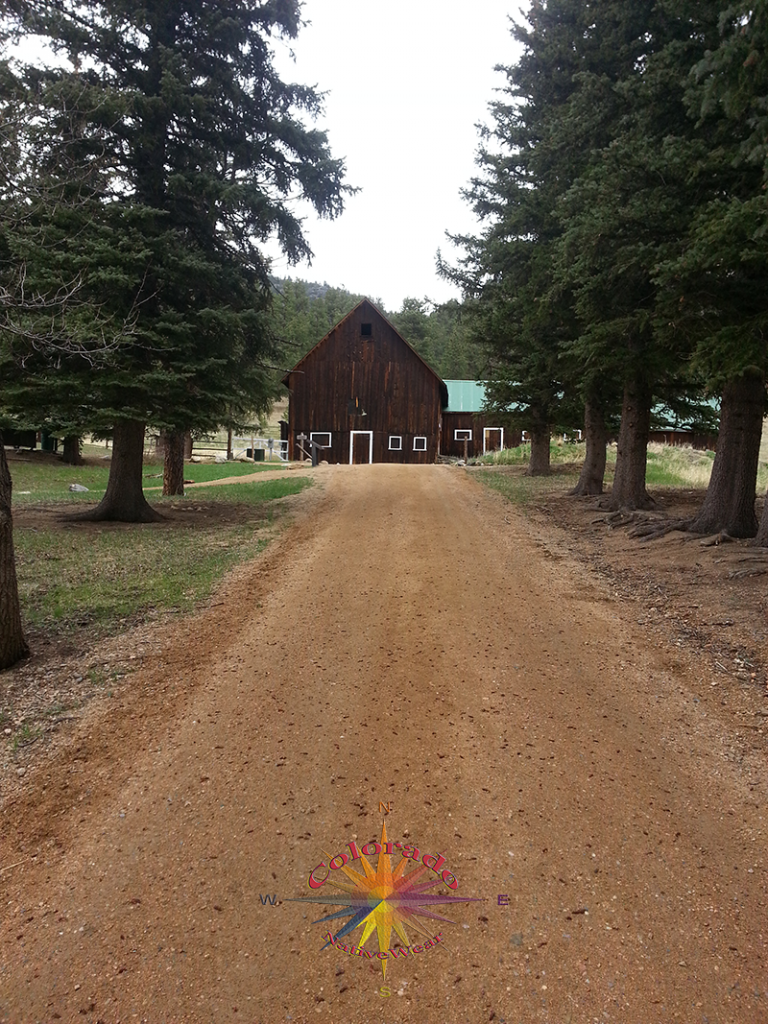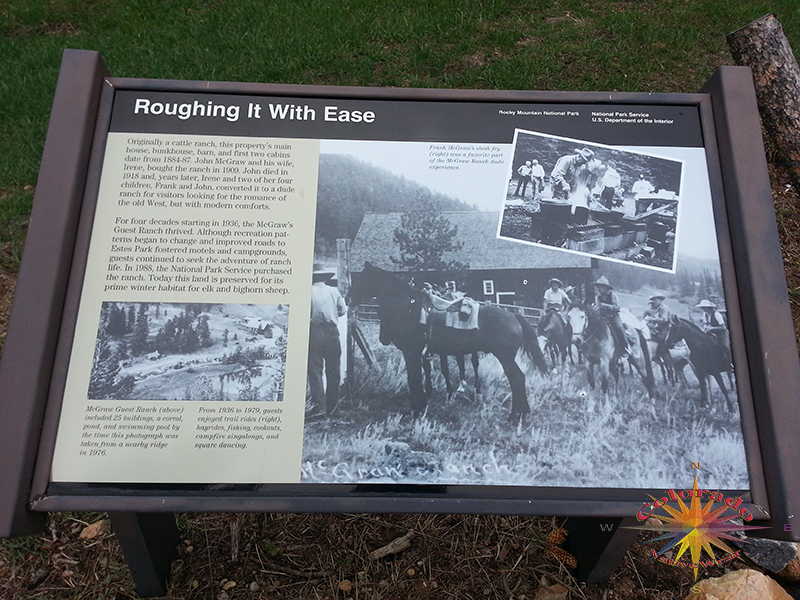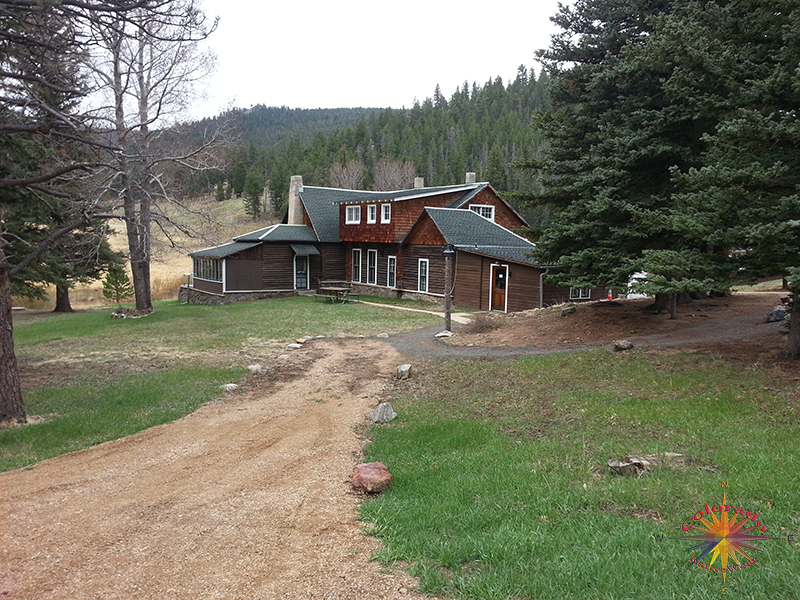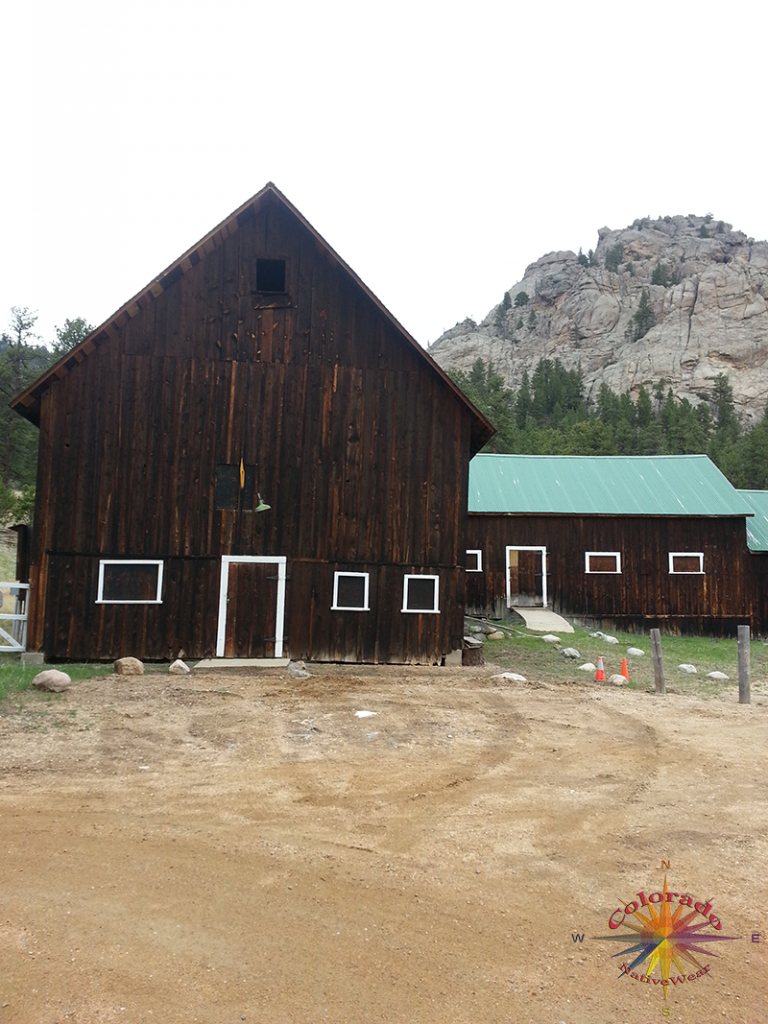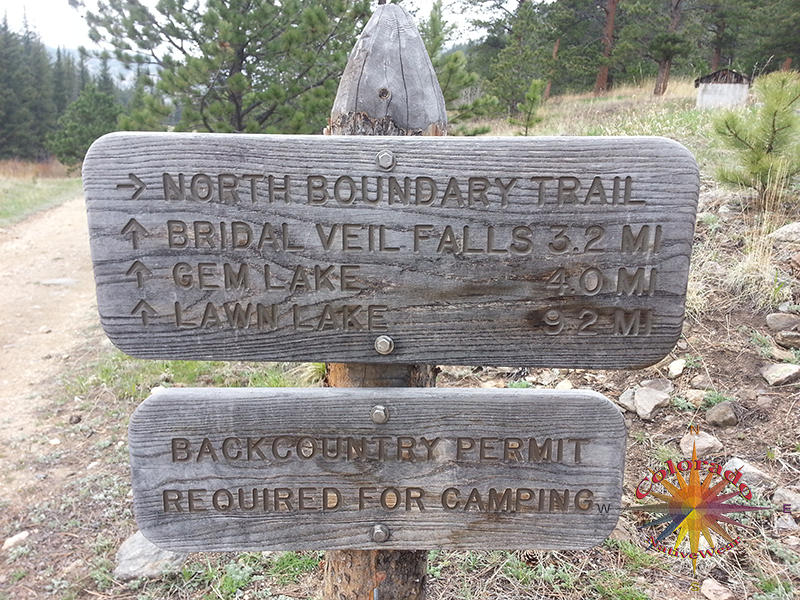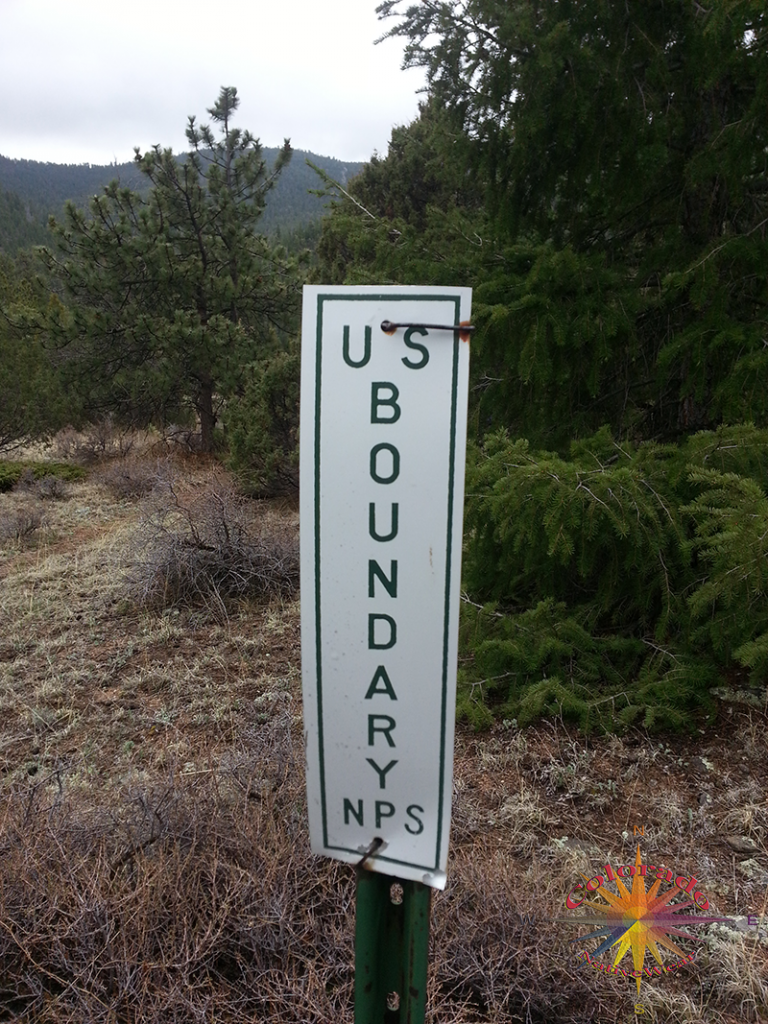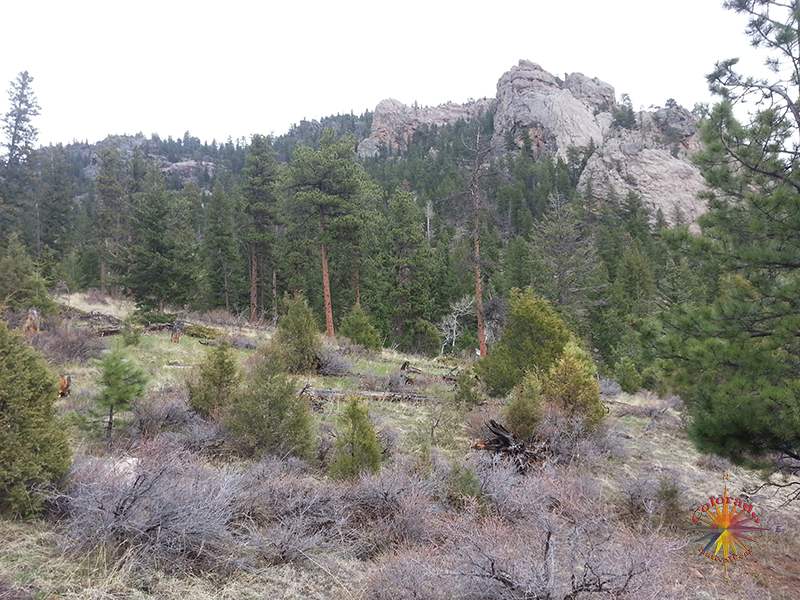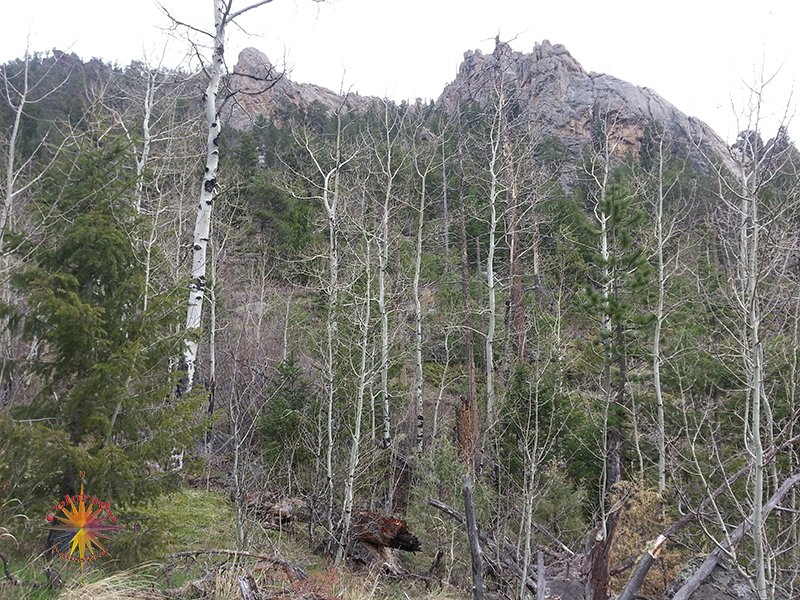 As a company, as individuals and a group, we are strong supporters of public land and can't stress enough how everyone needs to get involved with a local conservation in your area and do all we can to save our "Wilderness Areas, Monuments, and other Public Lands".
Don't Let Our Government become very reckless with Nature and Our Public Lands!
Support Your Local Conservation Organizations!
Follow more of the Journey; http://ow.ly/gE8T30nsSQy