Cosmic Highway Video 1-1
Cosmic Highway Video 1-1 heading to Great Sand Dunes National Park, started recording this journey on US 285 at Poncha Springs, Colorado after having a burger at Hunger Junction. Burger was pretty Good.
This route take you up over Poncha Pass 9,010 in elevation down the other side turning off on to Colorado 17 known as the Cosmic Highway due to all the UFO sighting at night.  There is even a campground all set up for evening viewing and photographing your very own UFO sightings.  If you are not into UFO sights, the drive is diverse with mountains off in the distance and sage brush all around and even an alligator farm as a road side attraction.
Mountain Biking Apparel Camping Gear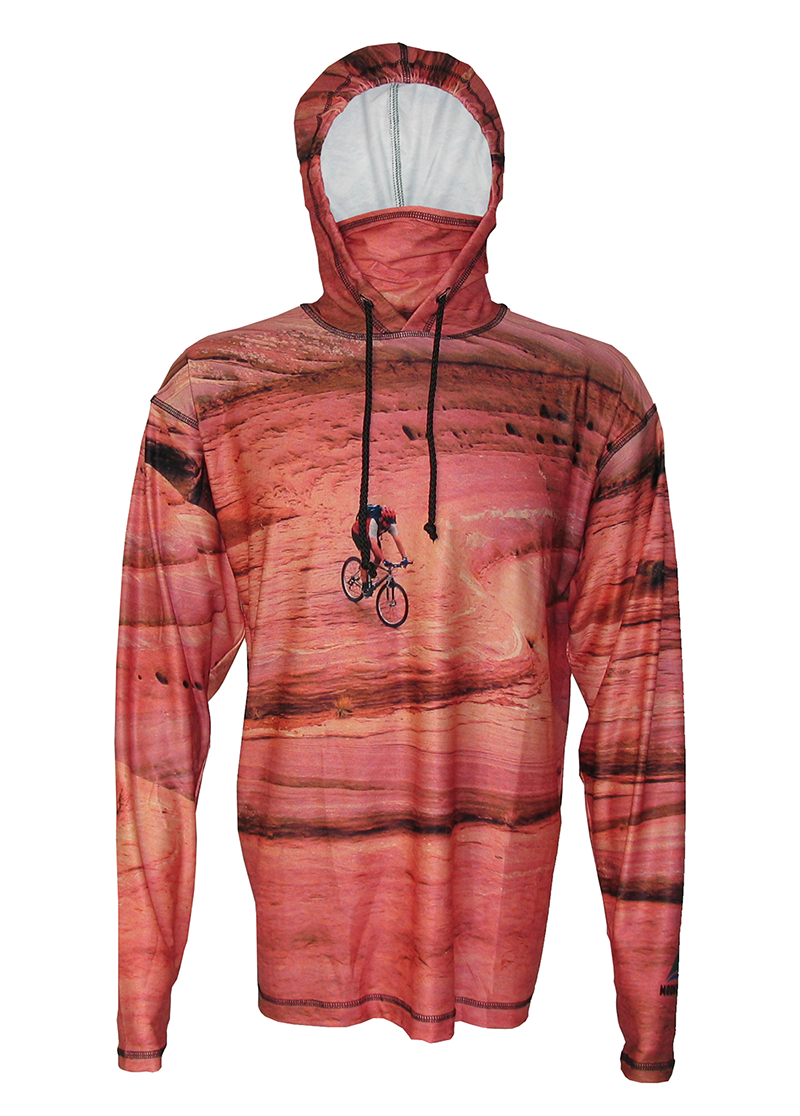 Slick Rock Sunpro Hoodie

Putting on Adventure, our Sun-Pro Hoodie will leave you in complete comfort while on your next big climb, run, hike or a day on the water. 
Get Yours Click Here Today!
Learn more about the history of Great Sand Dunes: Click Here
As a company, as individuals and a group, we are strong supporters of public land and can't stress enough how everyone needs to get involved with a local conservation in your area and do all we can to save our "Wilderness Areas, Monuments, and other Public Lands".
Don't Let Our Government become very reckless with Nature and Our Public Lands! Support Your Local Conservation Organizations!