Cosmic Highway Video 1-2
Cosmic Highway Video 1-2 In Cosmic Highway Video 1-2 we finish our drive to Great Sand Dunes National Park, into the Preserve stopping at Sand Ramp Trail for a day hike.        
Just before the junction of Hwy 150 a Pronghorn made a wild dash in front of us for the other side of road, his parents forgot to teach him to look both ways. 
Mountain Biking Apparel Camping Gear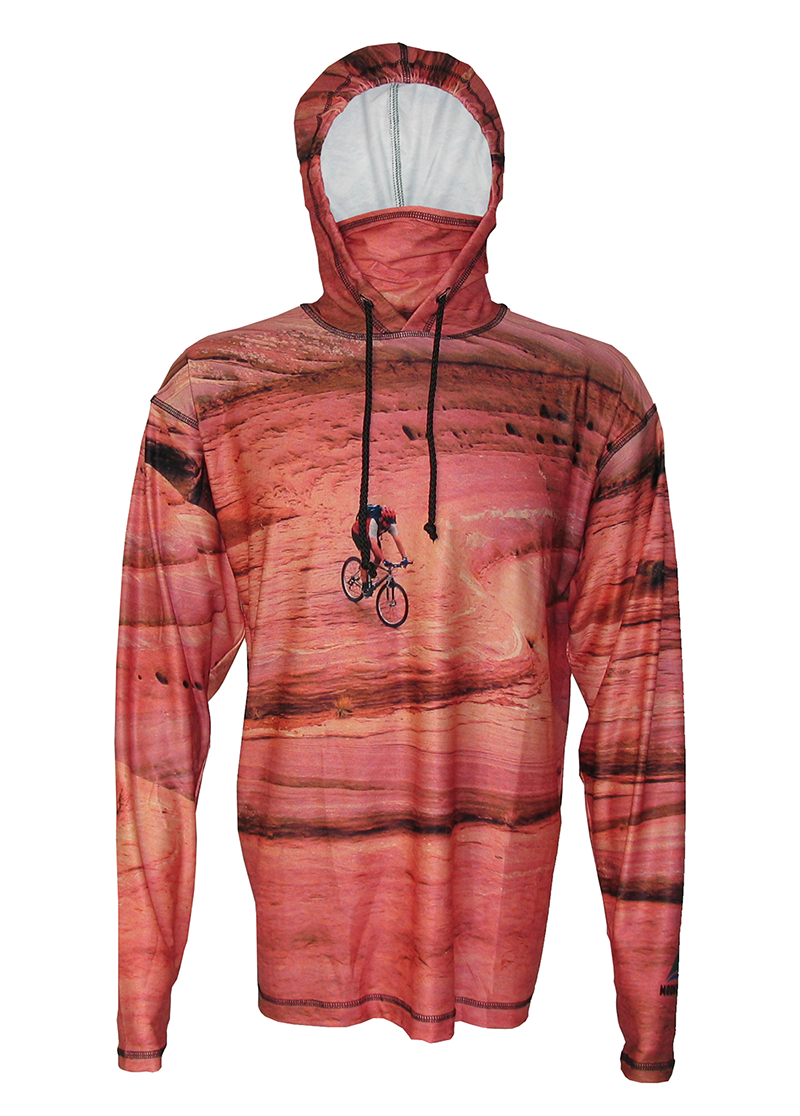 Slick Rock Sunpro Hoodie

Putting on Adventure, our Sun-Pro Hoodie will leave you in complete comfort while on your next big climb, run, hike or a day on the water. 
Get Yours Click Here Today!
After entering Great Sand Dunes National Park we took a quick drive through the campground hoping to find a space, but that would happen till tomorrow after our hike.  So for tonight we headed up to BLM Campground by Zapata Falls.
Learn more about the history of Great Sand Dunes: Click Here
As a company, as individuals and a group, we are strong supporters of public land and can't stress enough how everyone needs to get involved with a local conservation in your area and do all we can to save our "Wilderness Areas, Monuments, and other Public Lands".
Don't Let Our Government become very reckless with Nature and Our Public Lands! Support Your Local Conservation Organizations!