Discovery Park Fort Lawton Seattle
Discovery Park located on Puget Sound with great hiking trails both overlooking the Olympic and Cascade Mountains with walks along the beach.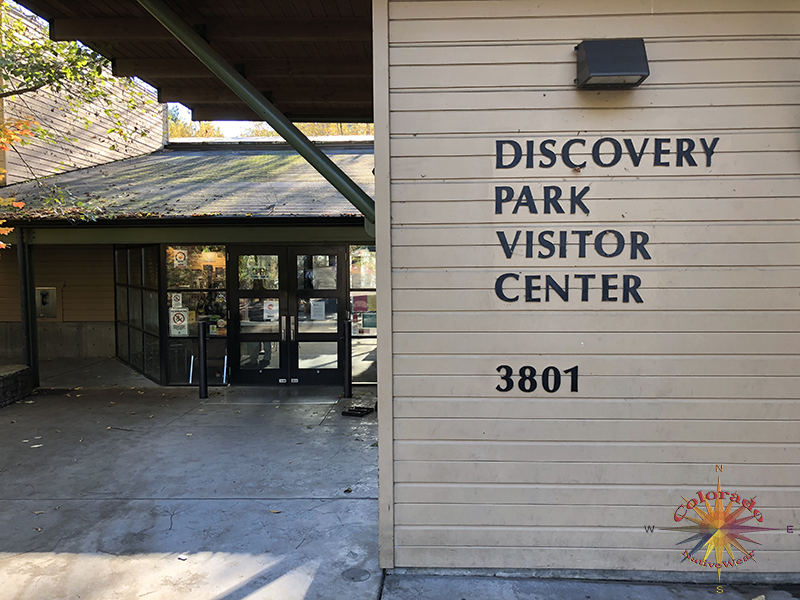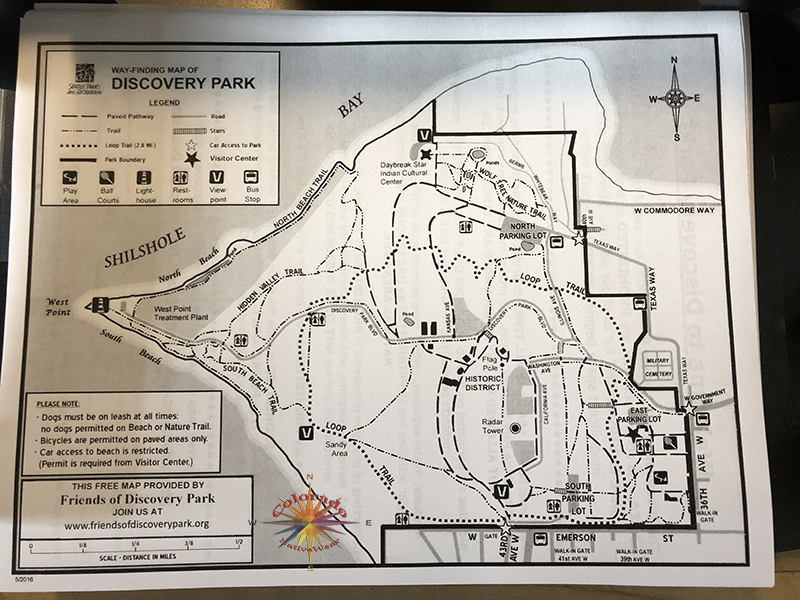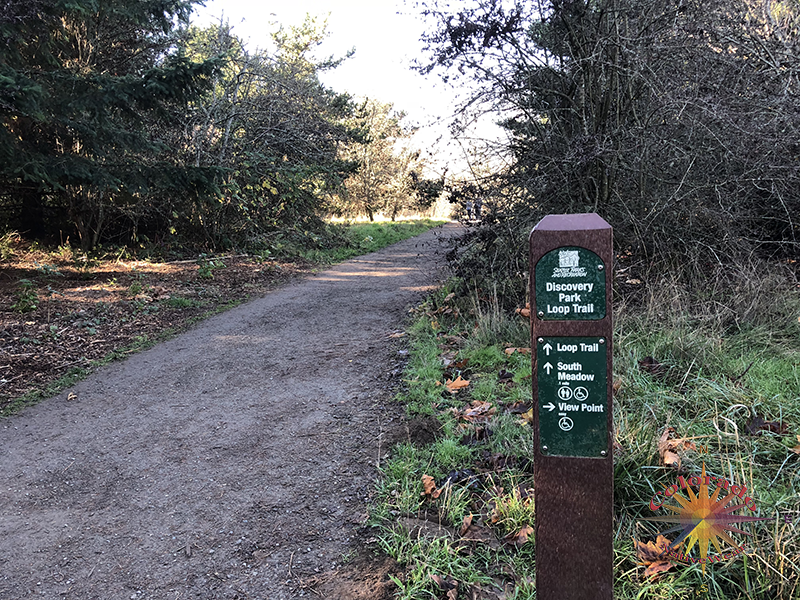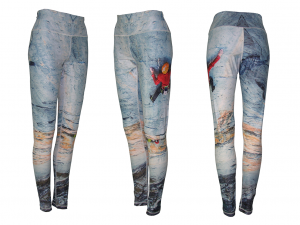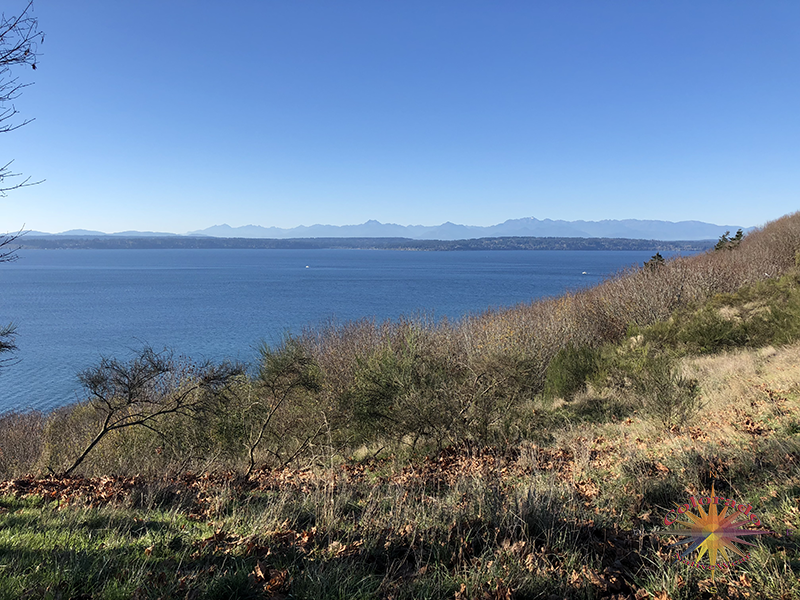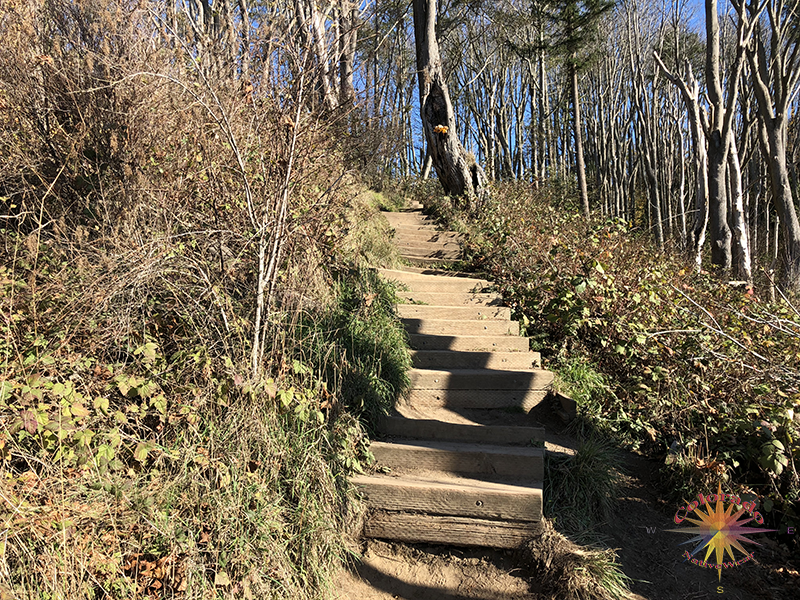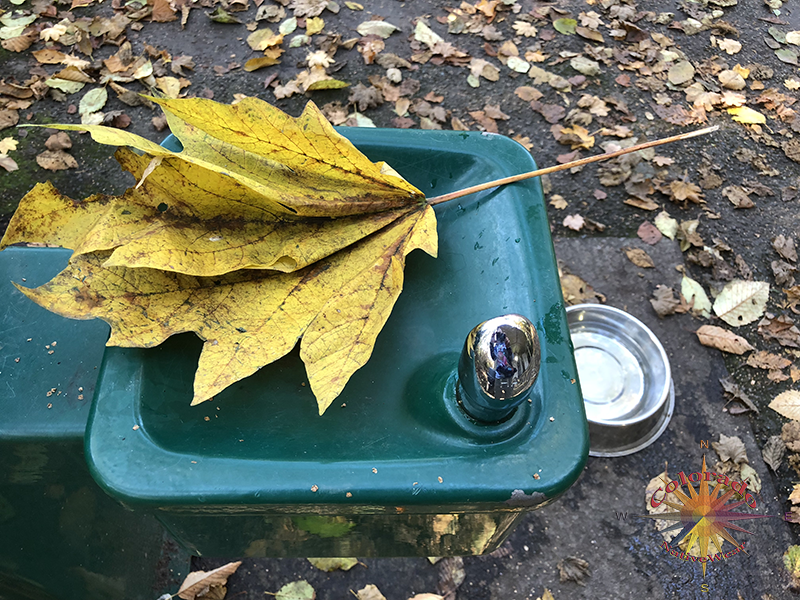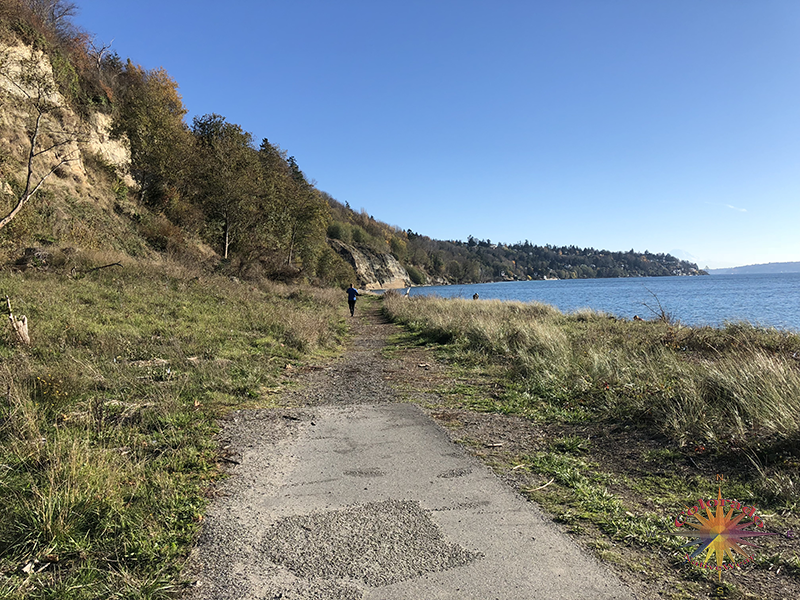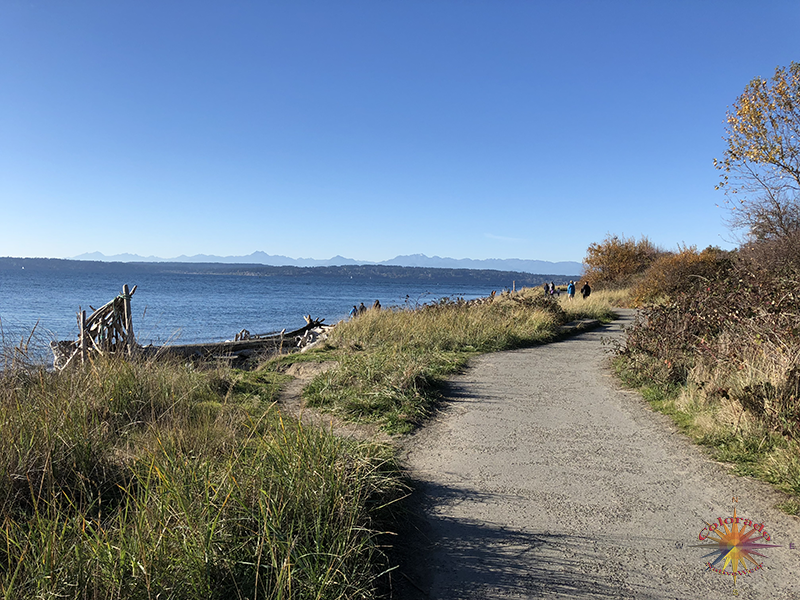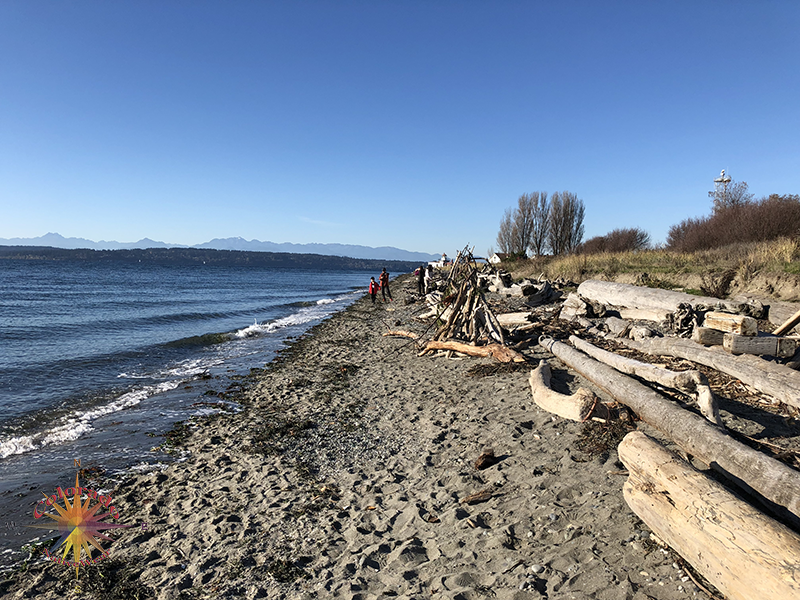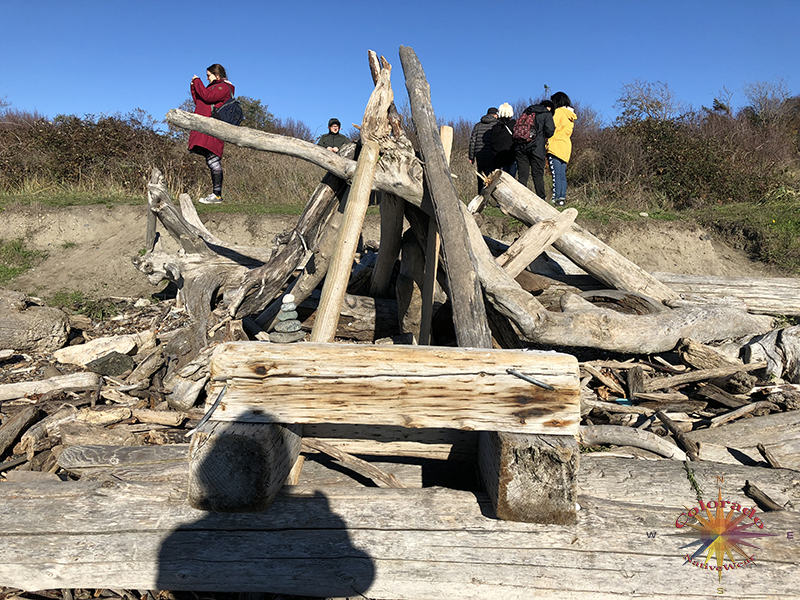 As a company, as individuals and a group, we are strong supporters of public land and can't stress enough how everyone needs to get involved with a local conservation in your area and do all we can to save our "Wilderness Areas, Monuments, and other Public Lands".
Don't Let Our Government become very reckless with Nature and Our Public Lands!
Support Your Local Conservation Organizations!