Description
JPL Rock Climbing Patterned Leggings Hiking Clothes
JPL Rock Climbing Patterned Leggings adventure hiking clothes. Feel in comfort dining out, backpacking on a hike or sitting by a tent and campfire.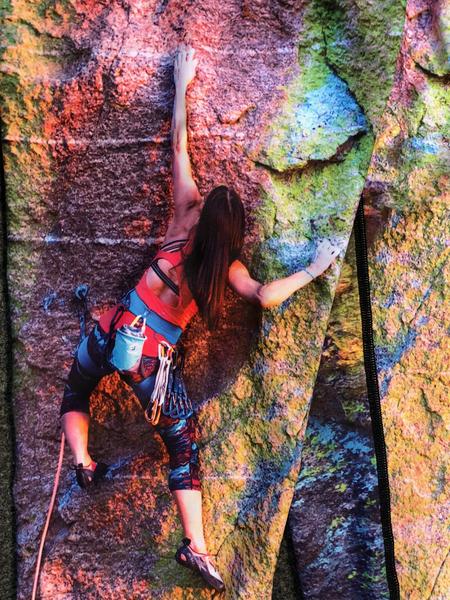 An incredible climbing image on a performance yoga-style legging.  Wear base layer long underwear, workout leggings, or to show off your climbing passion during a night on the town.  These All Sport Printed Leggings feature 4-way stretch UV protective fabric (72% polyester 28% Spandex) for comfort and fit unmatched.  4″ waist band, interior pocket, flat-lock stitching.
JPL Rock Climbing Printed Leggings are a sign of adventure.  Keep the mind in adventure and keep searching for it at every corner.  Where is you next Adventure?  Are you hiking a 14er or a through hike on the continental divide trail. Perfect for either. Great Sleep wear in the bag or under the stars, Cowboy Camping. I wear a pair almost everyday to work, lounge or just going out with friends.
More Great Print Leggings Designs Click Here
Colorado hiking trails offer a diverse topography and environment. In this environment we field test our hiking clothes, fishing shirts and lots of fly fishing gear. Fly Tying Recipes can be found on pages within.