Thirty Square Mile Sandbox Day road trip to Great Sand Dunes National Park and Preserve. This occasion being our first trip of several more to come. All of our National Parks are special and beautiful in the own rights, but Great Sand Dunes has a special place with me. It keeps calling me back, I have been seven times in the last three years and am planning on several more adventures.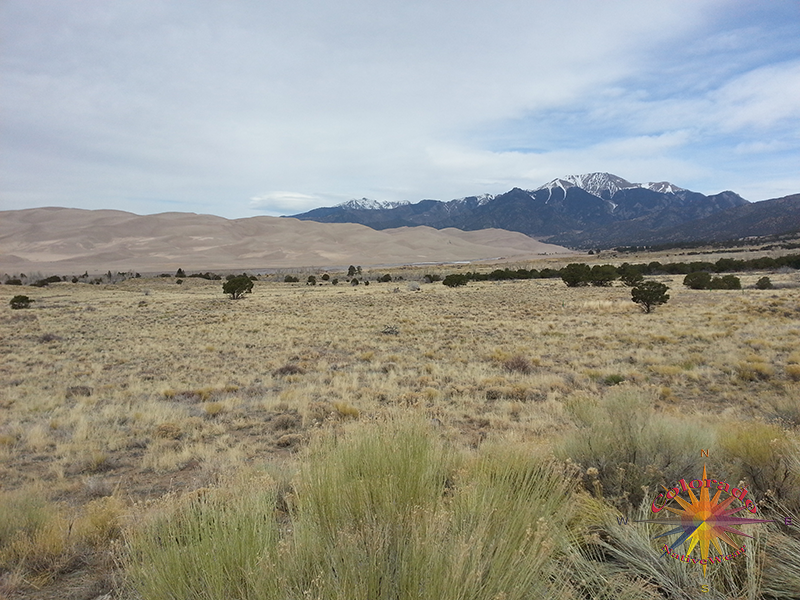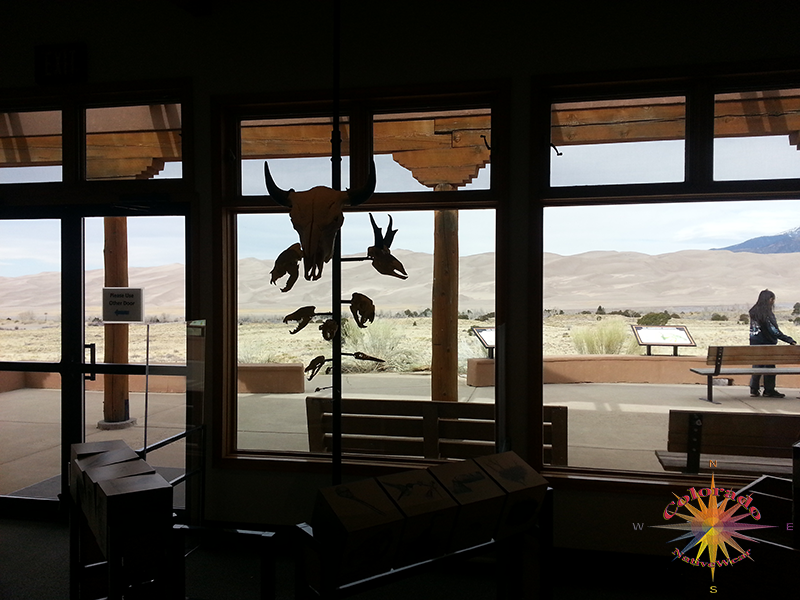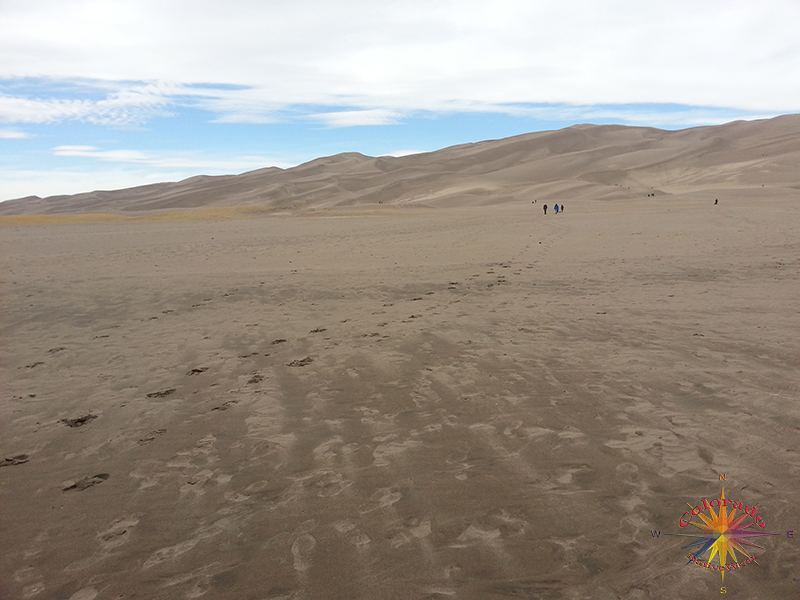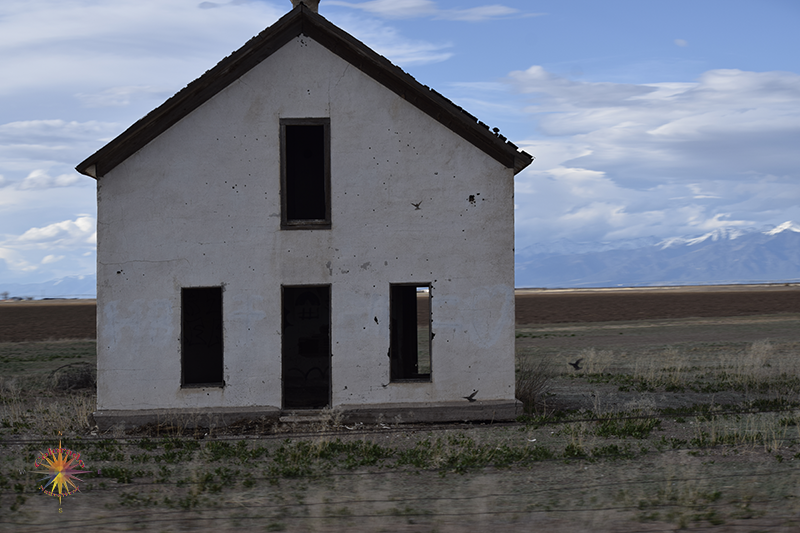 Arch Climber Hoodie, Rock Climbing Apparel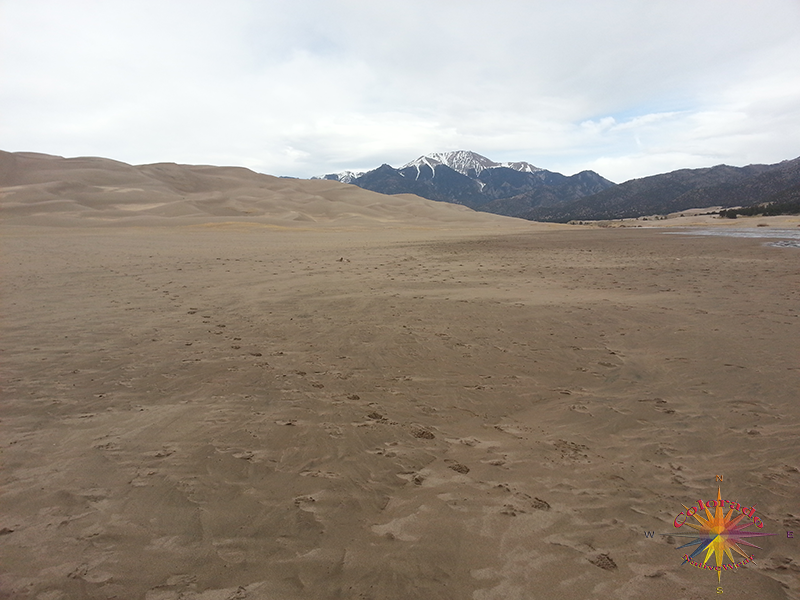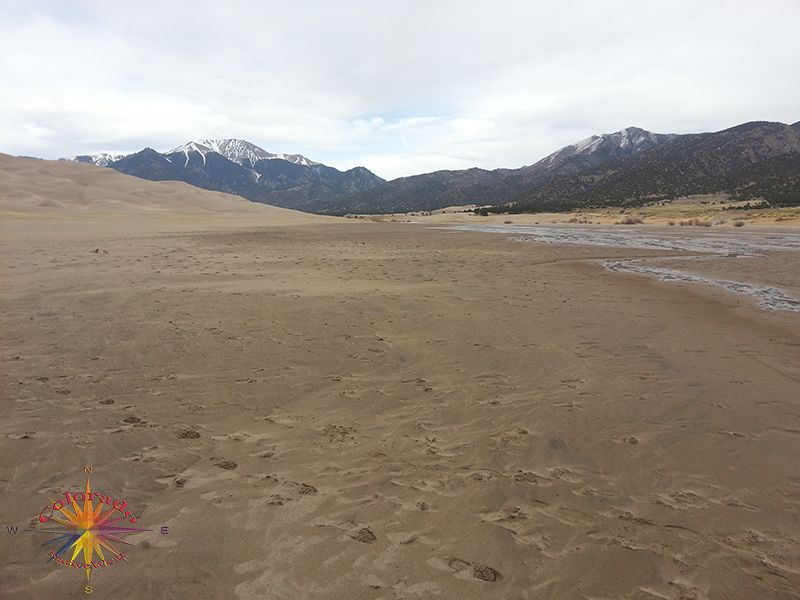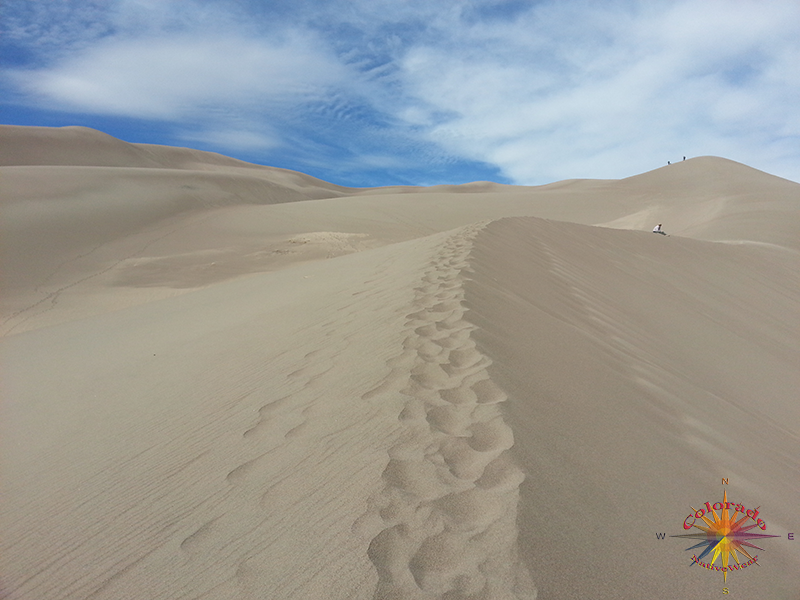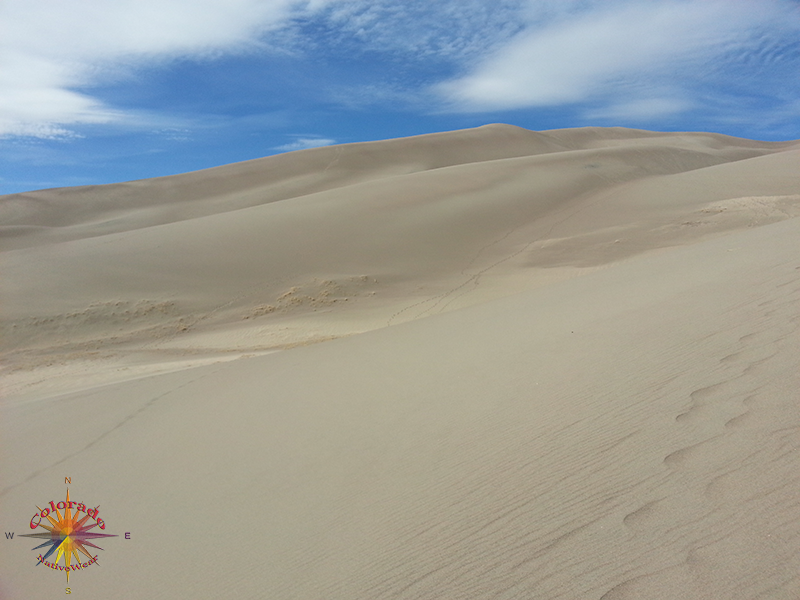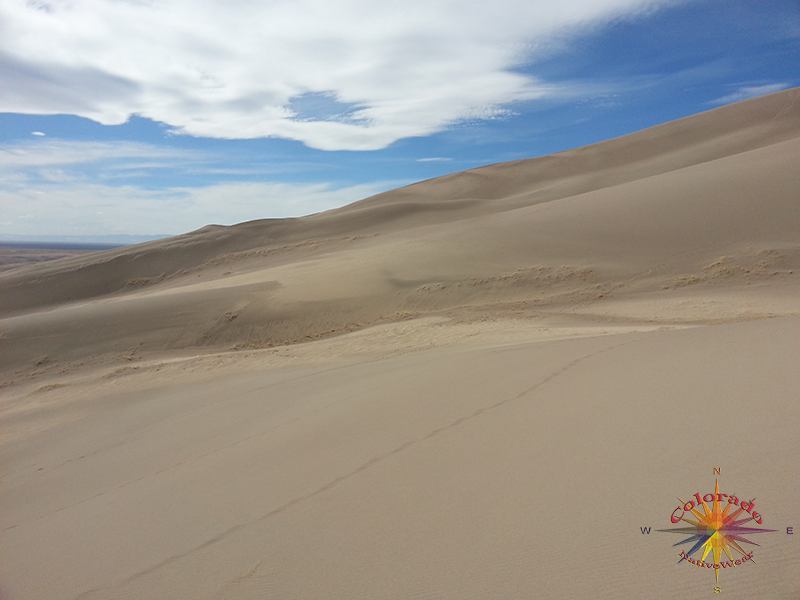 As a company, as individuals and a group, we are strong supporters of public land and can't stress enough how everyone needs to get involved with a local conservation in your area and do all we can to save our "Wilderness Areas, Monuments, and other Public Lands".
Don't Let Our Government become very reckless with Nature and Our Public Lands! Support Your Local Conservation Organizations!