Description
Snowboarder Ski Clothes Leggings Snow Clothes
Snowboarder Ski Clothes Leggings create the airborne feel of the day flying through powder down the the mountain or as running clothes for the trail.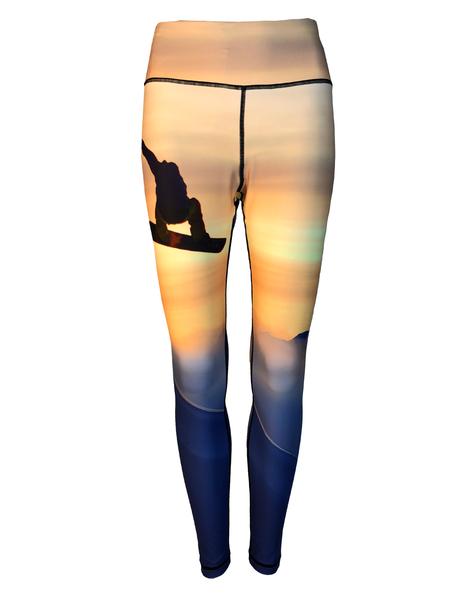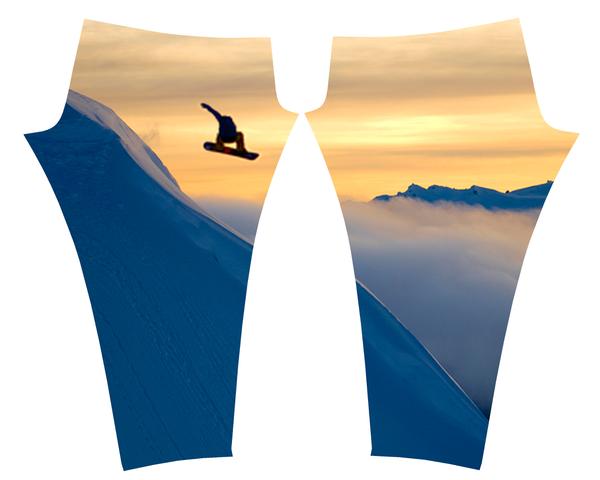 An incredible snowboarding image print on a performance yoga-style legging.  Wear base layer long underwear, workout leggings, or to show off your snowboarding passion during a night on the town.  These All Sport Leggings feature 4-way stretch UV protective fabric (72% polyester 28% Spandex) for comfort and fit unmatched.  4″ waist band, interior pocket, flat-lock stitching.
More Great Designs;  Click Here
Imagine gliding over the snow going airborne at every mogul. Feeling the wind in your face and your heart pounding as you do a backside 180 rewind. After you get off the mountain evening in the lodge relaxing in Snowboarder Leggings a comfy and warm.  I have even worn on extend backpacking trips. Great in the sleep bag on those cool nights.  Or just sitting around an outside campfire or fire pit.
Colorado hiking trails offer a diverse topography and environment. In this environment we field test our hiking clothes, fishing shirts and lots of fly fishing gear. Fly Tying Recipes can be found on pages within.