Description
Jagged Edge Graphic Hoodies, Ski Clothes
Jagged Edge Graphic Hoodies are Ski Clothes for that moment of ecstasy in knee deep powder as the sun glimmers on the show as you glide on through.
Jagged Edge ski clothes presents two skiers in an incredible mountain range. The sun protective UPF50 Sunpro Hoodie features a lightweight (150gr.) 4-way stretch fabric (85% polyester 15% Spandex) for comfort and fit unmatched. An internal neck gaiter built into the hood is included for additional protection from the elements.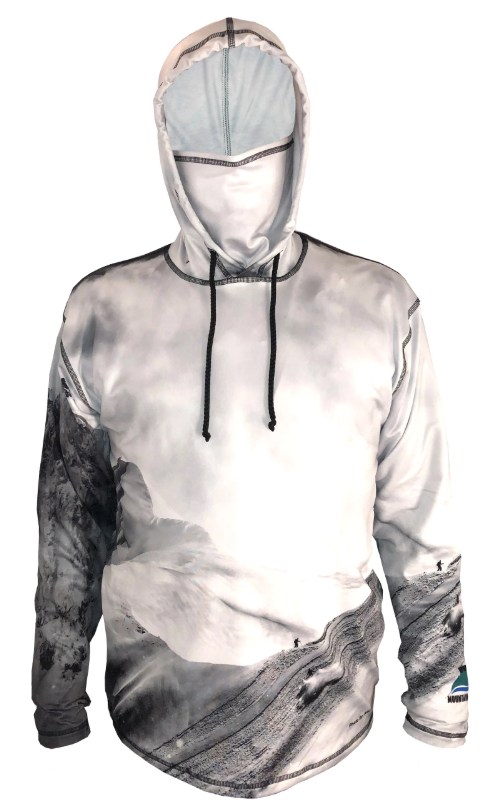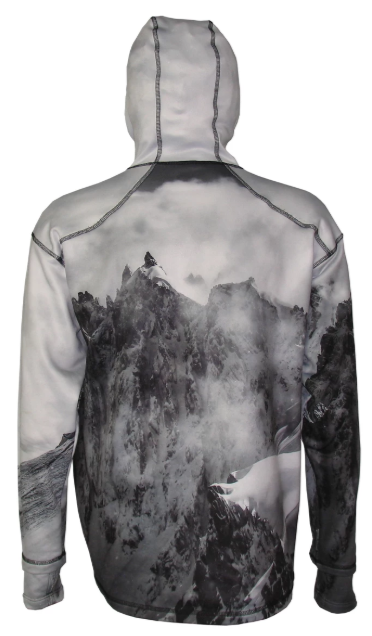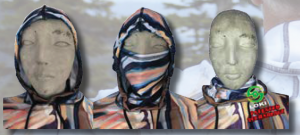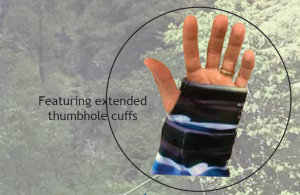 Our revolutionary design (Patented Loki technology) keeps a face mask ready for you at a moment's notice. Simply reach behind your head, pull it over and cover your face, instant sun protection or warmth. Or keep it lower as a Neck Gaiter to keep harmful rays from your neck.
Great Fly Fishing Apparel and Outdoor Accessories
---
AD Maddox Upper Gros Venter Brook Trout Fly Fishing Apparel Hoodie: Click Here
Arch Climber Sunpro Hoodie Rock Climbing Apparel: Click Here
Big Wall SunPro Hoodie Rock Climbing Apparel: Click Here
Bonefish Sunpro Hoodie Fly Fishing Apparel: Click Here
Brook Trout Sunpro Hoodie Fly Fishing Apparel: Click Here
Hoodie Fly Fishing Apparel, Brown Snack, Brown Trout A D Maddox: Click Here
Freestone Cutthroat Trout Sunpro Hoodie Performance Apparel: Click Here
Rock Climbing Hang Out Sunpro Hoodie:

Click Here
Hoodie Fly Fishing Apparel The Snack Rainbow Trout A D Maddox:

Click Here
Hoodie Fly Fishing Apparel Took the One Rainbow Trout A D Maddox: Click Here
Permit SunPro Hoodie Fly Fishing Apparel: Click Here
Redfish Sunpro Hoodie Fly Fishing Apparel: Click Here
Slick Rock Biking Hoodie Outdoor Apparel: Click Here
Tarpon Hookup SunPro Hoodie Saltwater Fly Fishing Apparel: Click Here
Tranquility Rainbow Trout Hoodie Fly Fishing Apparel: Click Here
ABOVE THE CLOUDS HOODIE Sun Protection with Style: Click Here
Outdoor Trails Follow Your Heart
---
Mount Yale Hike 1-4 Colorado 14er Video Trail: Click Here
Ascending Majestic Colorado "14ers": Click Here
Mount Democrat Hike 1-3 14er: Click Here