Great Sands National Park Photo Trip One
A Favorite National Park in San Luis Valley of Colorado for several years I have visit at least once a year if not more.  You can play in the sand or hike in to beautiful mountain lakes or camp in the four wheel drive only Preserve area.  The wildflowers are beautiful with insects that can be found only here.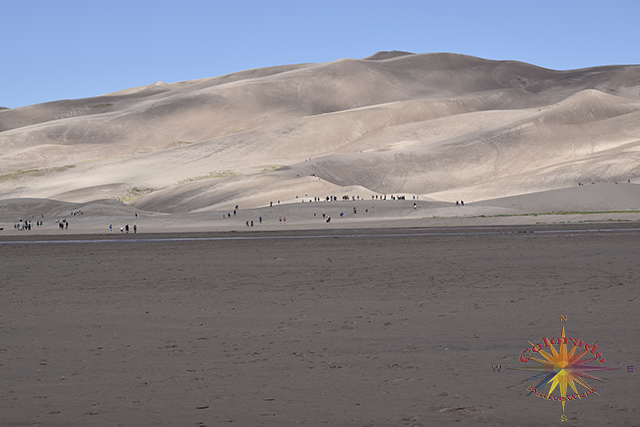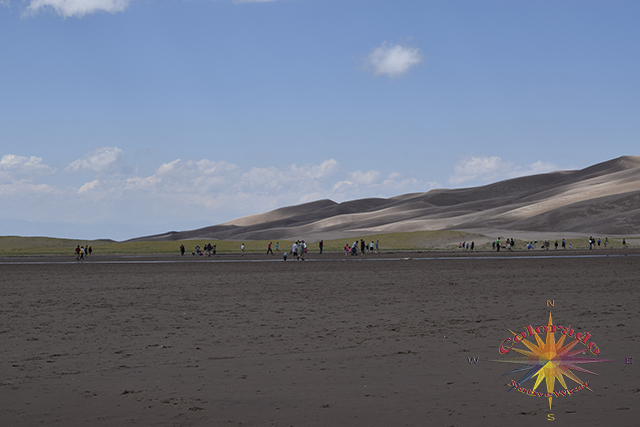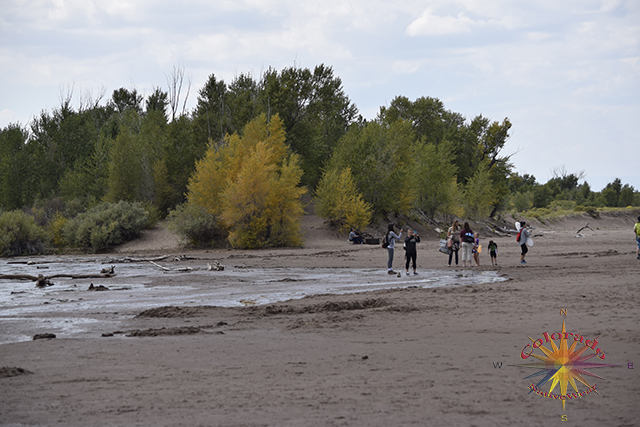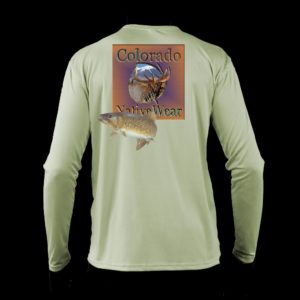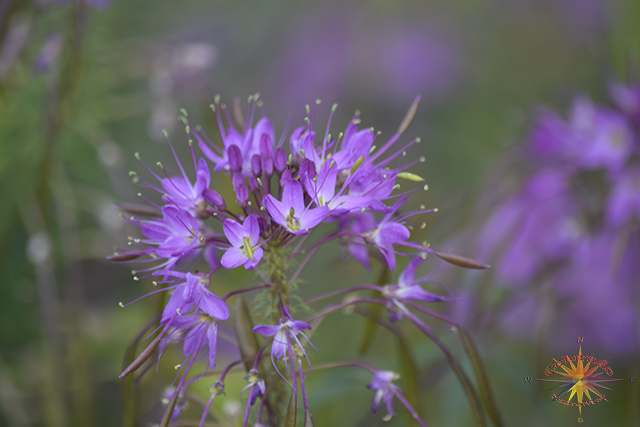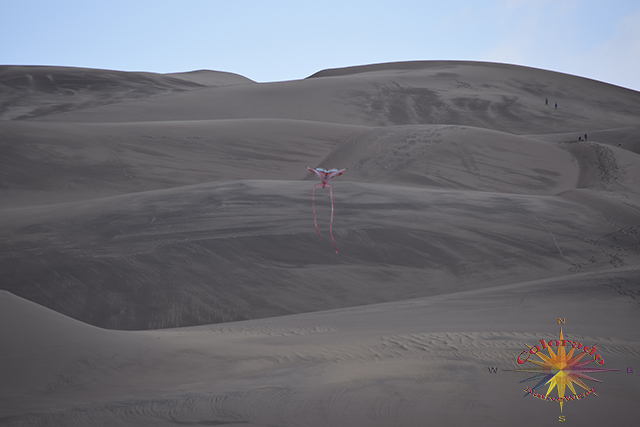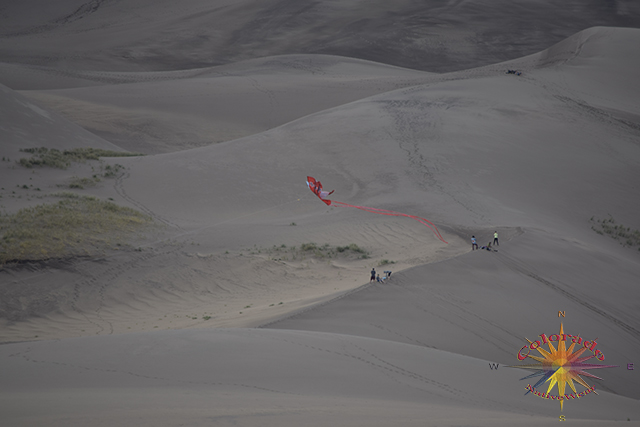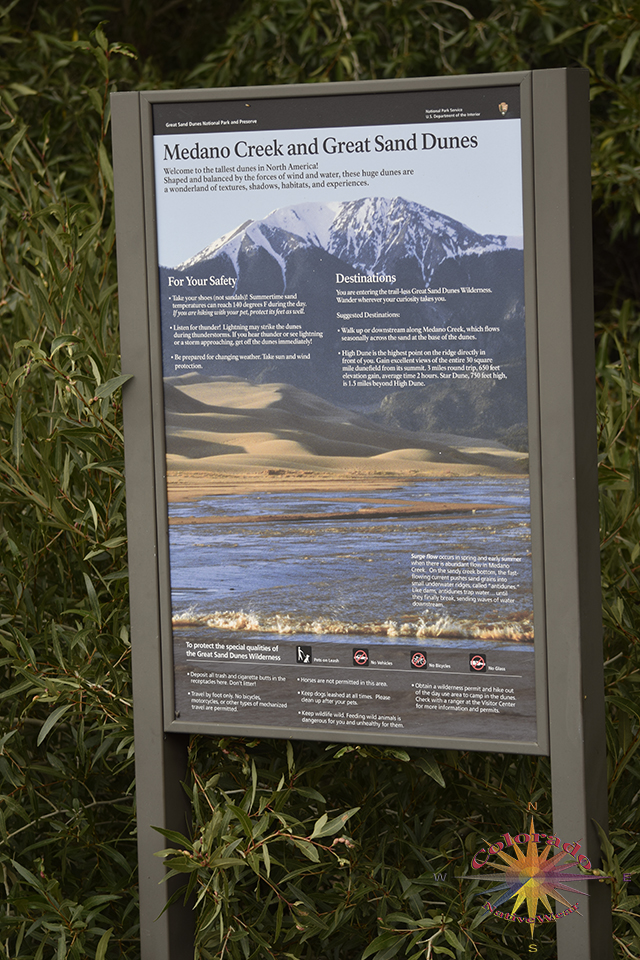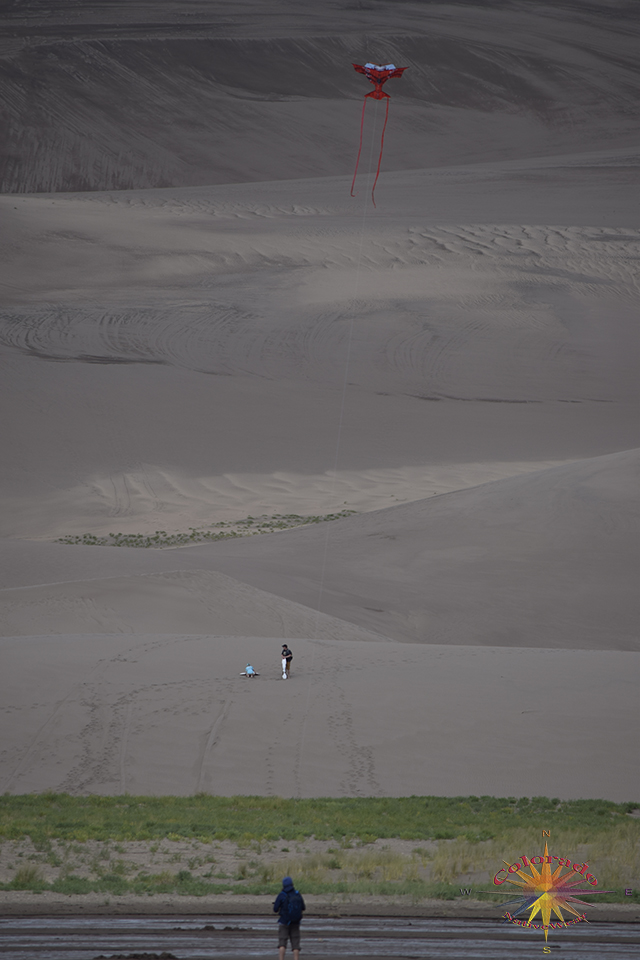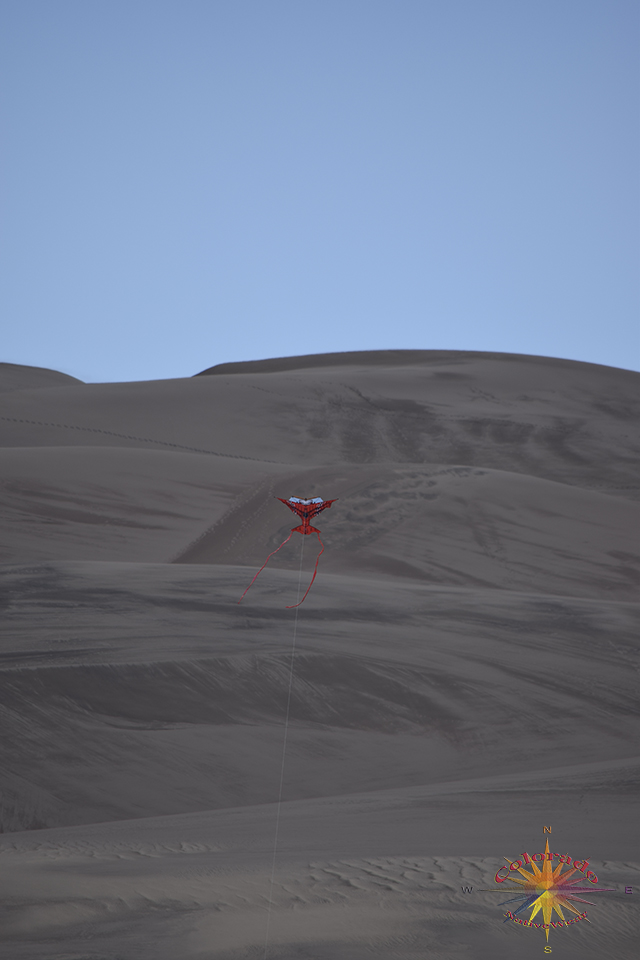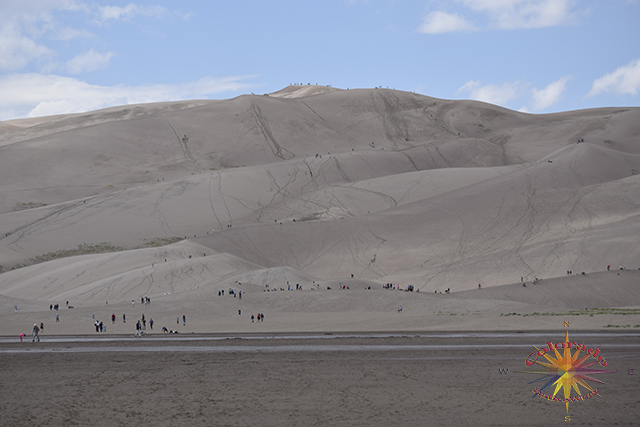 As a company, as individuals and a group, we are strong supporters of public land and can't stress enough how everyone needs to get involved with a local conservation in your area and do all we can to save our "Wilderness Areas, Monuments, and other Public Lands".
Don't Let Our Government become very reckless with Nature and Our Public Lands!
Support Your Local Conservation Organizations!