Alpine Tunnel Trail Photo Essay One
Beautiful very moderate day hike for the whole family up and the old railroad bed
Trail head is locate on FS 295, Hancock Road. Around 0.4 tenths of a mile past what is left of the ghost down of Hancock, Colorado.
Hike out and back is 5.6 (five miles and six tenths) miles.  The valley to your right on the way up has bountiful meadow and wildlife.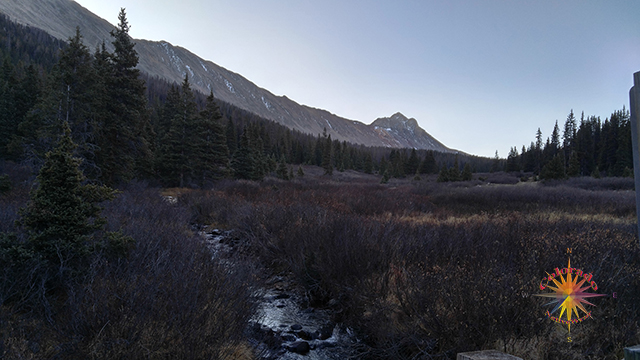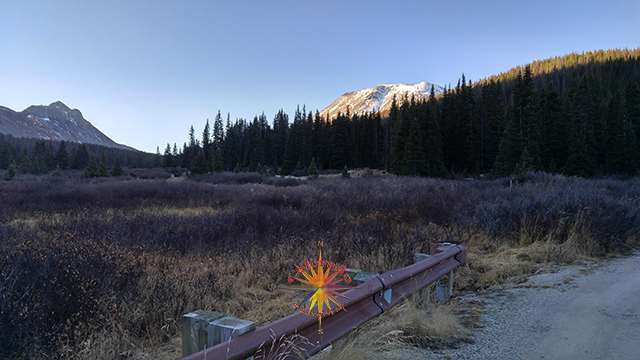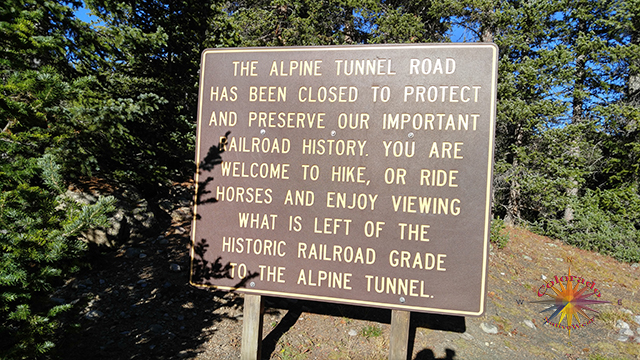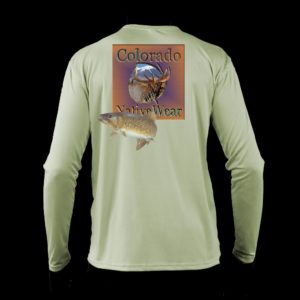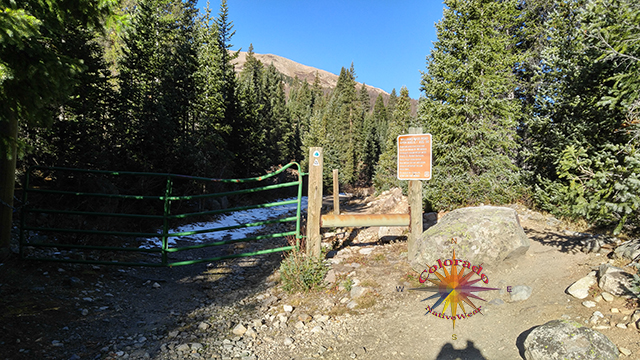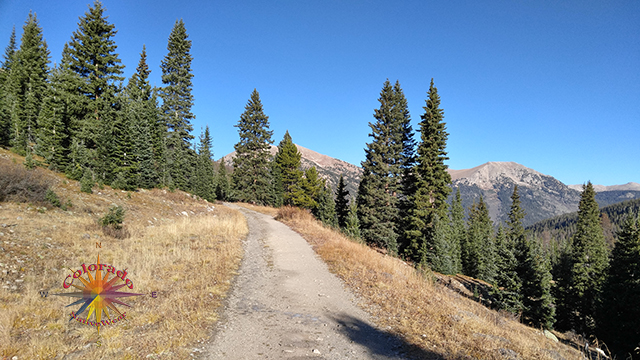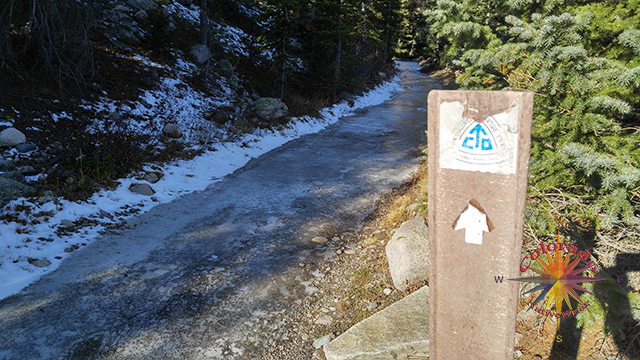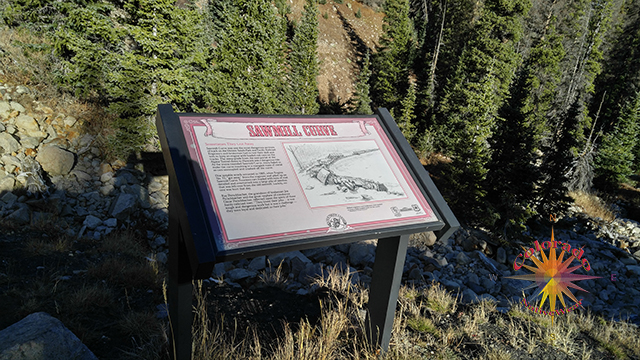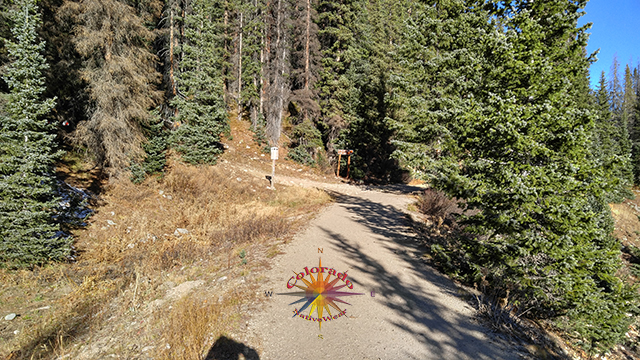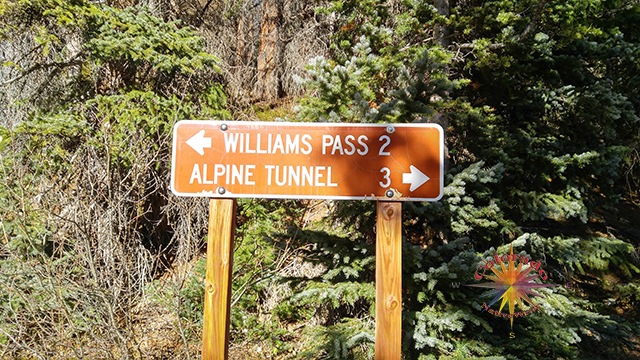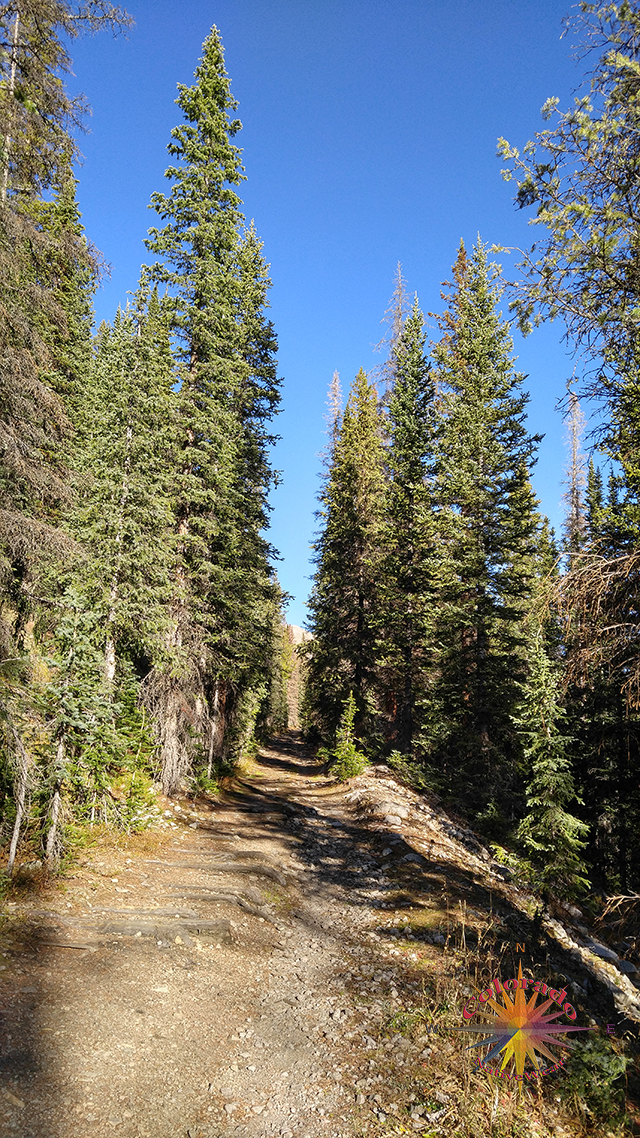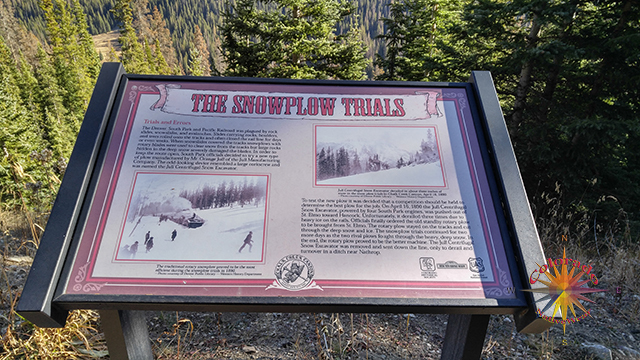 As a company, as individuals and a group, we are strong supporters of public land and can't stress enough how everyone needs to get involved with a local conservation in your area and do all we can to save our "Wilderness Areas, Monuments, and other Public Lands".
Don't Let Our Government become very reckless with Nature and Our Public Lands!
Support Your Local Conservation Organizations!