Fern Lake Trail Essay One
Hike up Thompson River Canyon for a few miles
Hike up to Fern Lake is a moderate 7.6 mile out and back trip.  Trail head is at the end of Moraine Park, as it begins up Big Thompson River Canyon for 1.9 miles.  After crossing the Big Thompson River take the trail to the right up to Fern Lake.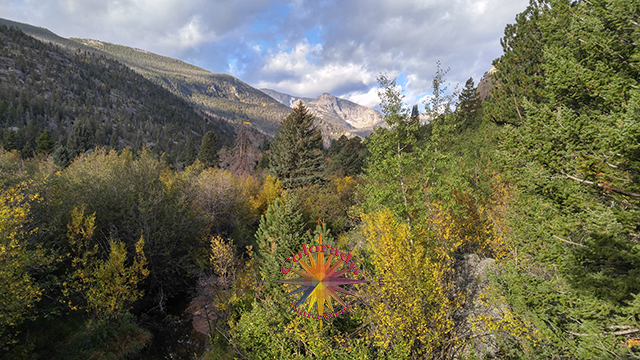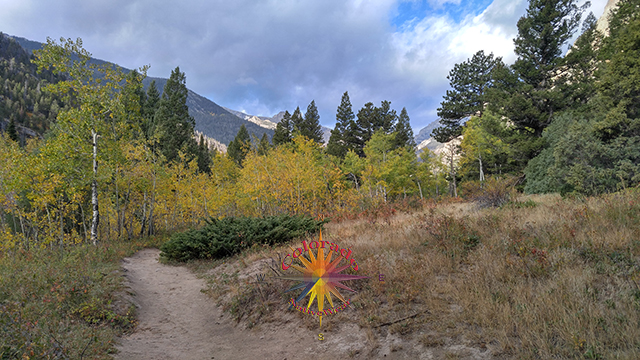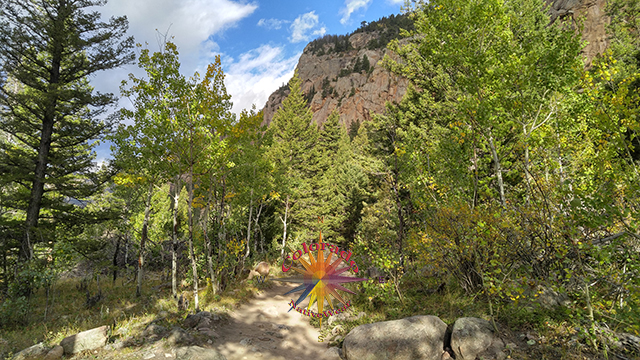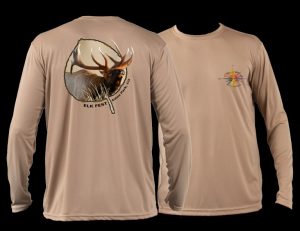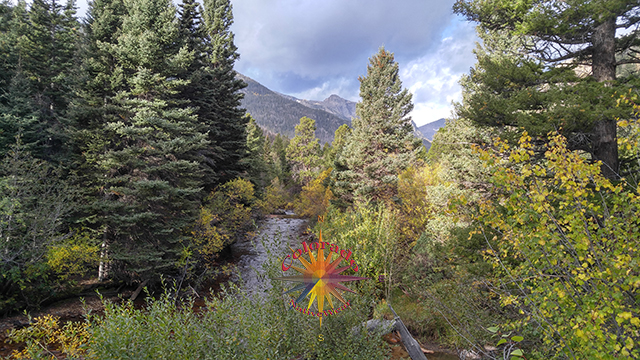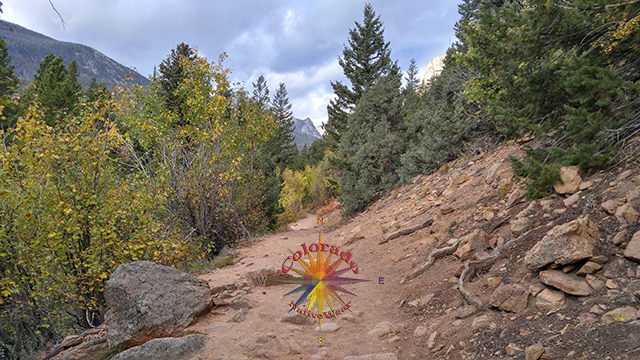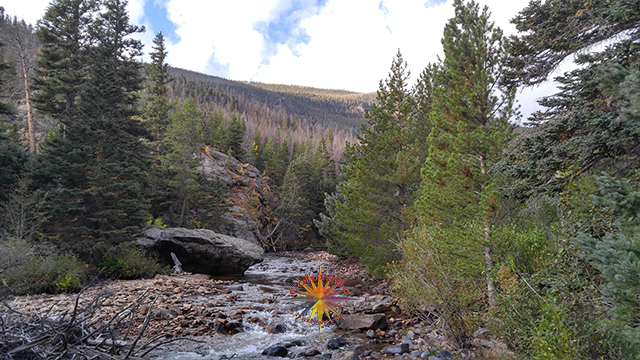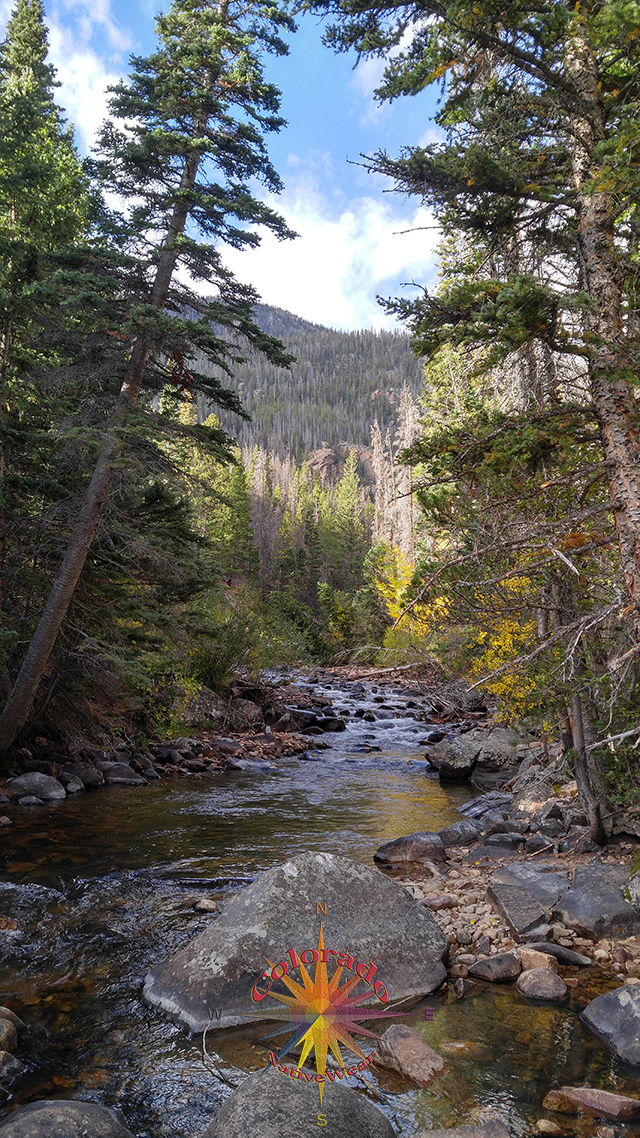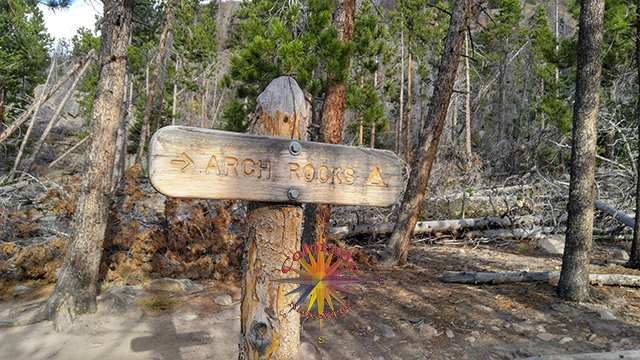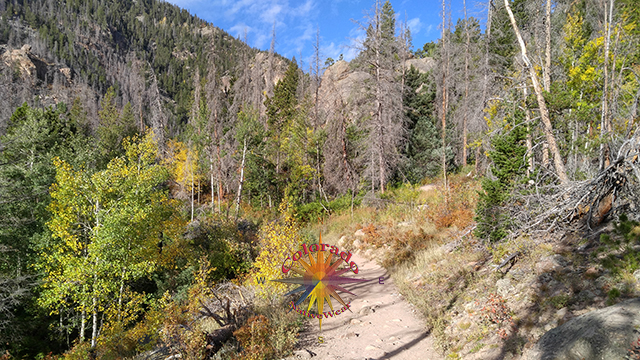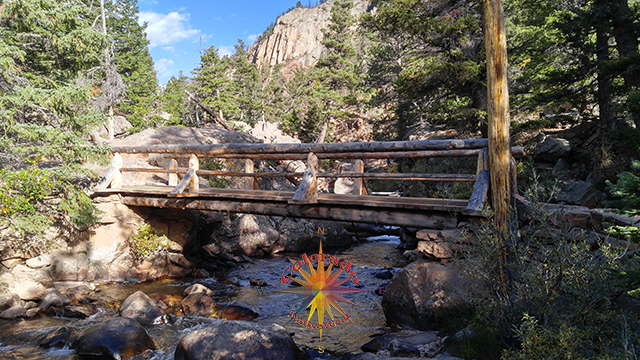 Learn More About Rocky Mountain National Park: Click Here
Learn More about the History of National Parks: Click Here
Great Fly Fishing Apparel and Outdoor Accessories
---
Hoodie Fly Fishing Apparel Took the One Rainbow Trout AD Maddox: Click Here
Tarpon Hookup SunPro Hoodie Saltwater Fly Fishing Apparel:

Click Here
Brook Trout All Sport Leggings: Click Here
Fishing Fishwater Neck Gaiter Outdoor Apparel: Click Here
Peacock Bass Fishing Apparel Gloves: Click Here
Brook Trout Backpack Dry-Bag: Click Here
National Forest Foundation Hammock: Click Here
ULTRALITE SL INSULATED V-Pad: Click Here
Canister Brook Trout Stoneware:

Click Here
Mugs Cutthroat Trout Stoneware: Click Here
As a company, as individuals and a group, we are strong supporters of public land and can't stress enough how everyone needs to get involved with a local conservation in your area and do all we can to save our "Wilderness Areas, Monuments, and other Public Lands".
Don't Let Our Government become very reckless with Nature and Our Public Lands!
Support Your Local Conservation Organizations!