Bridal Veil Falls
By Colorado Native Wear
Bridal Veil Falls you would start at the Cow Creek Trailhead.  A great moderate day hike, six miles out and back.  Great Family Outing.
The elevation gain is moderate as well with the trailhead being at 7840 feet and Bridal Veil Falls at 8400 feet.
We hiked late May,  the trail is lined with Aspen's and ought to be beautiful in the fall.
Getting to the trailhead, drive out of Estes Park, on Devil's Gulch Road for 3.9 miles. At McGraw Ranch Road turn left and proceed 2.3 miles to the Cow Creek Trailhead, Located at the McGraw Ranch. Do Not Park Beyond the Boundary!! Parking is Limited.
Hope you enjoy the photos of the Trail: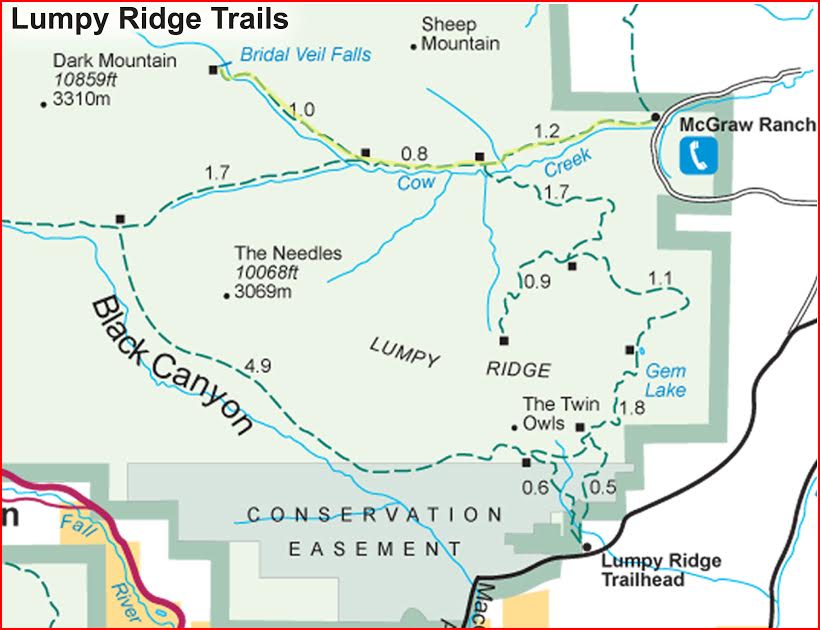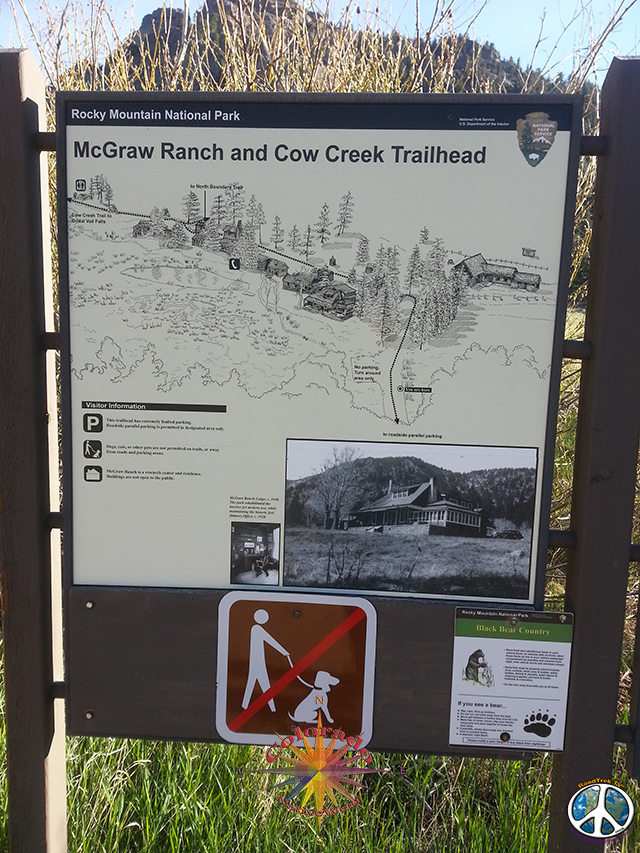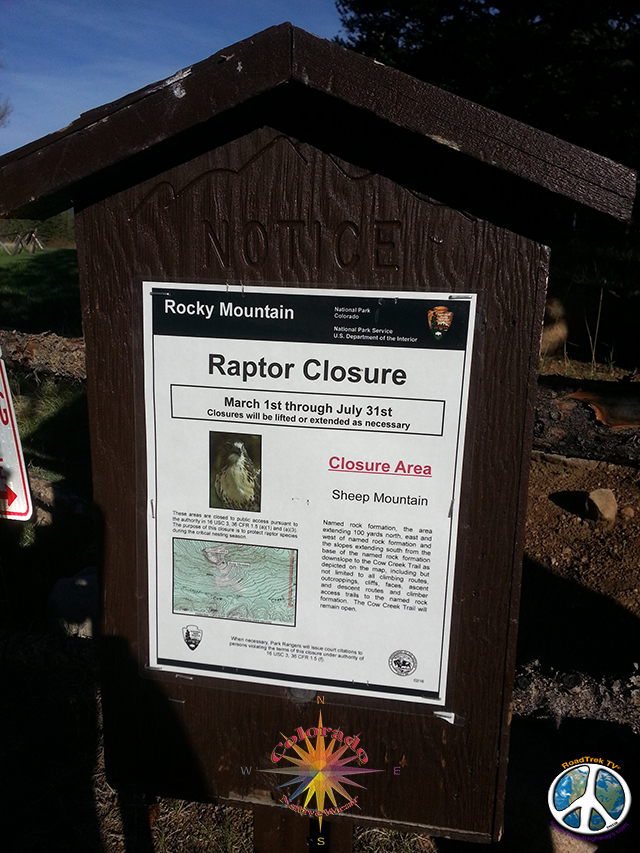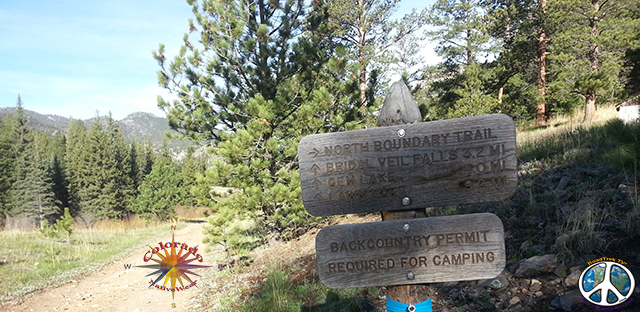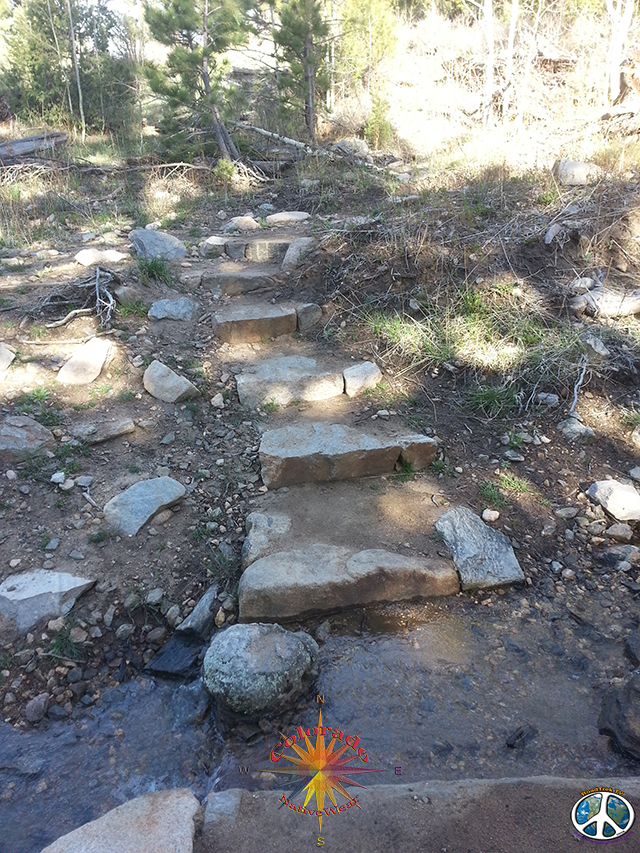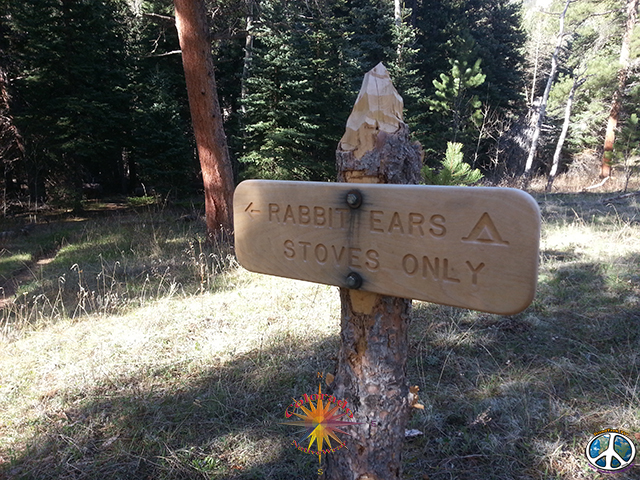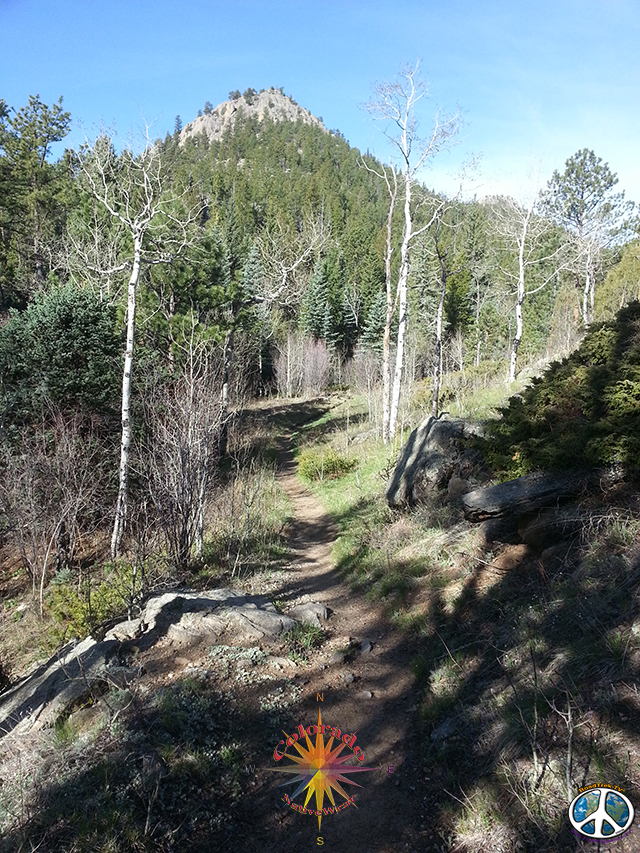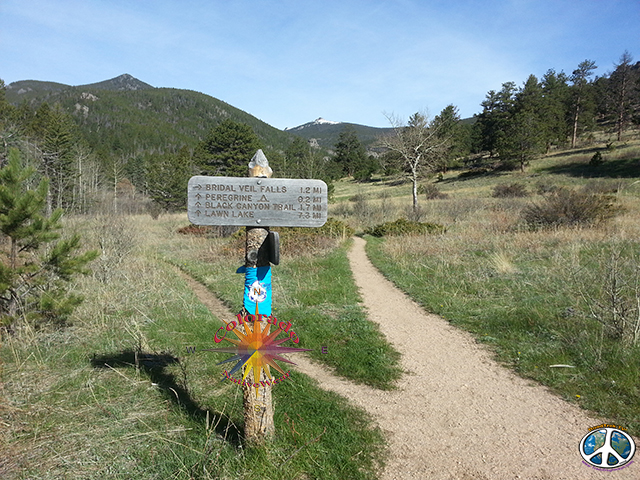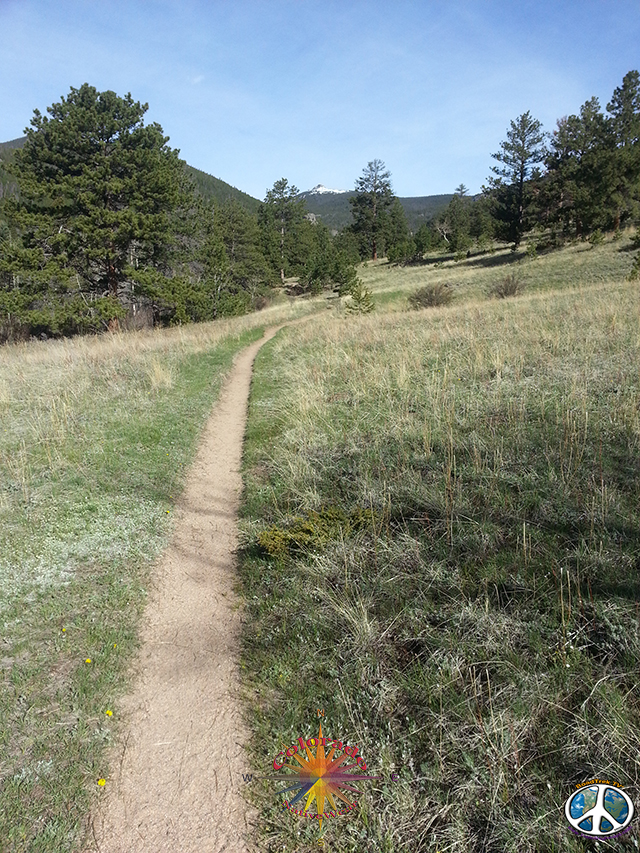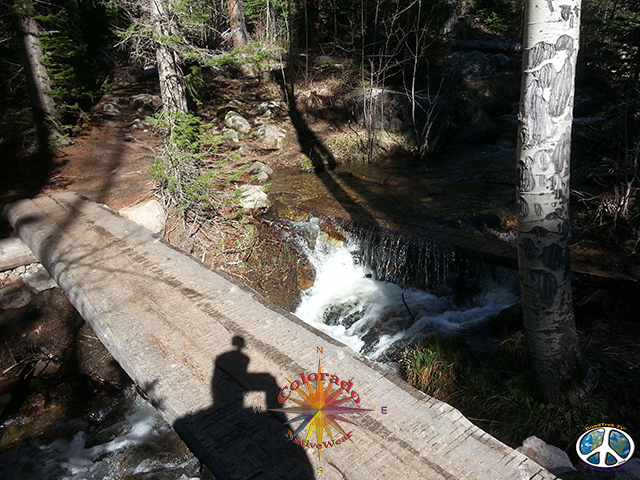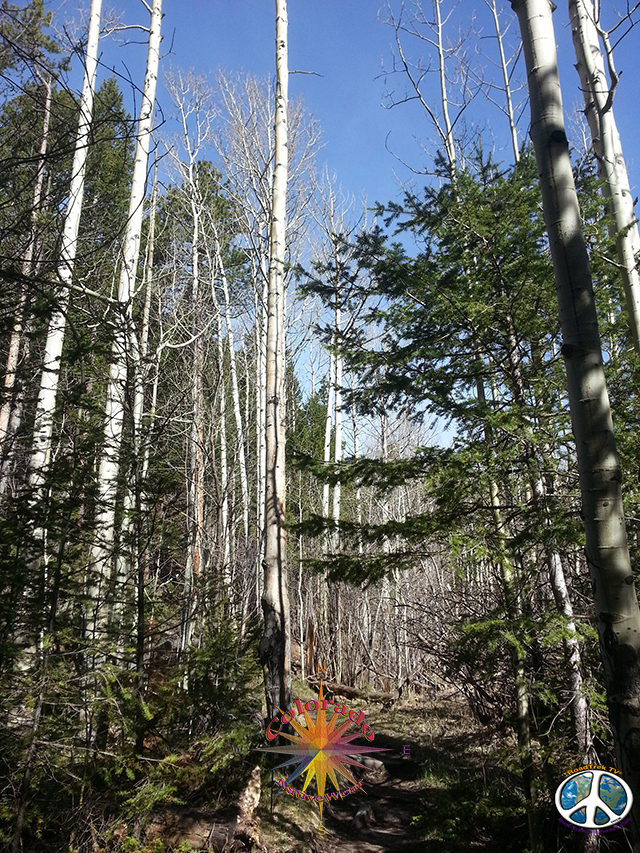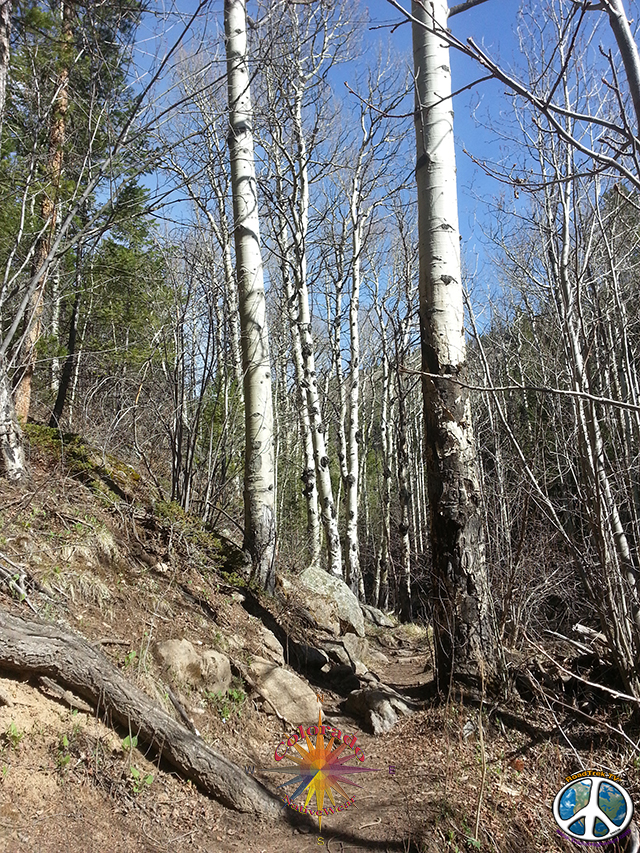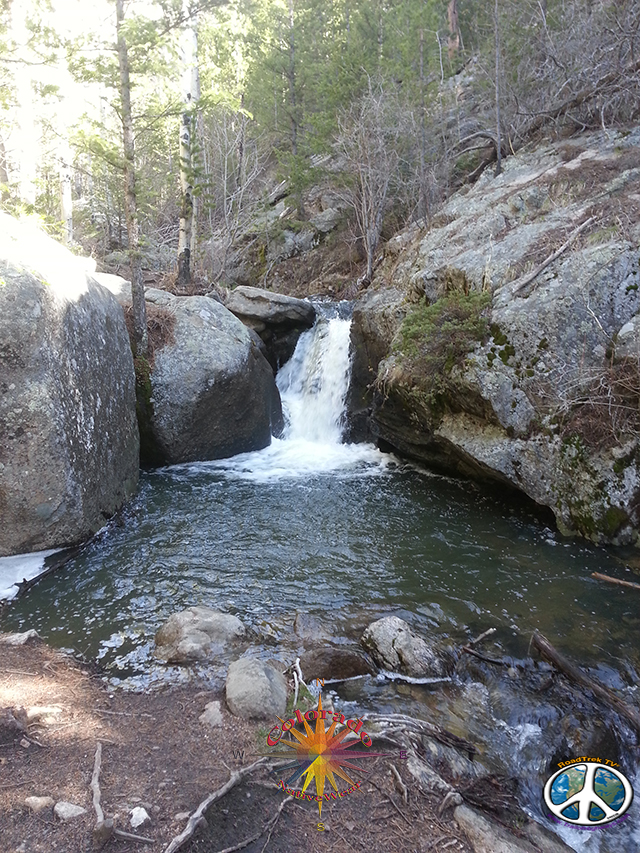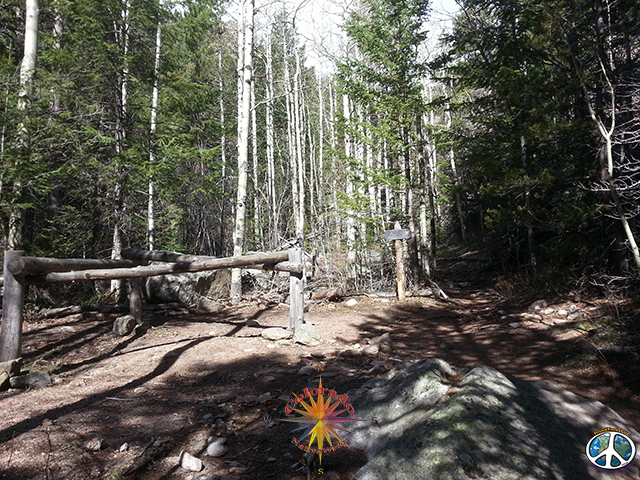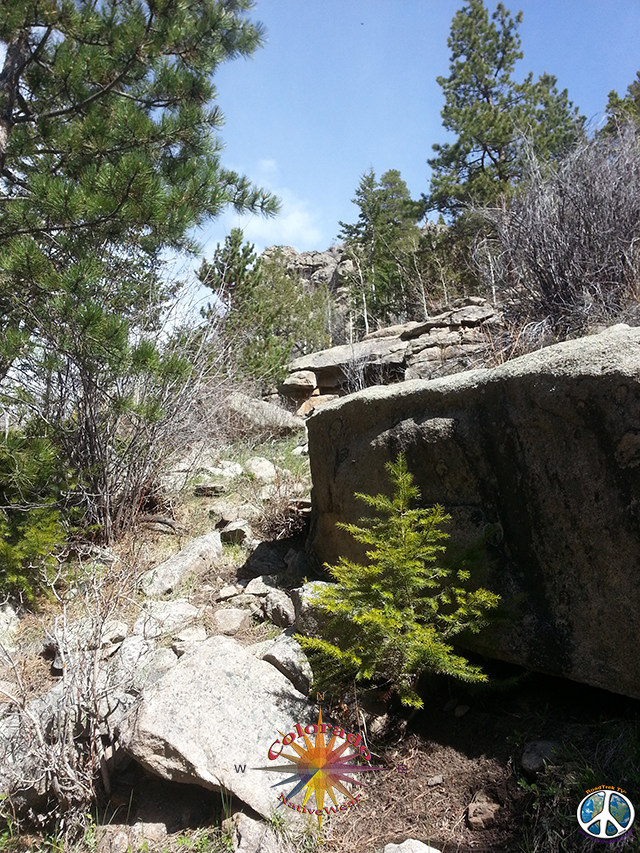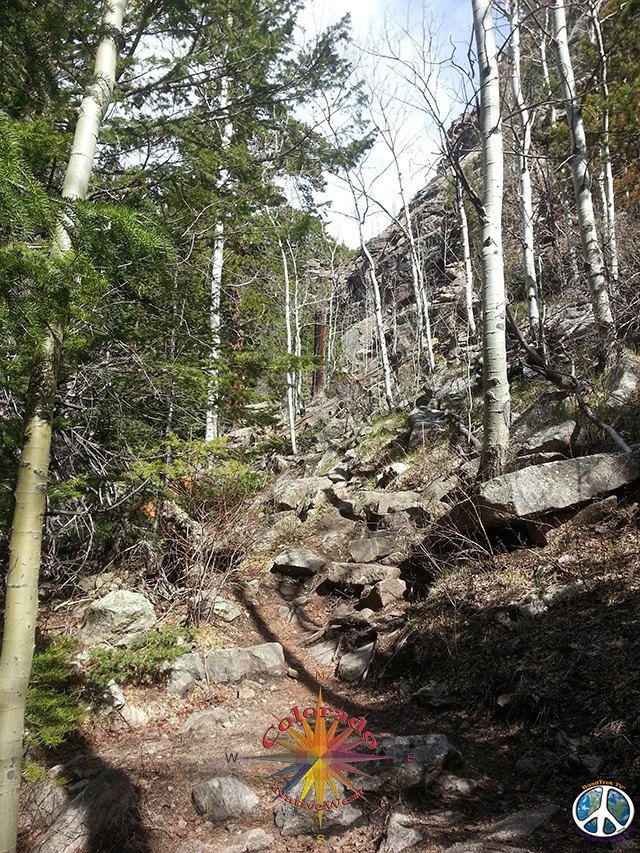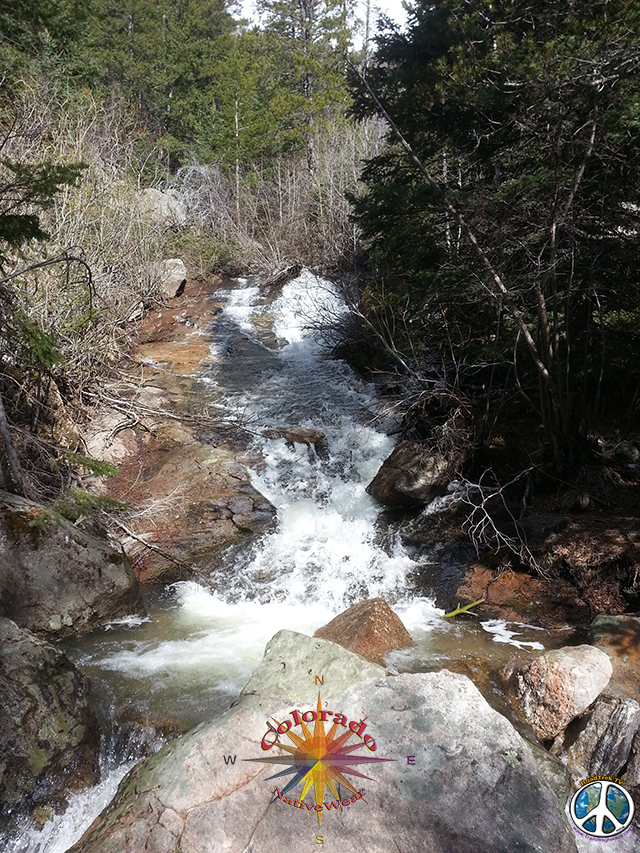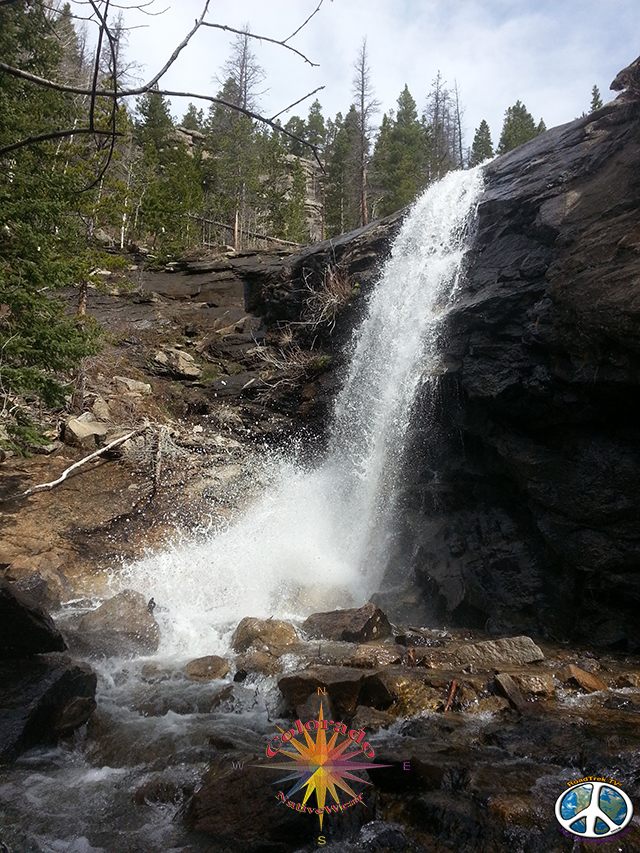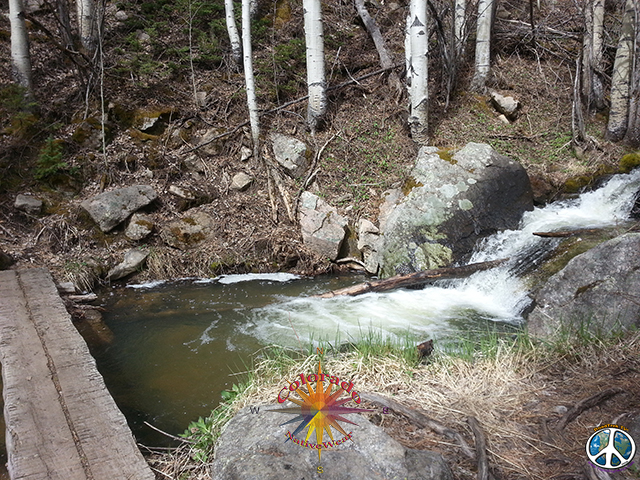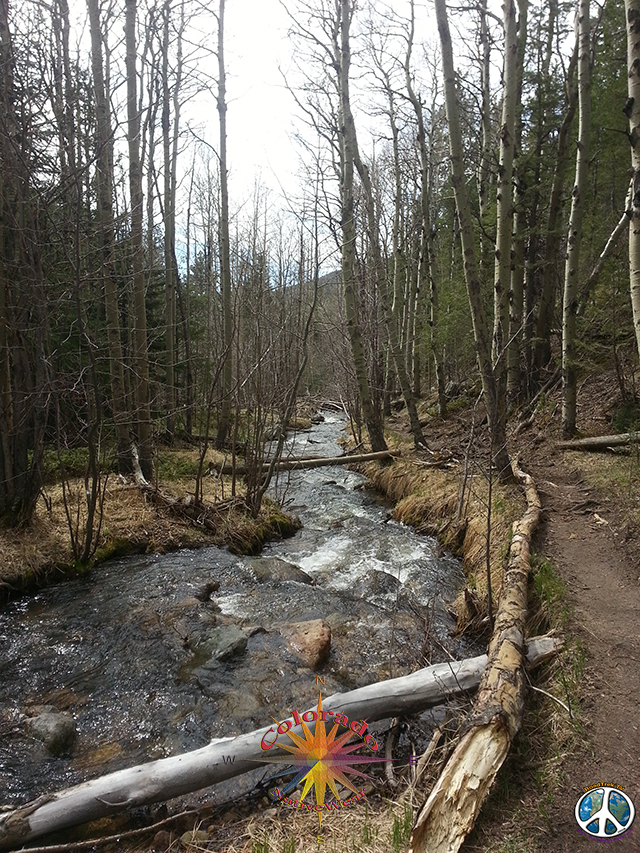 Colorado Living is Attitude,
Tough enough to climb 50 plus 14er's, backpack the 500 plus miles of the Colorado Trail or any other wilderness area, wading a river to gently placing a fly in front of a rising trout.
Outdoor and Fitness Performance Gear Enhancing your Outdoor Experience.
Colorado Native Wear™,
"Lifestyle Gear as Unique As You!"
Discover; http://bit.ly/2gefeTuColoradoNativeWear
Grab your Ski's, Fly Rod, Pack, it doesn't Matter.
Let's Go Explore!
Stop by Trail of Highways™ https://goo.gl/BYASZg
Happy Trails

😉


RoadTrek TV©
All Rights Reserved
"Its Been a Most Excellent Adventure"