In this section of the trail on hike, Browns Lake Hike 1-2 we inter-sect the Colorado Trail
and hike 3 tenths of mile on the Colorado Trail before taking a right and hiking towards the fall and on to Browns Lake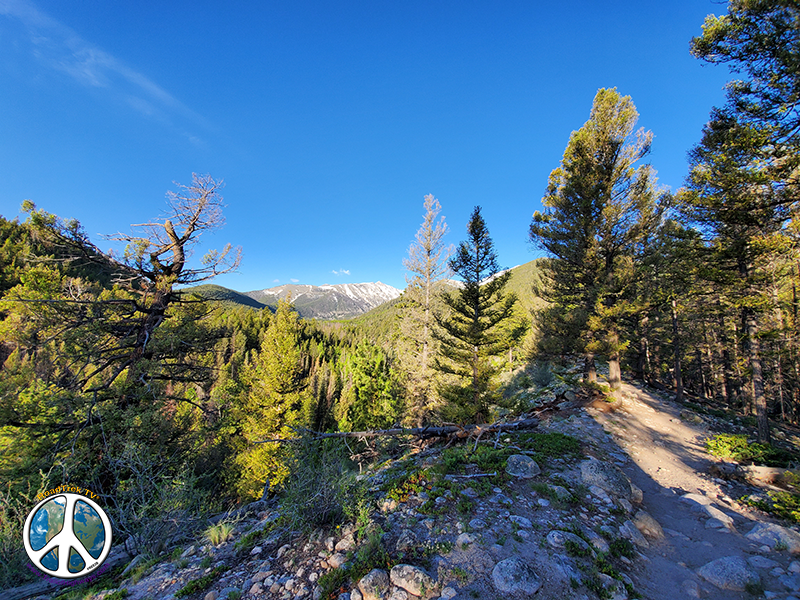 Distant mountain range is where Browns Lake rests at the base of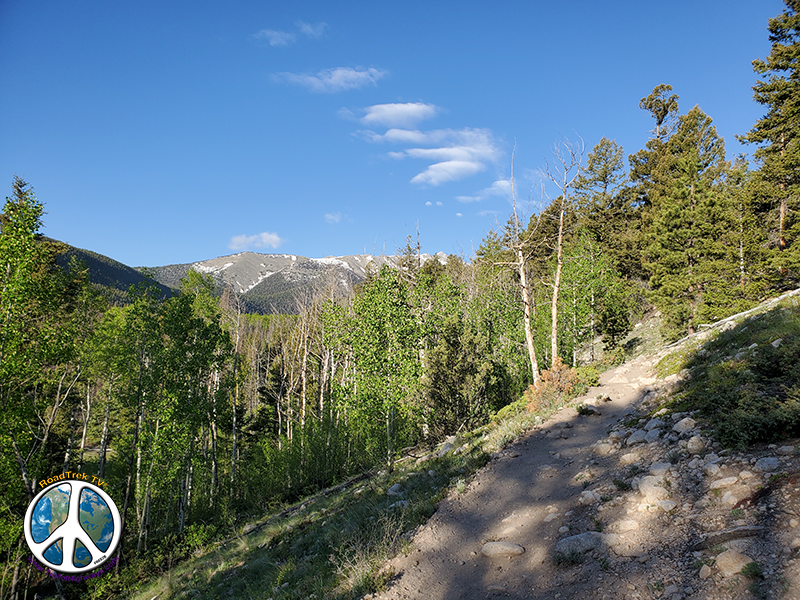 Looking down to the left is Little Browns Creek with a lush meadow and few beaver dams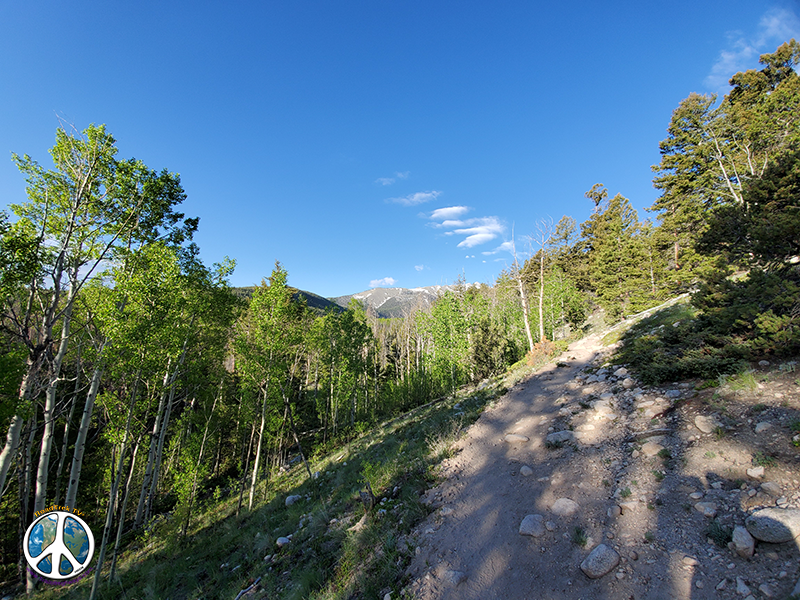 Fly Fishing Apparel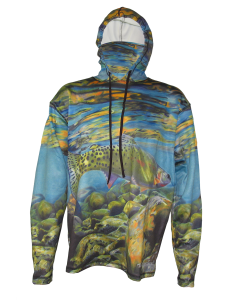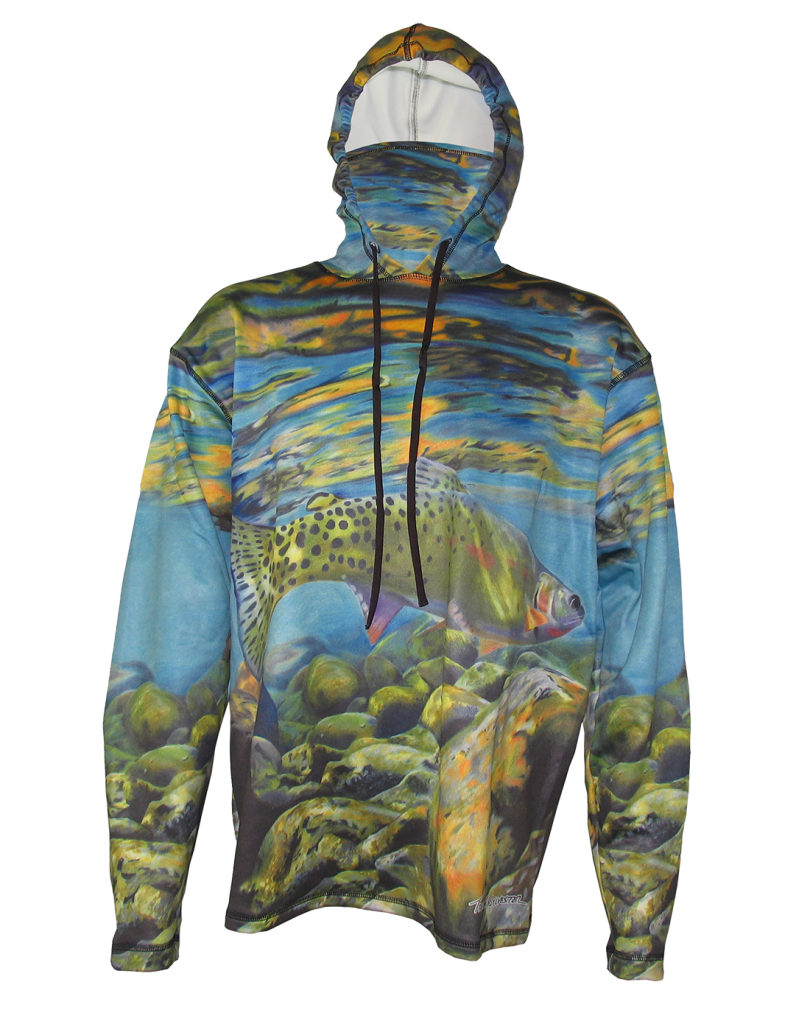 FreeStone Cutthroat Sunpro Hoodie
Put on Adventure, our Sun-Pro Hoodie will leave you in complete comfort while on your next big climb, run, hike or a day on the water.
Get Yours Click Here: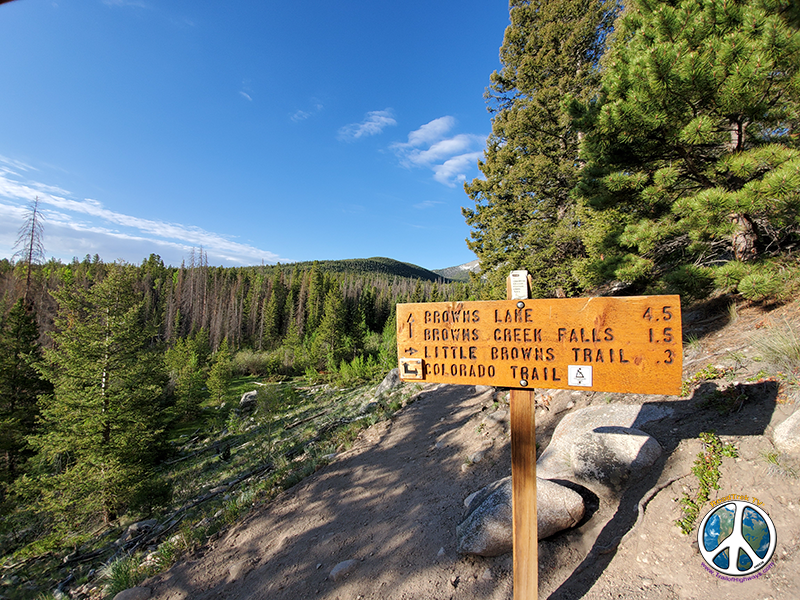 As a company, as individuals and a group, we are strong supporters of public land and can't stress enough how everyone needs to get involved with a local conservation in your area and do all we can to save our "Wilderness Areas, Monuments, and other Public Lands".
Don't Let Our Government become very reckless with Nature and Our Public Lands!
Support Your Local Conservation Organizations!