Bud Werner Memorial Library
Located in Steamboat Springs, Colorado, the Bud Werner Memorial Library rates at the top of my Library list.   Its arranged beautifully inside and out, your views as you study or relax and read is the Yampa River.
There is a great little coffee shop at the lower entrance.   I really enjoyed talking with their very knowledgeable staff.    If you live in Steamboat Springs, I recommend supporting your great Library.  When traveling through it's a great stop to recharge with a cup of coffee while checking the email.  You ought to really take a walk on the river trail before leaving town.
Bud Werner Memorial Library
1289 Lincoln Ave, Steamboat Spgs, CO 80487
(970) 879-0240
or visit: http://www.steamboatlibrary.org/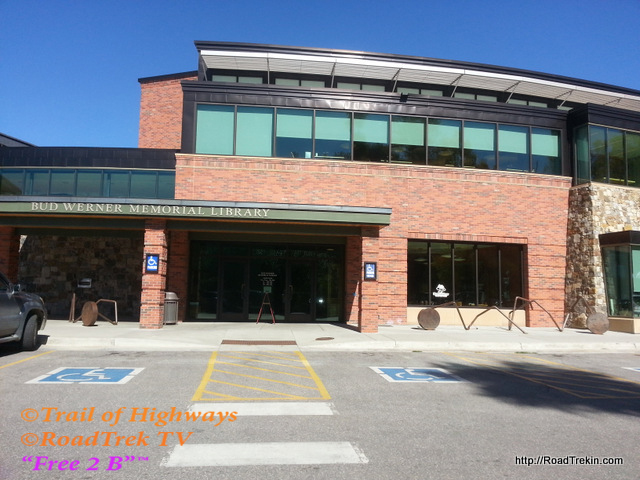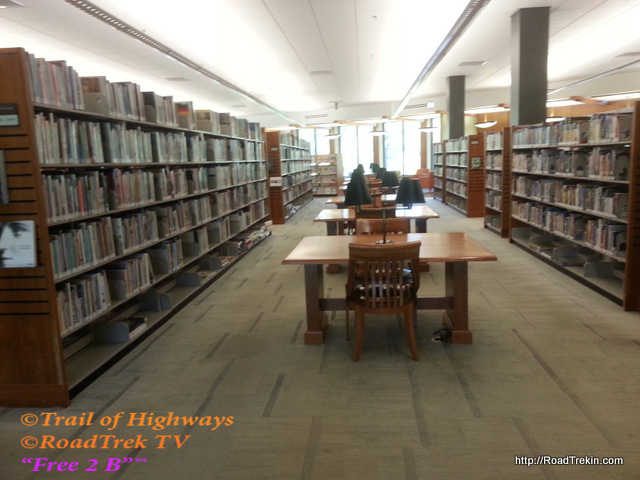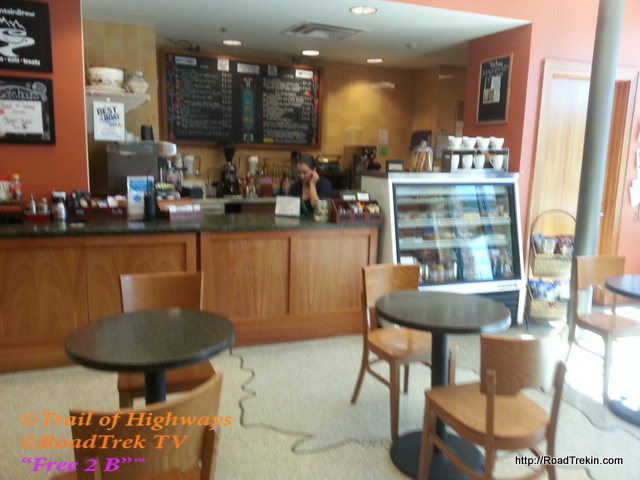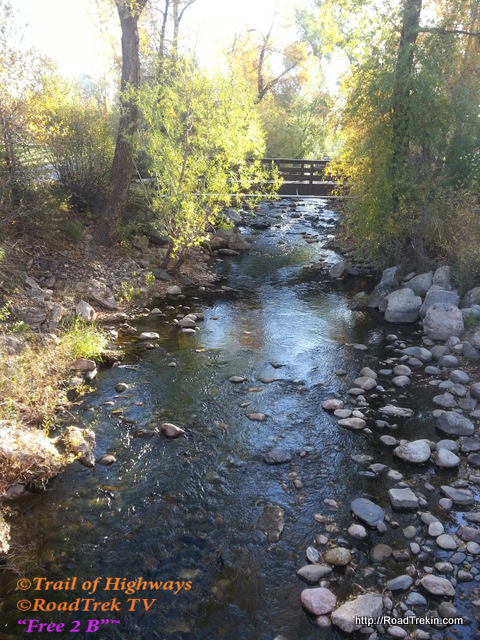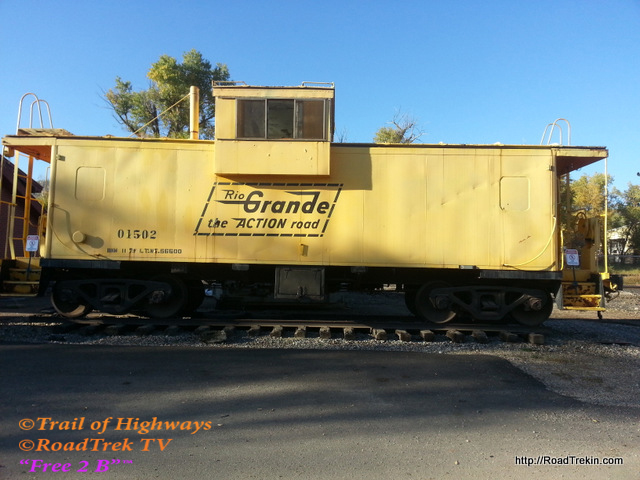 RoadTrek TV©
"Every Moment is a Destination"