West Yellowstone in the Summer can be a mad House.  The  Fall is my favorite time of year in the Rocky Mountain west.  The sound of Elk Bugling, leaves turning colors as nature gets ready for winter.
This Fall on September 19th 2014 we were in need of a place to reorganize and take a shower.  We picked the KOA in West Yellowstone to do this.   We were pleasantly greeted by their staff and directed to our site.  Once settled, headed off to the showers.  This place is very clean and hot water.  Out of the shower I took and feeling good.   I decide to take a stroll and check out the grounds and the indoor pool.
This place is very clean and very well maintained.  I would highly recommend staying here for a day to rejuvenate or for longer periods as a base.  Lots for the kids to do if you're a family as well.
For More information:
Yellowstone Park KOA
800.562.7591 or 406.464.7606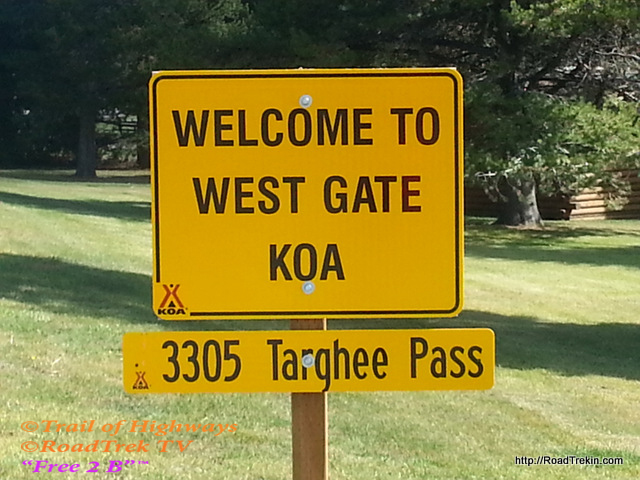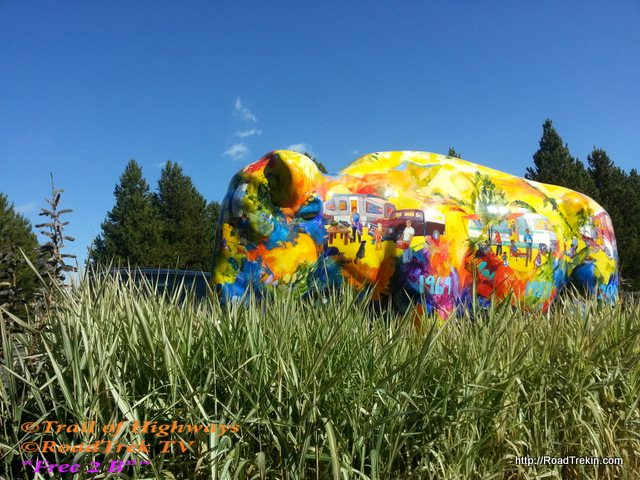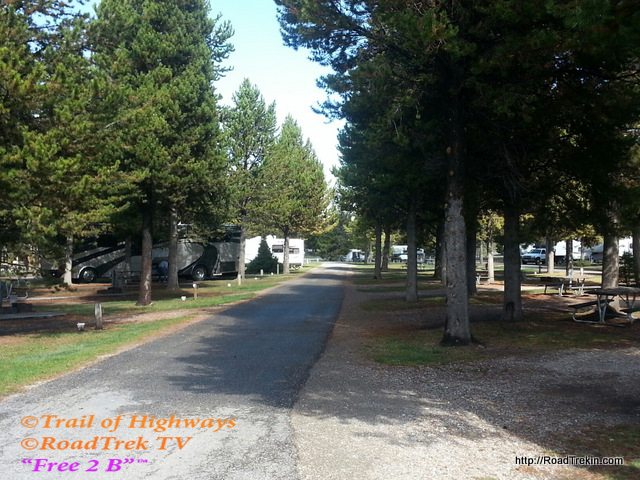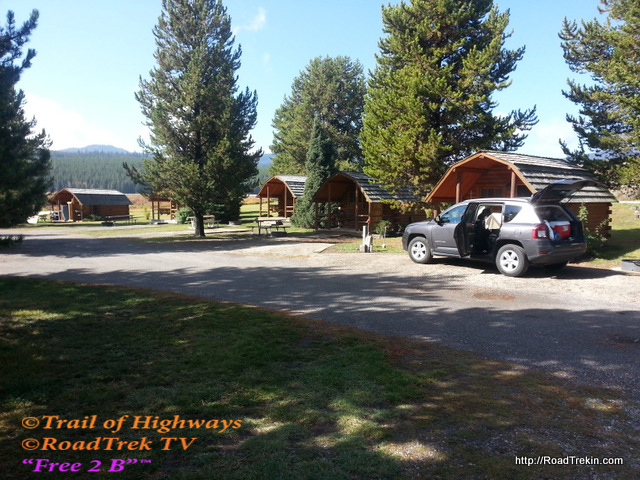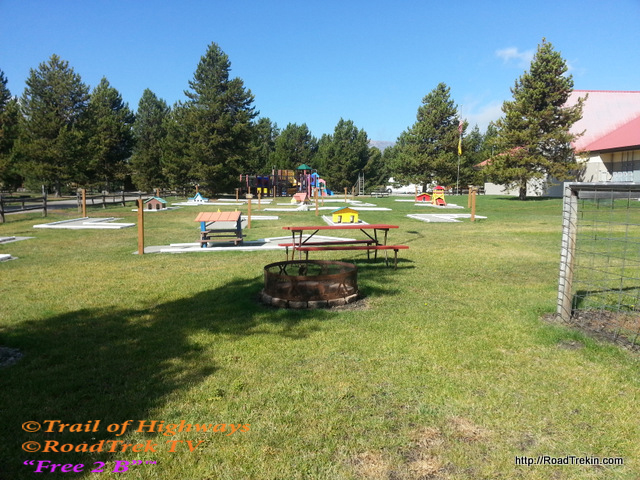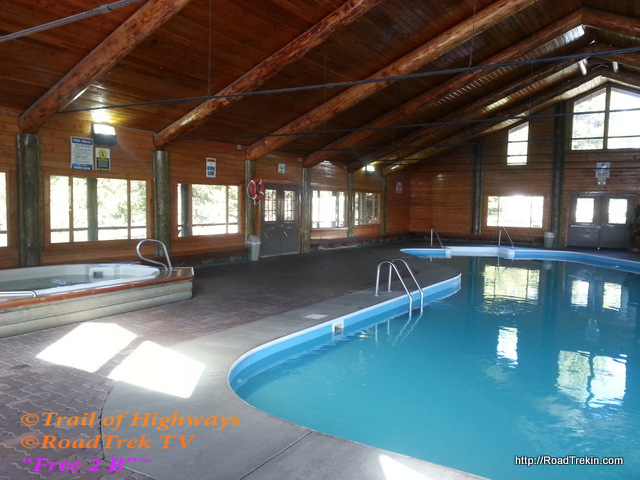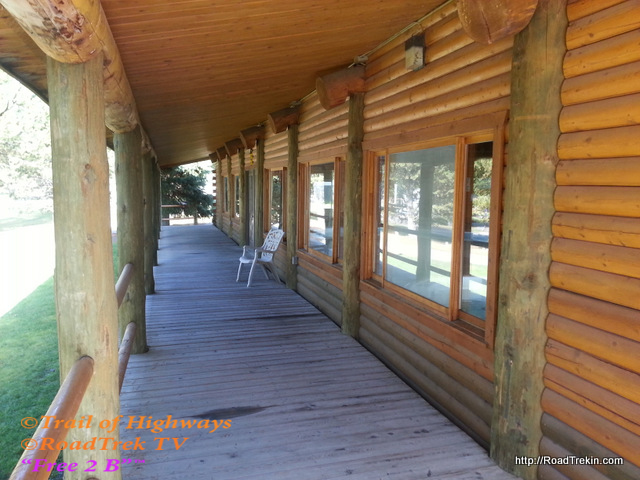 RoadTrek TV©
"Every Moment is a Destination"