Crested Butte is Paradise, Valleys End Weekend Photo One offers biking, hiking, four wheeling, fishing and skiing in the winter months, Crested Butte has it all.
We arrived in Crested Butte, by way of Cottonwood Pass down the mountain past Taylor Reservoir, to the junction of Almont, Colorado and taking a right on CO-135 north to Crested Butte, Colorado.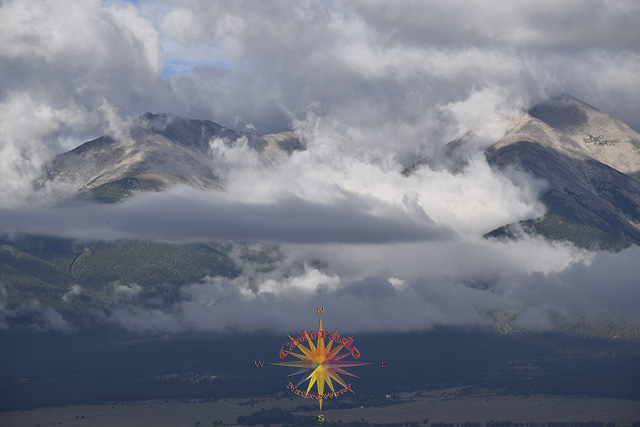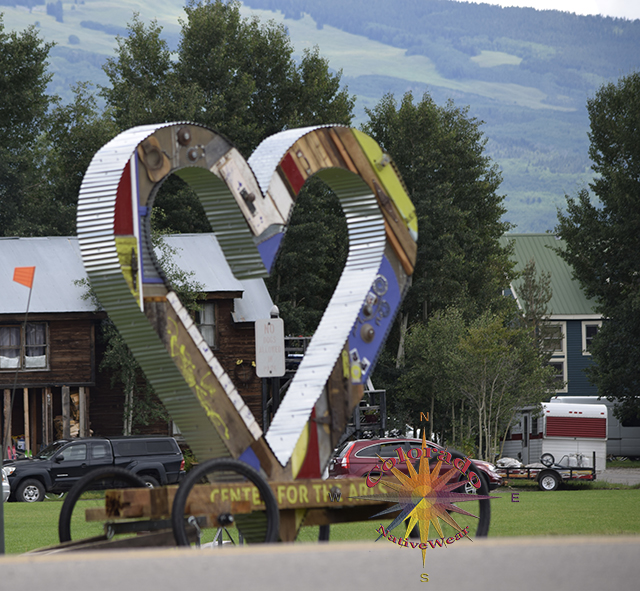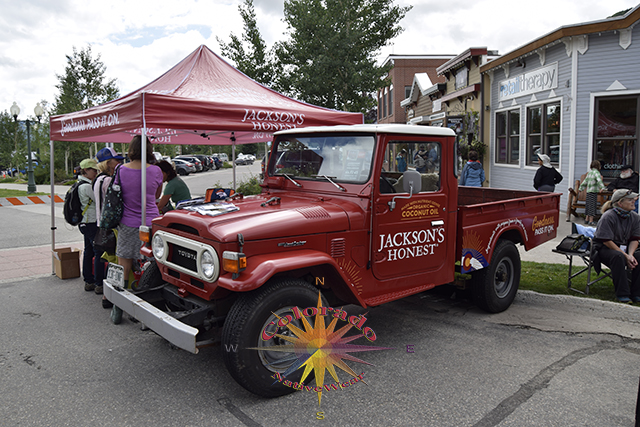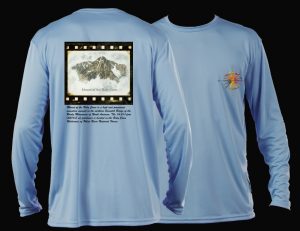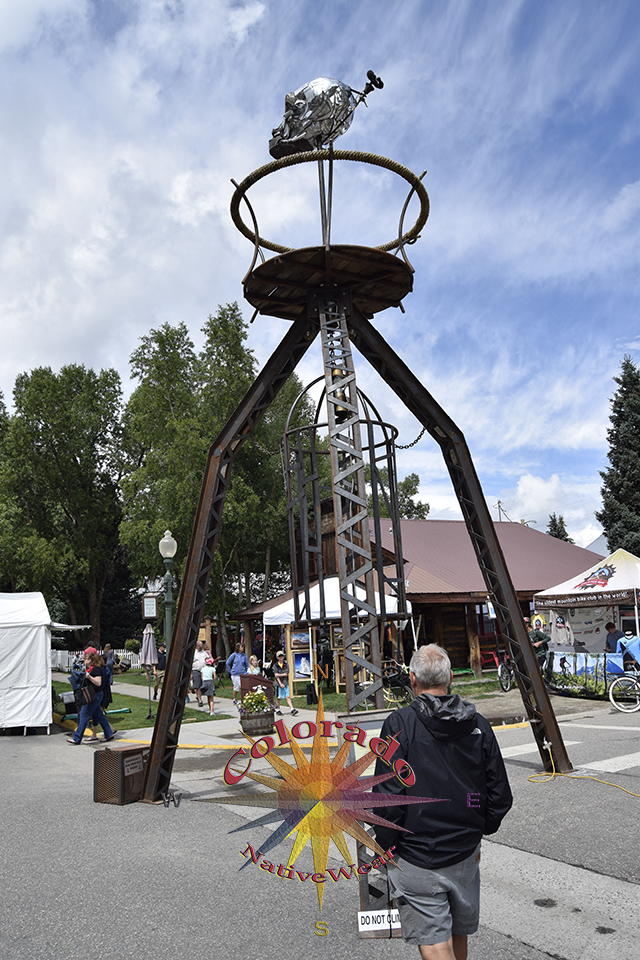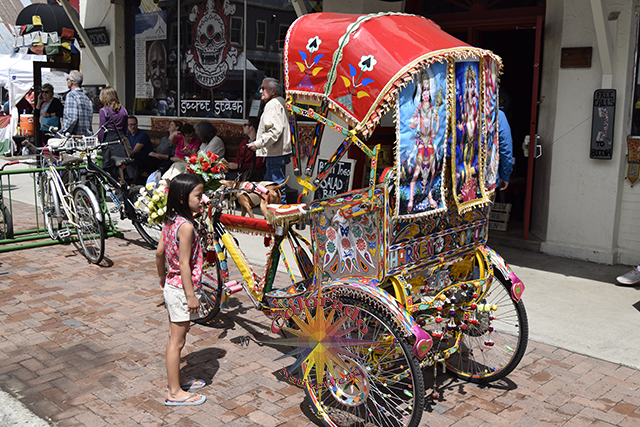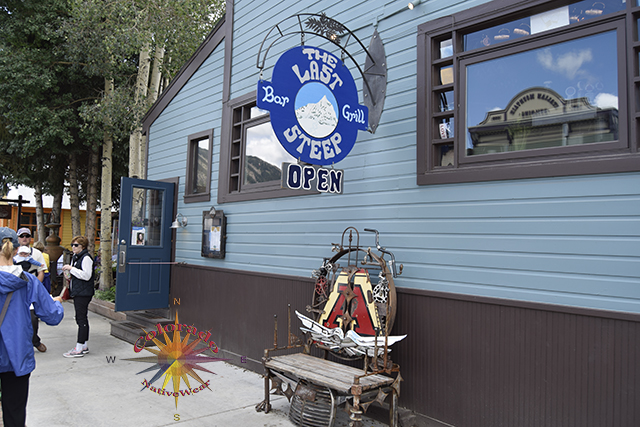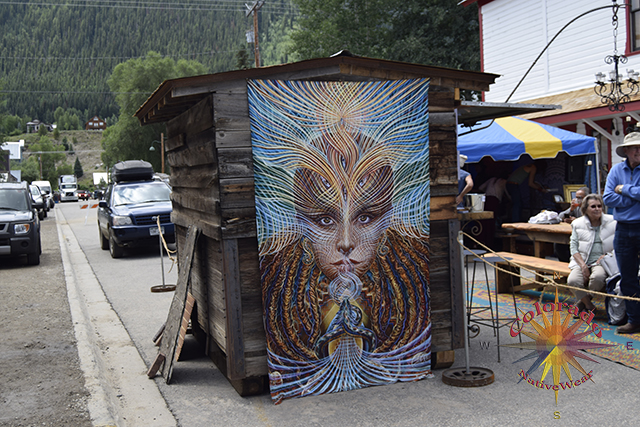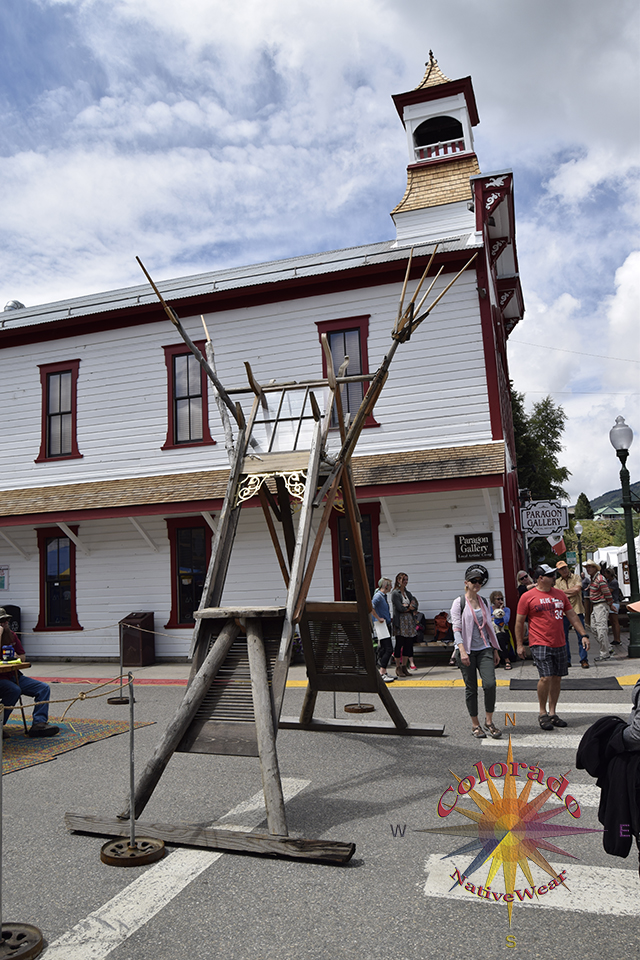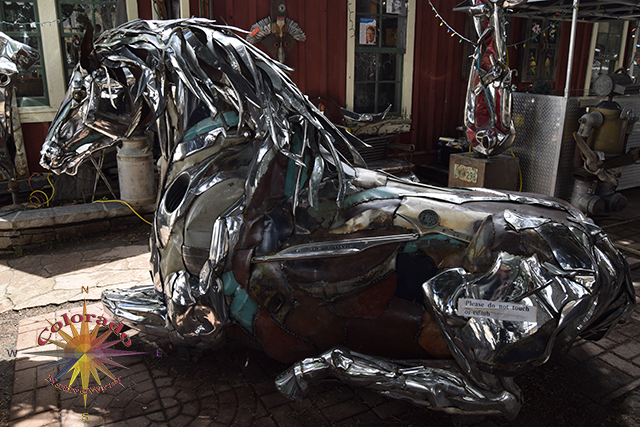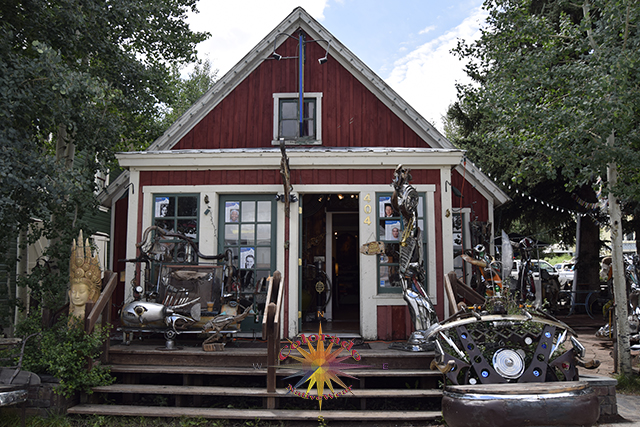 As a company, as individuals and a group, we are strong supporters of public land and can't stress enough how everyone needs to get involved with a local conservation in your area and do all we can to save our "Wilderness Areas, Monuments, and other Public Lands".
Don't Let Our Government become very reckless with Nature and Our Public Lands!
Support Your Local Conservation Organizations!